4 Reasons to Attend PAFA's 19th Annual Bacchanal Wine Gala and Auction
On November 11th, the Pennsylvania Academy of the Fine Arts (PAFA) celebrates its nineteenth annual Bacchanal Wine Gala and Auction — a charity event that has raised over nine million dollars to benefit the next generation of artists and the local community by funding student scholarships and educational programs.
As if a night of fine dining and wining isn't enough of a reason to attend, we've spelled out four reasons you should get your tickets for this year's Bacchanal, and a few event touchstones (like an exclusive after party) that really sweeten the deal.
You can Celebrate Wine… with Wine. Each year, PAFA doles out the Jefferson Award to fine wineries with innovative practices and processes. This year, five California Visionaries will receive the award, including Santa Barbara's Chanin Wines, which specialize in deep, rich Pinot Noirs and Chardonnays, and Wilde Farm Wines, who uses old vines to produce unfined and unfiltered bottles. Want to learn more? You can sip, swirl and ask the experts yourself. Vintners will be on hand to answer questions and walk through dinner and wine pairings during the exclusive Winemaker Dinners.
It's a Historical Event. PAFA's Jefferson Award celebrates not only the former President of the United States' affinity for wine but for his connection to the Academy of the Fine Arts. When the Academy was founded in 1805 as America's first art museum and school, he was serving his country as the Commander-in-Chief. In a sense, you could say this accolade is a nod to not only Philadelphia and PAFA's history within, but America itself.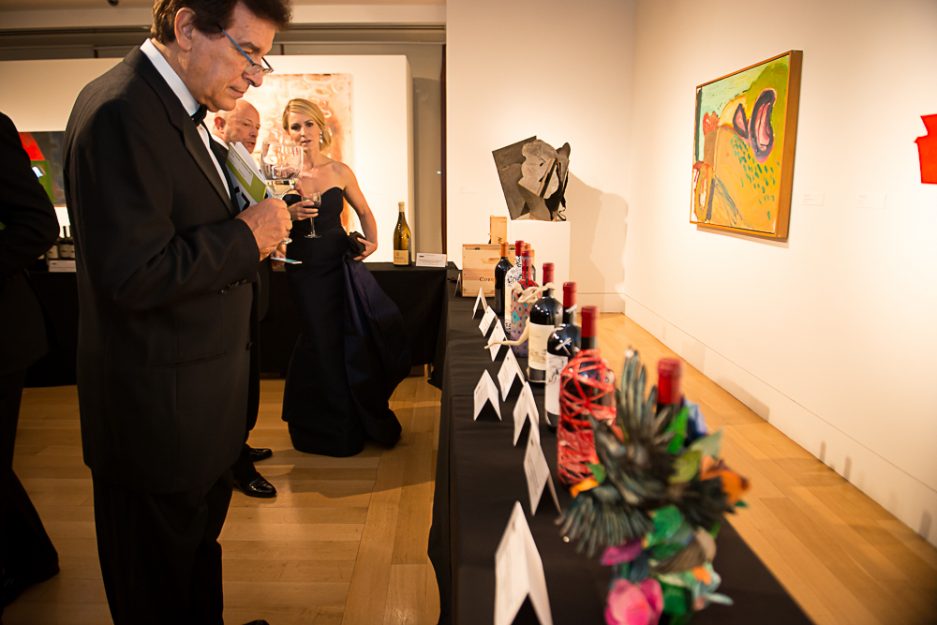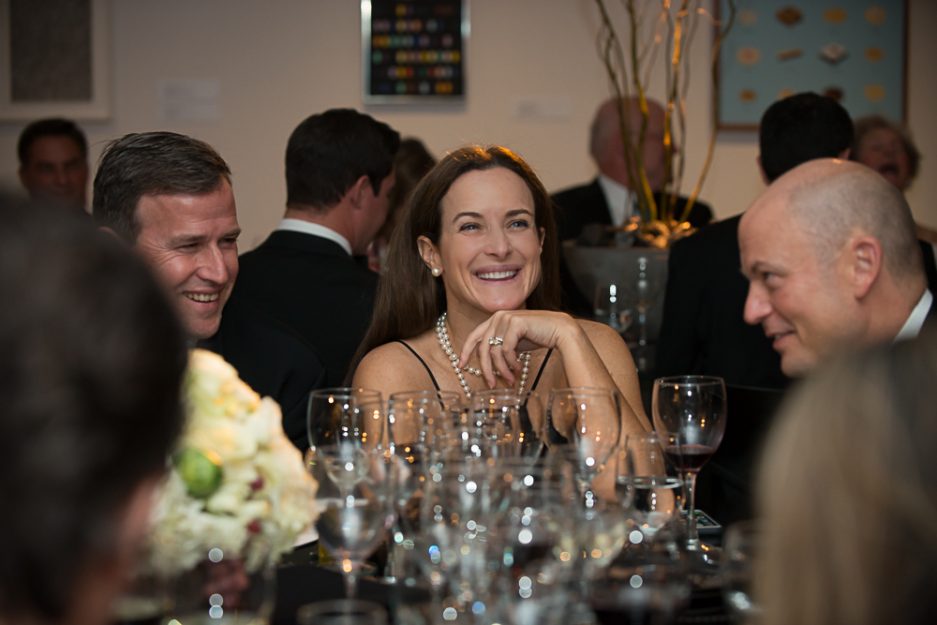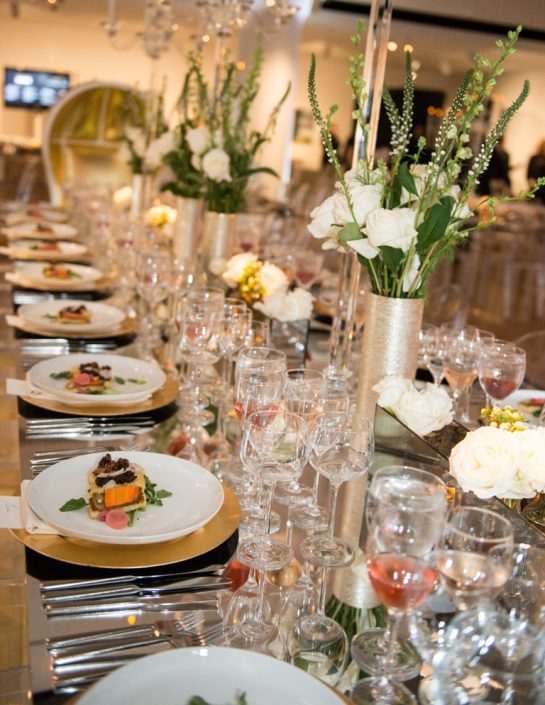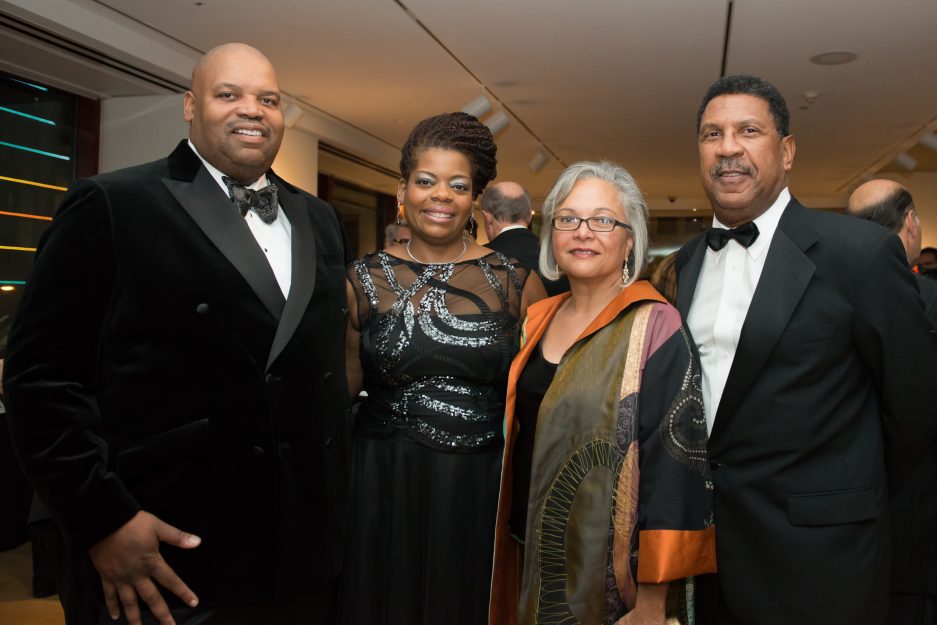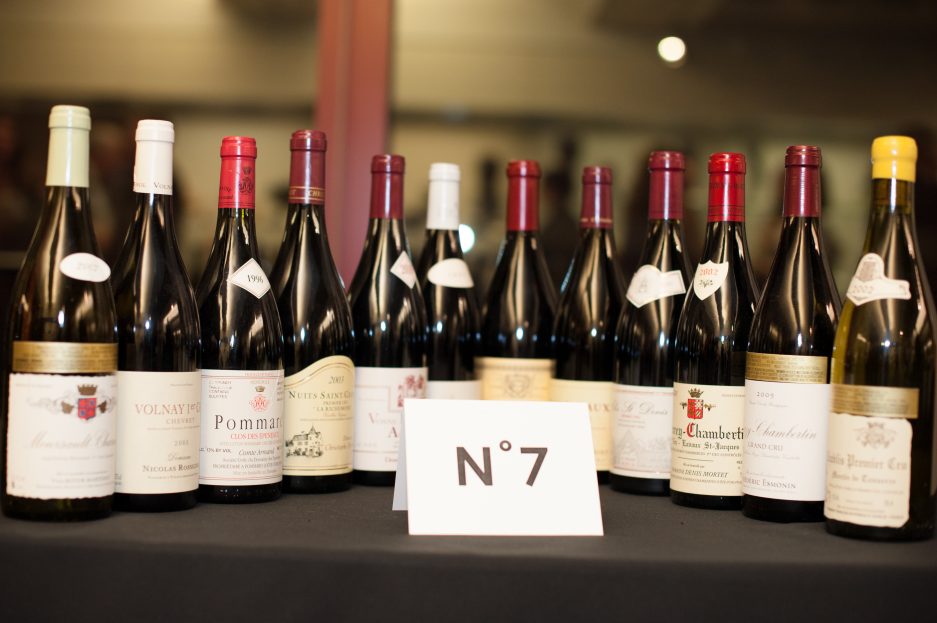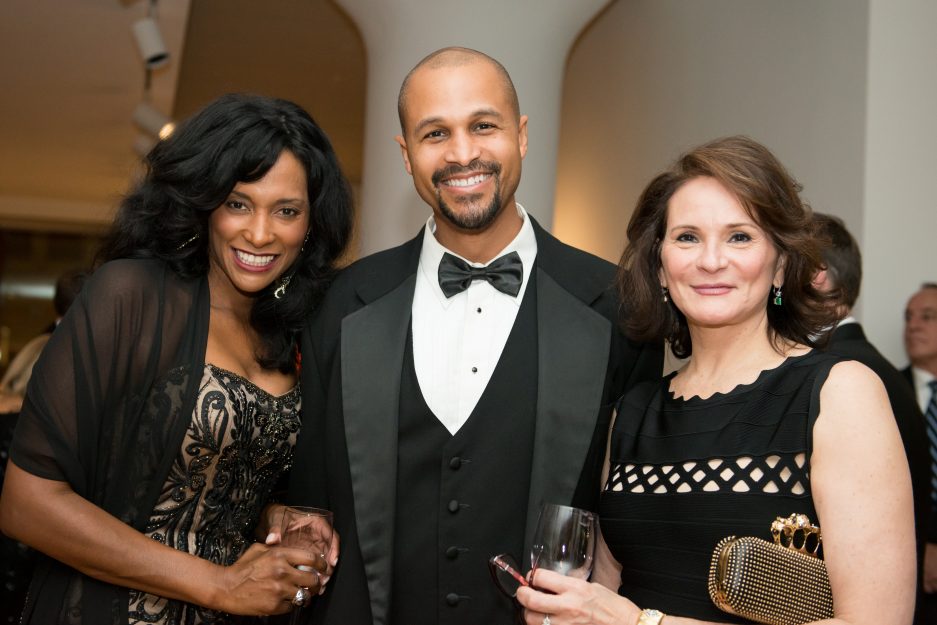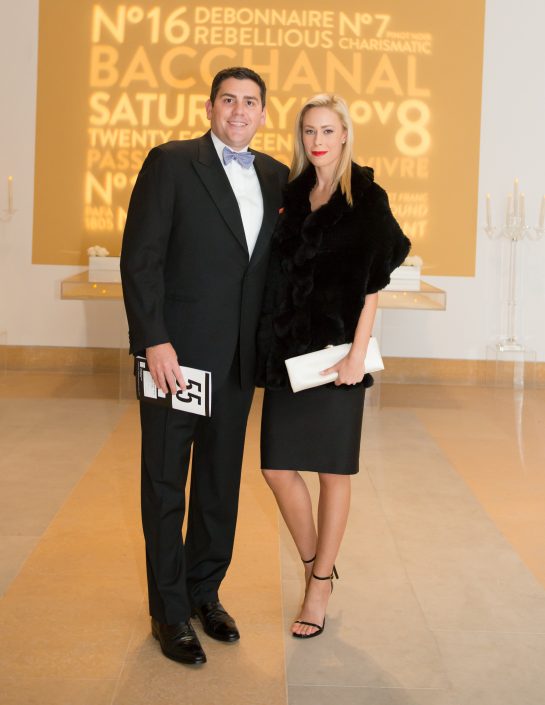 It's For a (Really) Good Cause. Nine million dollars is not chump change, and because of these fundraising proceeds, PAFA is able to continue to provide resources and funds for over $3.6 million in student and artist scholarships each year. While the Academy does accept donations all year long, attending this annual event is a good way to better understand the culture of the community and how it will benefit from your donation.
… And There's an After Party. Looking to join the fete, but wary of the Patron plus price tag? Consider attending Uncorked, the Bacchanal after party hosted by Young Friends of PAFA on Saturday, November 11 from 9 p.m. to midnight. Here, you'll enter PAFA's historic cast hall by slipping through a secret entrance, and be greeted by a bright and shiny oasis of craft cocktails and sweet, decadent desserts. Tickets are $75 for non-members and $50 for members, or you can purchase a 4-pack for $260.
To learn more about PAFA and the Bacchanal event, visit community.pafa.org/2017bacchanal.
This is a paid partnership between PENNSYLVANIA ACADEMY OF THE FINE ARTS and Philadelphia Magazine's City/Studio
---