10 Philly Mag Editors Share Their Favorite Hand Creams
Philly Mag editors on how they keep hands moisturized and soft during winter.
---
Last week, I posed this question on our in-office messaging system, Slack: "What's your favorite hand cream?" I thought the ladies of the office would chime in instantly, and from the male editors, I'd get crickets. Shocker: The guys here are serious when it comes to hand cream. (Almost as serious as they are about their beard oil.)
Here are the best salves, ointments, butters, balms, lotions and creams, as recommended by Philly Mag's discerning editors. And proof that real men use hand moisturizer.
---
10 Editor-Approved Hand Creams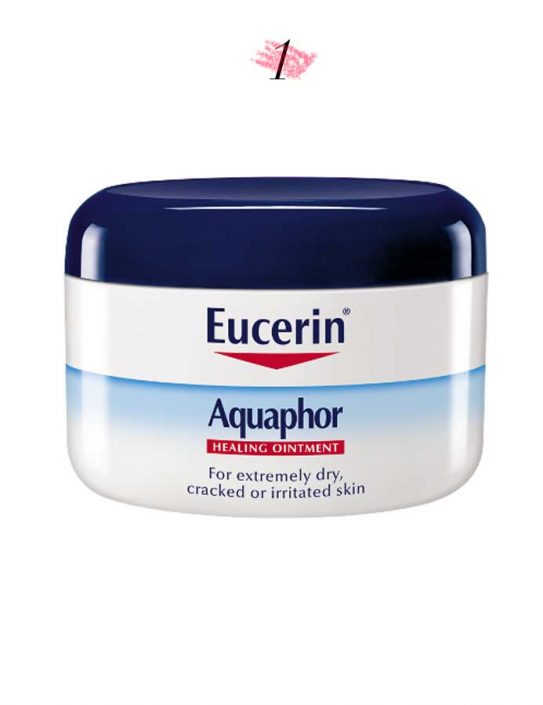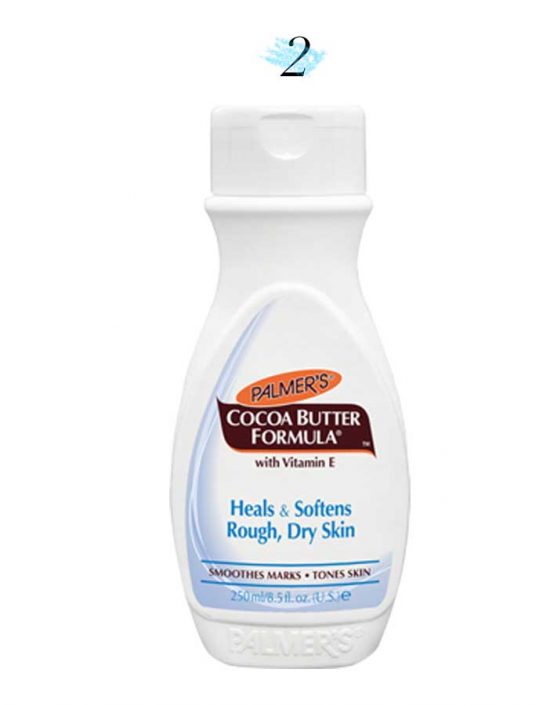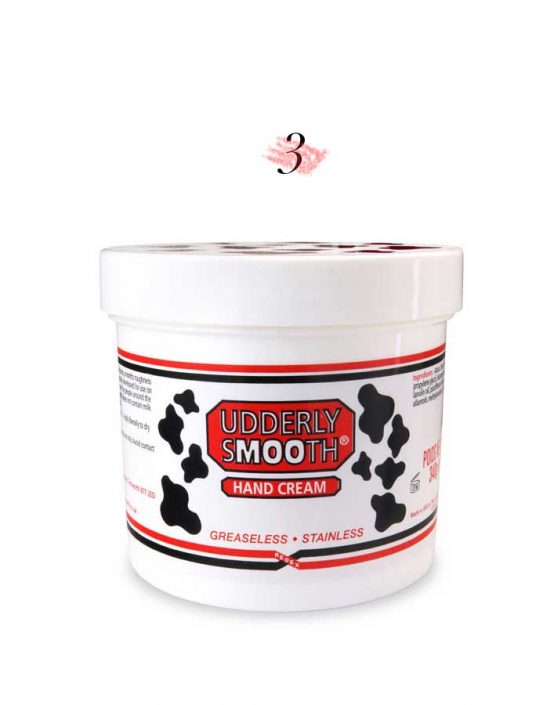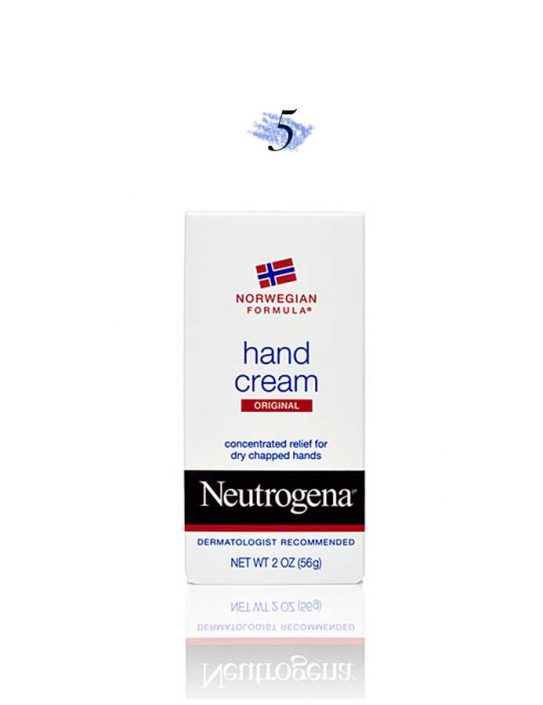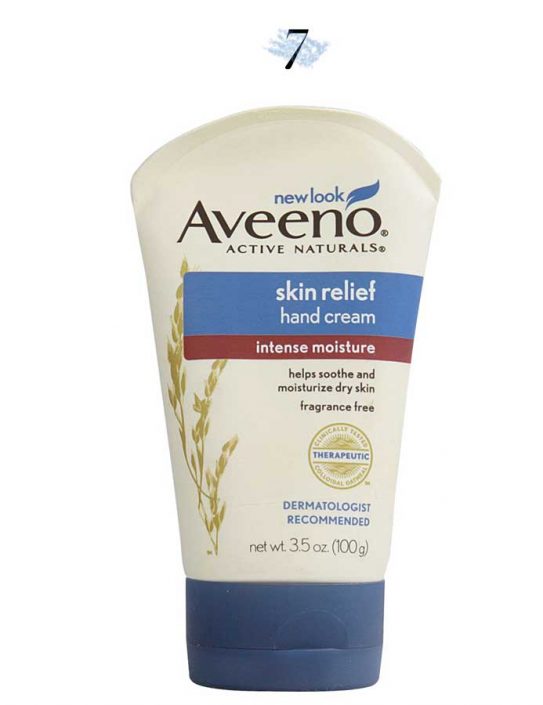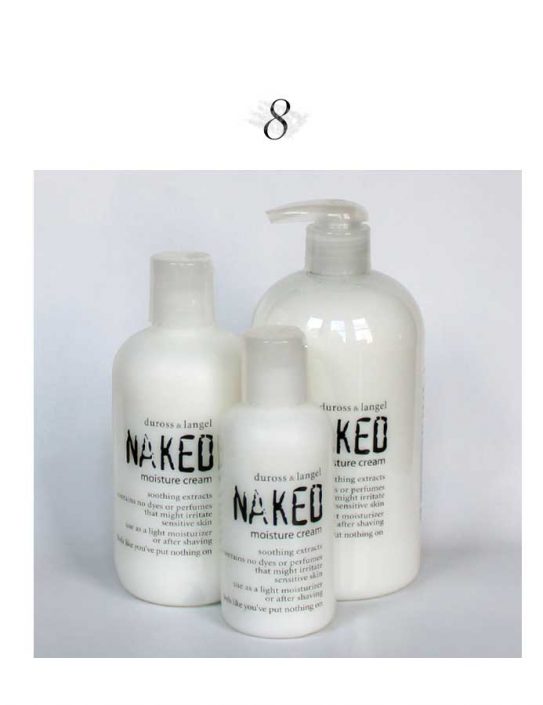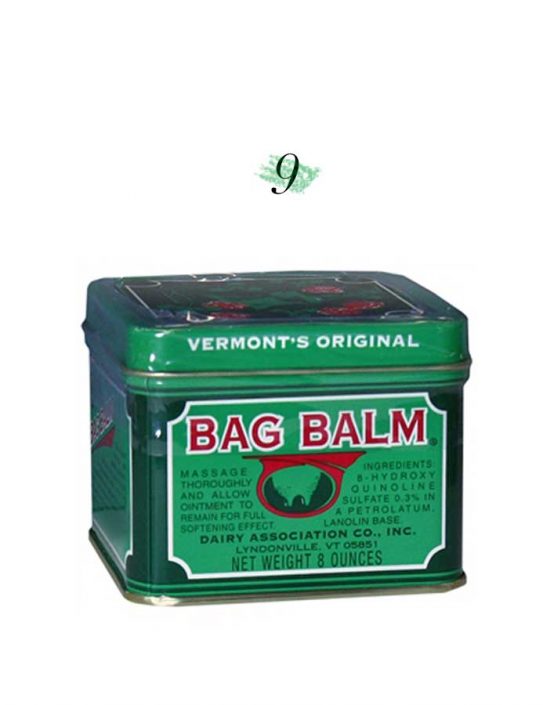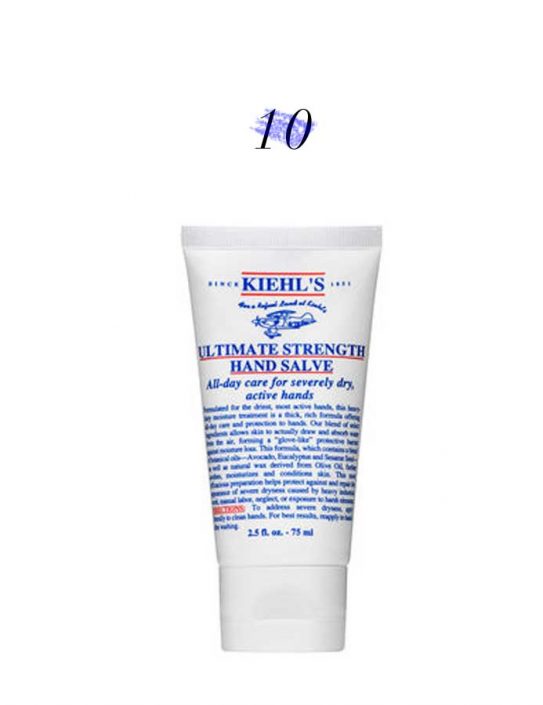 ---
---