6 Best Finds At The (Surprisingly Awesome) New Timberland Store
When no one was looking, Timberland went and got cool again.
---
When I heard that Timberland was coming to Walnut Street, I was less than excited. I wasn't even moved when the press reps referred to the store with words like 'lifestyle,' 'concept,' 'revamped,' 'luxe.' Luxe, I scoffed. Timberland is the tan work boots that J.Lo wore. Timberland is not luxe.
And then I went to the opening party and ate my words (along with very good hors d'eouvres butlered by handsome woodsy-looking guys).
The rugged, industrial store, sandwiched between Bluemercury and Stuart Weitzman, is packed with shoes (mostly in the back of the store), clothes (men and women, though there are more men's things here), and accessories. (Who knew Timberland made cute little bags? They do!)
I shopped around, and here's what I found that you should add to your shopping lists now. (Psst: It includes a $1,000 men's leather jacket, from their "Premium Collection." Timberland makes $1,000 leather jackets!)
---
6 Top Buys at Timberland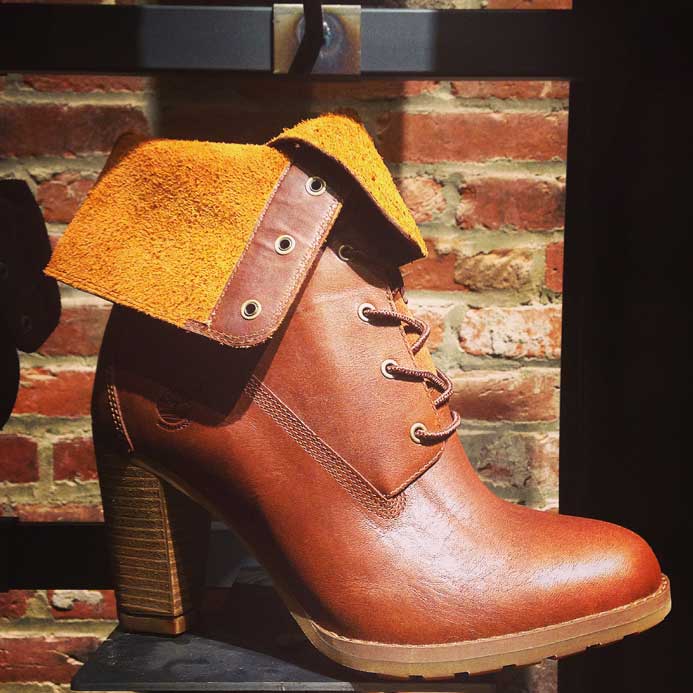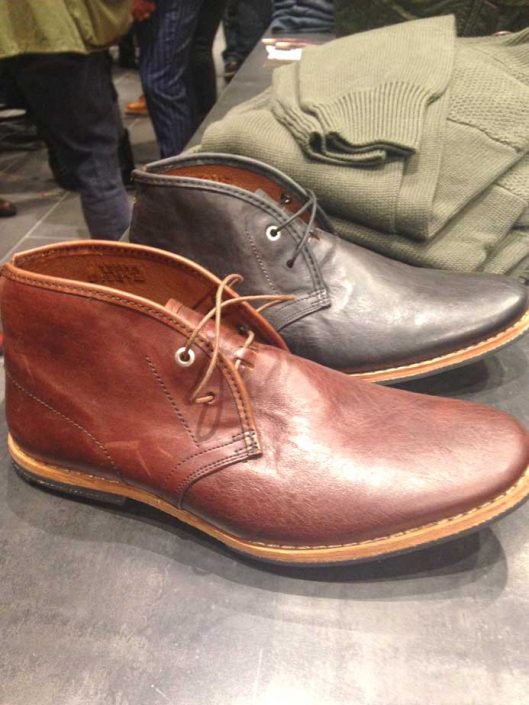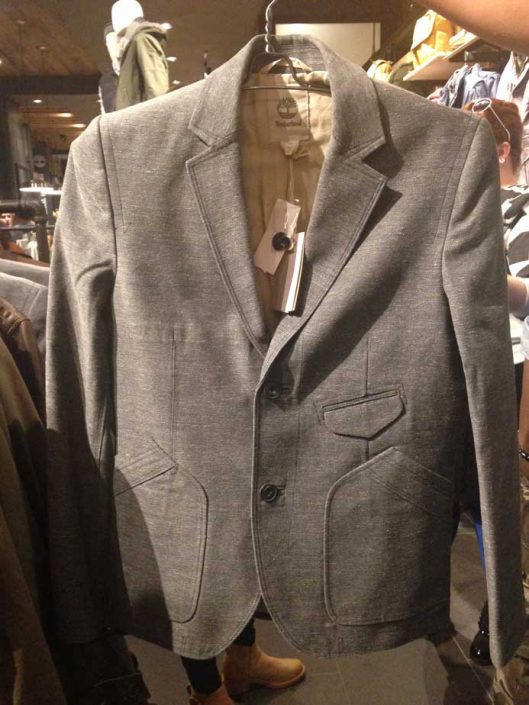 ---
The Details: 1709 Walnut Street, 215-523-5750, Monday through Saturday, 10am-8pm, Sunday, 11am-6pm.
---