10 Must-Have Accessories For Your Most Fashionable Fall Ever
How to hit fall's major trends on any budget.
---
The easiest and most cost-effective way to keep up with each season's trends (which, as soon as you adopt them, have already changed), is to shop like this: Buy clothing that you love to wear and invest in your go-to staples—to hell with trends!—but keep your look up-to-date by sprinkling in a few of the latest accessories.
Why this works: You won't look like a slave to trends and you'll save money on total wardrobe overhauls as soon as the next season sweeps in and declares skinny jeans and moto boots Totally Over. To help you with your instant closet update, here are 10 of fall's top trends. Even better? I've got options for any budget.
Your most stylish fall ever awaits.
(Psst: To see these goodies in all their glory, view in fullscreen mode. You won't regret it.)
---
10 Best Fall Accessories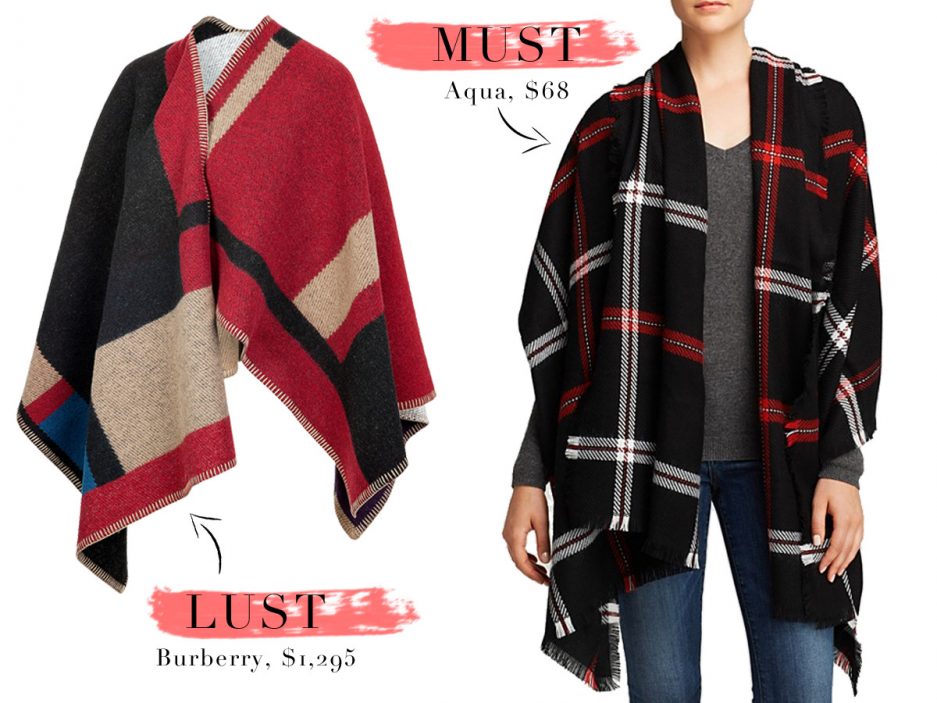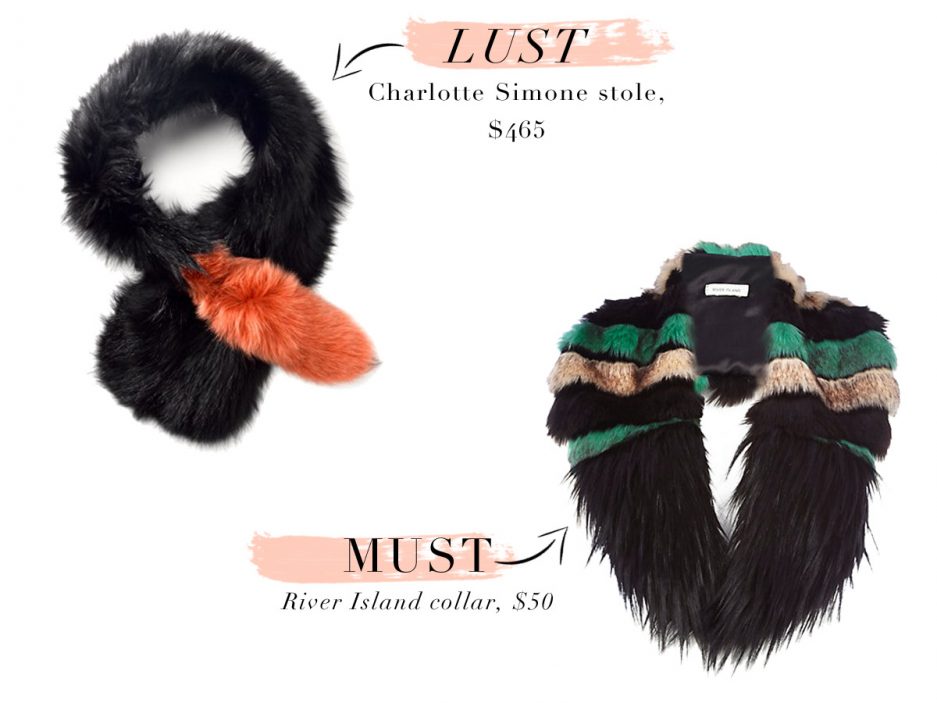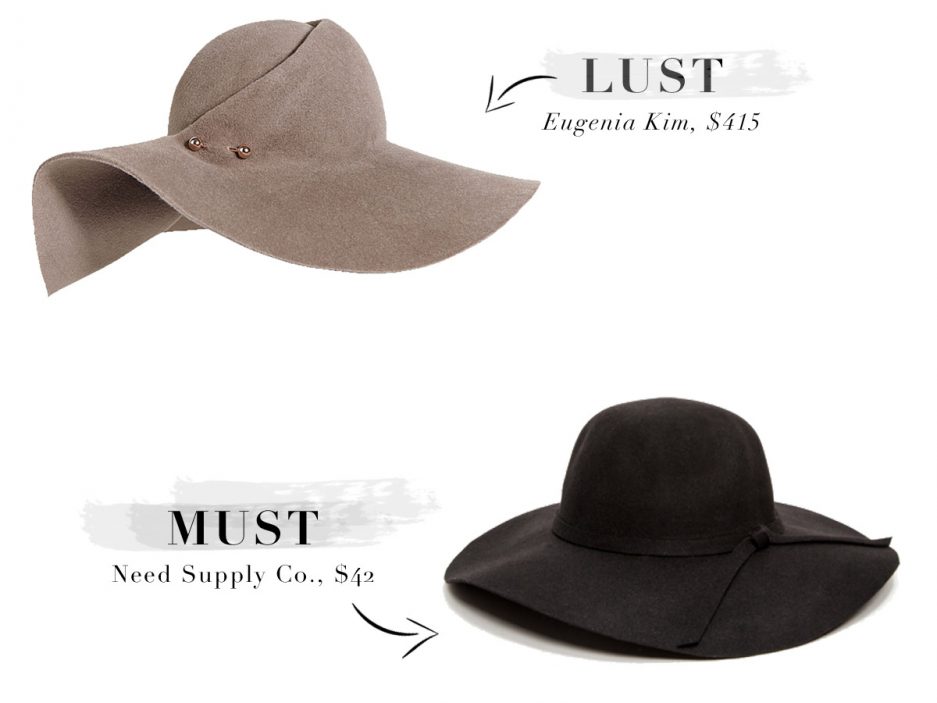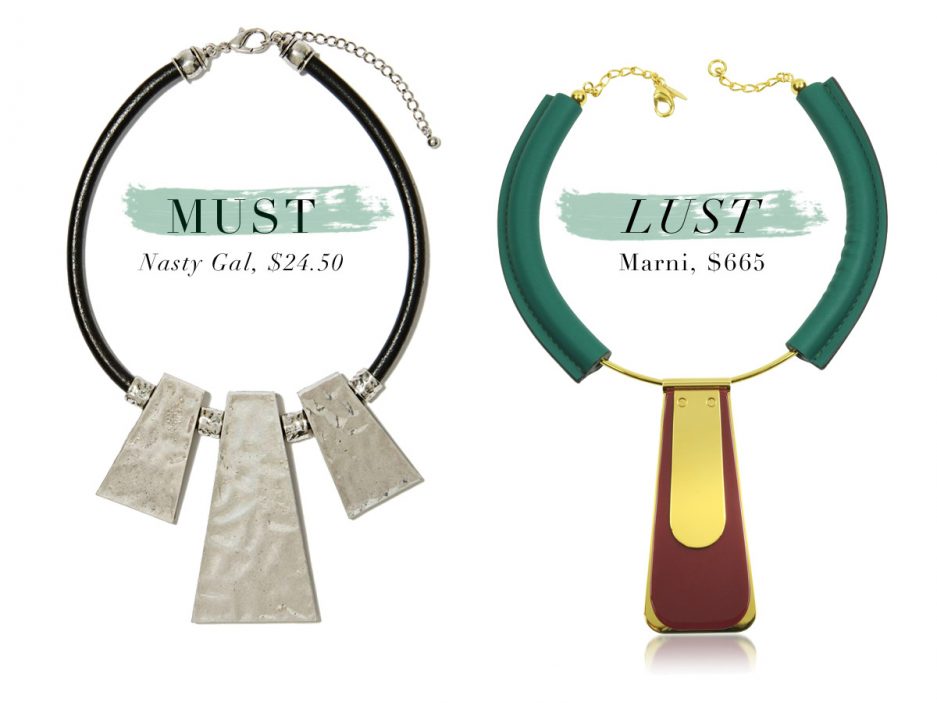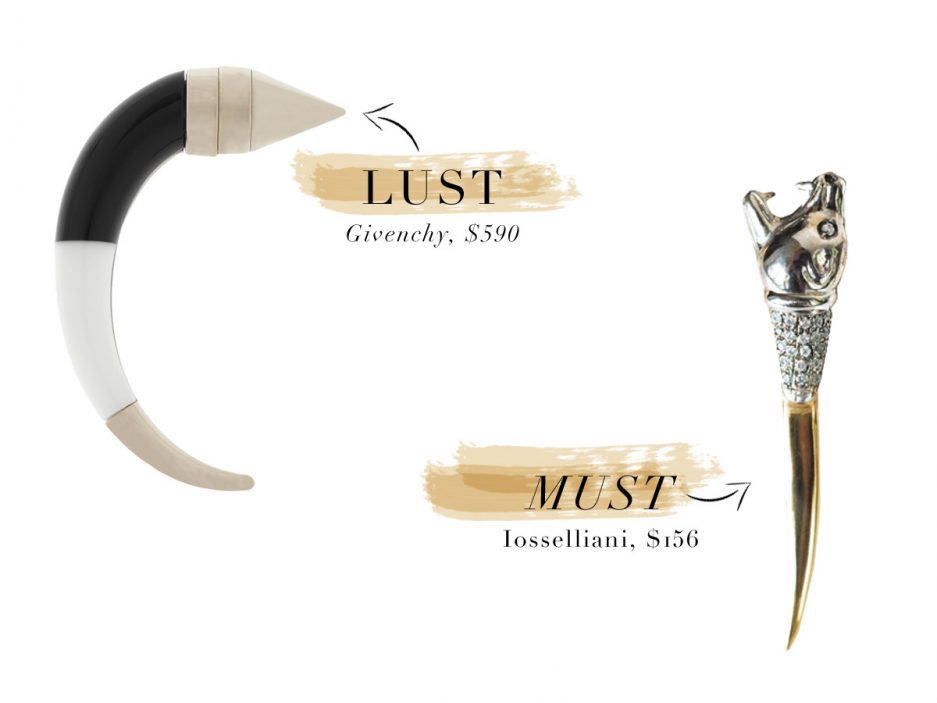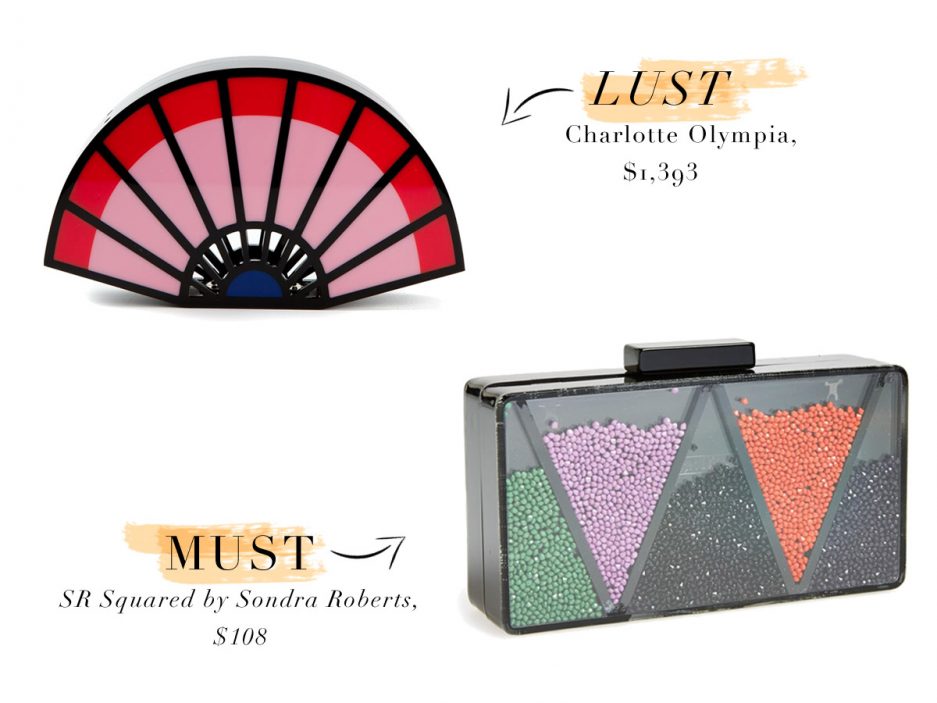 ---
---