For The Bohemian Fitness Girl: Free People Has a New Workout Collection For Runners
How strong hippie princesses get sweaty.
---
Free People, the brand known for its breezy '60s and '70s styles—all fringe and gauzy tunics and feathers—has gotten considerably more high-tech with its latest collection, RUN. The line of workout gear (the brand's fourth addition to its other "movement" collections, for things like dance, yoga and surf) features stretchy performance fabrics, moisture-wicking power mesh, hi-vis flyweight nylon, all in simple, strong colors: black, cobalt, heather gray, bright melon).
The 25-piece running collection spans sneakers (six options), track leggings and pants, sports bras, hoodies, tees (short- and long-sleeved), tanks and gear like a water bottle, sport armband, and bluetooth headphones. I, for one, am a fan of it all. It's stylish enough to make me want to get out there and pound the pavement, but low-key enough so people won't realize that the last time I ran was, oh, much longer than I'd like to admit.
---
Free People's 'RUN' Collection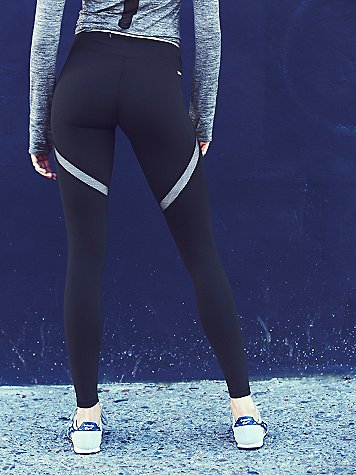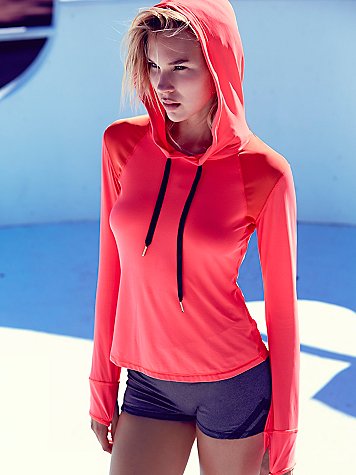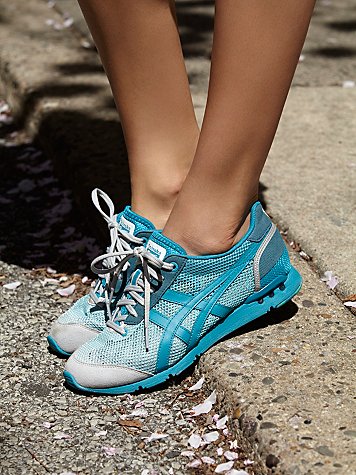 ---
---