6 Questions For: Briar Vintage's David Lochner
"I just liked the way Grandpop dressed."
---
Whether you know him from Old City's men's vintage shop Briar Vintage, where he's the managing partner, or from the Philly swing-dancing scene, David Lochner's style is pretty recognizable. It's equal parts Jazz Age dandy and dapper grandpa, made all the more interesting by generous swaths of tattoos.
We chatted with Lochner at his shop to get the scoop on his sartorial tastes, the vintage goods he won't touch, and his inspirations. Cue nostalgia,  and a whole lot of style envy.
---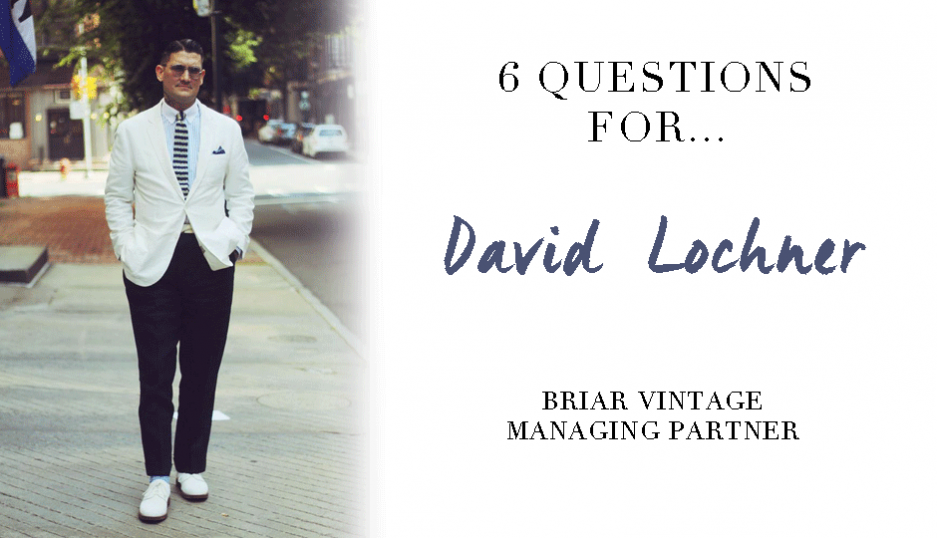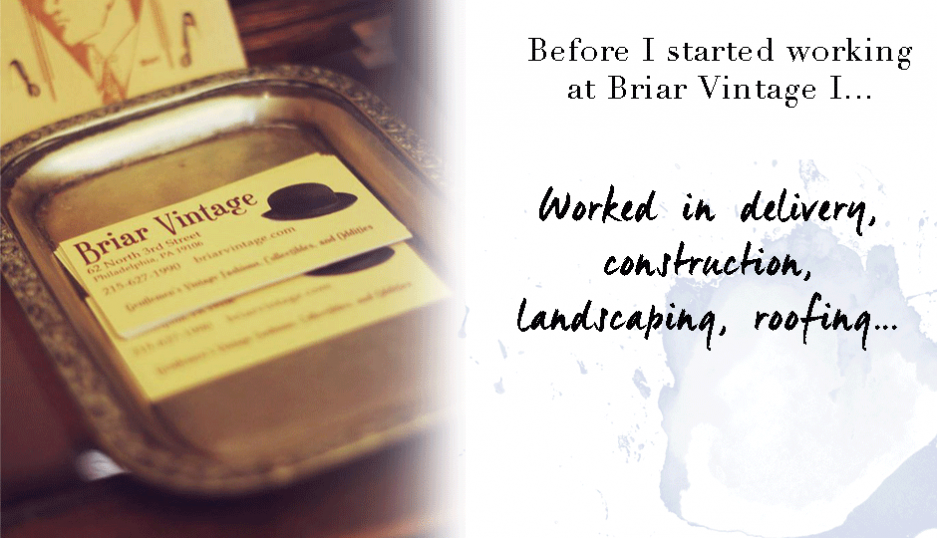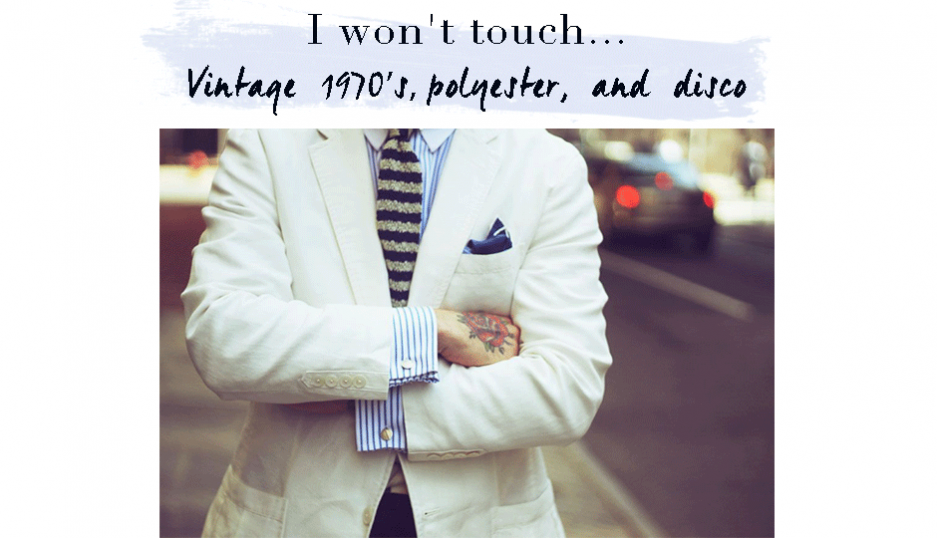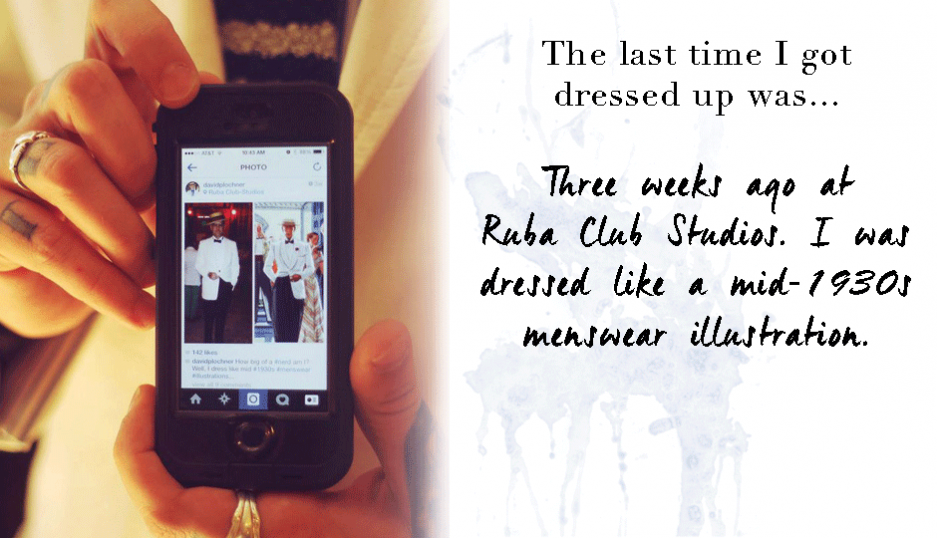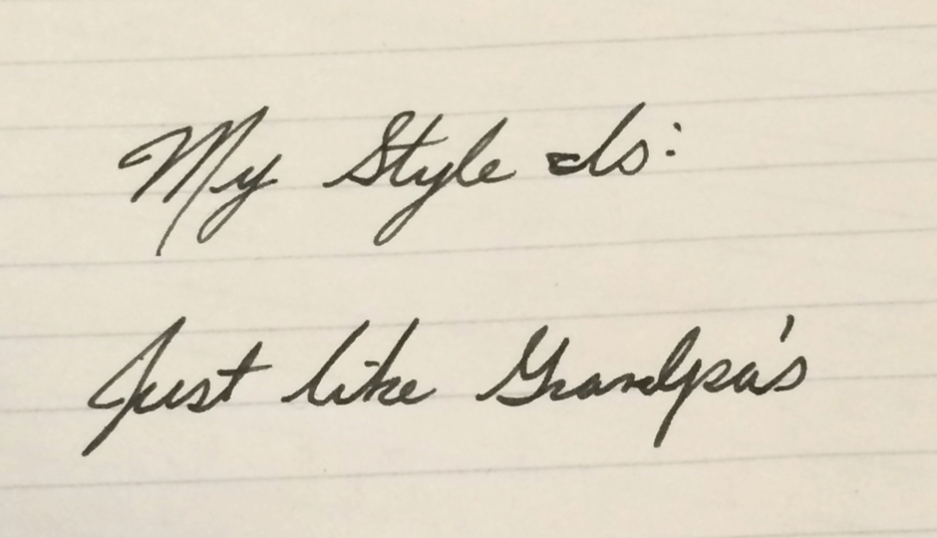 ---
Photography by Victoria Stern.
---