The Coolest Bag to Buy For Fall Is at … Club Monaco?
We're loving the store's latest capsule collection of handbags.
---
In a way that mimics J.Crew's steady ascension from middle-of-the-road mall store to luxury brand, Club Monaco has slowly distanced itself from its other mid-level, trendy-but-accessible peers (think BCBG) with increasingly sophisticated designs and a handful of smart collaborations. To wit: Its collab with Canadian brand ela, which finally, finally brings the laidback-luxe handbags to Philly.
I've been lusting after ela's Senior Editor pouches for a while—particularly this one, which I would buy in a second if it was large enough to stow my laptop. In fact, when a local retailer asked me which brands I'd recommend her bring in to the shop, I immediately pulled up ela's site. Their stuff is that good. The handbags, pouches and clutches are just quirky enough without being splashy, which means you can continue toting them long after the It Bag of the season has fizzled out.
See the four bags in the capsule collection here; they will be available at Philly's Club Monaco location this month and throughout the fall (while supplies last, which might not be long because I will probably buy them all. Hey, fair warning).
---
ela x Club Monaco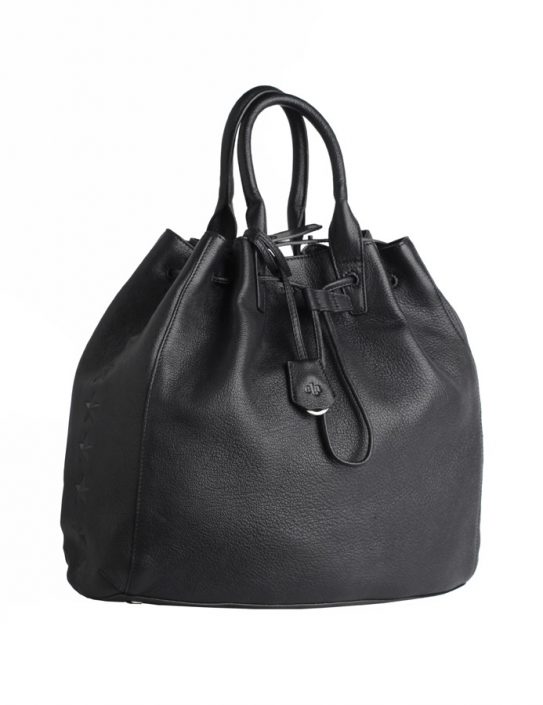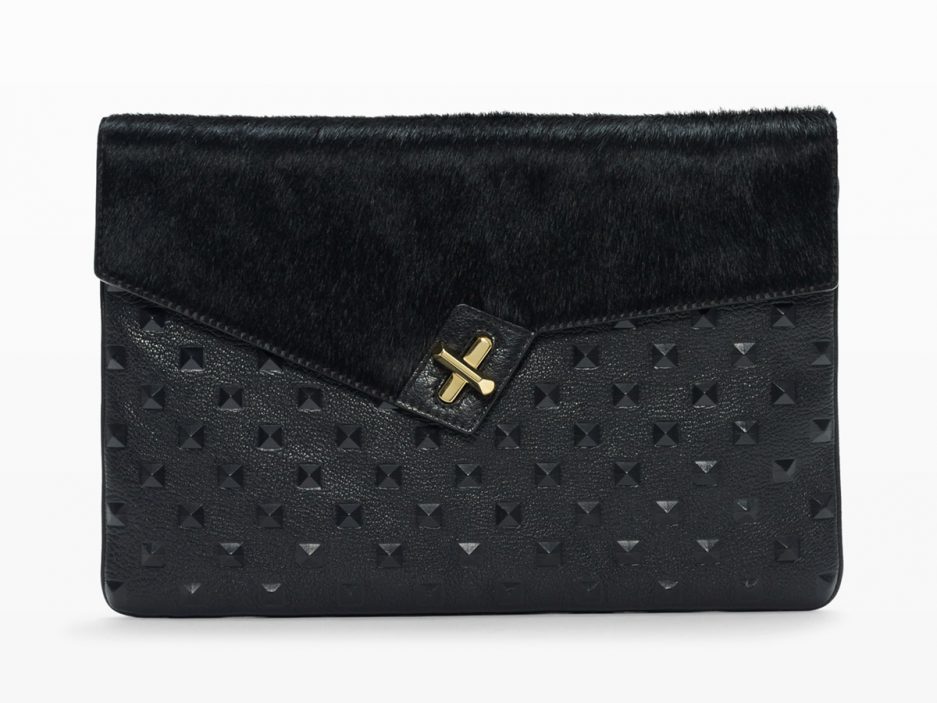 ---
---