The 5 Pieces We Want Most at the New Vince Store on Walnut Street
It's here, and it's glorious.
---
Every fashion girl in the city let out a cheer when Vince finally opened its Rittenhouse doors last week. To finally rid Walnut Street of the long-faded gaudy glory of Juicy Couture was a relief. To hear that it was being replaced by the simple luxury of Vince was nearly impossible to comprehend. It was like discovering your smelly slob of a neighbor was moving out and Ryan Gosling was moving in.
We scouted out the store at 1701 Walnut Street, and it's just as glorious as you imagined it to be. It's sleek and minimal, with a small men's section at the front and the rest of the store devoted, dear ladies, to you. To you and also to butter-soft cashmere crew-necks, simple tops that you'll wear forever, leather jackets that expertly bridge the gap between cool and classic.
We shopped the selection for you, even though it pained us to not be able to buy it all at once. Here are the eight standouts we loved most.
---
5 Top Vince Buys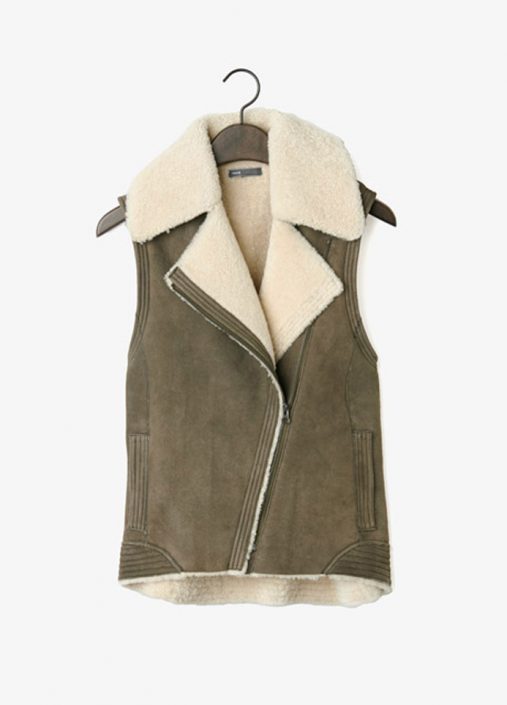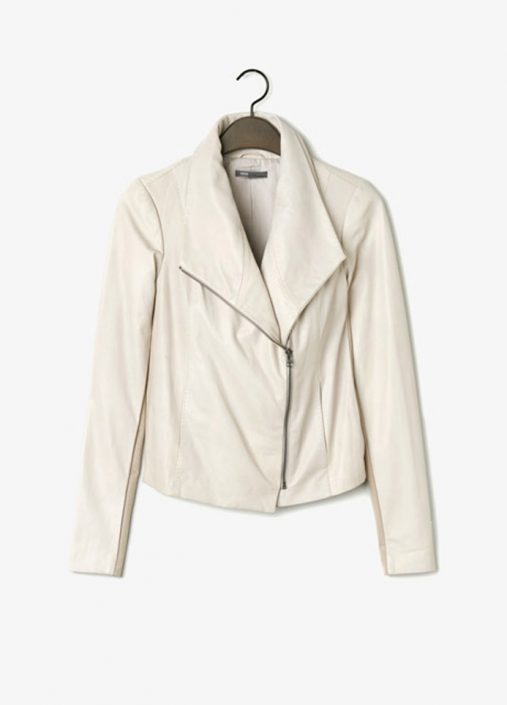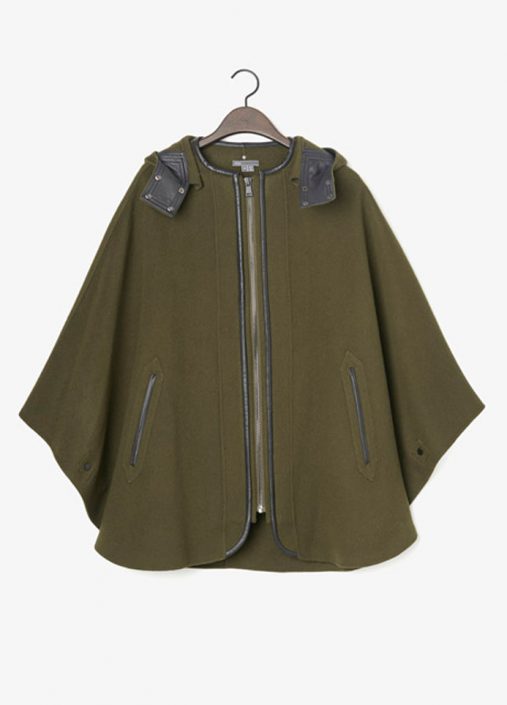 ---
---