8 Fashion Buys to Get You Through the Rest of Summer
What to buy now, and wear every day 'til fall.
---
A coworker of mine complained this morning about all the fall promotions happening right now. And she's right: Stores are stocking leather jackets, grocery aisles are filled with Halloween candy, and—worst of it all—I saw my first back-to-school commercial on TV. DEATH. But lest we forget, we've still got a few more weeks of summer here, and amidst the cable-knits and candy corn, there are still buys out there begging to be trotted out during these dwindling summer days. Here are eight of the best ones to buy now—all are available at local shops!—wear now, and then store until you can break 'em out next summer.
---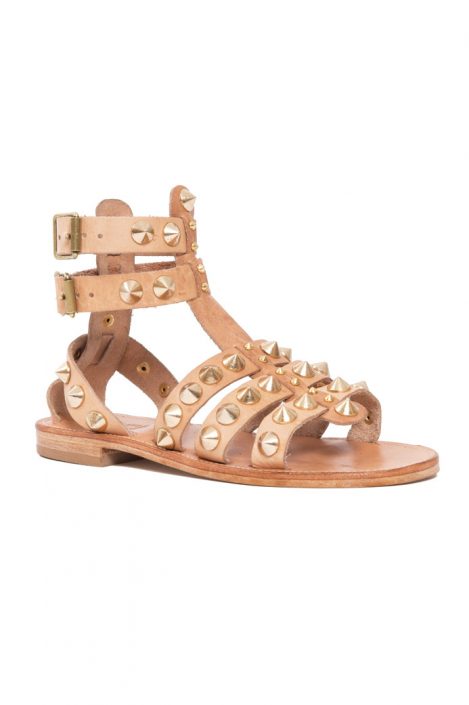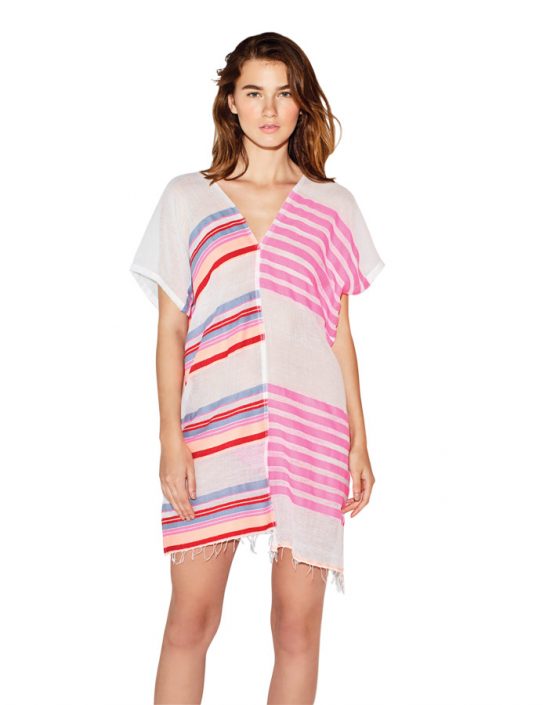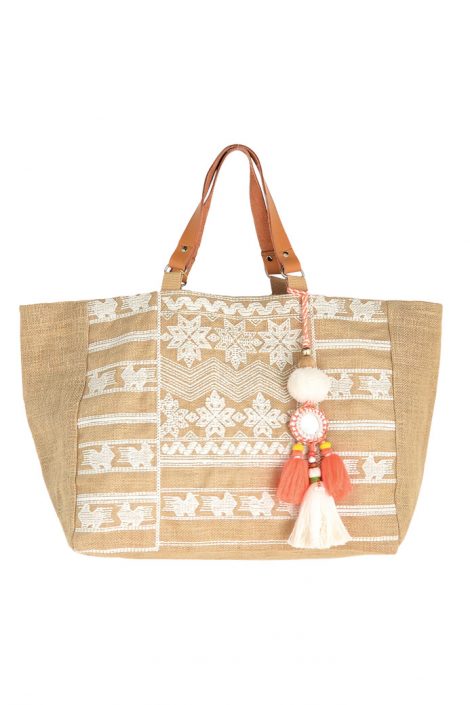 ---
Originally published in the August 2014 issue of Philadelphia magazine.
---