10 Amazing Buys You Can Still Score at Nordstrom's Major Anniversary Sale
The best of the discounted bunch.
---

There is a strategy for shopping major sales. You've got to scope out the surroundings (what are the discounts, and will they get steeper the longer you wait?). Then you have to circle the sale quietly, like a predator hunting down its prey. And then, when you're sure that you're buying something for the right reasons—i.e. not just because an item was ridiculously expensive and now it's not, which is tempting but RESIST!—you have to pounce, because sale items go quick, especially the sale items at Nordstrom's major anniversary sale, which just so happens to be in full swing right now.
The sale ends on August 4th, when all discounted items return to full price. (Sad trombone.) This means you don't have time to painstakingly click through page after page of sale items. So we've done it all for you, and we've experienced the pain of realizing that the Chloé satchel is unavailable, so you won't even have to bother clicking on it. You're welcome.
---
Your Last-Minute Nordstrom Mega-Sale Guide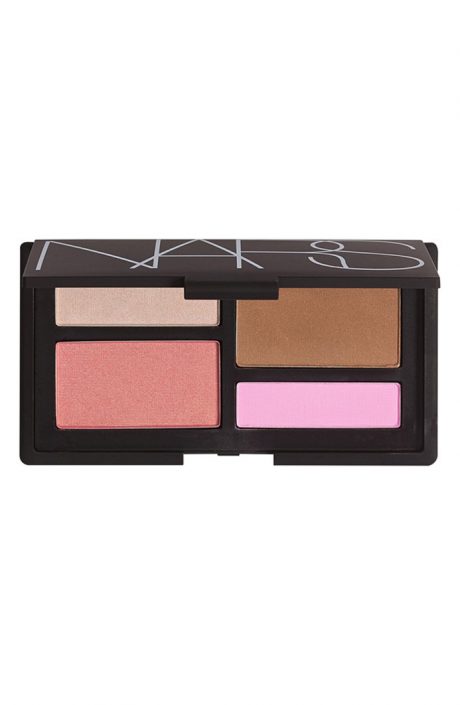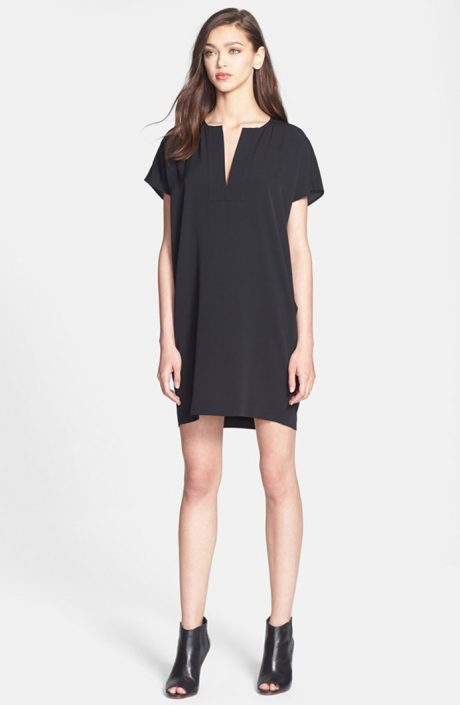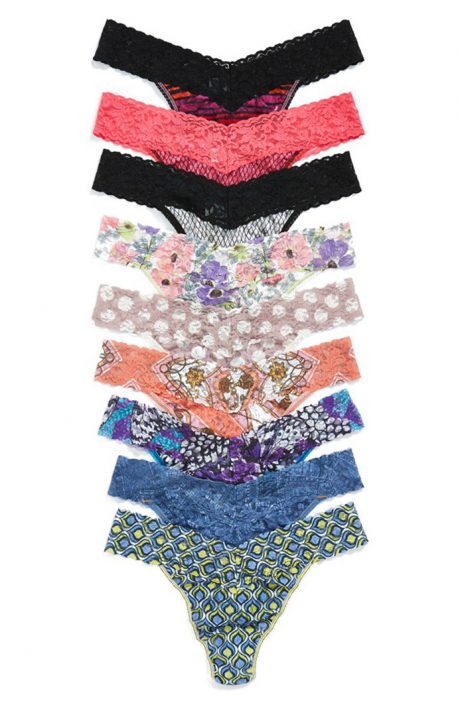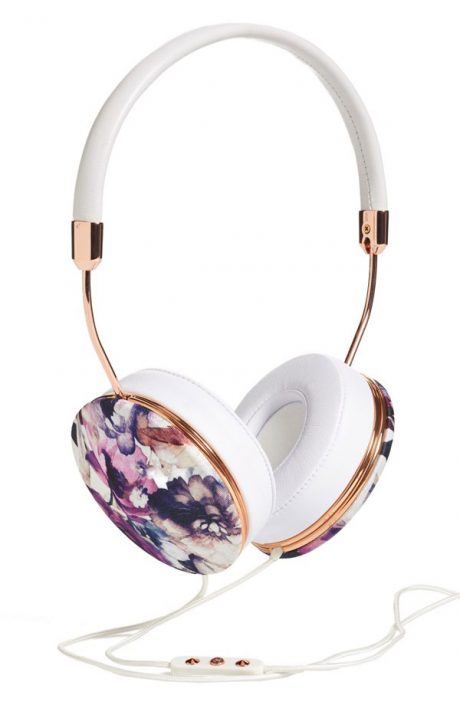 ---
---