Day In The Life: Soccer Star Maurice Edu Owns HOW Many Shoes?!
Philly's new soccer star and Union midfielder shares his favorite things — and confesses how big his sneaker collection really is.
---
Just before the World Cup craziness, I spent some time with the Philadelphia Union's star midfielder Maurice Edu in his Rittenhouse apartment. He was in the midst of packing for the final stages of World Cup training in Brazil (sadly, he was eliminated from the final roster with Landon Donovan). His apartment was nearly bare—he ping-pongs around the world during the year—save for a giant TV on the floor and a pop-a-shot game in a corner.
Oh, and the sneakers. Boxes upon boxes of sneakers, designer pairs piled up in his closet, sportier pairs holding court in a front room, each shoebox labeled with a photo of the pair inside, Mariah Carey-style.
We chatted about his favorite things, what he loves about Philly so far (he's originally from California), where he spends his time, and his fave stores (Mitchell & Ness is one of them). Keep reading for a snapshot of a Day In The Life of one of soccer's most stylish men. And stay tuned for more of his kicks—and which are his favorites—in this Friday's installment of Philly Sole!
---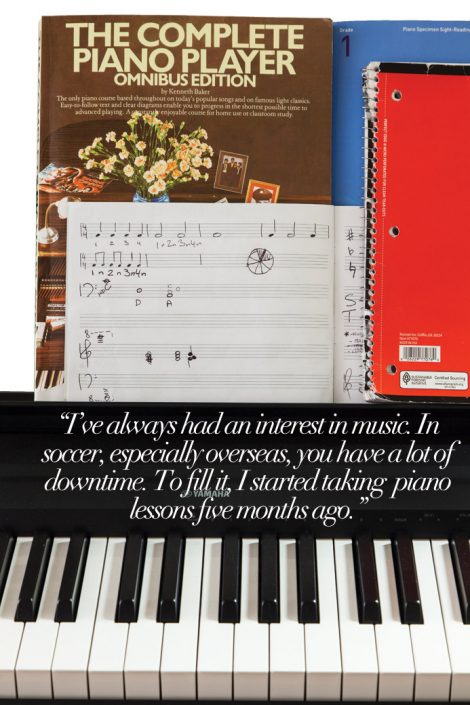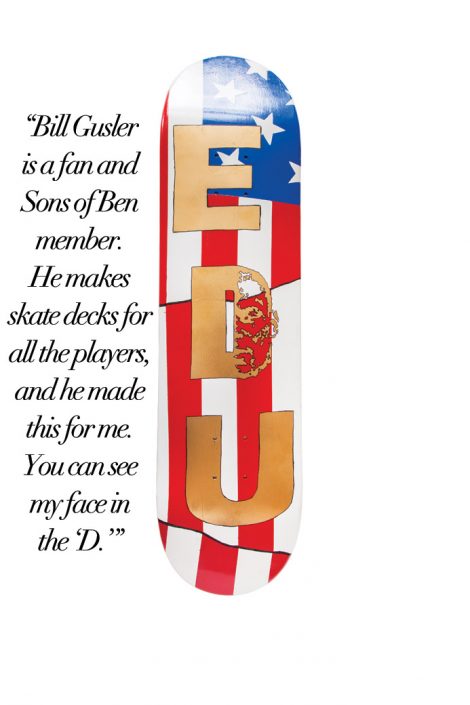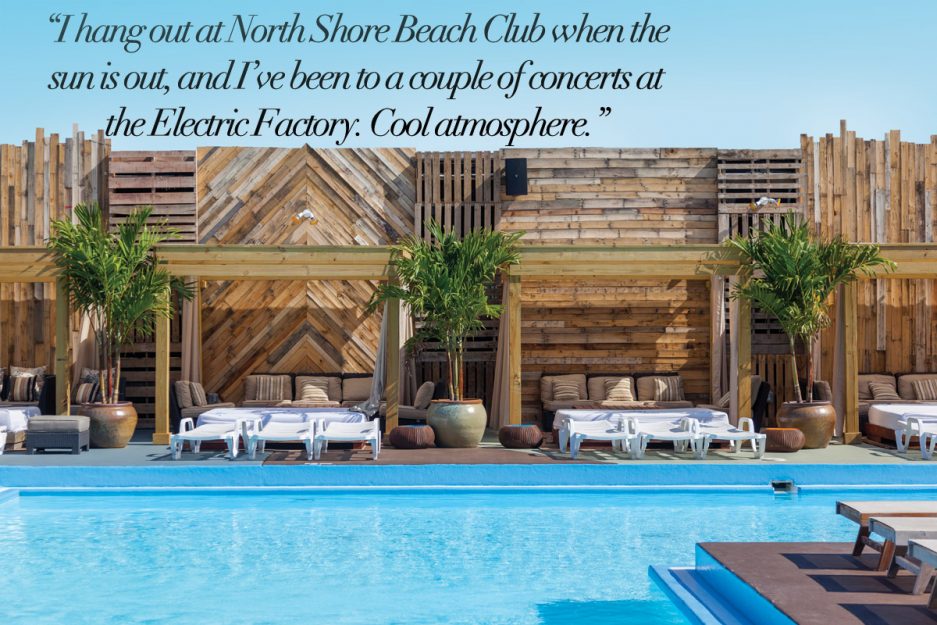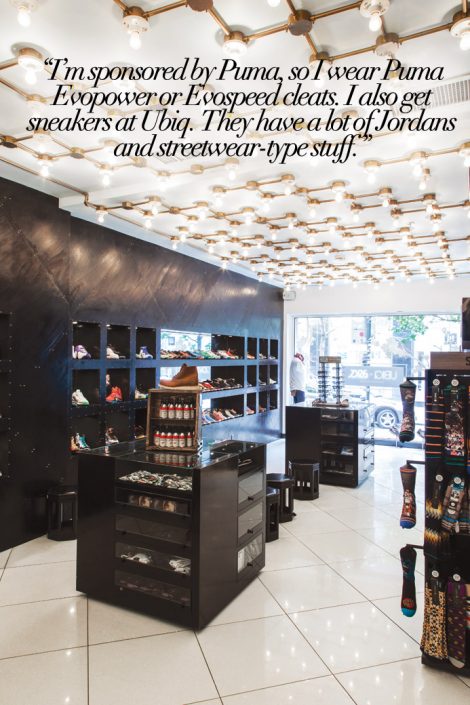 ---
Originally published in the July 2014 issue of Philadelphia magazine. Photography by Courtney Apple.
---