Philly Sole: Your First Look at UBIQ's Latest Collaboration Sneaker
The Philadelphia sneaker shop releases its fourth collaboration in the last 12 months — and its first with Japanese sneaker manufacturer Asics.
---
Another weekend, another insanely hyped UBIQ collaboration sneaker release.
Okay, the Philadelphia lifestyle and sneaker boutique UBIQ—with locations on Walnut Street and in the Gallery—isn't quite pumping out the collaboration releases weekly. But in the last year or so they've become more of a major player in the sneaker collaboration world.
"The first eight years of UBIQ being open was relatively slow, we did maybe one a year," UBIQ product manager Kelton Bumgarner says. "Within the past year and a half to two years we've really sped up."
The catalyst for this seems to be the incredible popularity of UBIQ's collaboration with New Balance on the NB 1600, the Benjamin, a shoe released that spurred a line—which I camped out in for City Paper last year—so huge that someone called the cops. (It wasn't necessary—it was an incredibly calm release, possibly due to the blunts a guy in line next to me was chain-smoking in line.) Last year, the store teamed up with Vans and Japanese tattoo artist Hiroshi Hirakawa for two different Vans sneaker colorways. Earlier this year, UBIQ threw an olive-dominated colorway on a Saucony Grid 9000 and called it the Dirty Martini.
Collaborations are how a sneaker shop makes its mark. Since it opened in the Gallery's underground floor in 2002, UBIQ has been a hotspot for Philadelphia sneakerheads, but the recent uptick in collaborations has helped increase its nationwide credentials. (Philly sneaker chain VILLA has also spent the last year ramping up its collaborations, releasing exclusive classic Timberland boots in both red and blue in the last six months.)
The latest collaboration: The ASICS Gel-Lyte V Midnight Bloom, the first between UBIQ and the Japanese sneaker and apparel company. The Gel-Lyte V has seen some cool collaborators in the last year: Ronnie Fieg (twice!) and Extra Butter.
Bumgarner, the product manager, walked me through the typical collaboration process: Usually UBIQ's buyer, Paul Lee, approaches a sneaker company with a loose idea for a collaboration; the company typically selects the silhouette that the sneaker will be based on.
Then UBIQ gets cracking—and the sneaker is styled right here in Philly. "We do all the design work," Bumgarner says. "It takes a while. We keep getting samples to make sure we get all the colors and materials right." These sneakers might as well have an Apple-like "Designed in Northeast Philadelphia" tag on them.
Then the UBIQ team gets down to business of hyping them, coming up with a backstory, selecting a place to shoot so they can begin releasing teaser images to sneaker blogs. As UBIQ showed on its Instagram page, this shoot took place on a Center City side street.
And UBIQ now gets a ton of attention for its collaborations. People even drew the sneaker based on the teaser photos.
The sneakers release in-store (1509 Walnut Street) and online—if you don't want to wait in line, your best bet is to refresh the @ubiqlife Twitter account until the company tweets a link—at 8 a.m. Saturday, May 17th (yep, that's tomorrow!). The sneaker costs $145 and comes in sizes 7 to 12 (with all half-sizes between).
Check out more photos of the Midnight Bloom collaboration below.
---
UBIQ's Latest Sneaker Collaboration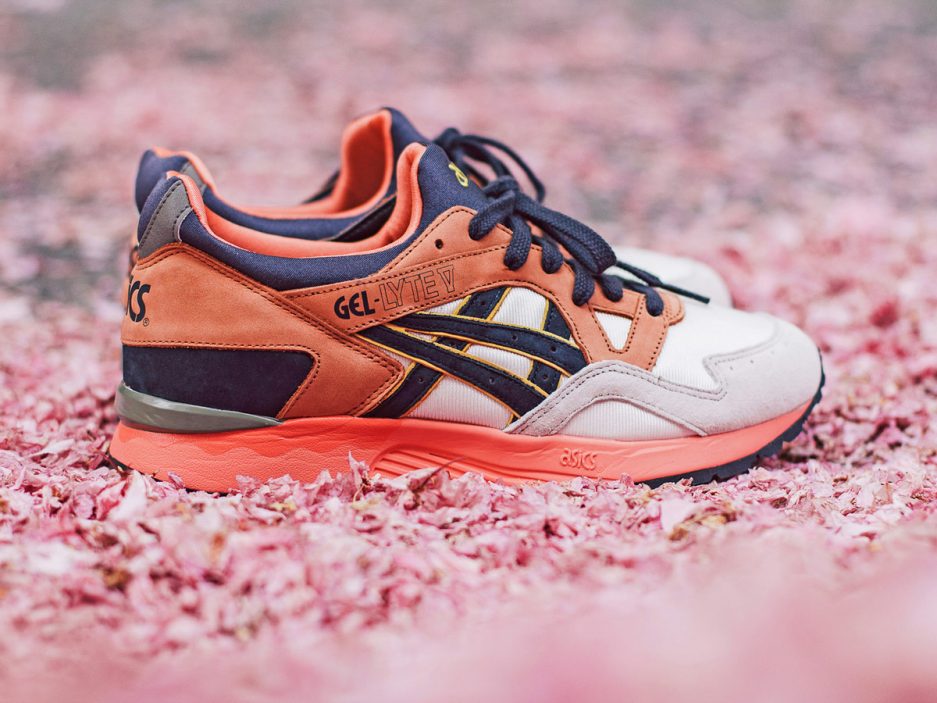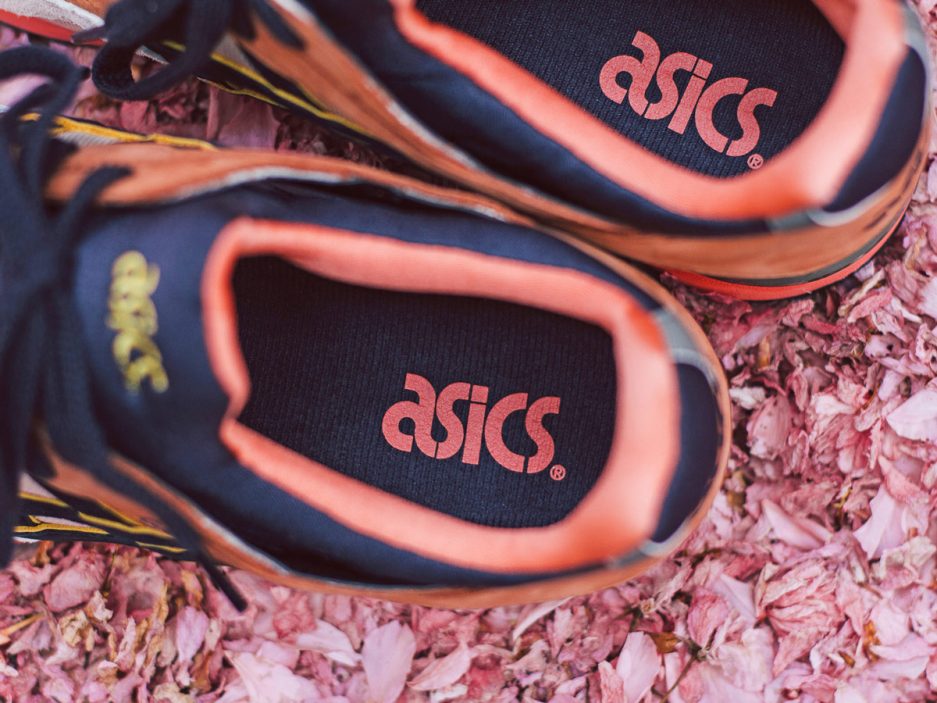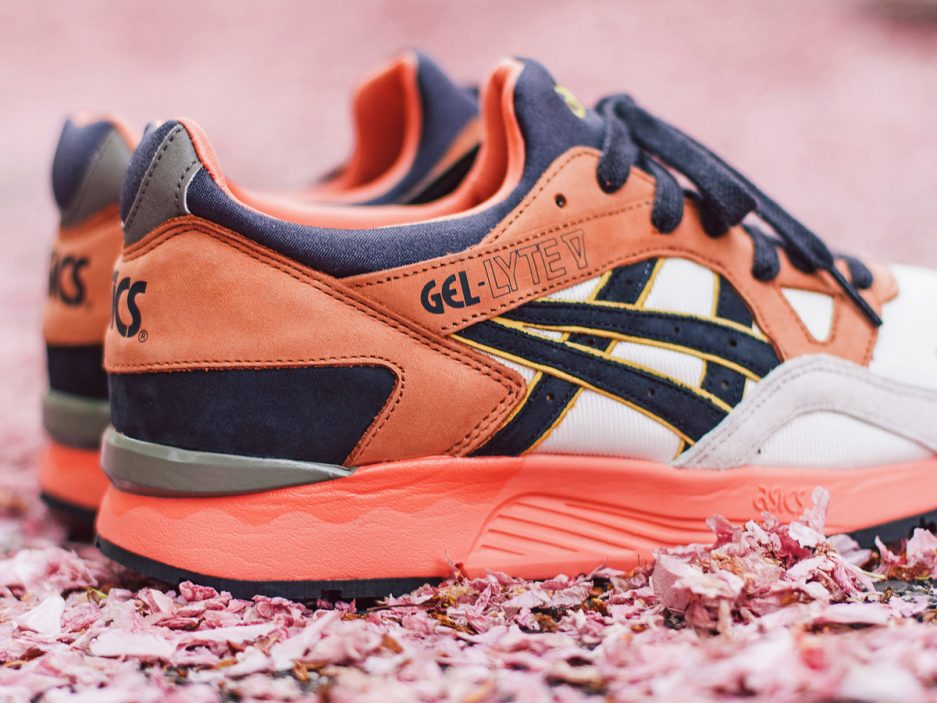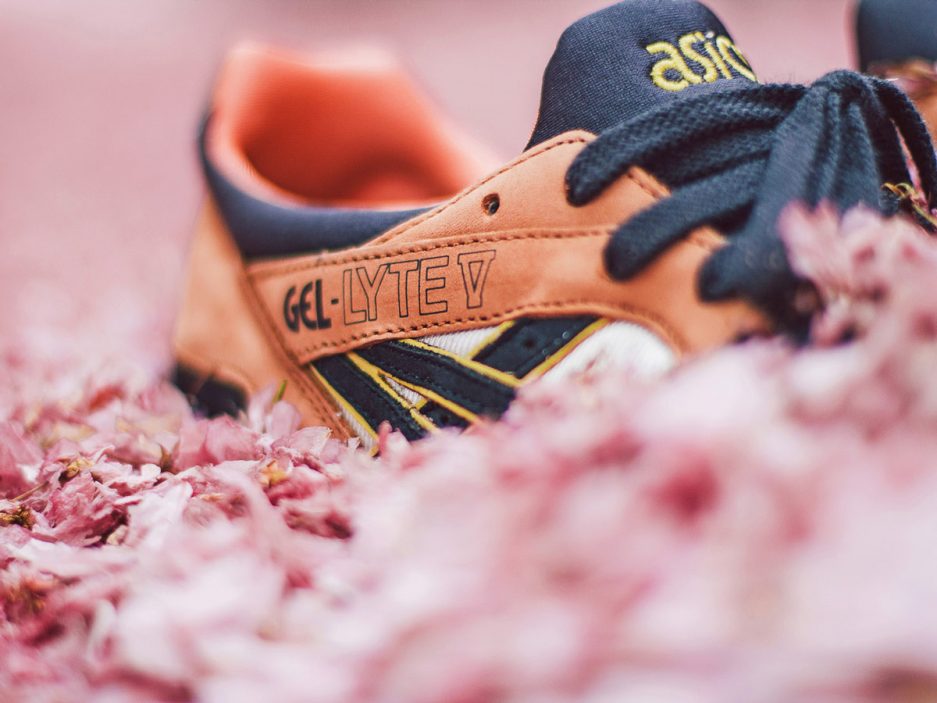 ---
---