10 Philly Fashion Instagrams You Need to See This Week: Zac Posen, Feather Shoes and McQueen Dogs
See what Philly's most stylish set is up to this week.
---
I find a lot of my inspiration and story ideas from Instagram, and much of it comes from the style set right here in Philly. Each week, I'll be rounding up the best of my (local) Instagram feed: who wore what, who shopped where, who looked awesome. Here, the most clickable of the style set right now.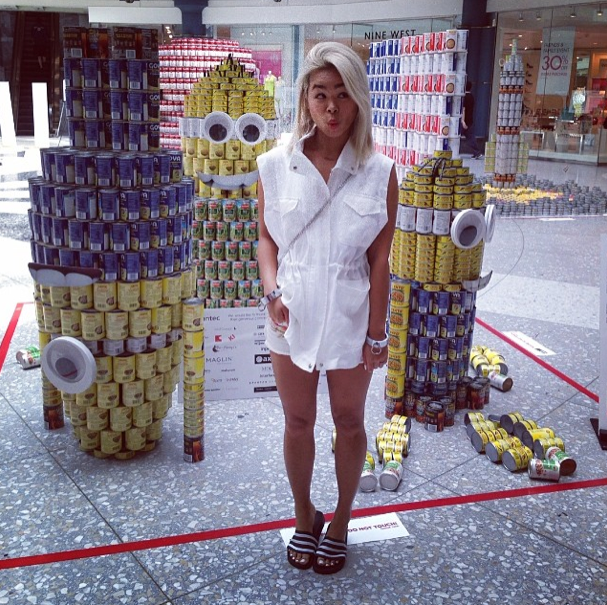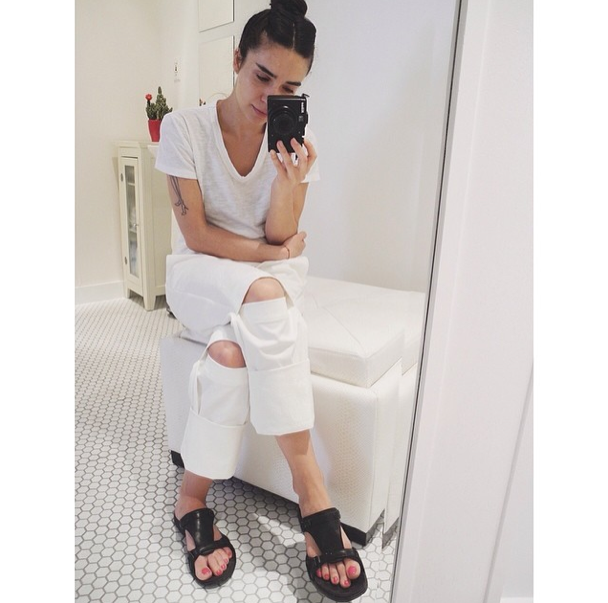 ---