12 Style Ideas: What to Wear Over a Cocktail Dress
Just in time for summer wedding season.
---
A coworker recently came to me with a dilemma. She had a wedding to attend—ceremony in the afternoon, reception in the evening—and while she'd chosen her dress (that's the easy part), she had no idea how to keep from freezing once evening temps dipped. She was considering a plain old cardigan. I nearly lunged across the room at her.
So many otherwise fantastic dresses have been ruined by outerwear choices: lousy cardigans, too-casual jackets, pashminas. It's like baking a cake and forgetting the icing. And there's no reason for it: The options for formal layering are more varied than ever. A sharp tuxedo jacket (see how Gisele wore hers?), cape or vest is perfection over a cocktail dress. (Really!) We've found 12 impeccable options, each one worthy of topping even your most gorgeous frocks. Bonus: Each looks as good with a cocktail dress as it does with jeans. (Note: Slideshow is best viewed in full-screen mode.)
---
12 Things to Wear Over a Cocktail Dress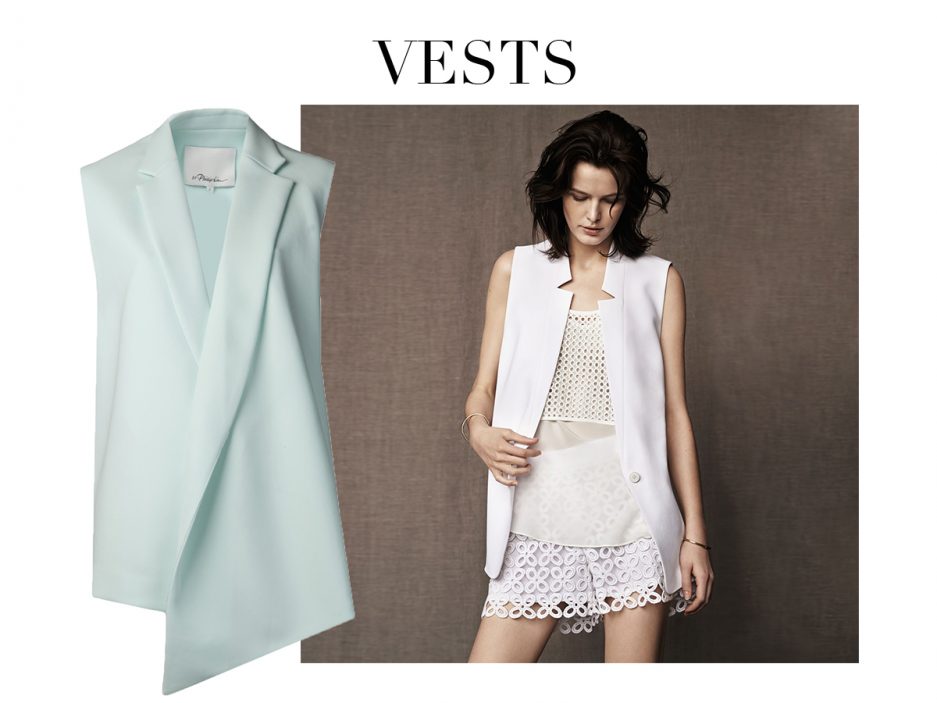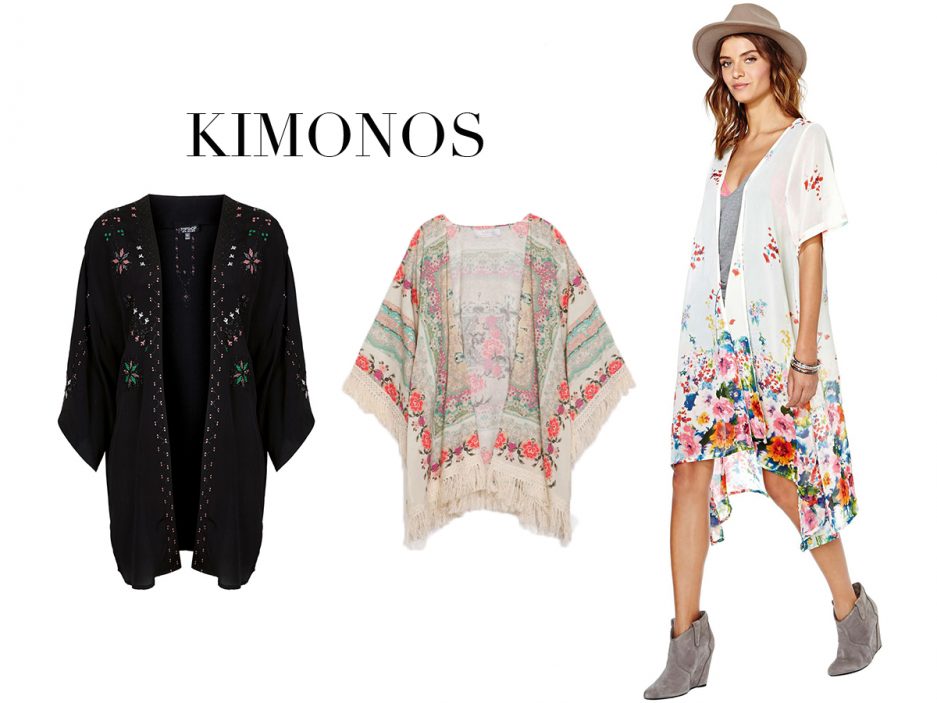 ---
---