10 Best Things to Buy at Nordstrom Rack's New Online Store
What to buy first at the just-opened e-store.
---
Don't want to schlep out to KOP, Cherry Hill or Willow Grove to shop Nordstrom Rack? Can't wait for the actual brick-and-mortar to open on Chestnut Street this fall? Lucky for you, the discount arm of Nordstrom has (finally) launched an e-commerce site.
Off-price clearance stores, generally the last shops to join the e-commerce party, are catching up. This past October, Off Fifth opened its e-store; Neiman Marcus's clearance store, Last Call, also offers online shopping, as does designer clearance emporium Century 21 (which is also coming to Philly!). But you really care about the shopping, and Nordstrom Rack's site looks pretty darn good. I sifted through the site to bring you the 10 things to nab first. Happy e-shopping!
---
Top 10 Things to Buy at NordstromRack.com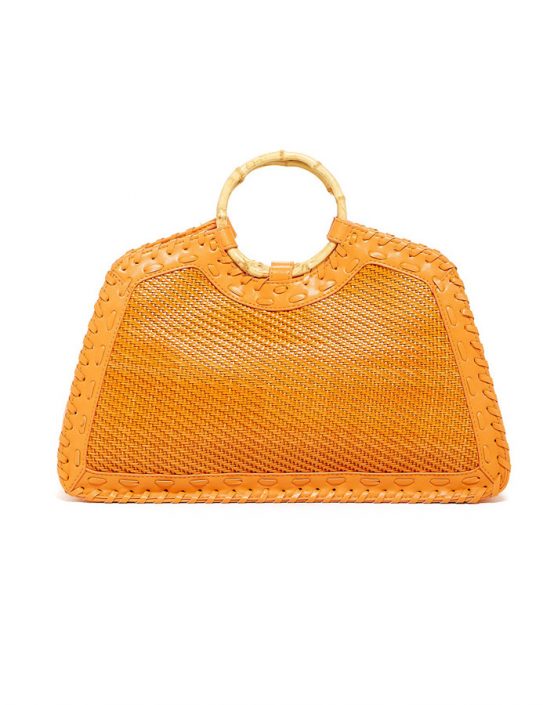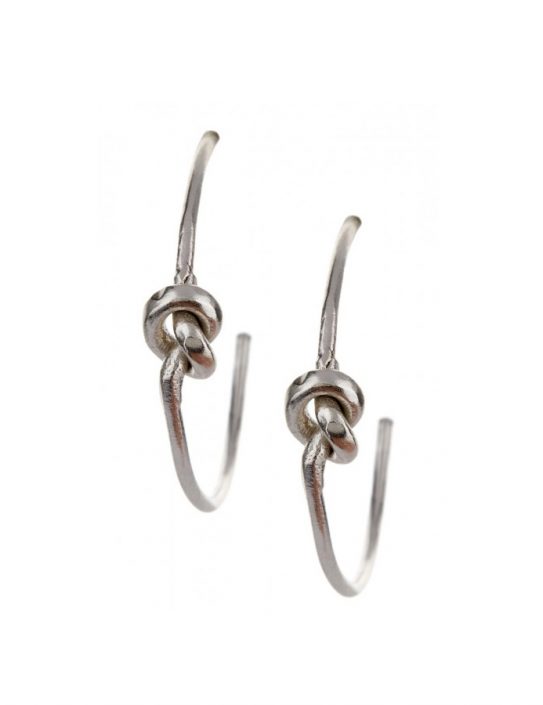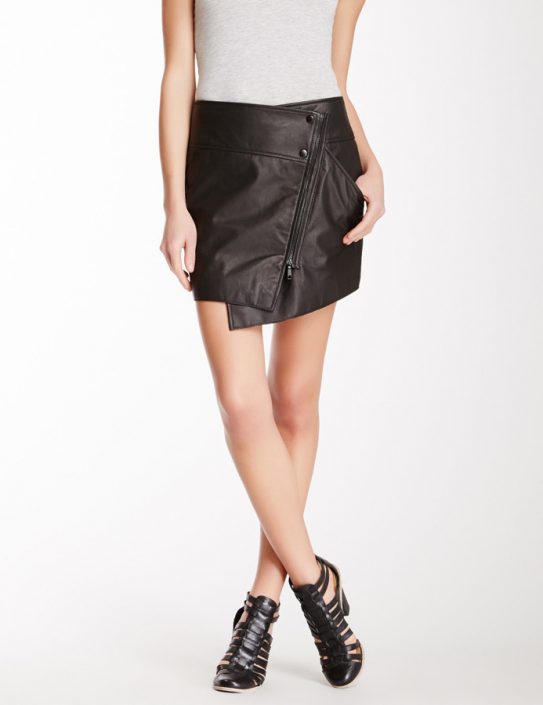 ---
Psst: Want more discounted designer goods? Click here for where to find on-sale couture and other designer goods.
---