Monday Obsession: Philadelphia Leather Brand Waltzing Matilda's Latest Collections
These are the leather carryalls of our dreams.
---
Admittedly, I'm a sucker for all types of leather goods: purses, iPhone cases, iPad cases—the works. So it should come as no surprise that I'm completely infatuated with this week's Monday Obsession: leather brand Waltzing Matilda's latest collections, Lost and Found and Folklore. The brand is based out of Philly and handpicks all the hides that go into their goods. Plus, everything is made in the United States.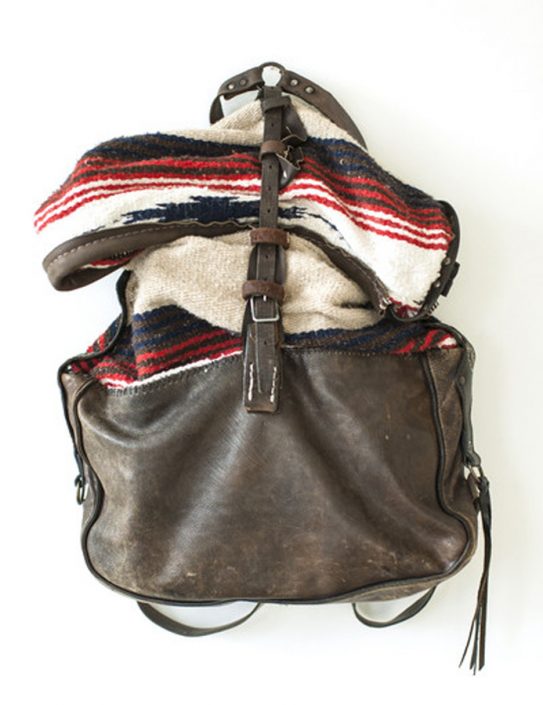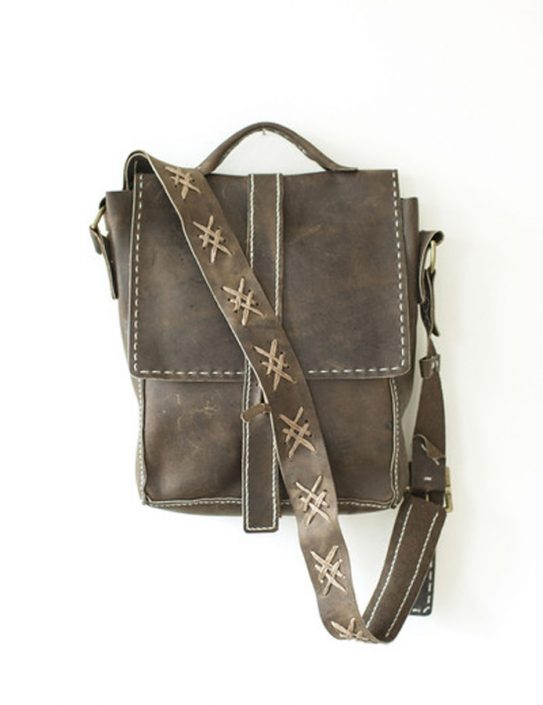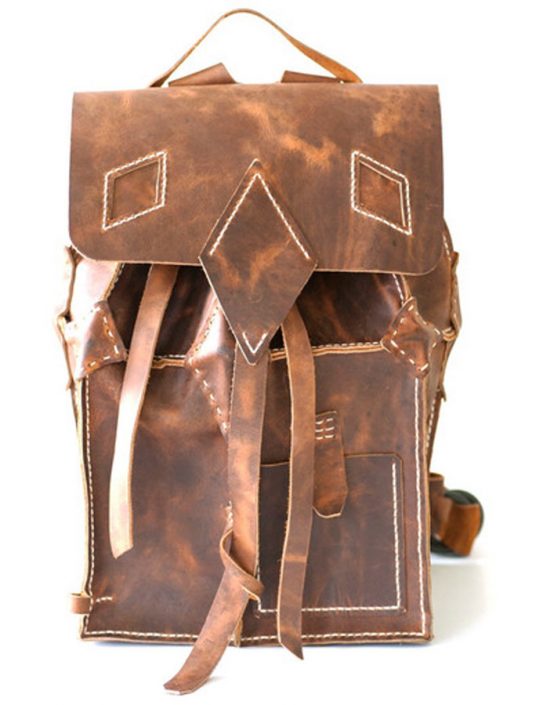 Want more leather goodness? (Of course you do.) You can now purchase the Nica thong sandals at Bryn Mawr's Skirt. It'll be the best segue-into-summer purchase you make this season.
---