Kate Moss for Topshop is Coming to KOP This Month
How to dress like an iconic supermodel in three, two, one....
---
How to dress like Kate Moss, in three very easy steps: 1. Be besties with pretty much every single designer on earth. 2. Travel the world and scour every amazing vintage shop you find. 3. Buy her eponymous clothing line for Topshop, which—and here's the news—launches at the Nordstrom in KOP on Wednesday, April 30th.
Her spring/summer 2014 collection for Topshop is actually pretty impressive (unlike the vast amount of celeb lines—see: pretty much every clothing line mentioned here). Prices range from $90 (a paisley scarf) to $690 (a bias-cut satin maxi dress, that nods to this vintage Dior one she wore to the Met gala). Check out the bulk of the collection below (my favorite is the second piece), and be sure to get to Nordstrom early on the 30th: Customers who spend $150 or more in-store receive a limited-edition Kate Moss for Topshop tote bag, and the first 50 customers to make a purchase will score "extra swag" in their totes. (Can't make it? The line will also be available at Nordstrom.com.)
---
Kate Moss for Topshop Spring/Summer 2014 Collection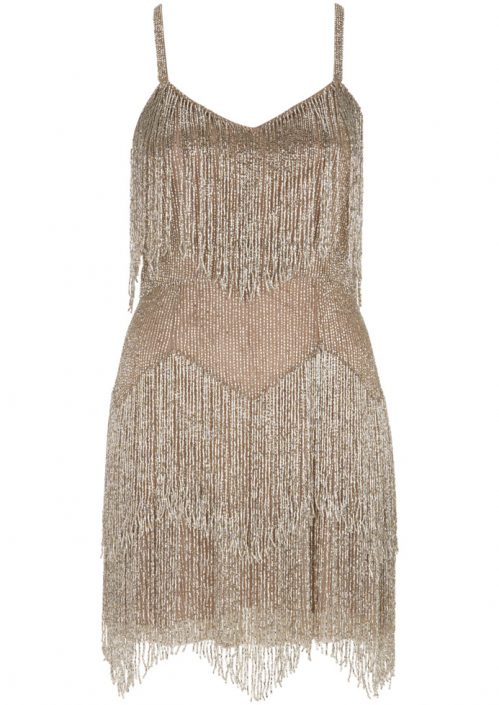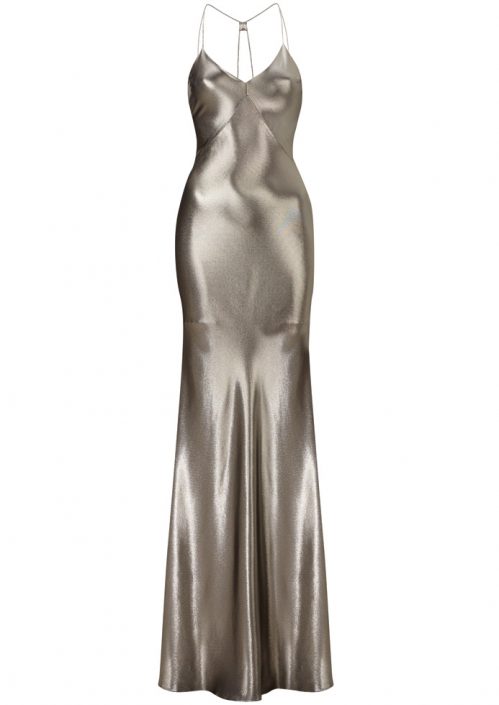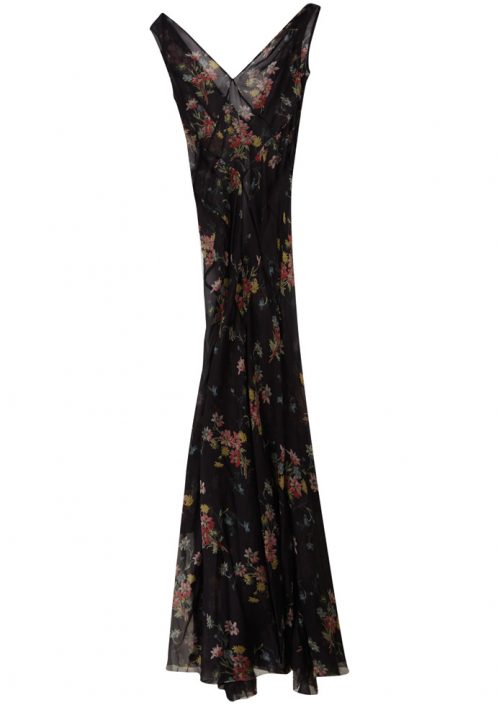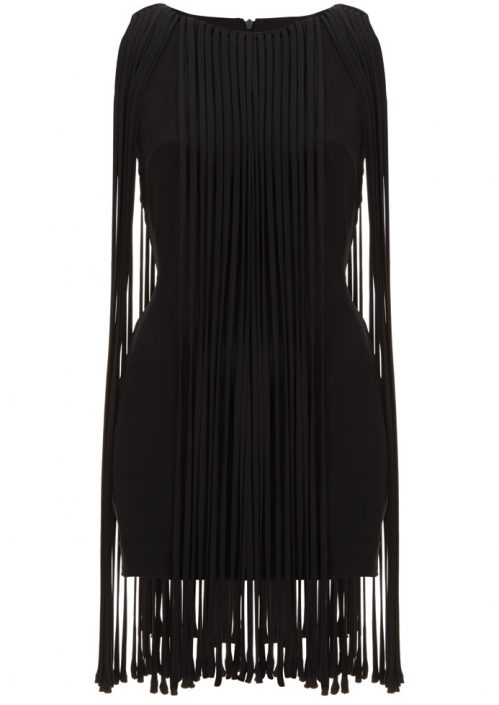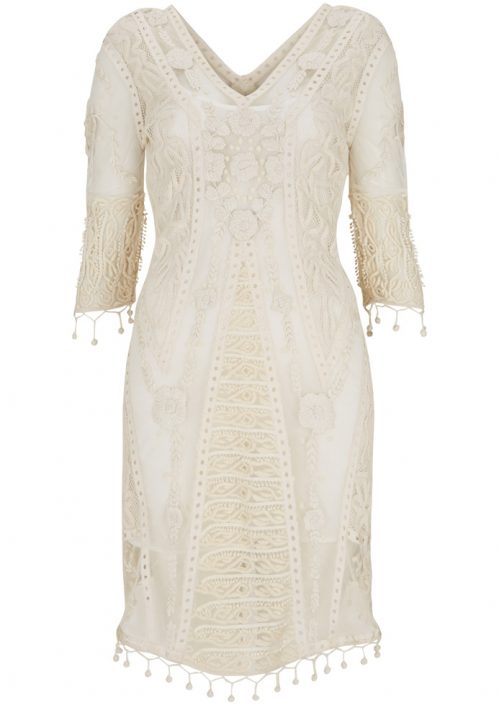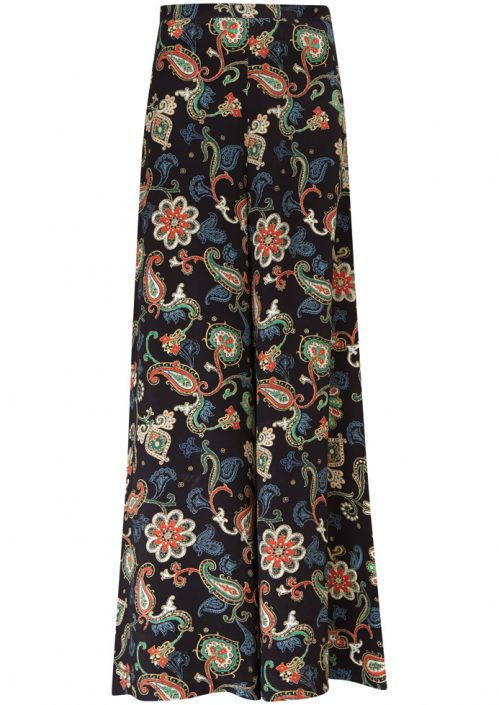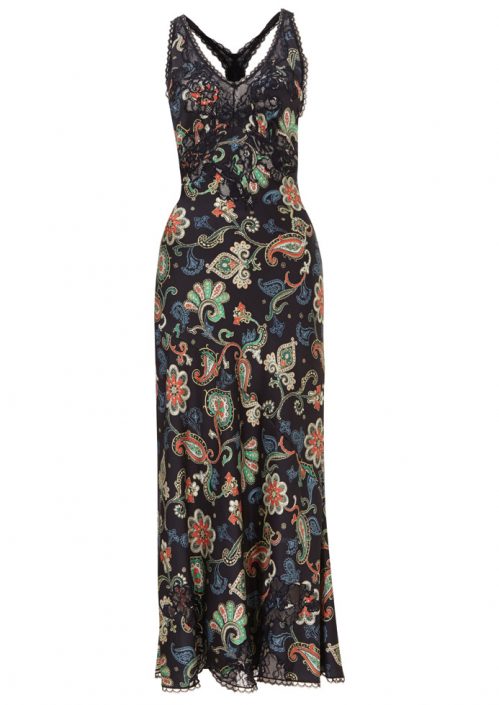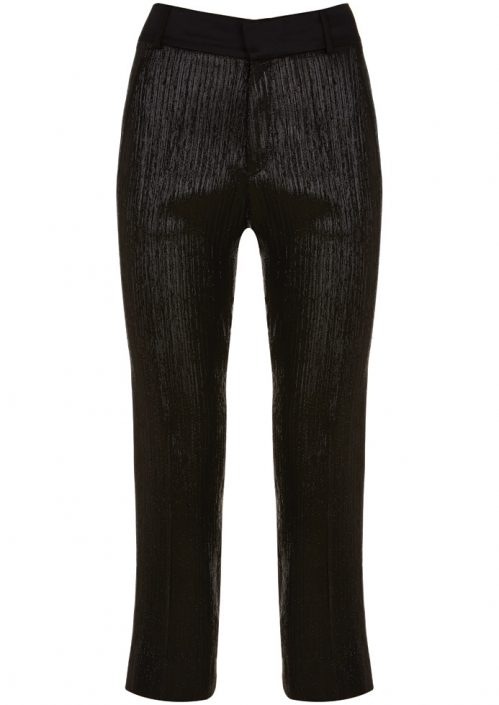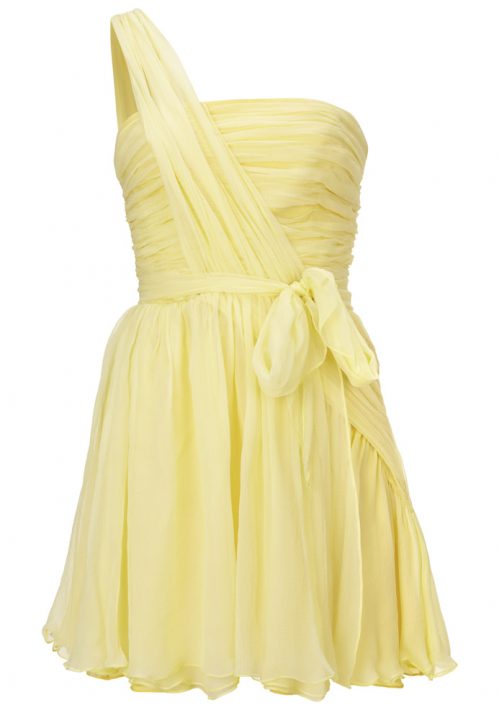 ---
---