The 5 Best Shopping Apps You Need to Know About
Time to become a smarter, savvier shopper.
---
"There's an app for that." It's a phrase we hear just about every day. And, well, it's kind of true; there's seemingly an app for everything from haircuts to drug paraphernalia delivery. It got us wondering: What shopping apps are out there? Answer: a ton. So we did a little sleuthing to find out the best and most worthwhile (no one wants a battery-sucker) apps out there. Whether you're finally ready to find the right bra size, or you're looking to sell the loot from your spring cleaning sesh, as much as we hate to say it … yes, there's an app for that.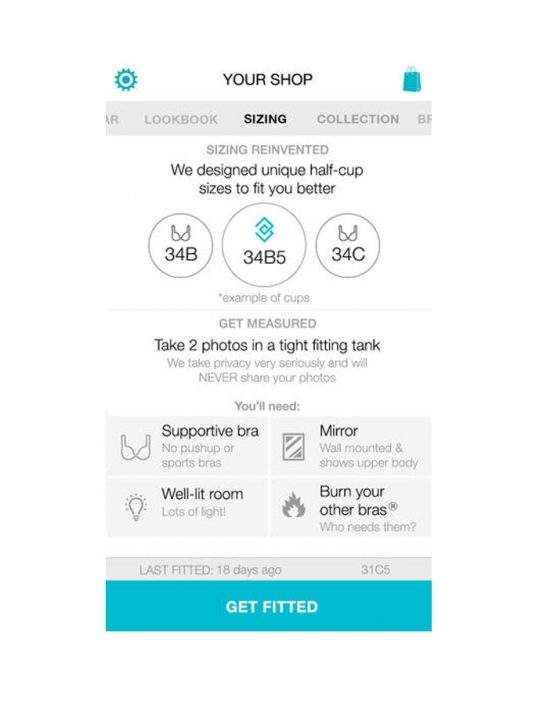 ---