Joe Namath: His 8 Best Fashion Moments … And That Coin Toss Coat
Fur! Hats! Chest hair! More fur!
---
Photo via
Vox Sartoria
.
I was running late to a Super Bowl party last night, so I missed the coin toss. It wasn't until much later, when I checked my Twitter feed, that I realized something interesting had happened before the game even began.
That coat.
That giant fur coat Joe Namath wore to toss the coin.
He clearly had this outfit planned, long before an updated weather forecast had been released. It was cold out there in New Jersey. We're in a polar vortex! It was cold, and therefore he'd wear a giant fur coat. He'd planned his (otherwise quite normal) outfit around that coat. So what if it was 49 degrees at kickoff? Joe had an utterly crazy absolutely fantastic coat and, damn it, he was going to wear it. So what if he looked a teeny bit like a 1970s pimp? It's called vintage, people. And no one rocks 1970s pimp like Broadway Joe. Here, a look back at his eight best sartorial moments. Spoiler alert: There is lots of fur.

---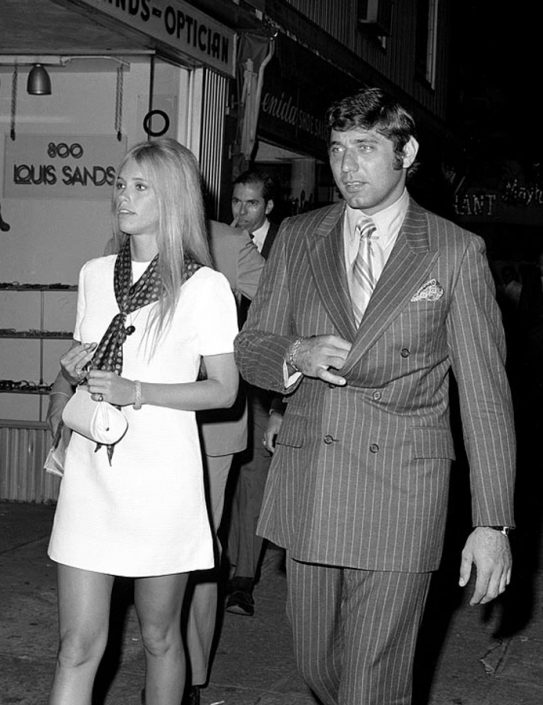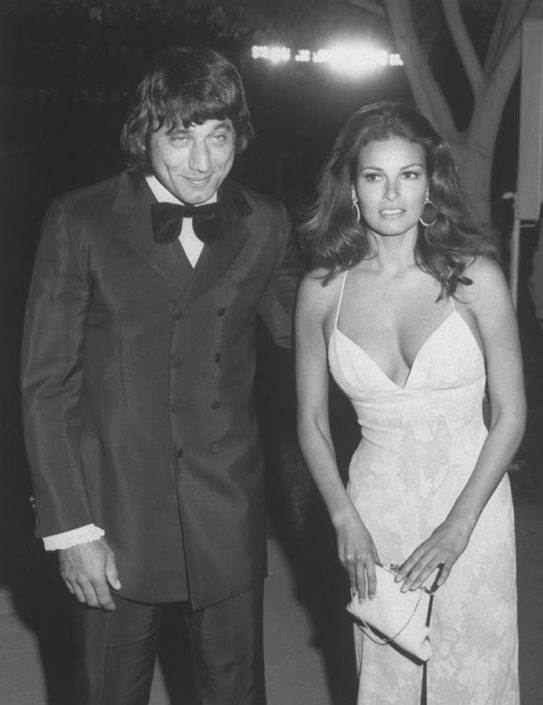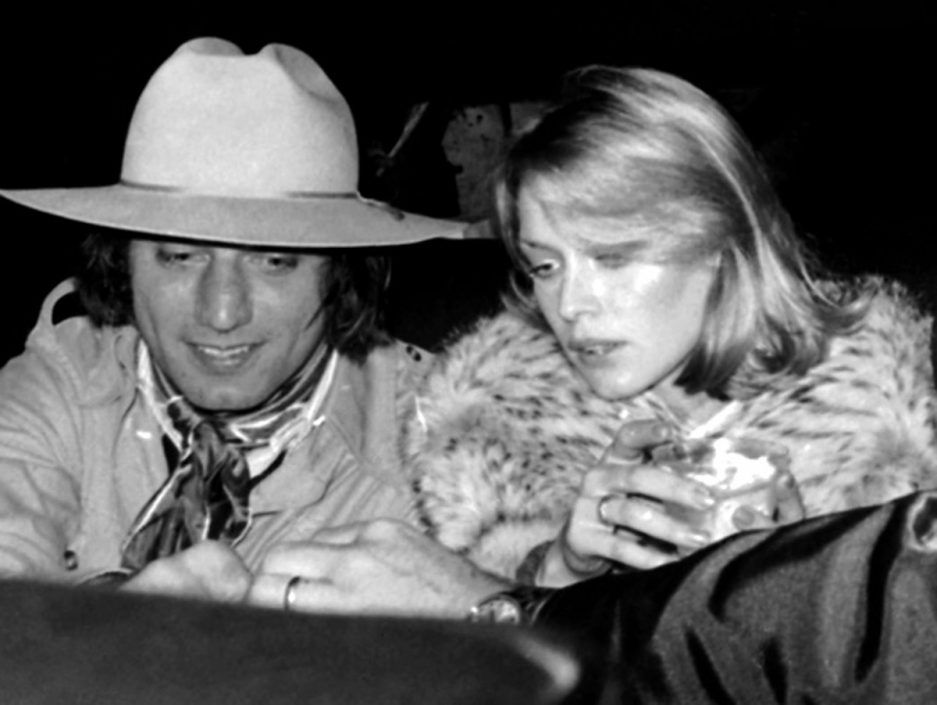 ---
---