They Sell What? 7 Surprising Salon Products You Can Get At Target
You'll never guess which ones.
---
We've always loved Target for its capsule collections and alarmingly addictive popcorn designer collabs, but now the retail powerhouse is making a play in the beauty realm. In the past year, Target has introduced beauty concierges at select stores and rolled out plans for a luxury skin care line set to debut next month. So I suppose I shouldn't have been too surprised when I was perusing my local Target's beauty aisle and spotted my favorite salon shampoo, DevaCurl, sitting idly on the shelf. It was in good company, too; Bumble and Bumble was right next to it. Usually these brands are pretty tricky to find, requiring a trip to Sephora or an authorized salon. So I did a little digging to see which other salon goodies are available. Here, six more surprisingly prime finds you can find at Target, as if you needed more reason to shop there.
---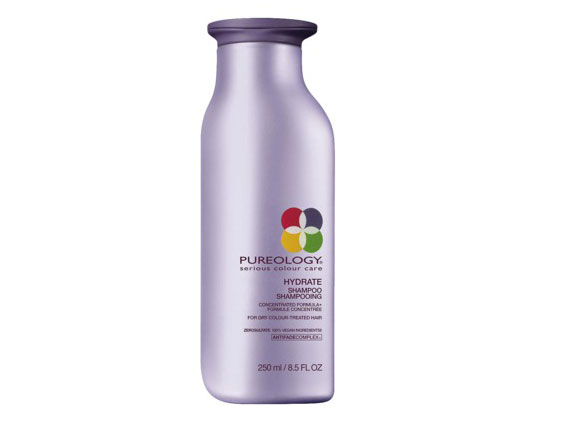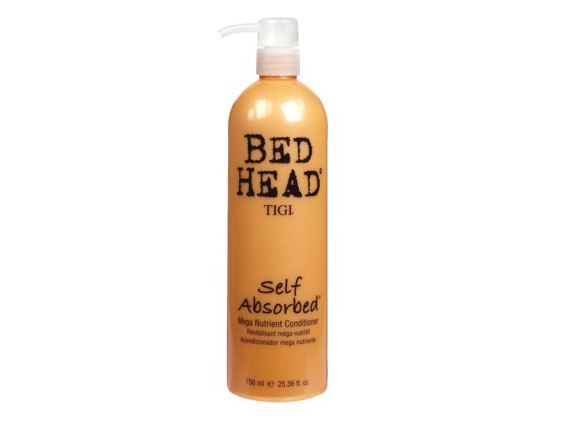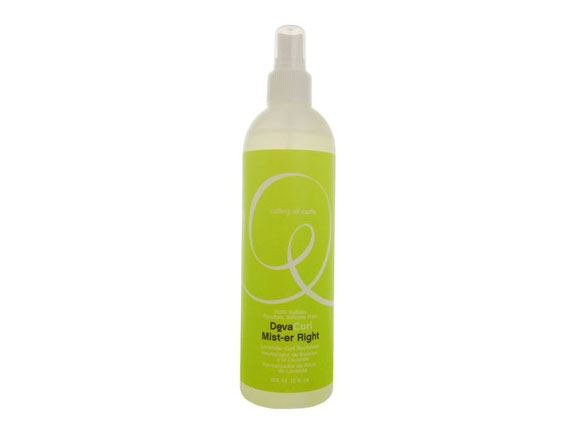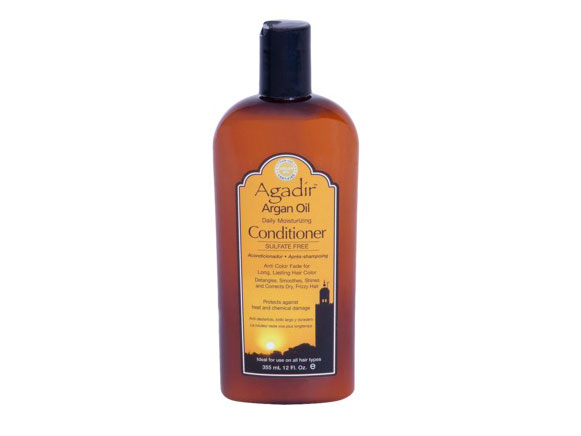 ---
Word of advice: Give your local Target a call before making a trip; we saw some discrepancies with product availability at local stores.
---