Move Over, Victoria's Secret: Philly's Coolest New Lingerie Designer
Mariel Rojo's new line of unmentionables tops our list.
---
We here at Shoppist are committed to supporting local designers—and Philly's roster of incredible design talent makes our mission that much easier. Case in point: Mariel Rojo, a Guadalajara-born fashion designer whom you might remember from our Philly Mag Fashion Project (she designed that insane braided leather gown!). Now she's taken her talents to the lacy world of lingerie, with a 10-piece debut collection of sets, separates and loungewear that is equal parts sexy, stylish and wearable. In short: We're obsessed.
Rojo has only been designing lingerie for five months, but her knack for it shows in the collection's array of playful prints and colors (see: the neon-colored mesh 'Lollipop' trio of underwear) and top-notch fabrics, which includes figure-friendly Lycra, breathable cotton and fine lace from a tiny Japanese manufacturer. And forget La Perla prices: The collection—panties, bralettes, robes and boy shorts—ranges from $22 to $55.
"That's all I want," Rojo says. "For underwear to be comfortable and sexy and different. When you put on something that's nice and it fits well, it makes you feel nice, even if you're the only one seeing it." As for that comfort note? Rojo has her friends wear samples of each of her styles and then give her feedback on fit and wearability. You can score some of her pieces on her website, but keep your eyes peeled for Rojo's collection at Philly's Hope Chest and Toile Atelier; she's planning pop-up shops in February with even more adorable prints. See some of the standout pieces and not-yet-released, exclusive prints below—just in time for Valentine's Day. Or, you know, a mid-week snow day.
---
Mariel Rojo Lingerie
Ian Watson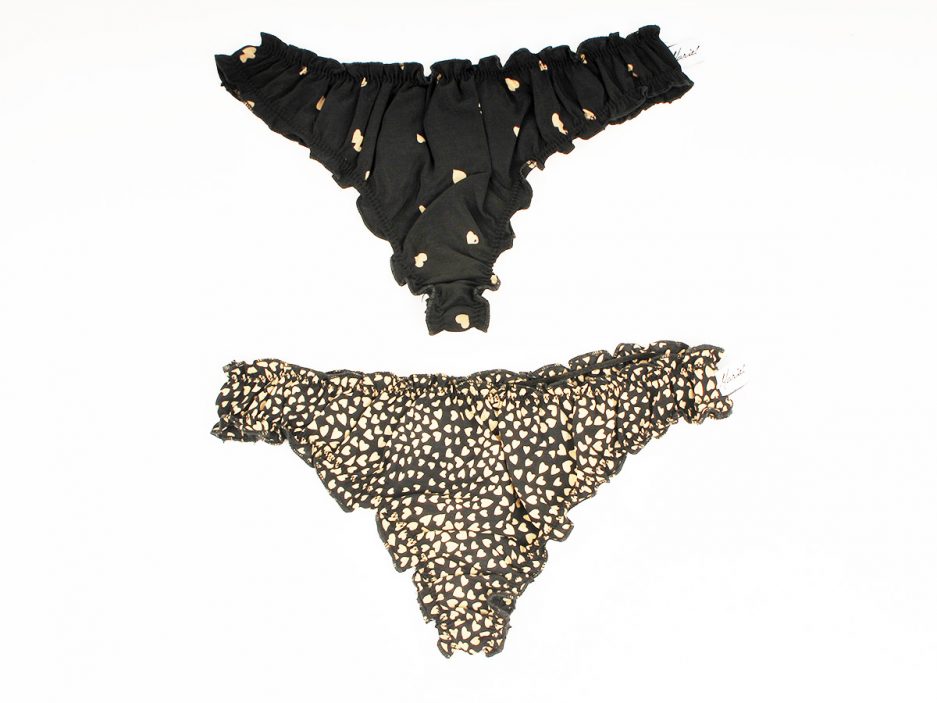 Ian Watson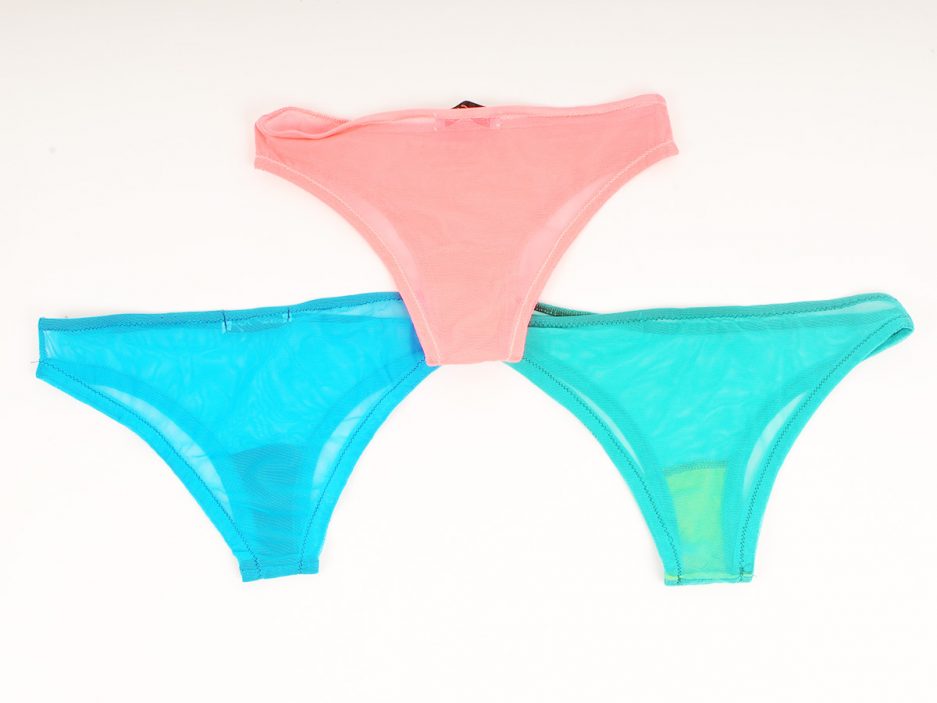 Ian Watson
Ian Watson
Ian Watson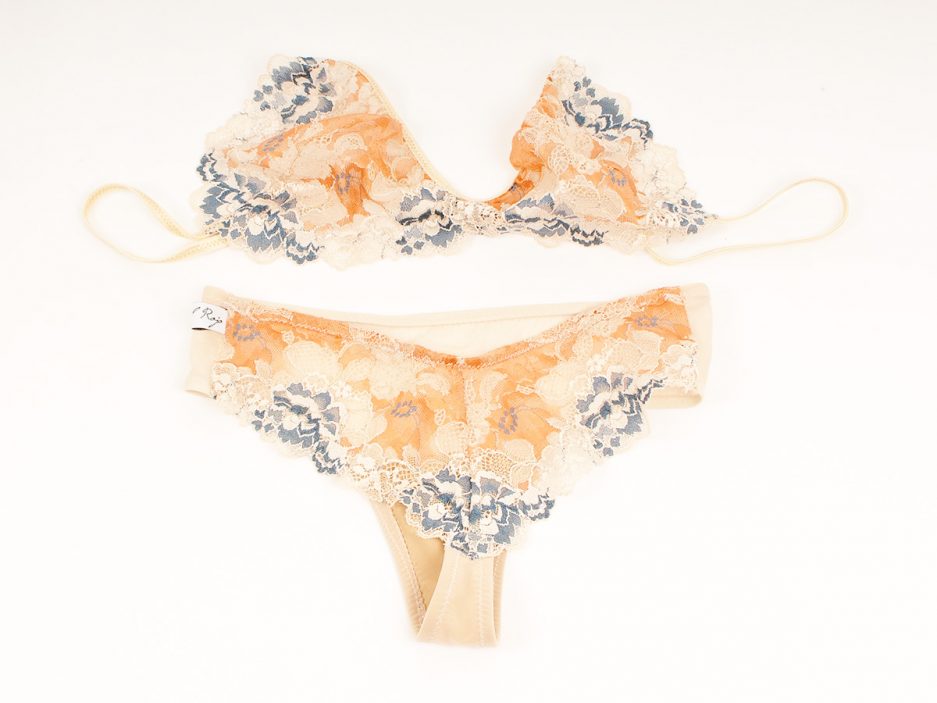 ---
---