What's In Store: Mettlers American Mercantile
What you'll find at the coolest-looking store in town.
---
Mettlers American Mercantile—you know, that rugged, Ralph Lauren-meets-collegiate-prep-meets-crew-team shop that opened in the old church on 21st and Chestnut—rivals Anthropologie in its merchandising and displays. This might be because it's got a gorgeous backdrop: huge stained-glass windows, romantically arched doorways, intricate woodwork, all the gothic trappings of a former church. But I think it's also got something to do with the shop's super-curated selection, the way each piece (all of which are made in America) fits in seamlessly with Mettlers' aesthetic and brand, something every retailer can tell you is much harder than it looks. Here, some of the standouts on the store floor right now. Psst: Any display pieces or furniture catch your eye? Those are all for sale, too!
---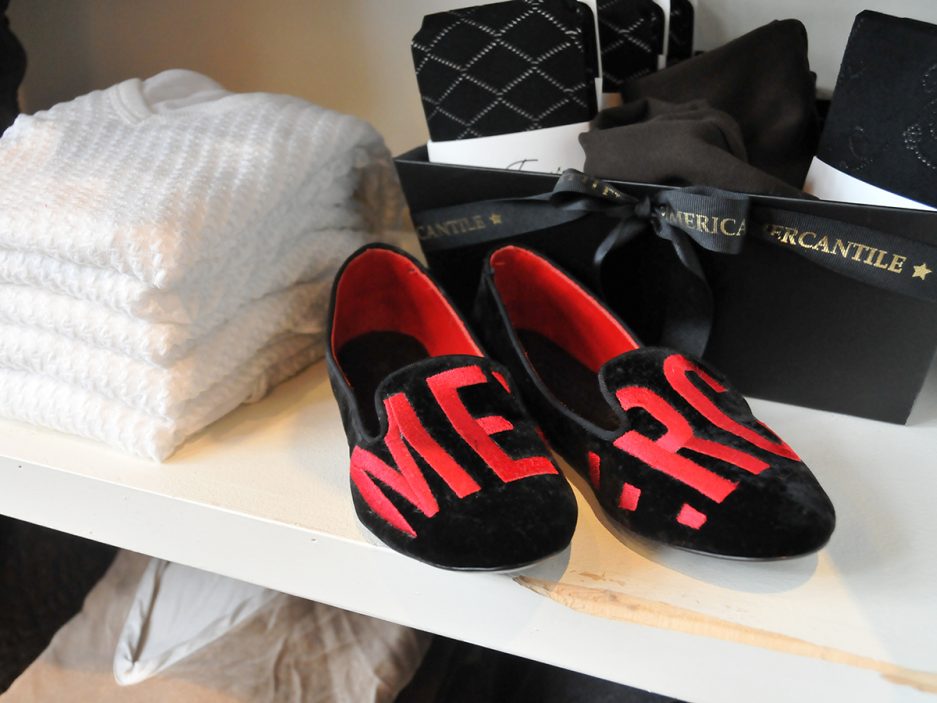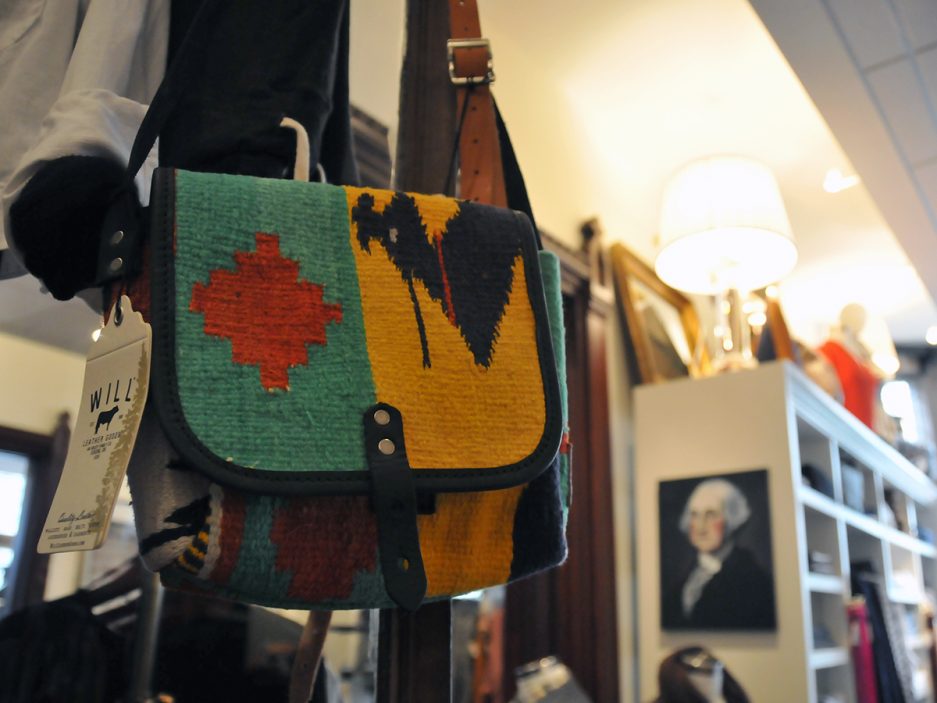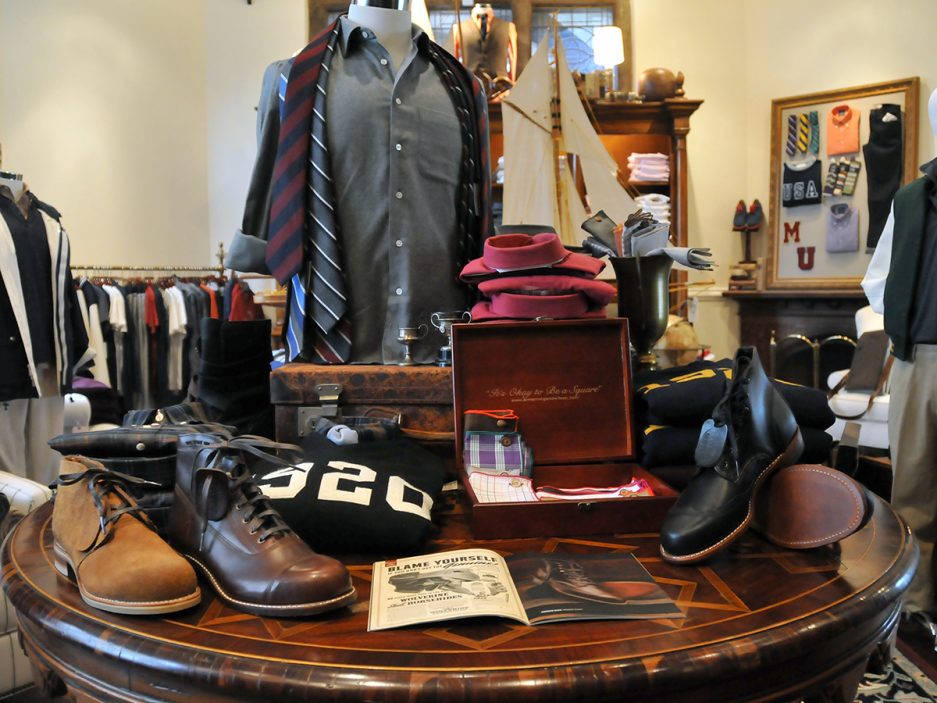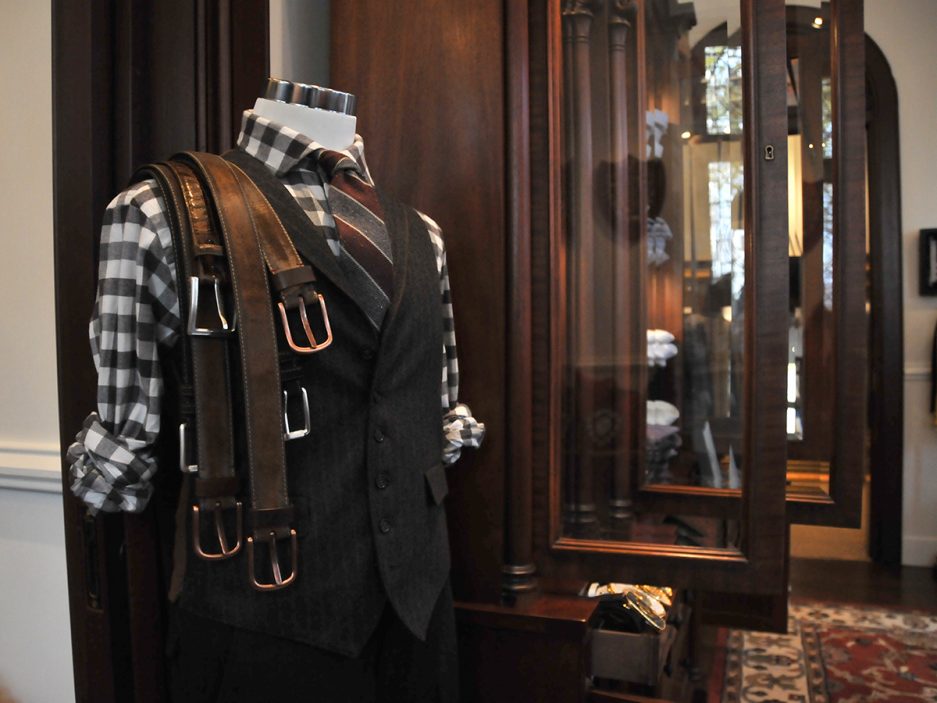 ---
---