Featured Listing
44-acre community, dining venues, housekeeping, programming, pool, fitness and wellness, transportation, adjacent to shopping.
1515 The Fairway
Jenkintown, PA 19046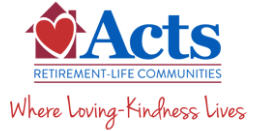 Featured Listing
54-acre pet-friendly suburban campus. A variety of floor plans, each with a balcony or patio
411 Middletown Rd
Media, PA 19063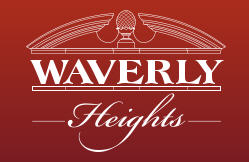 Featured Listing
1400 Waverly Rd
Gladwyne, PA 19035
Featured Listing
1048 W Baltimore Ave
Media, PA 19063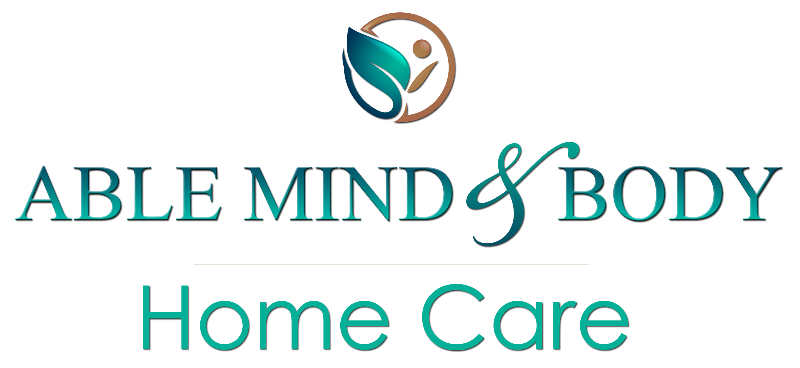 Featured Listing
Able Mind & Body (AMB) Homecare is an in-home service provider that assists individuals and families. A Home and Community Based Waiver provider for the Aging, Attendant Care/Act 150, C...
1315 Walnut St
Suite 320
Philadelphia, PA 19107
801 Locust Street
Philadelphia, PA 19107
1020 Pitney rd
Absecon, NJ 08201
915 Montgomery Ave #301
Narberth, PA 19072
1121 S 11th St
Philadelphia, PA 19147
5644 Walnut St
Philadelphia, PA 19139