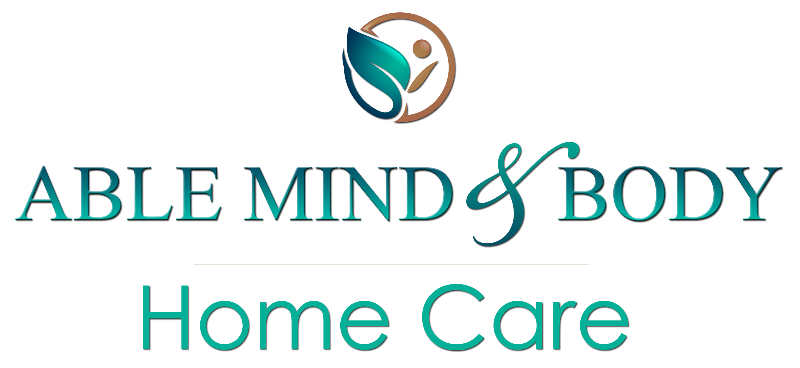 Featured Listing
Able Mind & Body (AMB) Homecare is an in-home service provider that assists individuals and families. A Home and Community Based Waiver provider for the Aging, Attendant Care/Act 150, C...
1315 Walnut St
Suite 320
Philadelphia, PA 19107
Featured Listing
600 E Cathedral Rd
Philadelphia, PA 19128
Featured Listing
1048 W Baltimore Ave
Media, PA 19063
Featured Listing
1660 W Street Rd
Kennett Square, PA 19348
Featured Listing
For more than 30 years, Willow Valley Communities has been recognized as a leader in creating the most forward-thinking senior living communities. Our commitment to innovation, award-winning...
600 Willow Valley Square
Lancaster, PA 17602
Featured Listing
9000 Twin Silo Dr
Blue Bell, PA 19422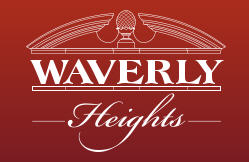 Featured Listing
1400 Waverly Rd
Gladwyne, PA 19035
Featured Listing
238 Street Rd
Southampton, PA 18966
801 Locust Street
Philadelphia, PA 19107
1425 Horsham Rd
North Wales, PA 19454