Featured Listing
96 acres adjacent to state park, clubhouse with auditorium, pool, fitness, library, dining, art, wood-shops, on-site healthcare center.
535 Gradyville Rd
Newtown Square, PA 19073
Featured Listing
600 E Cathedral Rd
Philadelphia, PA 19128
Featured Listing
146 Marple Rd
Broomall, PA 19008

Featured Listing
Atria Center City offers older Philadelphians the opportunity to remain in the heart of the city they love – with the helping hands nearby that make life easier. Serving local families sin...
150 N 20th St
Philadelphia, PA 19103

Featured Listing
A community doesn't last over a century and a half without keeping up with the times. The newest addition to Simpson House's 152-year celebrated history is The Cornerstone expansion. The...
2101 Belmont Ave
Philadelphia, PA 19131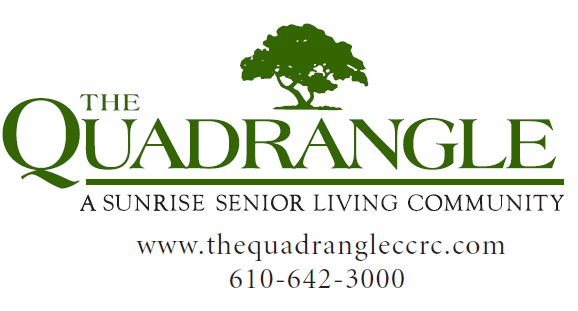 Featured Listing
Indoor pool, putting green and 6-hole golf course, library, tennis court, nature trails, fitness center.
217 Montgomery Ave
Haverford, PA 19041
Featured Listing
301 Norristown Rd
Ambler, PA 19002
Featured Listing
For more than 30 years, Willow Valley Communities has been recognized as a leader in creating the most forward-thinking senior living communities. Our commitment to innovation, award-winning...
600 Willow Valley Square
Lancaster, PA 17602
Featured Listing
9000 Twin Silo Dr
Blue Bell, PA 19422
Featured Listing
238 Street Rd
Southampton, PA 18966