Featured Listing
301 Norristown Rd
Ambler, PA 19002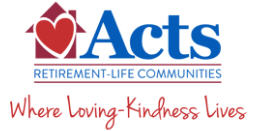 Featured Listing
728 Norristown Rd
Spring House, PA 19002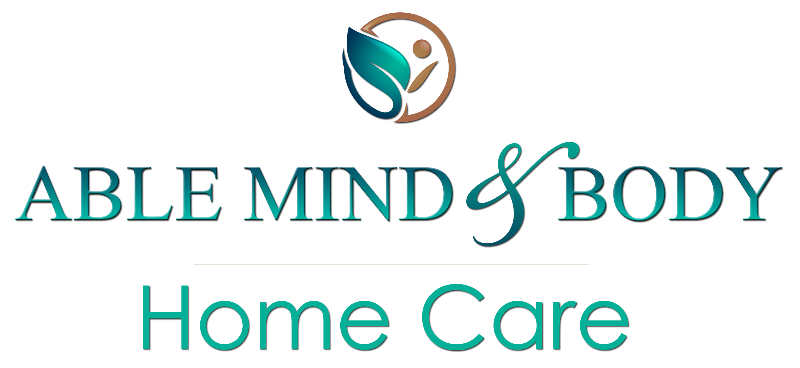 Featured Listing
Able Mind & Body (AMB) Homecare is an in-home service provider that assists individuals and families. A Home and Community Based Waiver provider for the Aging, Attendant Care/Act 150, C...
1315 Walnut St
Suite 320
Philadelphia, PA 19107
Featured Listing
146 Marple Rd
Broomall, PA 19008
Featured Listing
Indoor swimming pool, fitness center, pet friendly, golf course, salon, computer kiosk, library, garden, trails
3205 W Skippack Pike
Lansdale, PA 19446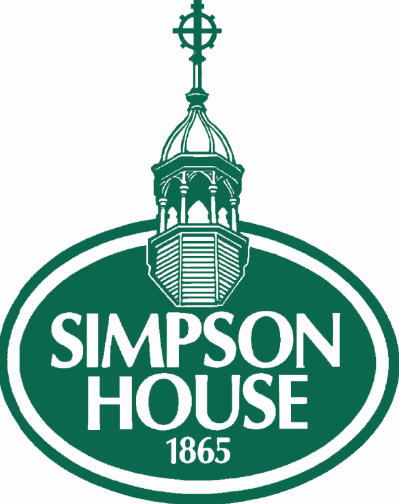 Featured Listing
Living life free from the hassles of home maintenance and with the security that comes from knowing assistance is available, Simpson House is a caring community that provides exactly what yo...
2101 Belmont Ave
Philadelphia, PA 19131
Featured Listing
601 N Ithan Ave
Bryn Mawr, PA 19010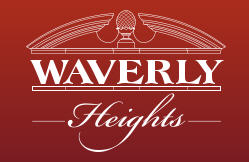 Featured Listing
1400 Waverly Rd
Gladwyne, PA 19035
Featured Listing
238 Street Rd
Southampton, PA 18966
Featured Listing
Dunwoody Village is a not-for-profit Continuing Care Retirement Community located on a beautiful 83-acre tract of fields, woods and lawns in Newtown Square, PA. Amenities include fully enclo...
3500 West Chester Pike
Newtown Square, PA 19073