Featured Listing
735 Susquehanna Rd
Fort Washington, PA 19034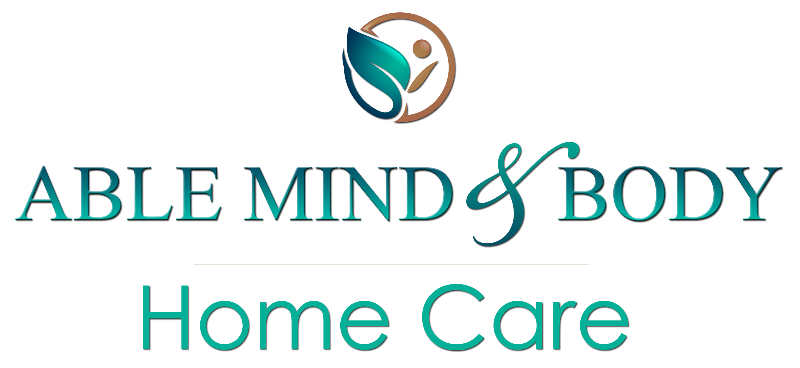 Featured Listing
Able Mind & Body (AMB) Homecare is an in-home service provider that assists individuals and families. A Home and Community Based Waiver provider for the Aging, Attendant Care/Act 150, C...
1315 Walnut St
Suite 320
Philadelphia, PA 19107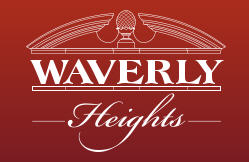 Featured Listing
1400 Waverly Rd
Gladwyne, PA 19035
Featured Listing
44-acre community, dining venues, housekeeping, programming, pool, fitness and wellness, transportation, adjacent to shopping.
1515 The Fairway
Jenkintown, PA 19046
Featured Listing
Dunwoody Village is a not-for-profit Continuing Care Retirement Community located on a beautiful 83-acre tract of fields, woods and lawns in Newtown Square, PA. Amenities include fully enclo...
3500 West Chester Pike
Newtown Square, PA 19073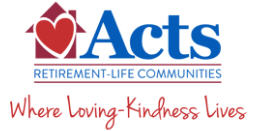 Featured Listing
728 Norristown Rd
Spring House, PA 19002
Featured Listing
600 E Cathedral Rd
Philadelphia, PA 19128
Featured Listing
9000 Twin Silo Dr
Blue Bell, PA 19422
Featured Listing
2002 Joshua Rd
Lafayette Hill, PA 19444
Featured Listing
96 acres adjacent to state park, clubhouse with auditorium, pool, fitness, library, dining, art, wood-shops, on-site healthcare center.
535 Gradyville Rd
Newtown Square, PA 19073