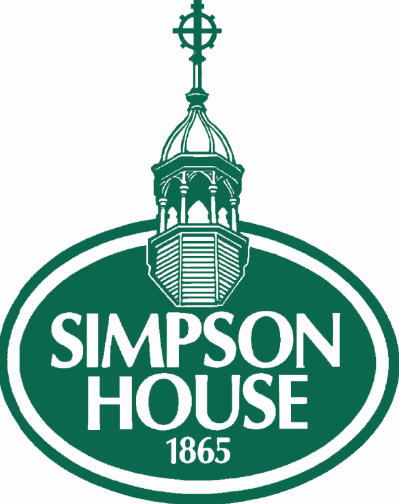 Featured Listing
Living life free from the hassles of home maintenance and with the security that comes from knowing assistance is available, Simpson House is a caring community that provides exactly what yo...
2101 Belmont Ave
Philadelphia, PA 19131
Featured Listing
Restaurant, rooftop terrace, fitness studio, and more!
544 W 6th St
Lancaster, PA 17601
Featured Listing
44-acre community, dining venues, housekeeping, programming, pool, fitness and wellness, transportation, adjacent to shopping.
1515 The Fairway
Jenkintown, PA 19046

Featured Listing
Atria Center City offers older Philadelphians the opportunity to remain in the heart of the city they love – with the helping hands nearby that make life easier. Serving local families sin...
150 N 20th St
Philadelphia, PA 19103
Featured Listing
Historic estate community, kitchenettes, housekeeping, laundry, garden paths, fitness center and classes, transportation
404 Cheswick Pl
Bryn Mawr, PA 19010
Featured Listing
96 acres adjacent to state park, clubhouse with auditorium, pool, fitness, library, dining, art, wood-shops, on-site healthcare center.
535 Gradyville Rd
Newtown Square, PA 19073

Featured Listing
A community doesn't last over a century and a half without keeping up with the times. The newest addition to Simpson House's 152-year celebrated history is The Cornerstone expansion. The...
2101 Belmont Ave
Philadelphia, PA 19131
Featured Listing
1048 W Baltimore Ave
Media, PA 19063
Featured Listing
146 Marple Rd
Broomall, PA 19008
Featured Listing
9000 Twin Silo Dr
Blue Bell, PA 19422