Garden State Park's Redevelopment Enters the Home Stretch with Plaza Grande
The 55-plus luxury residential community will fill up the last parcel of undeveloped land on the former racetrack site.
---
In its glory years, Garden State Park was the region's finest horse racing track. Part of the "Golden Triangle" of New Jersey racetracks along with Monmouth Park and Atlantic City Race Course, the track hosted some of the biggest races in the area – and the country. Triple Crown winners Citation and Secretariat raced here, and the course's signature stakes, the Jersey Derby, offered some of the biggest purses in horse racing. The track became the nucleus of a collection of hotels, restaurants, nightclubs and a shopping mall. Together they turned rural Delaware Township into suburban Cherry Hill, the commercial hub of South Jersey.
All that is gone now, save for the shopping mall and hotel. Citation and Secretariat live on as street names in the last development to rise on the racetrack site, Plaza Grande at Garden State Park. This luxury active adult community is finally rising on the last parcel of undeveloped land on the former racetrack site.
TSV-TGA Garden State Park LLC is picking up where D.R. Horton left off sometime after 2007 with a 608-unit, 20-building apartment complex for residents 55 years of age and up. The 33-acre complex is the last part of a master plan originally conceived for the 330-acre racetrack site in 2002 by Berwyn, Pa.-based Realen Properties and track owner Turnberry Associates Inc. of Aventura, Fla., after Turnberry had closed and razed the racetrack the year before.
The Turnberry-Realen development proposal, which Cherry Hill's then-mayor, Susan Bass Levin, praised as giving the sprawling suburb a real center, quickly foundered amid criticism of its various elements from neighboring businesses and residents. But eventually, just about every element in that proposal got built over the course of the next 15 years.
Horton managed to erect one building of the planned 20 on the Plaza Grande site. TSV-TGA, which bought the project from Horton in 2014, is now in the process of putting up the other 19. Company managing partner John Fasciano invited members of the media out to the development in November to show off progress to date, reminisce about times past and discuss things to come. You'll find the details in the captions to the photos below.
---
Plaza Grande at Garden State Park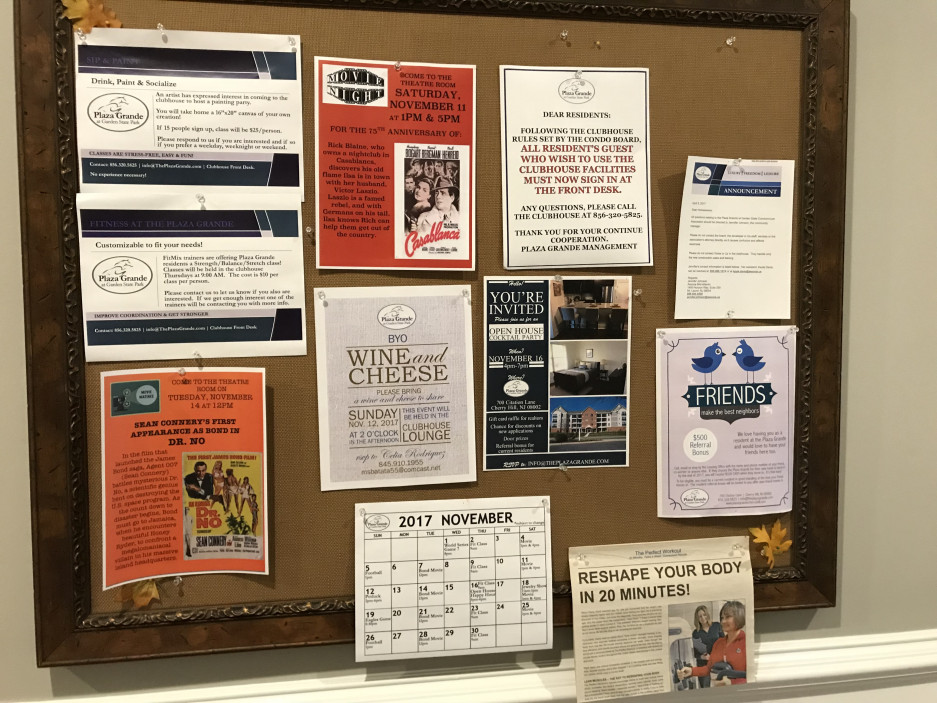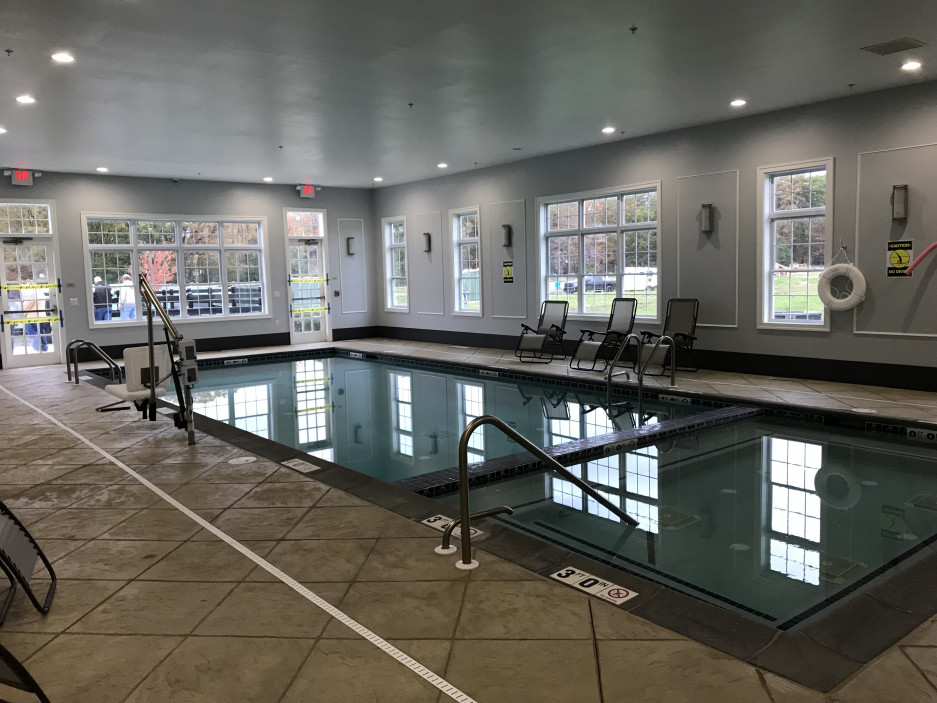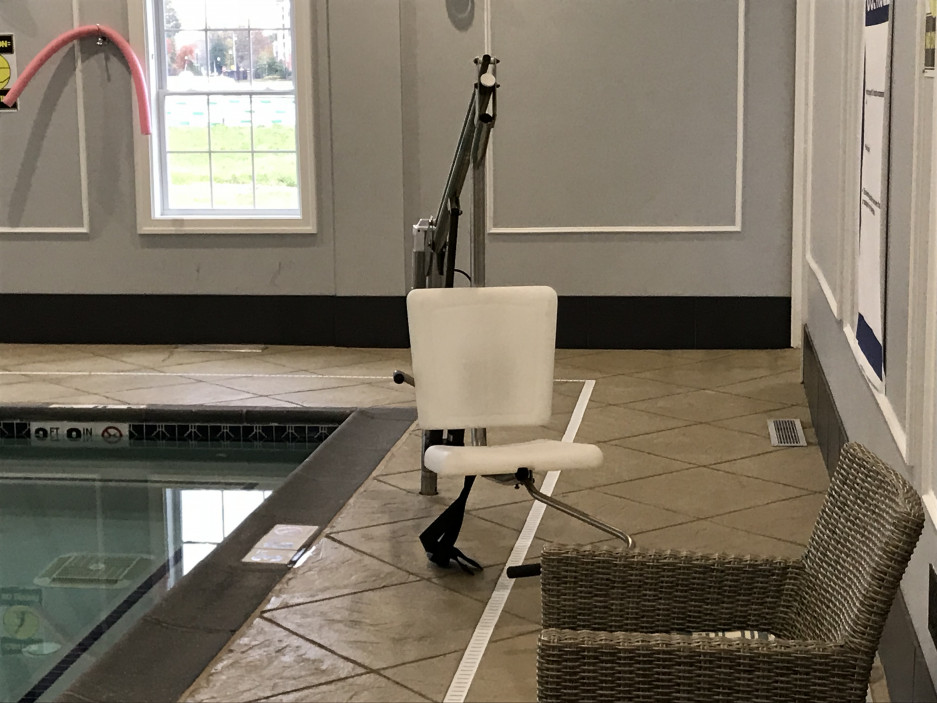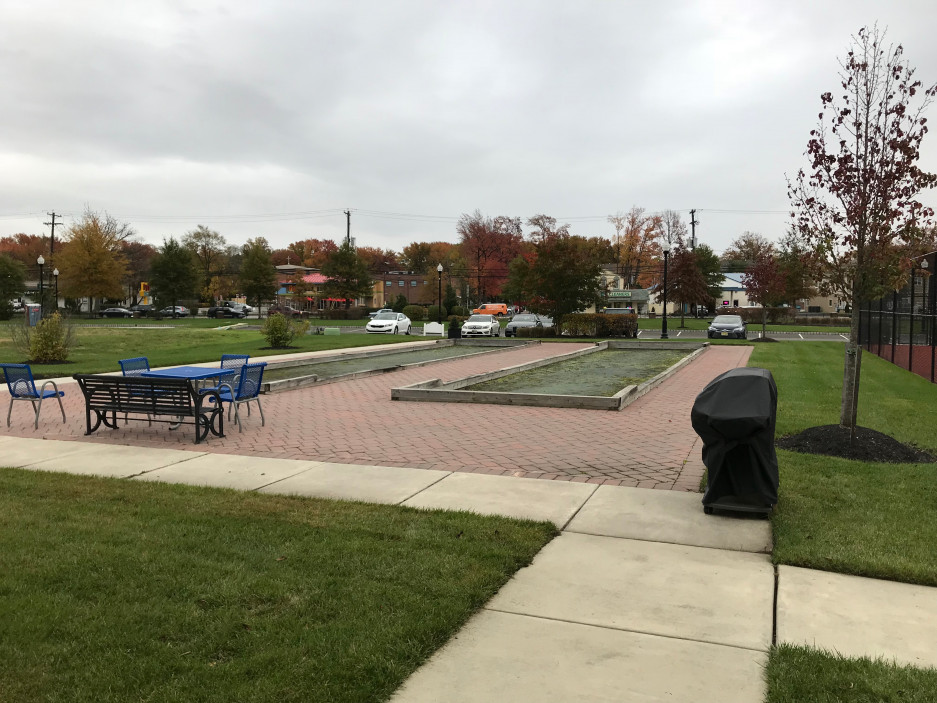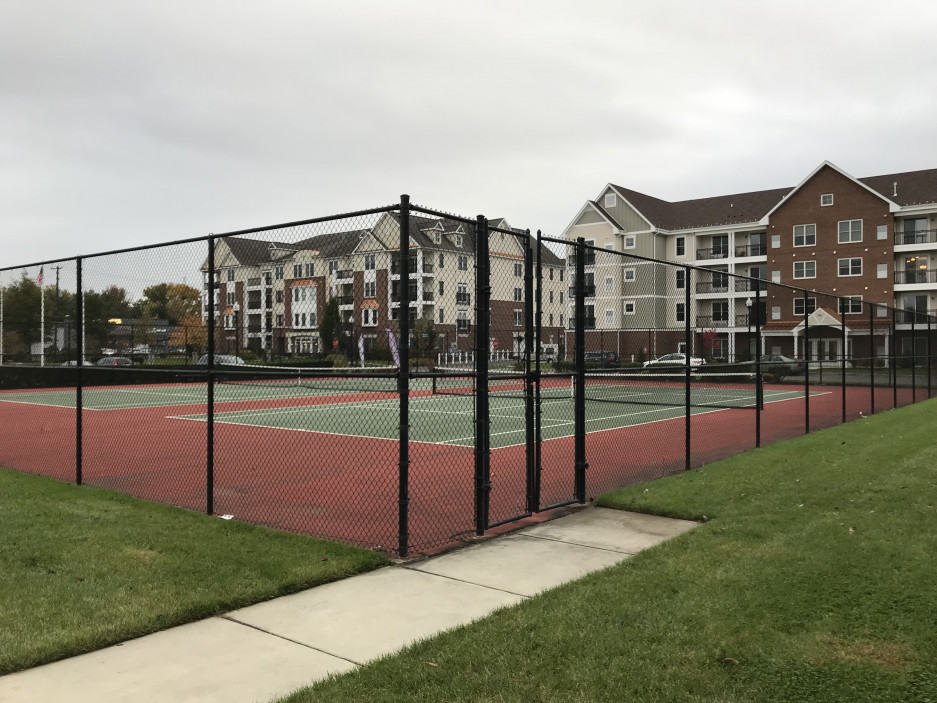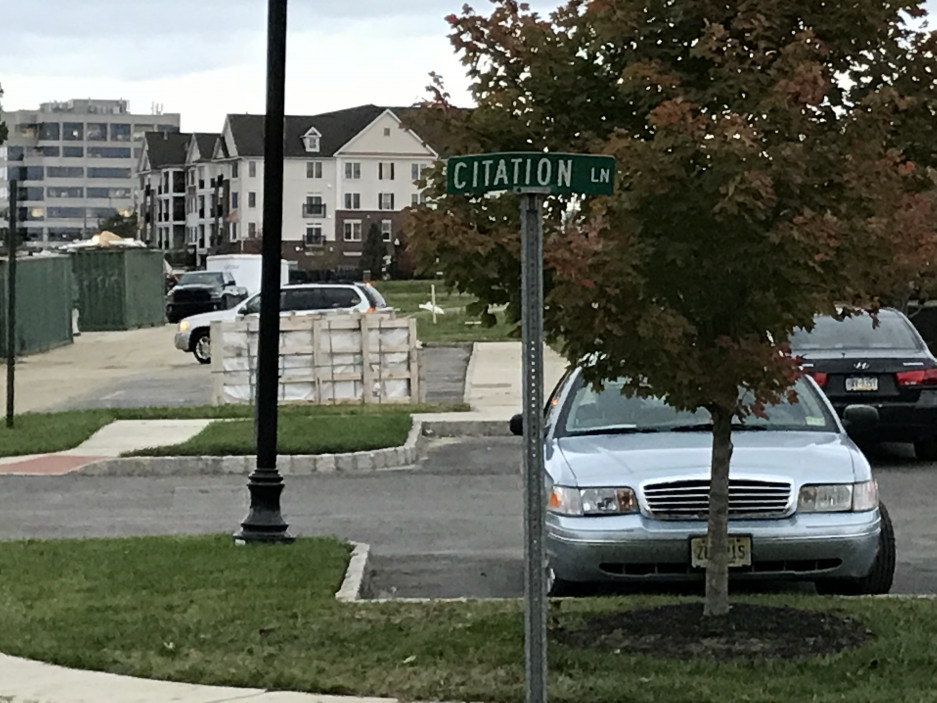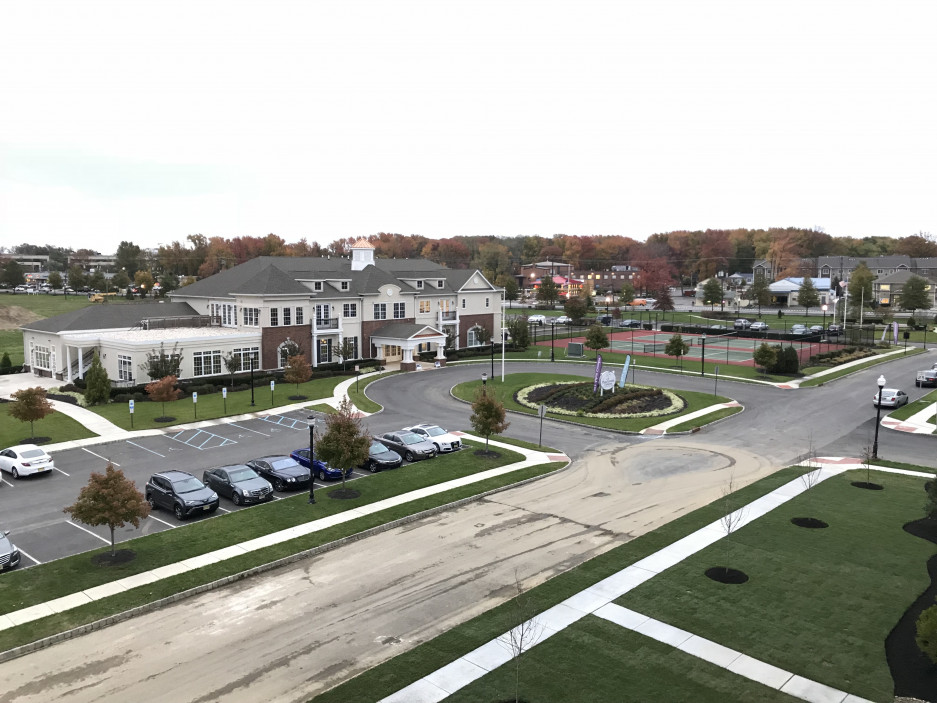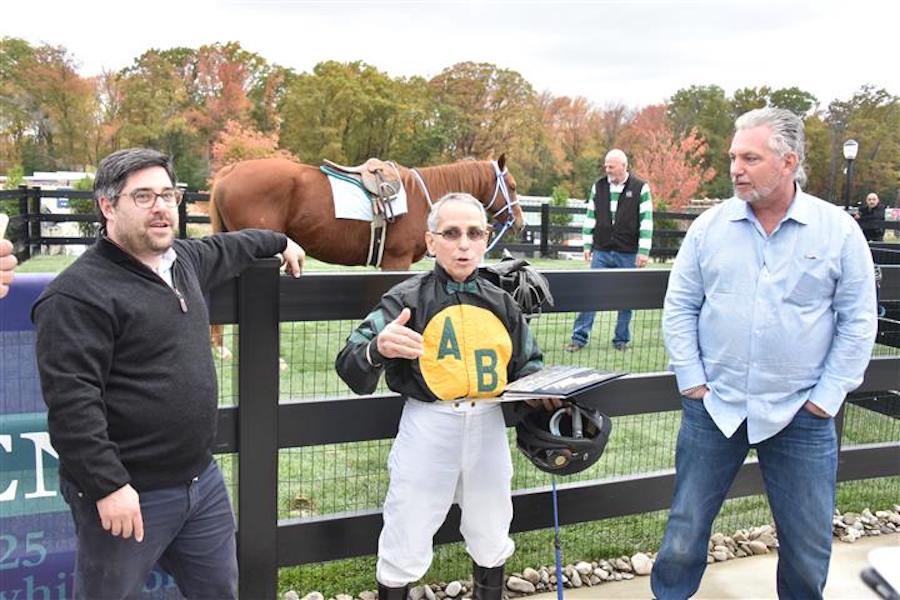 ---
---
---