A Woodsy Wonder Near Phoenixville for $1M (Maybe)
The owners say they're not interested in moving, and after seeing this, we can't blame them. But it appears they may have their price.
---
We haven't shown Chester County much love of late, which is why we went looking for a First-Time Find out that way yesterday. We decided to do the same for the Jawdropper today and ended up in the same zip code.
But a Phoenixville mailing address and some really nice woodwork are the only things these two homes have in common. This home is a stunning piece of 1970s contemporary design set amidst natural beauty as appealing as the home itself.
Another reason we're featuring this place: It offers living proof that your traditional furniture will look just fine in a modernist home. Which means that if you do end up moving into this home (see caveat below), you won't have to toss your Grandma's vintage coffee table or run out to BoConcept to buy a houseful of stuff.
(We'd probably have gone with more contemporary lighting in the dining room and entrance hall, but that's just us.)
The house is situated on a secluded 2.2-acre lot tucked into a hollow of Valley Forge Mountain in Schuylkill Township. The lot, accessed by a 400-foot-long tree-lined driveway, is landscaped in native plants and ground cover that ensure low-maintenance beauty.
Wood is also a dominant element inside the home. The main floor has an open plan yet is divided into four distinct spaces. A three-sided stone fireplace with a wood stove at one end divides the great room into two spaces — a comfortable family room with built-in bookshelves on one side and an inviting conversation pit on the other. To the right of the conversation pit is the raised dining room, and beyond these lies the spacious kitchen, which has a breakfast bar, center island, double oven and plenty of storage space.
A wall of windows offers clear views of the mountain from fall through spring and lets plenty of light into the main floor, enhanced by skylights above. Beyond the windows is a roomy deck that allows you to take in the view and enjoy the woods al fresco.
You can also do that from the home's other deck, attached to the master bedroom. It also has a distinctive wood accent wall and a master bathroom with dual vanities and a skylight.
Down the spiral staircase on the lower level are two more bedrooms and a den or second family room. Wood-paneled walls and ceilings give the den and one of the bedrooms a warm ambience, and full-height window walls let the walkout terrace and grounds inside. The bathroom on this level has a shower and an oversized whirlpool tub. You'll also find workshop and storage space on this floor.
So here's the caveat: Although the listing states that the home is being offered for sale by its owners, the listing begins, "No interest in moving. Restoring listing photos to share with friends/family." We're willing to take them at their word, and we understand their desire to show this place off, it is that beautiful. But it is listed with a "Make Me Move" price of $1 million on Zillow. As that's a lot more than the $487,000 they paid for this home back in August, they're clearly serious about not wanting to move, but as they say, everyone has their price. If you want this home badly enough, you now know the price. Prove you have the financial chops to meet it if you call the owners to take them up on their dare.
THE FINE PRINT
BEDS: 3
BATHS: 2 full, 1 half
SQUARE FEET: 3,101
SALE PRICE: $1,000,000
---
307 Jug Hollow Rd., Phoenixville, Pa. 19460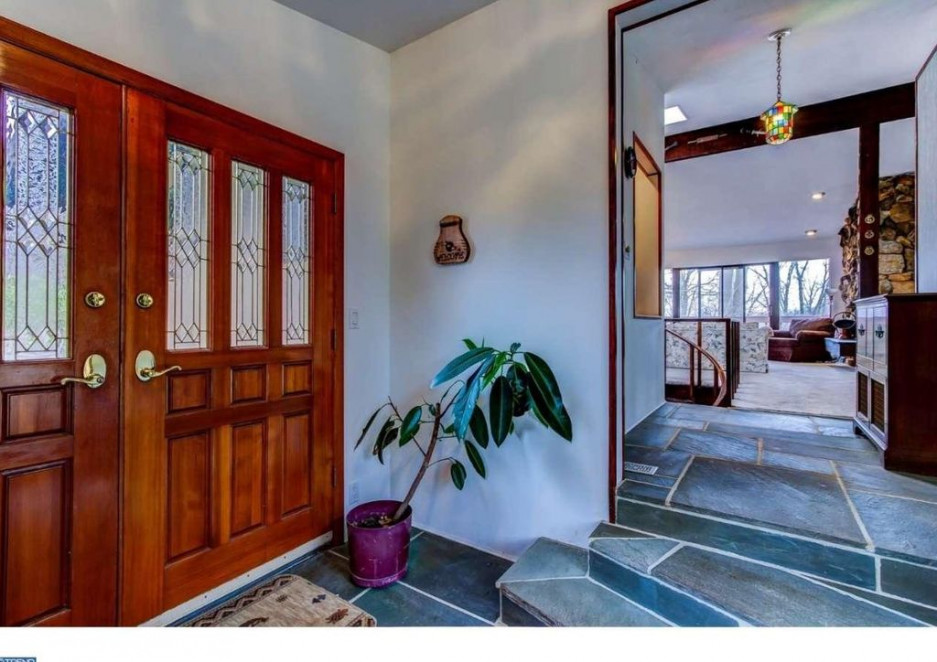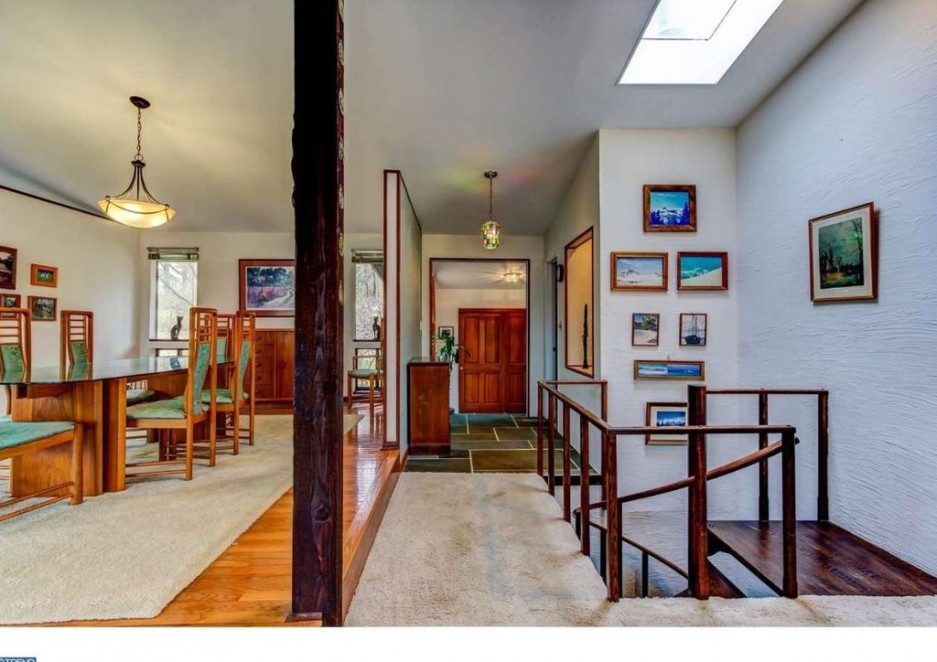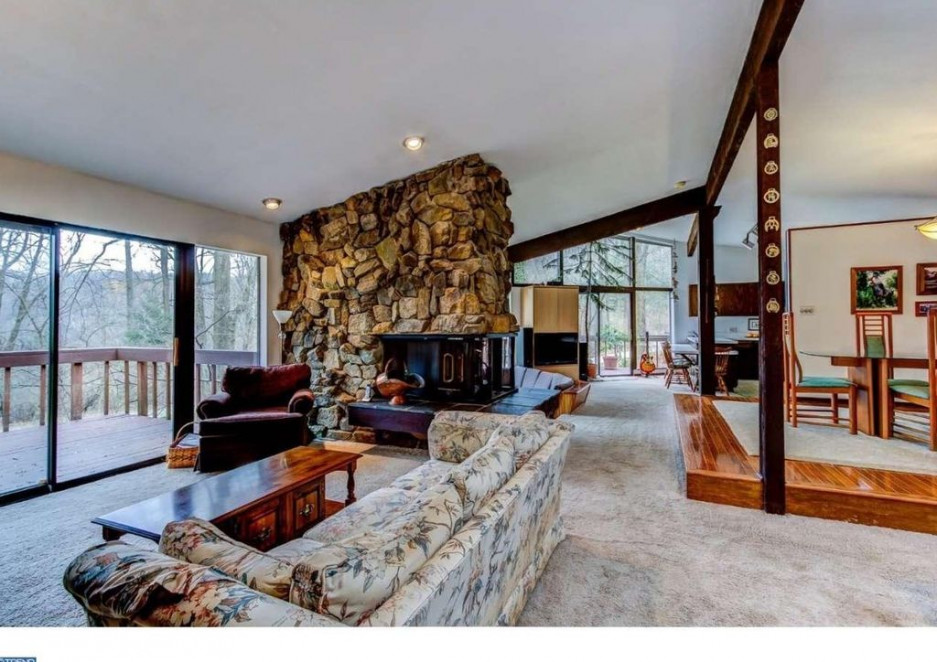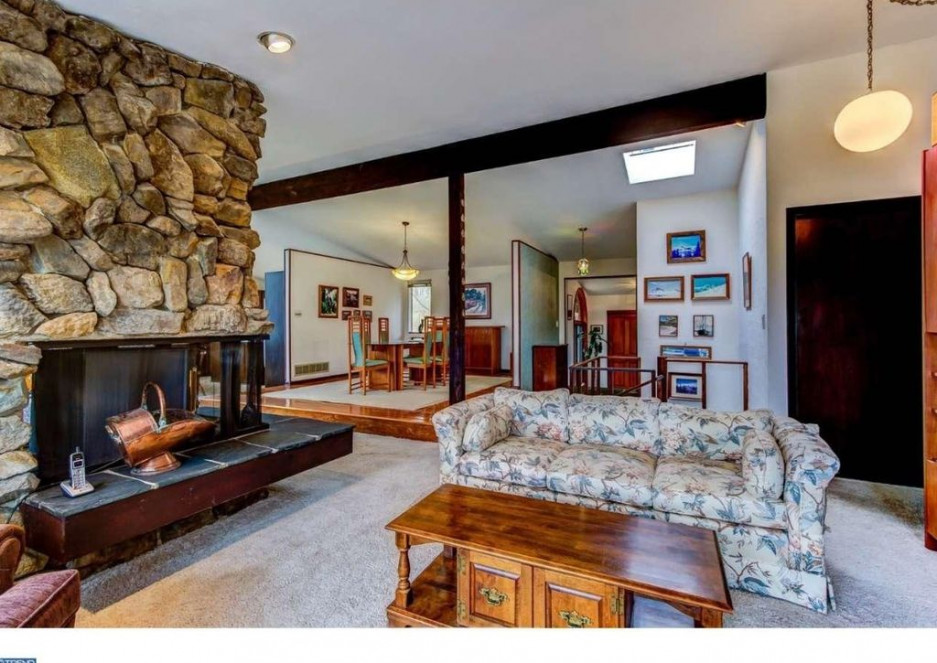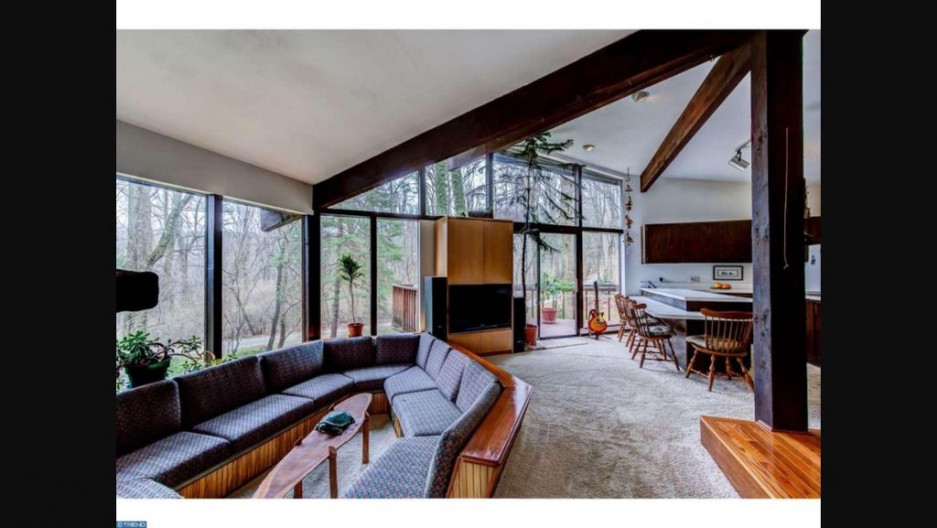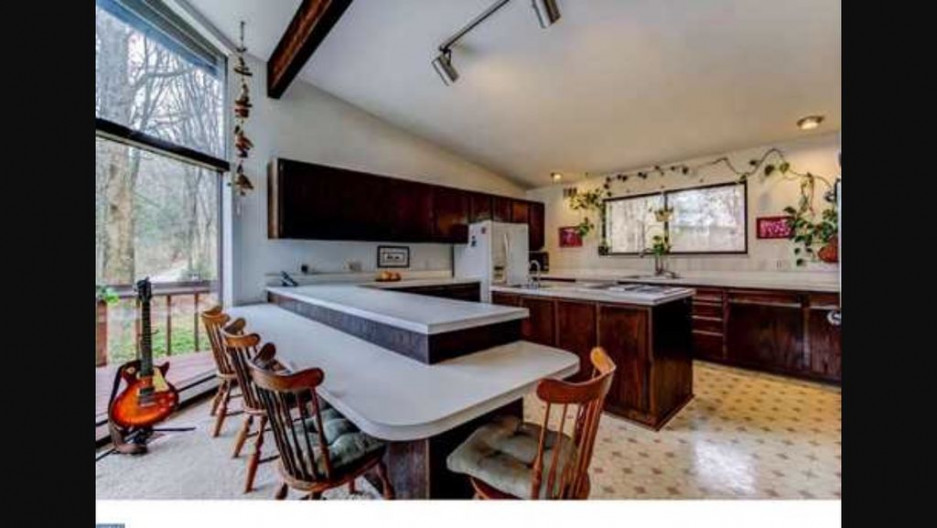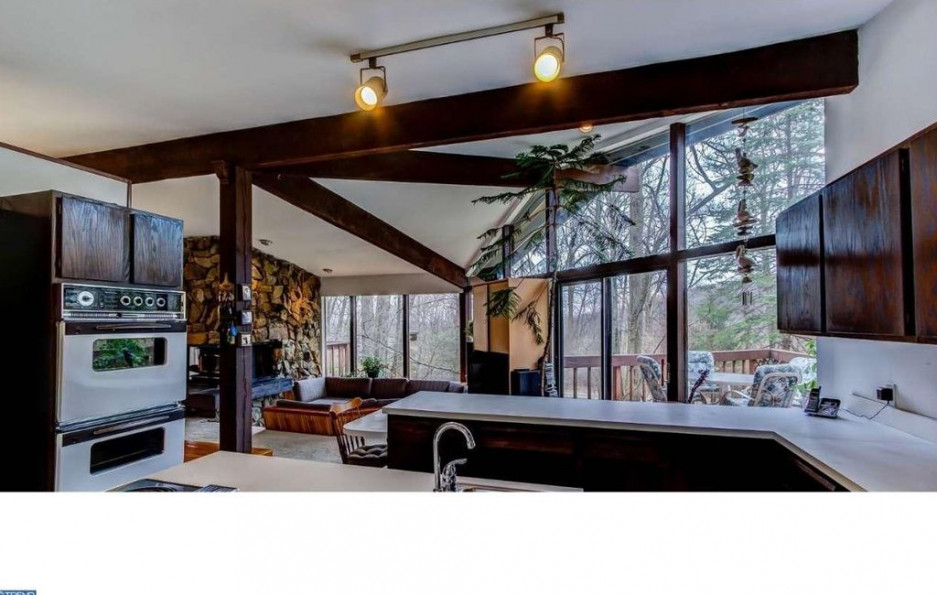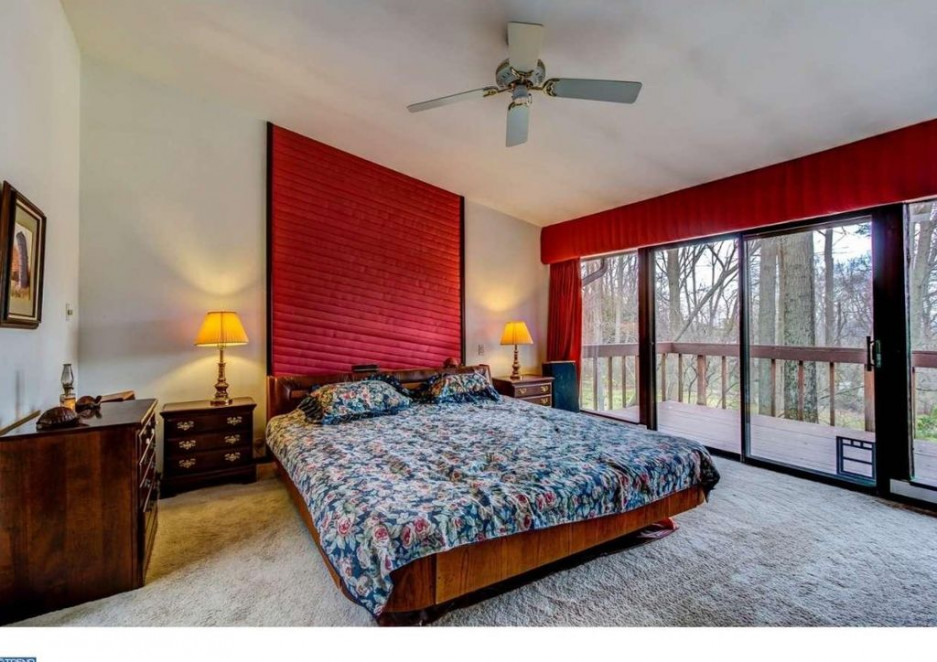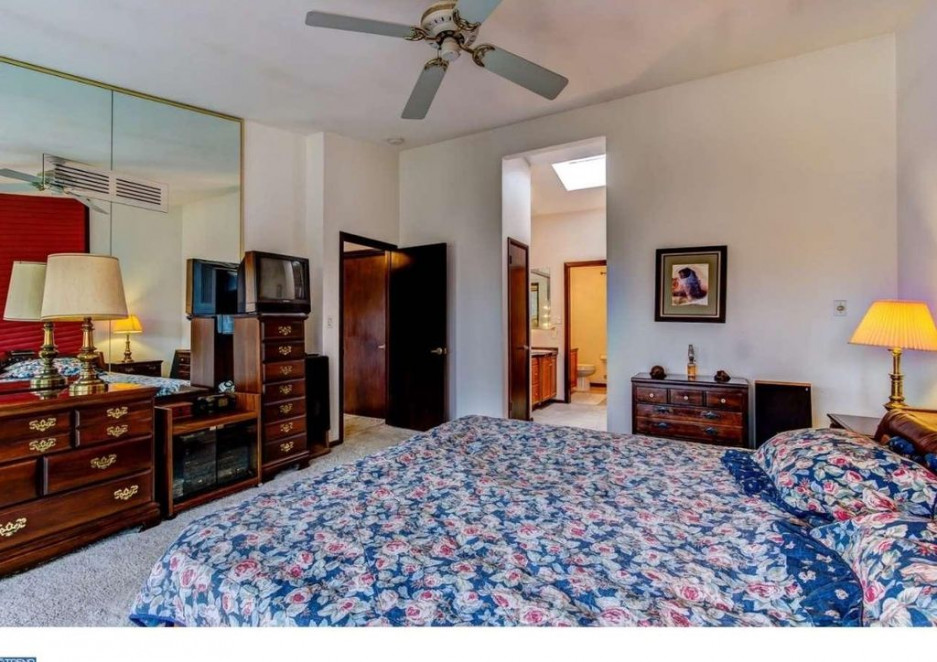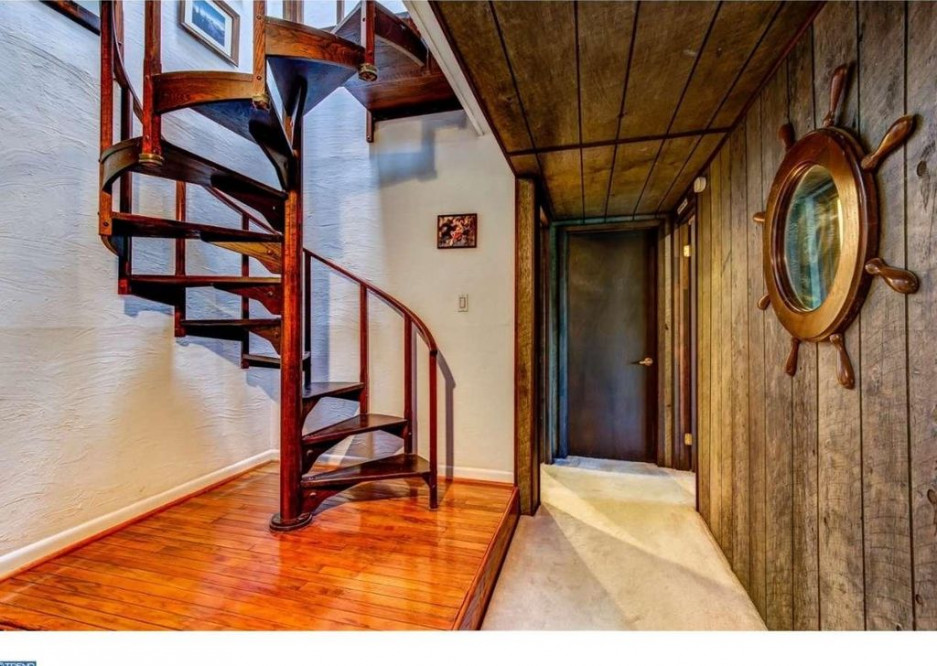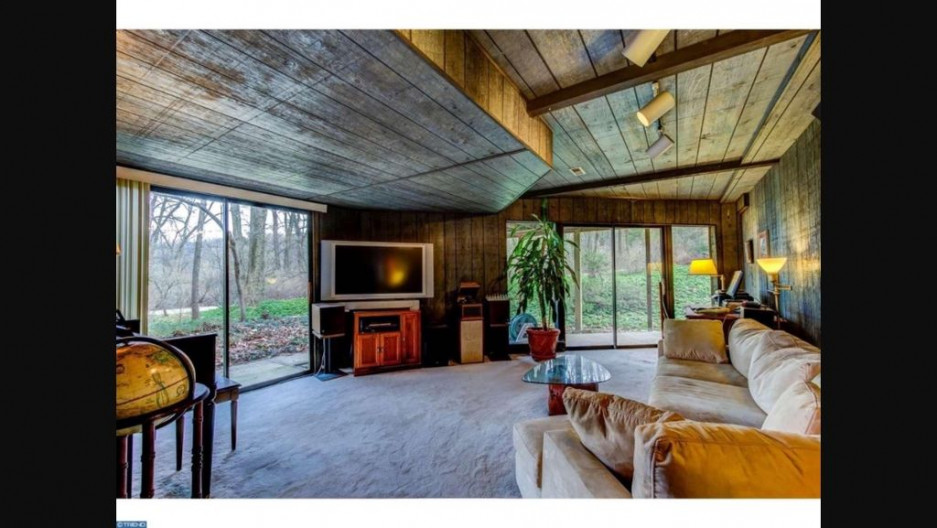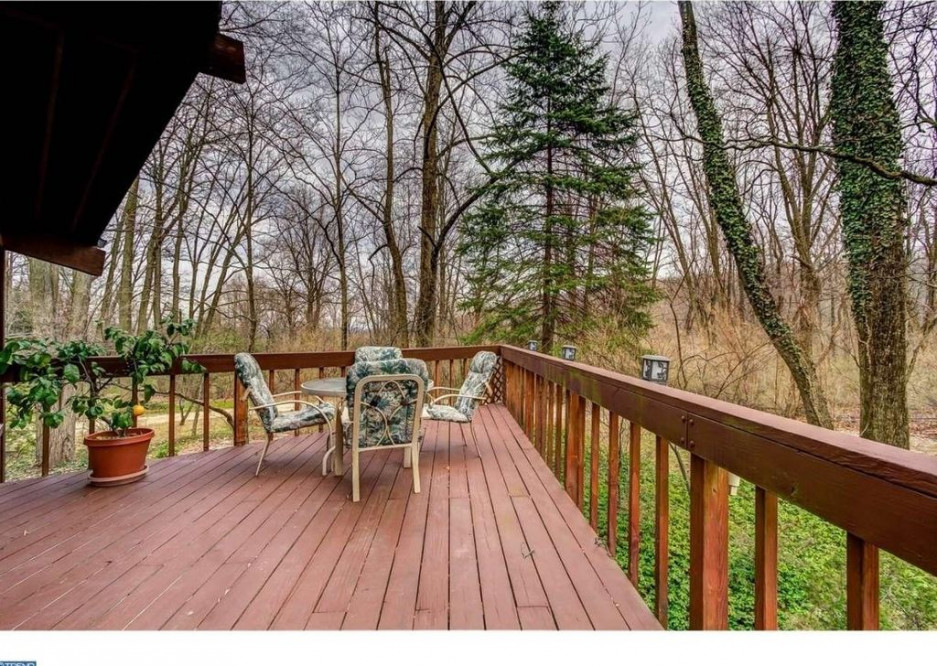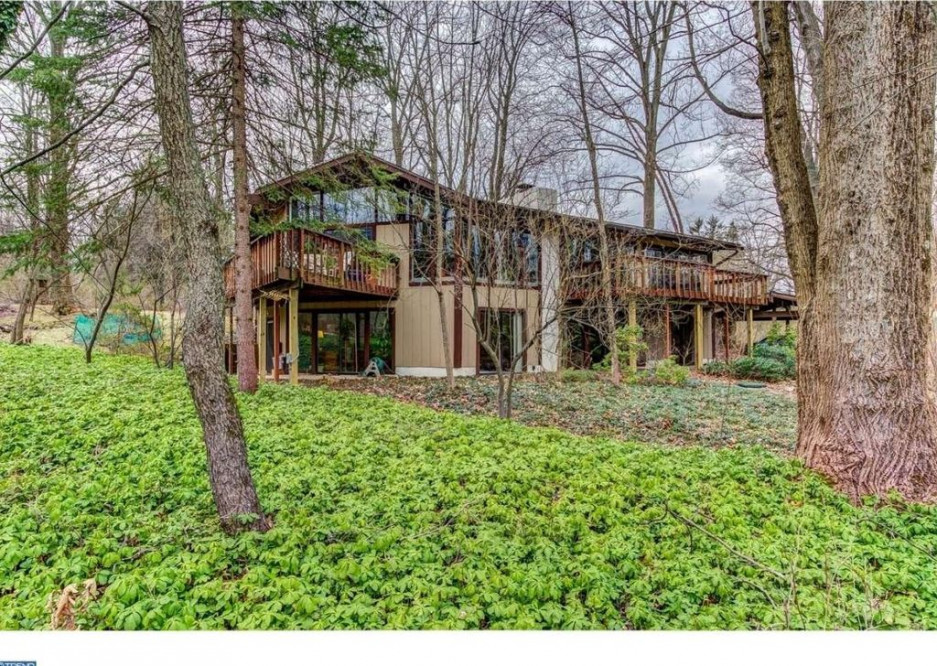 ---
307 Jug Hollow Rd., Phoenixville, Pa. 19460 [Not really for sale by owner via Zillow]
---
---