Trinity Tuesday: Quiet in Queen Village for $280K
Bright and airy, this well-maintained trinity comes with a side courtyard for soaking up the sun.
---
Want a cute, compact home that's close to the Delaware riverfront, close to shopping and dining, and lets you get away from it all whenever you want to?
This well-maintained, attractive trinity on a private alley just off Moyamensing Avenue fills the bill.
It's close enough to the waterfront, South Street and the Italian Market that you can stroll over to these hotspots to get your fill of city vitality. Then, when you've had your fill, you can come back home, pass through the gateway, and shut all that stuff out.
This home has plenty of creature comforts to keep you content when you do want to get away from it all. The living room has an exposed brick wall and a wood-burning fireplace.
The living room has an exposed brick wall and a wood-burning fireplace. There's another one of those downstairs in the eat-in kitchen, whose sunny yellow color will brighten your breakfast every day. The kitchen is also where you'll find the laundry facilities.
Upstairs, you will find two bedrooms and an up-to-date full bathroom.
And outside, next to your home, you will find an attractive private courtyard where you can bask in the sunshine and entertain friends outdoors. Improvements to the fencing, gateway and landscaping already underway will make this outdoor oasis even more inviting.
THE FINE PRINT
BEDS: 2
BATHS: 1
SQUARE FEET: Not available
SALE PRICE: $280,000
OTHER STUFF: Although your home is one of four units on this pedestrian path, the courtyard next to it is yours and yours alone. If you have a car, parking is available nearby.
---
1023 E. Moyamensing Ave., Unit D, Philadelphia, Pa. 19147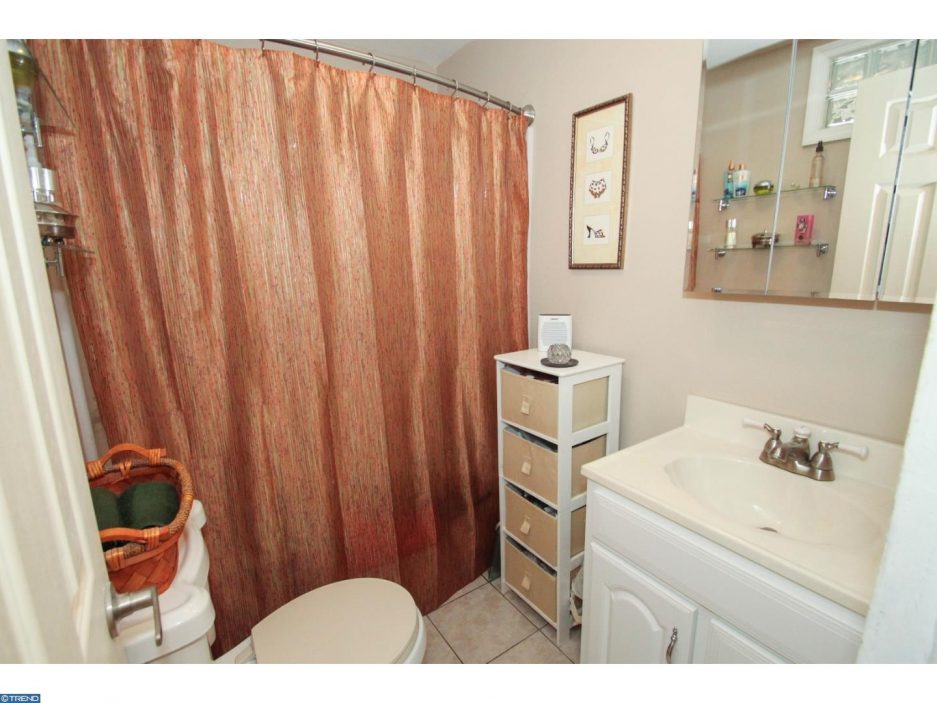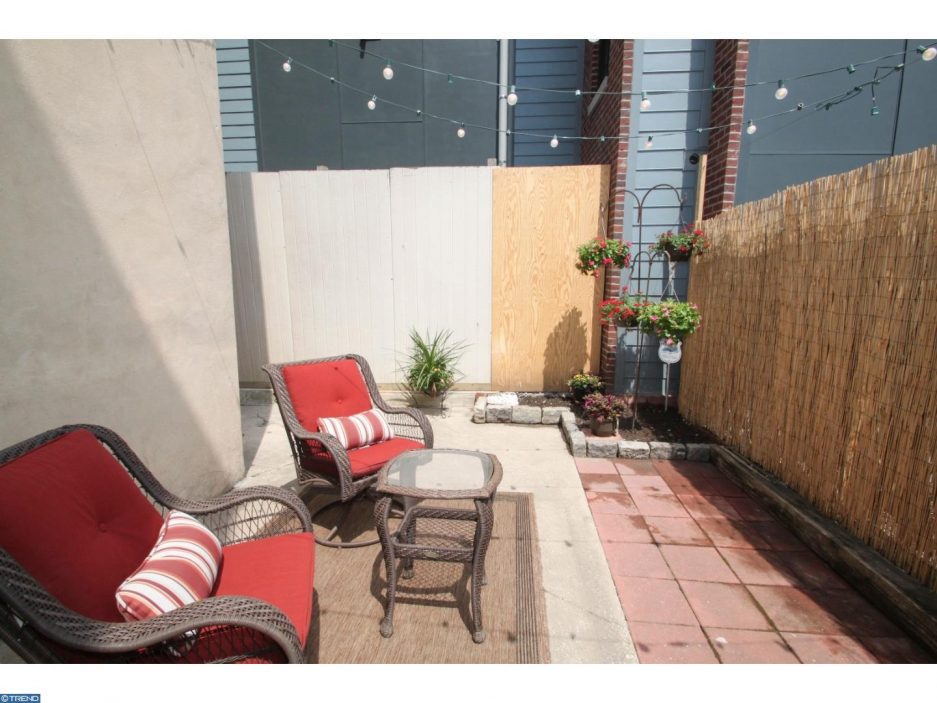 ---
1023 E. Moyamensing Ave., Unit D., Philadelphia, Pa. 19147 [Deirdre Quinn | Keller Williams Realty – Center City]
---
---