Jawdropper of the Week: East Meets West in Northern Liberties for $1.35M
Hidden behind a rollup garage door is this expansive modernist masterpiece that combines elements of Southwest style and Japanese serenity.
---
Passers-by have no idea what's behind that large garage door at 930-32 N. 4th St. in Northern Liberties. They probably think it's some sort of industrial space. Shoot, we thought it was some sort of industrial space when we walked past it. After all, Northern Liberties was dotted with factories, breweries and workshops once upon a time.
Boy, were we ever wrong.
That garage door and wall hide one of the most stunning contemporary residences we've run across in quite a while.
Inspired by midcentury modern design, this spacious, soaring home looks like a Southwest ranch home that's taken a detour through a Japanese Zen garden.
Everything about this home's architecture, layout and design truly merits the word "unique," starting with the Japanese garden in front with its 3,500-gallon goldfish pond.
The living room features two links to this site's past. One is its floor, which is made from the Pennsylvania bluestone and Belgian blocks that paved the carriage road leading to the stable that stood on this site. The other is under a clear Plexiglas cover: a 22-foot-deep well that is fed by the buried Cohocksink Creek, which once separated Northern Liberties from Kensington.
The great room, on the other end of the main floor, has a hidden surprise: a trap door in the floor opens up to steps that lead down to a wine cellar and bar area whose walls are lined with corks. The formal dining room is next to the great room.
In between these two rooms is a stylish kitchen with a butcher-block-topped island, copper countertops, pot hangers and cobalt blue tile backsplashes. There's an intimate breakfast area off the kitchen.
Also on the main floor is a study with its own private exit from the home, one bedroom, a Japanese-inspired full bathroom, and a laundry room with a chute from the master bedroom upstairs.
Above the kitchen is an open seating area with a panoramic view of the living areas below. Here you can take in the reclaimed red oak beams that soar above the main living space and the light that streams through clerestory windows that extend the length of the space.
The upper level also contains the master suite, which includes a bedroom with its own private deck and wet bar and a bathroom with dual vanities, makeup vanity, shower, Jacuzzi tub, steam room and private changing area. Two more bedrooms and another full bath round out the floor.
The effect of all this is to produce a sense of tranquility and serenity in the occupant. How much more Zen can you get than that?
THE FINE PRINT
BEDS: 4
BATHS: 3
SQUARE FEET: 7,664
SALE PRICE: $1,350,000
---
930-32 N. 4th St., Philadelphia, Pa. 19123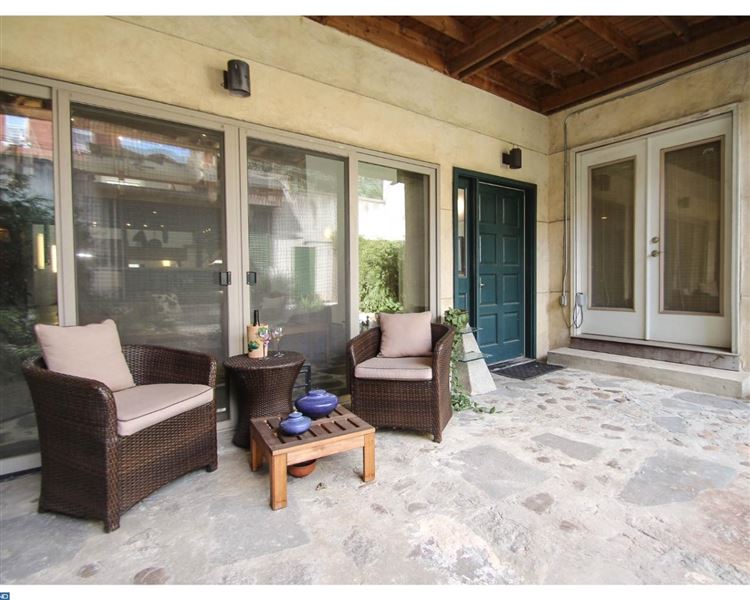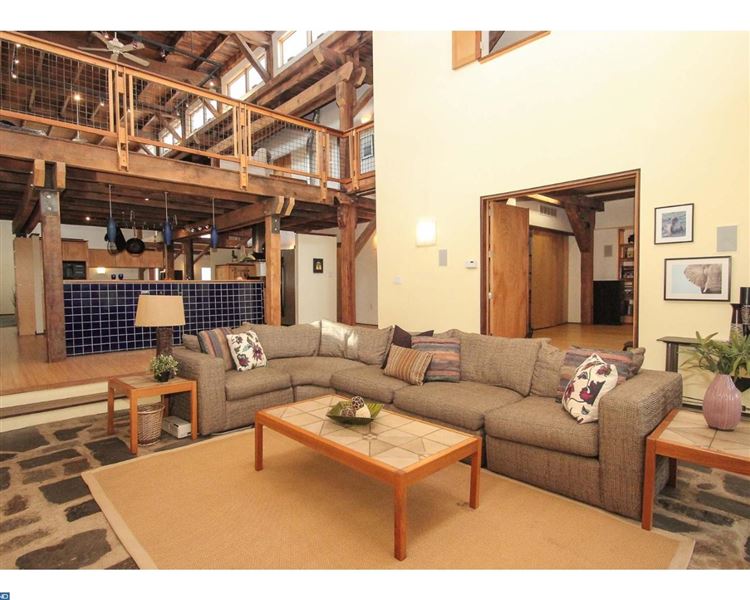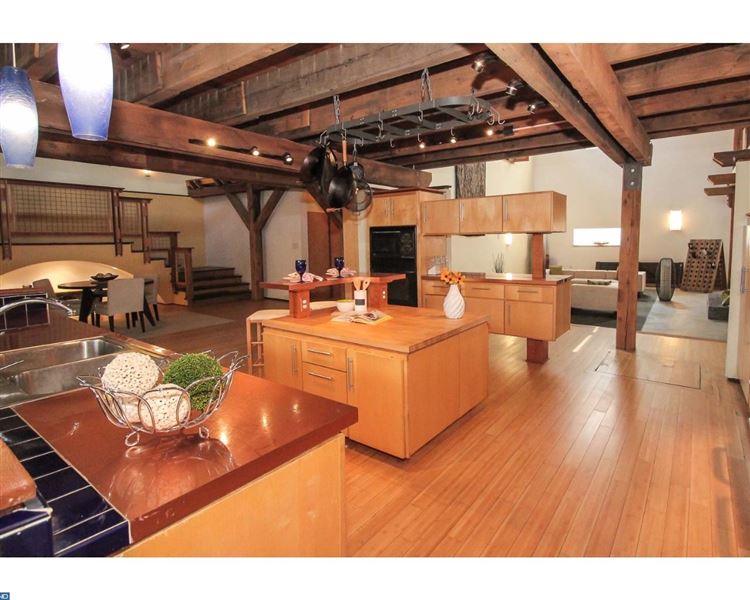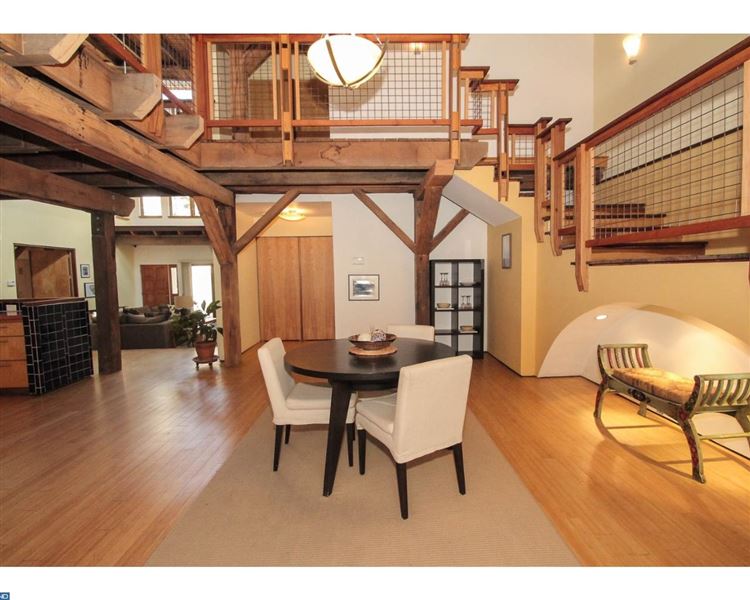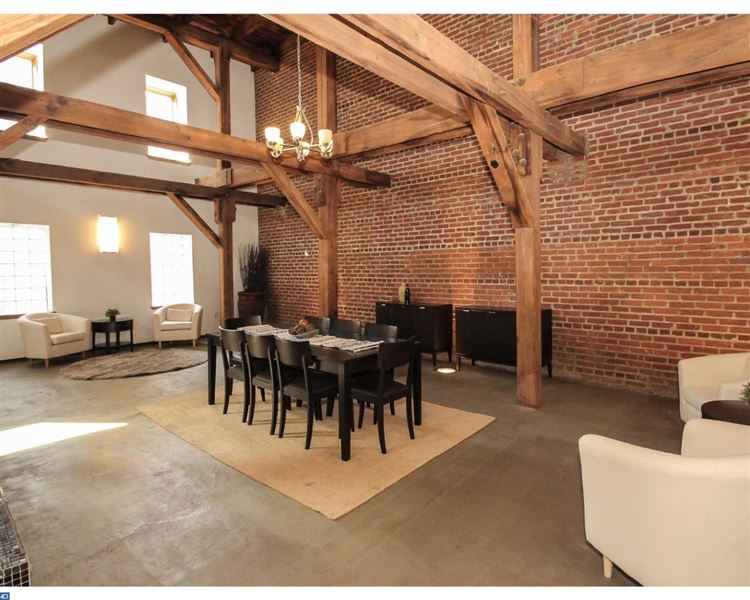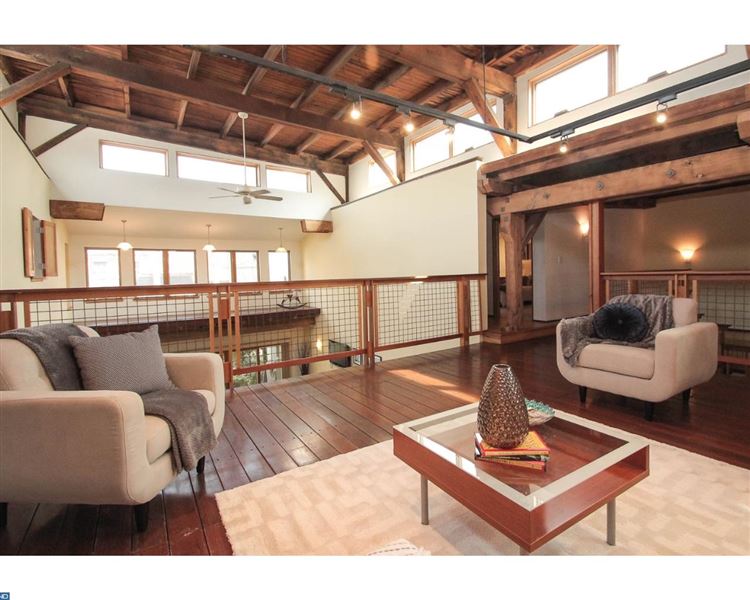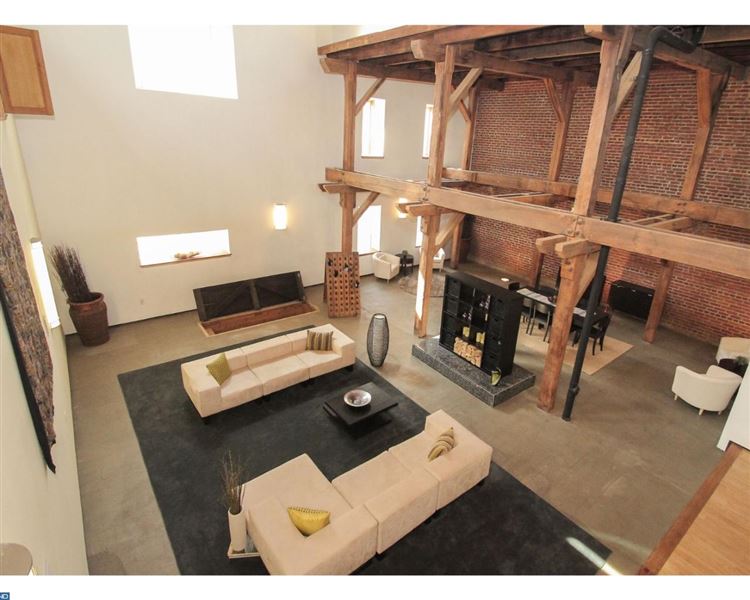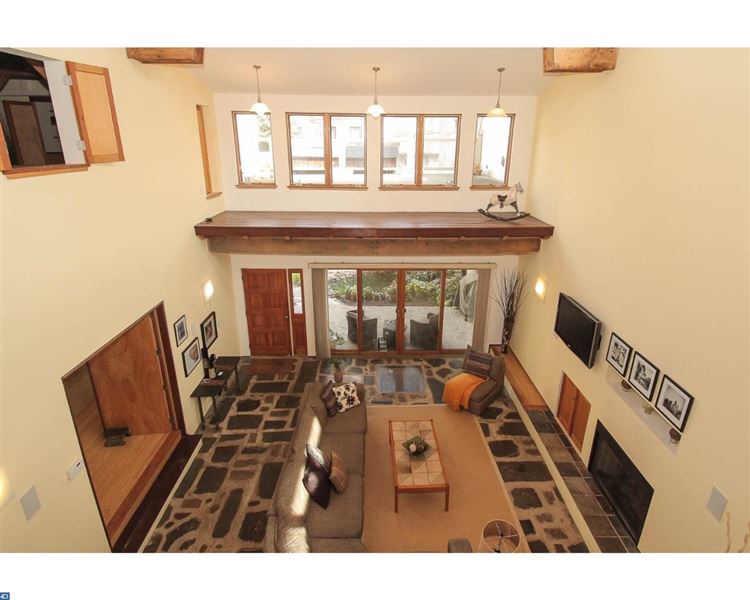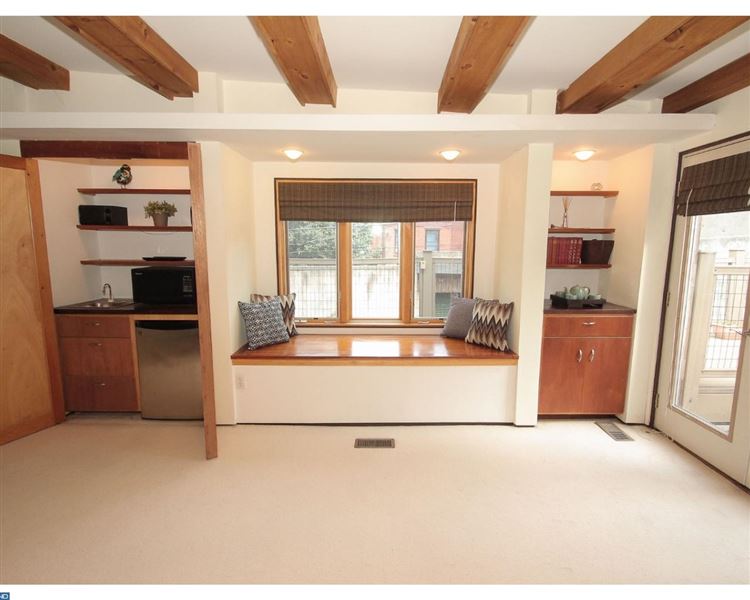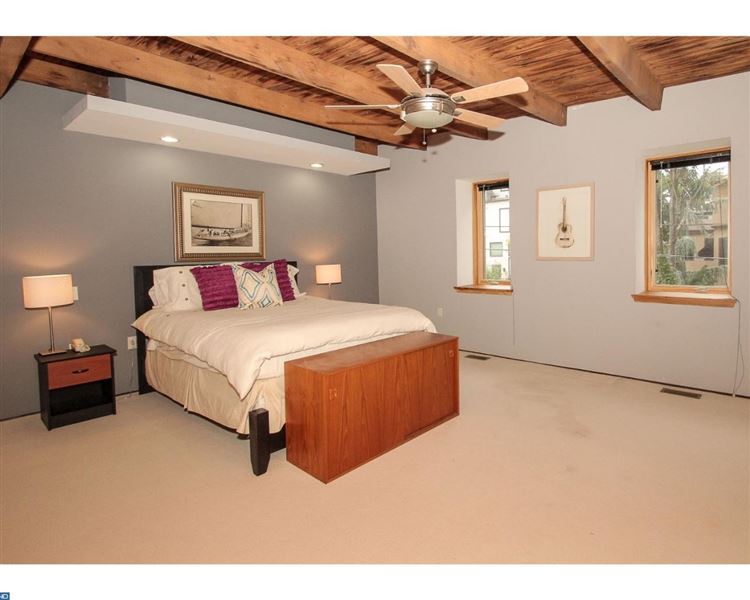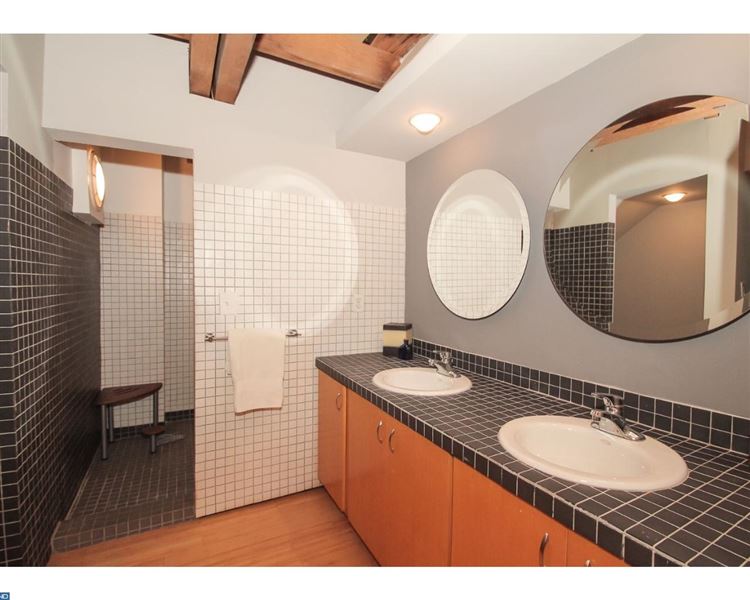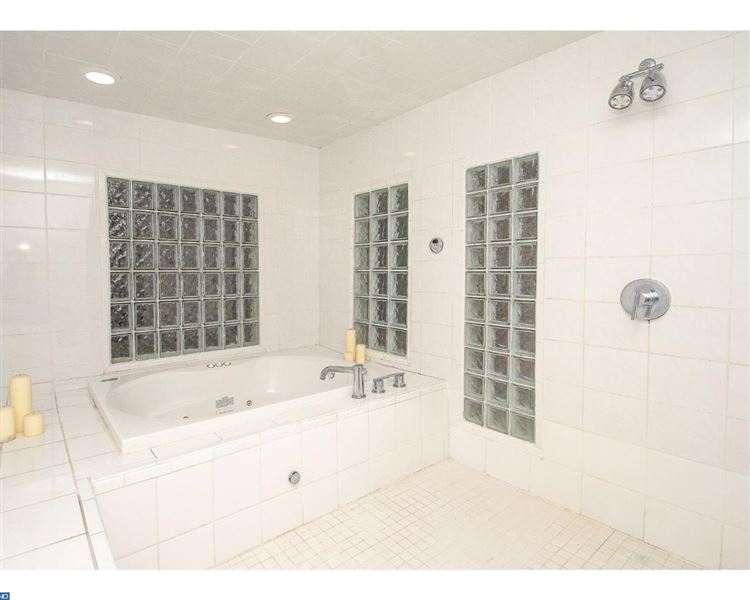 ---
930-32 N. 4th St., Philadelphia, Pa. 19123 [Harkeet Chadha | Coldwell Banker Preferred]
---
---