On the Auction Block: A Gilded Age Manse in Queen Village
Here's your chance to own one of those sprawling Main Line estates, only minus the sprawl and the Main Line address.
---
Billboard magnate Terry Steen built the huge Colonial home you see above in the late 1990s.
Inside, he fitted it out in the manner of the 1890s.
This home at 113-21 Bainbridge Street is a fish out of water in many respects. It's a sprawling Main Line mansion with nearly 7,000 square feet of interior space shoehorned into a compact Queen Village lot. It's a celebration of Gilded Age excess plunked down among homes that are more modestly decorated. It's a single home with a later addition on a lot that could hold five.
And it should have a new owner by 7 p.m. on Oct. 10th.
The Steen family has been winding down Terry's affairs since his death in May of this year. They sold the family advertising firm to a competitor in August, and now his widow Anita is putting the family home up for auction.
Which means that someone will leave the Hilton at Penn's Landing on the evening of Oct. 10 with either a trophy home of his or her own or a fantastic redevelopment opportunity. And depending on how many people show up, the winner might get it for as little as $850,000.
That's the minimum bid Max Spann Real Estate and Auction Company has set for the auction that will begin at 6 p.m. And it's a far cry from the $2.4 million the Steens asked for when they put the house up for sale about three years ago.
"People like the Steens come to us because they want to get the sale done quickly," said Bob Dann, chief operating officer of Max Spann. "They don't want to have to deal with contingencies or attorney reviews or a long drawn-out process. They want to put it up for sale, not have a hundred people run through the house every weekend."
Instead, the house is being advertised for one month, and there are only three preview tours. The first took place this past Sunday; the next takes place Wednesday, Sept. 20th, and the final one is on Sunday, Oct. 1st. All of the tours last from noon to 2 p.m.
Dann gushed about the home's detailing in a news release: "From the architectural molding in every room to the imported stained-glass rotunda and marble steps, this home is truly a showplace."
But he acknowledged further down that potential buyers may have something other than living in a showplace in mind. "Because Queen Village is a very desirable neighborhood and because the property spans five lots, it is ideal for a family that likes to entertain or a developer to convert the site to multiple townhomes or apartments," Dann said.
Whether you might be interested in bidding — if you are, you need to read the registration documents on the auction website — or you just want to ooh and aah over how the moneyed folk live, the photos below offer a glimpse of this one-of-a-kind residence. Whether it remains one is up to the buyer.
The auction will begin at 6 p.m. on Tuesday, Oct. 10th, at the Hilton Philadelphia Hotel at Penn's Landing.
---
The Steen Residence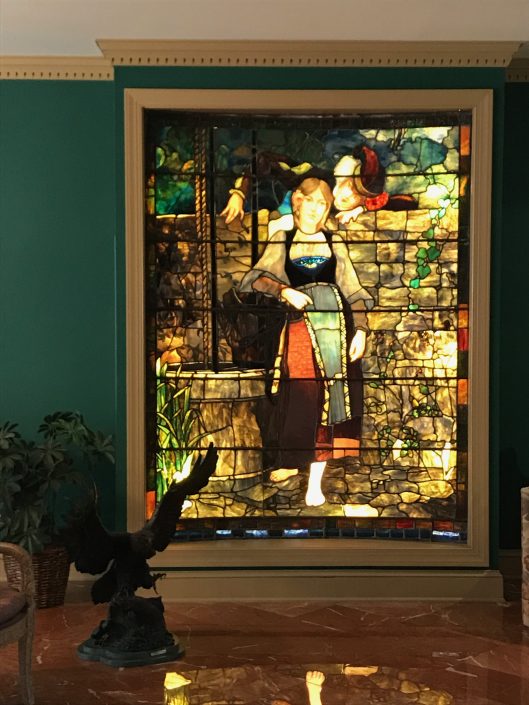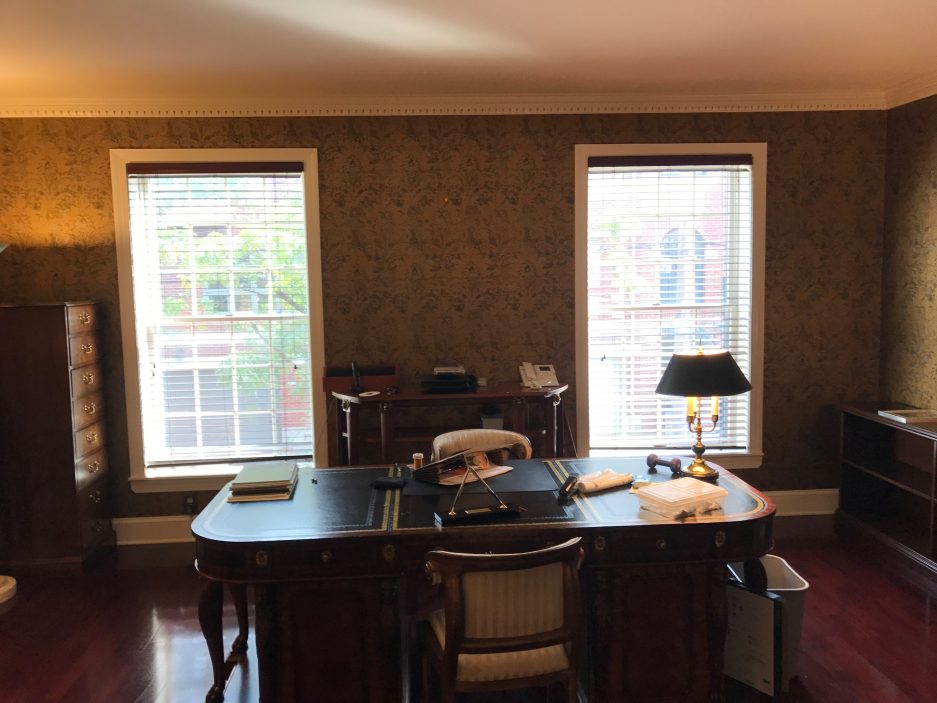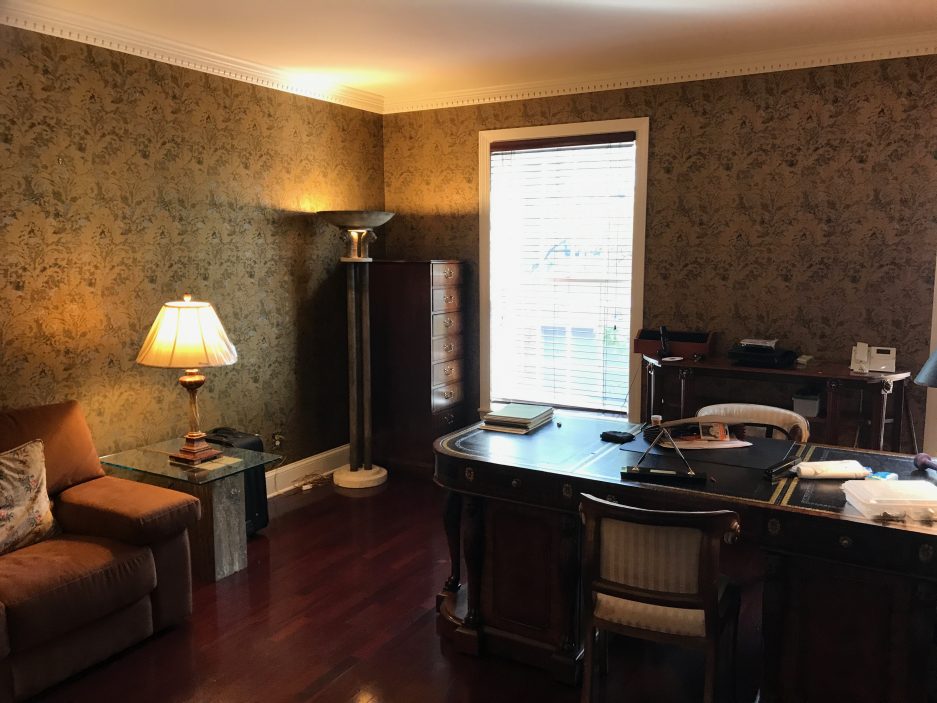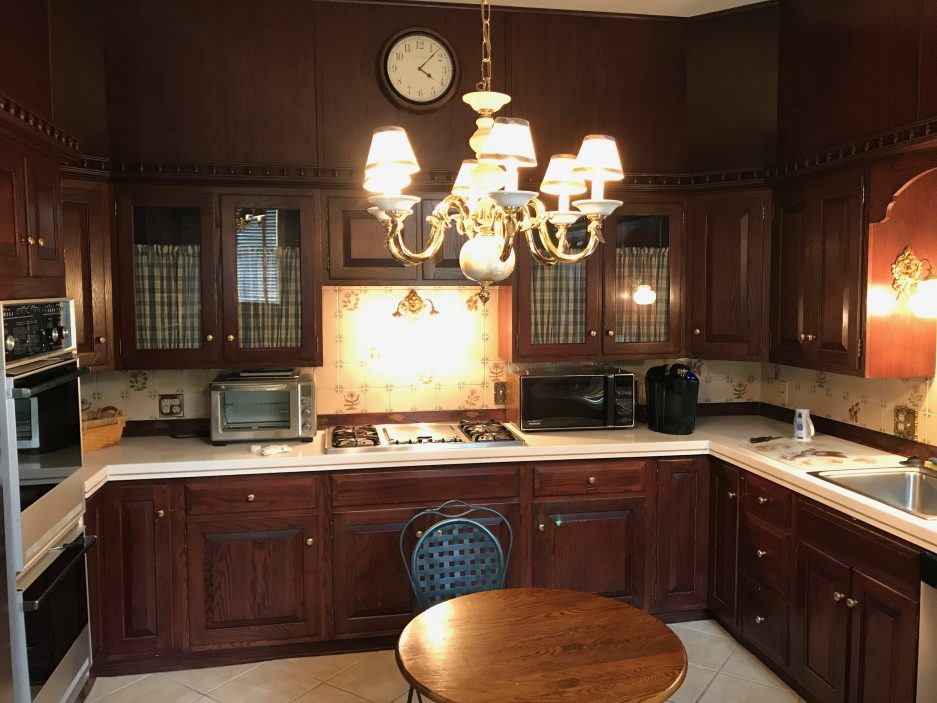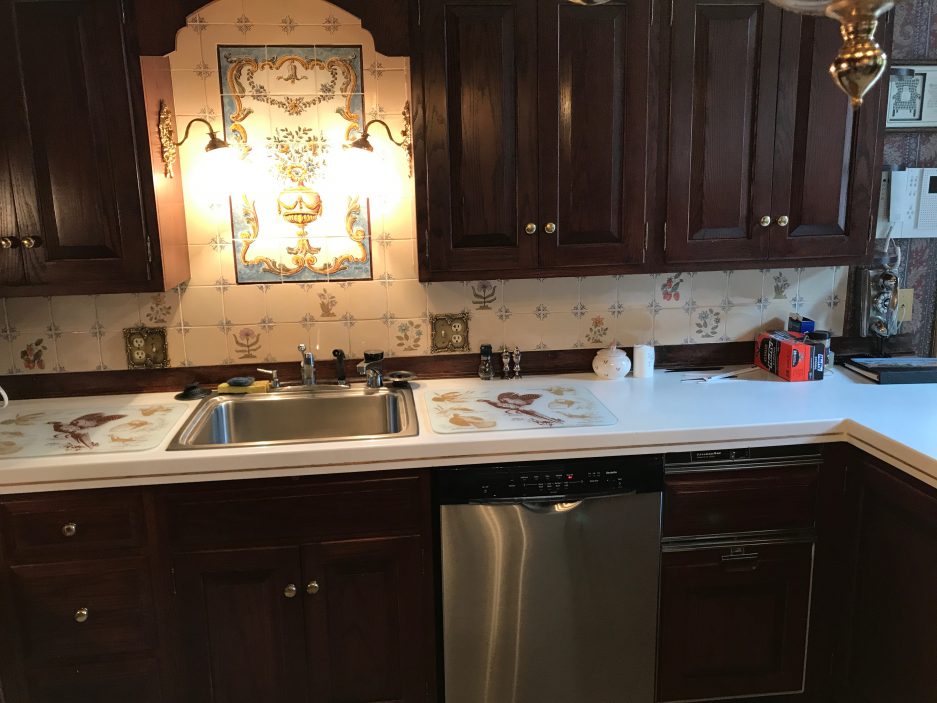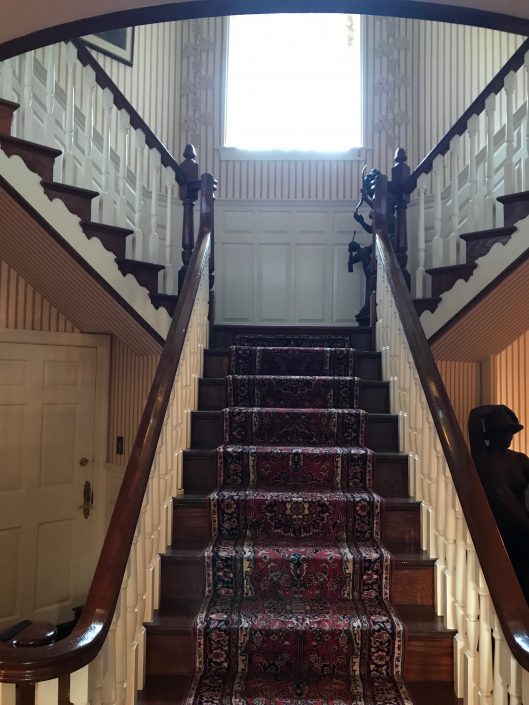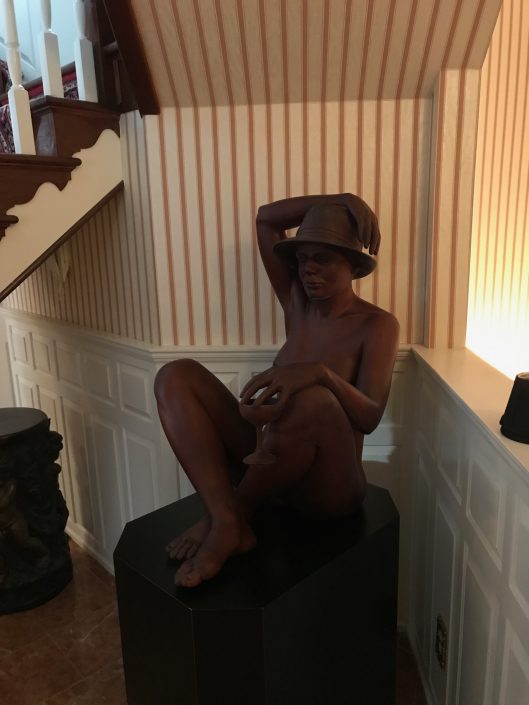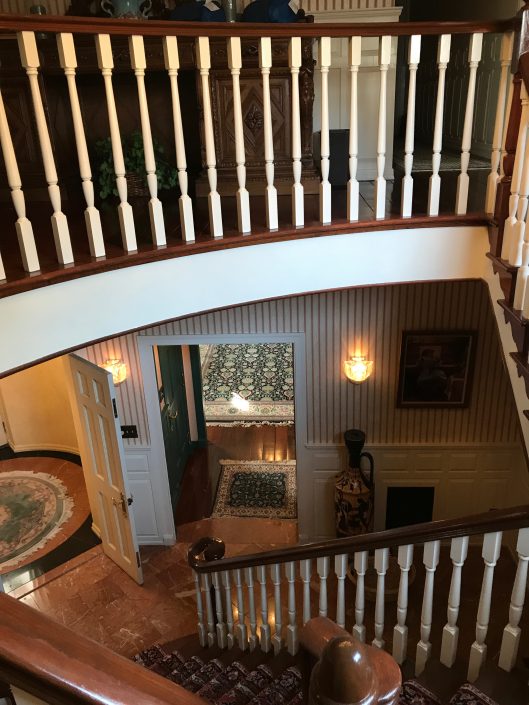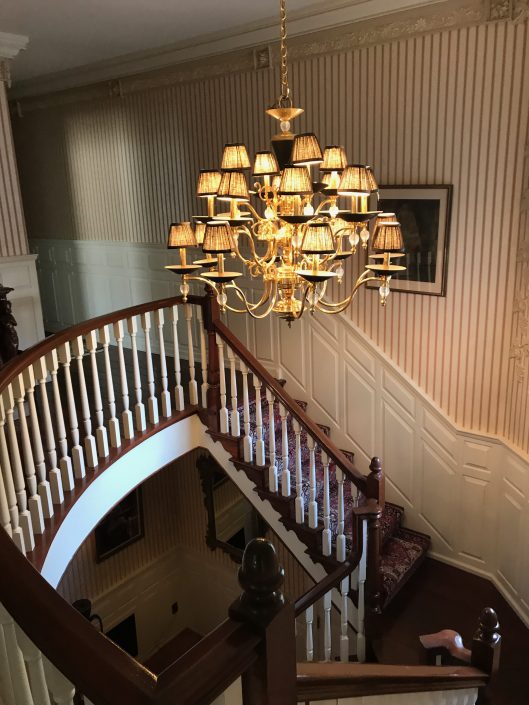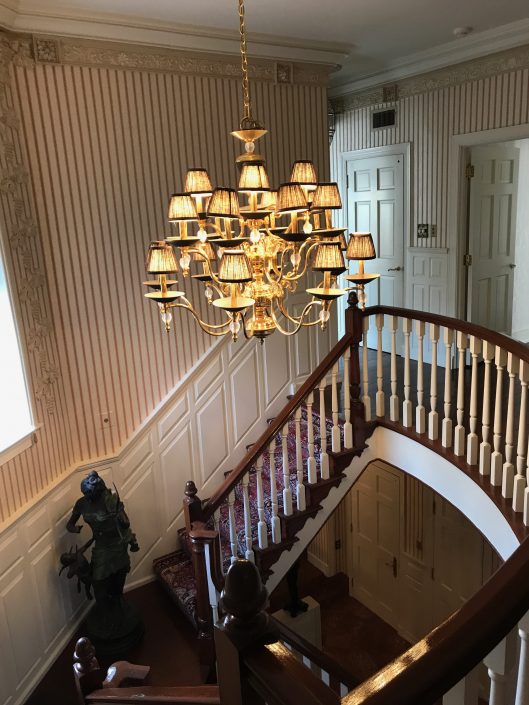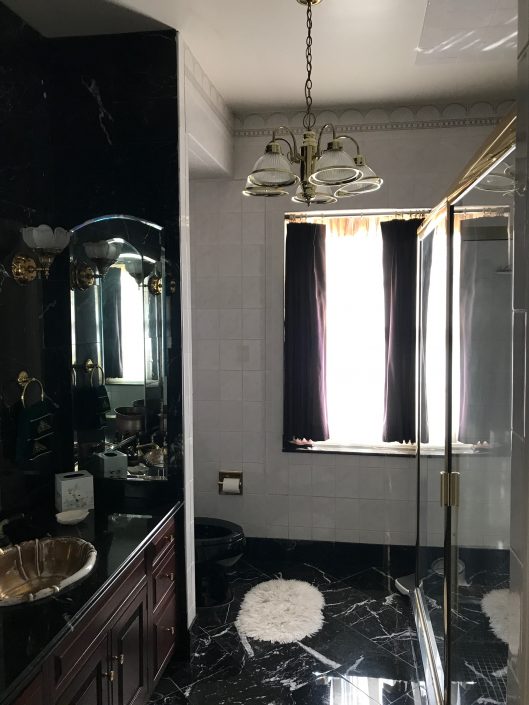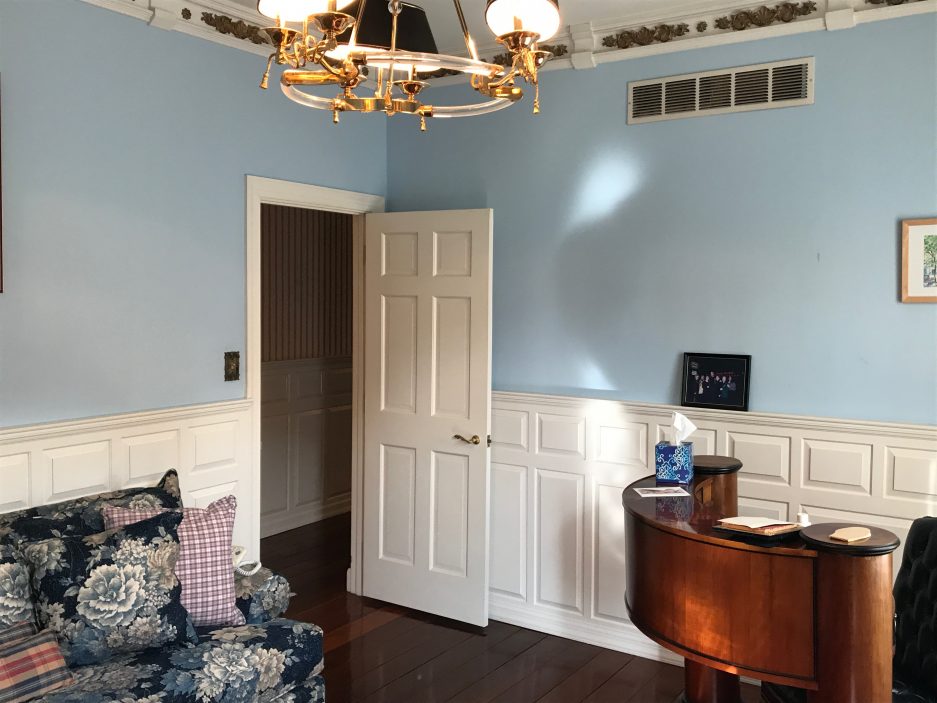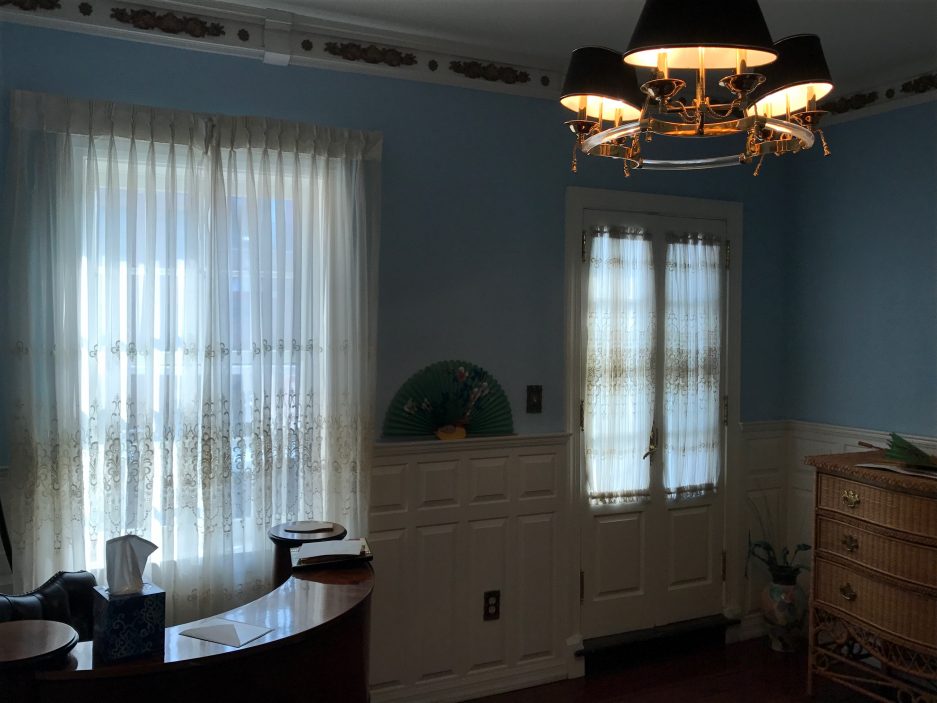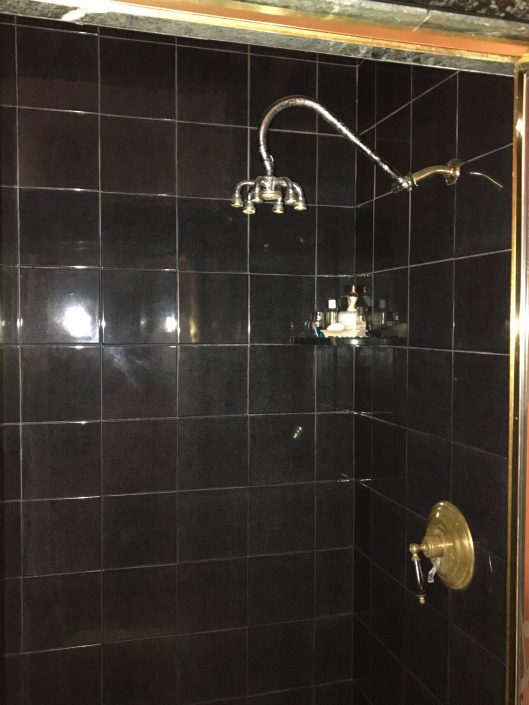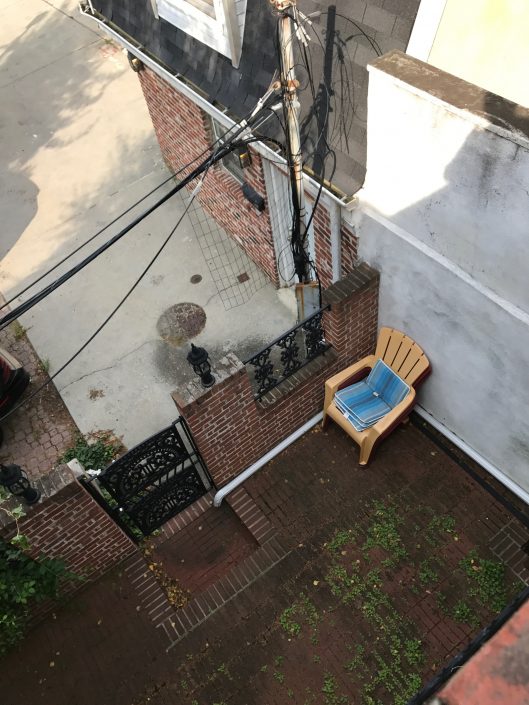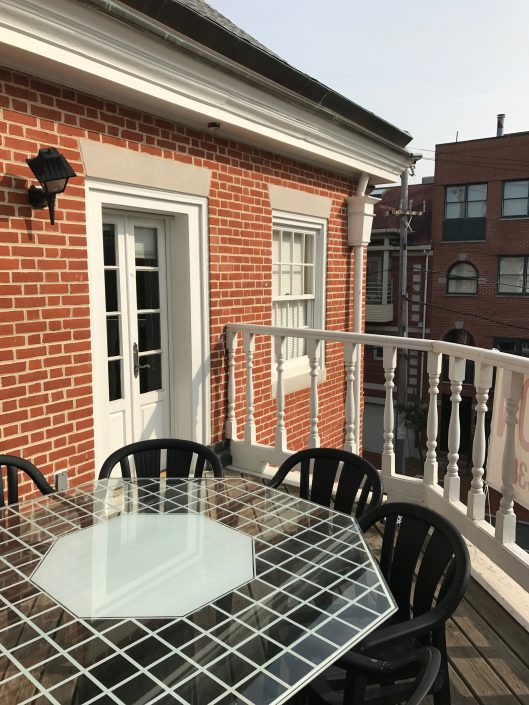 ---
---
---