Jawdropper of the Week: A Summer Palace in Longport for $5.95M
This home's clad in brick and brownstone, not marble, but it too is a summer "cottage" like nothing you've ever seen at the Jersey shore.
---
And here we'd thought we'd seen everything when we came across the tale of the "Little Marble House" in Avalon.
Now comes this absolutely spectacular sprawling home in Longport to show us that we haven't seen anything yet.
Like that Avalon home, this one uses a most un-Jersey-Shore architectural vocabulary, clad as it is in brick and brownstone and festooned with pediments and carvings, a bit of the Gilded Age transported to our time.
And yet…its layout and massing bespeak a certain Jerseyness. (Don't see it? Close your eyes and imagine this home with wood railings and trim and way more shingles.)
Inside, it has a very contemporary yet classic elegance in its fittings and fixtures combined with a color palette that's light yet subdued.
This expansive home is equipped to accommodate your family and friends at the Shore. It has 10 bedrooms, including a double master suite with private seating area; a huge top-of-the-line kitchen with two granite-topped center islands and ample seating, two dining rooms (one attached to the kitchen), an elegant living room and a spacious family room, two elevators and a dramatic center staircase spanning all three floors. There are also two elevators connecting the floors and a third that connects one of this home's two garages to the master suites. (Those garages can accommodate 13 cars between them, by the way.)
There's also as much space outside as inside, what with the large front porch, two balconies on the second floor and one on the third. And this doesn't include the covered flagstone terrace that opens onto the in-ground pool in the back.
The home is strategically located on a double lot that's convenient to the water but protected from the worst of Nature's fury: it's one home in from the beach and five away from the Egg Harbor Bay.
Of course, a home this grand has a name: "Fortress Point." It's certainly as massive but far less intimidating.
THE FINE PRINT
BEDS: 10
BATHS: 12 full, 1 half
SQUARE FEET: 11,000
SALE PRICE: $5,950,000
OTHER STUFF: This home was previously listed for $6,999,000.
---
117 S. 17th Ave., Longport, N.J. 08403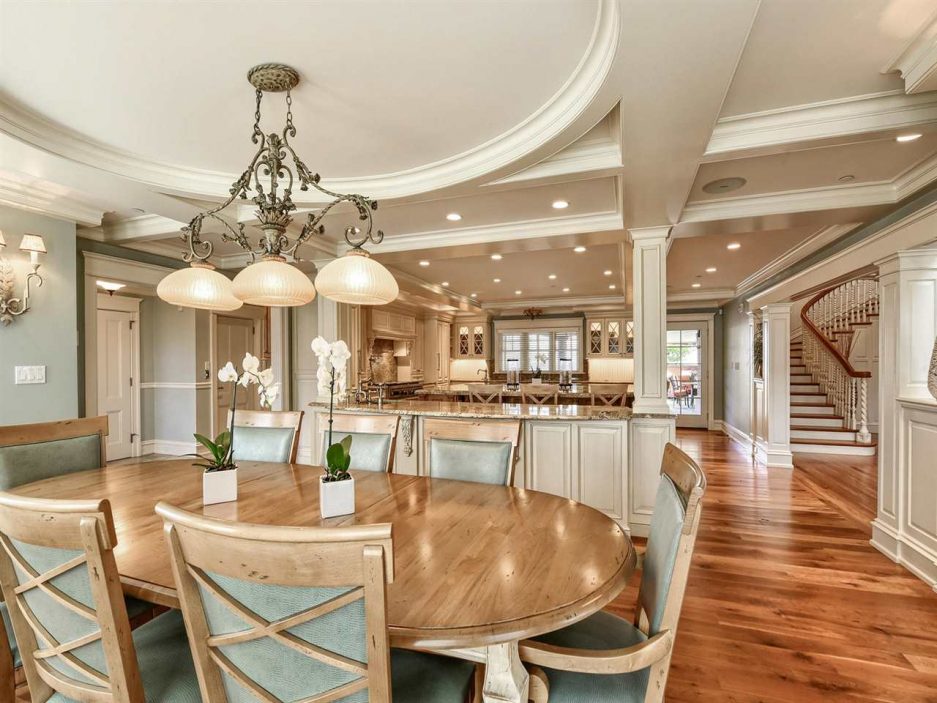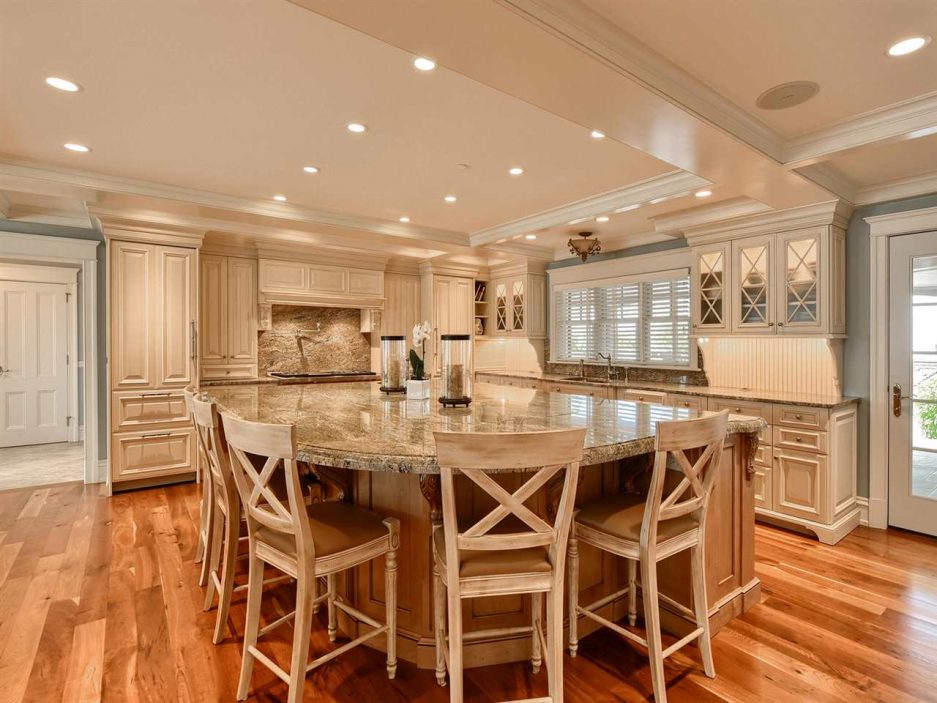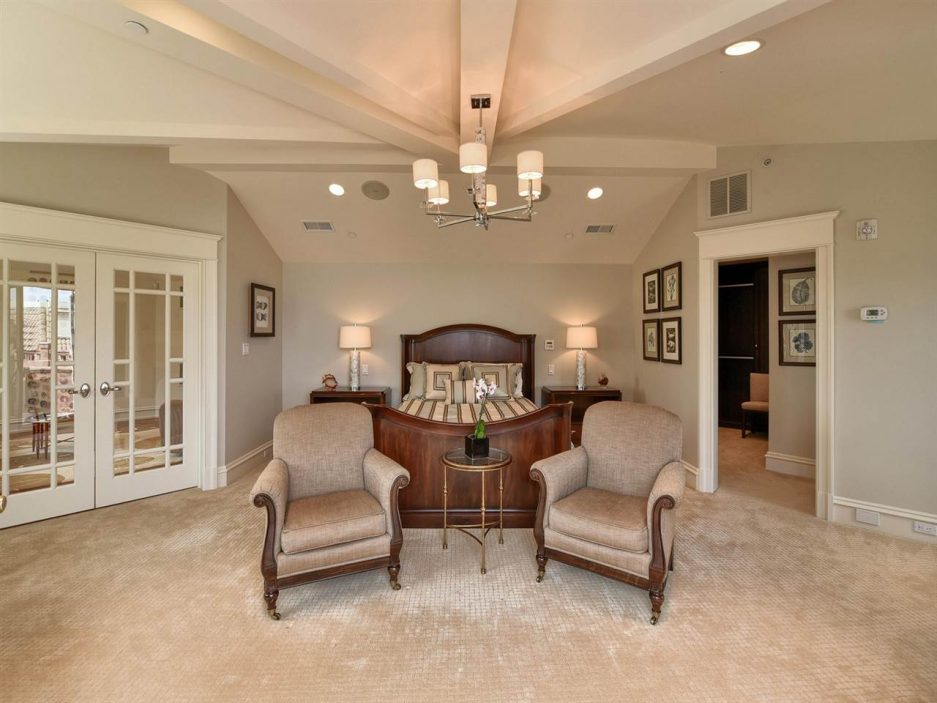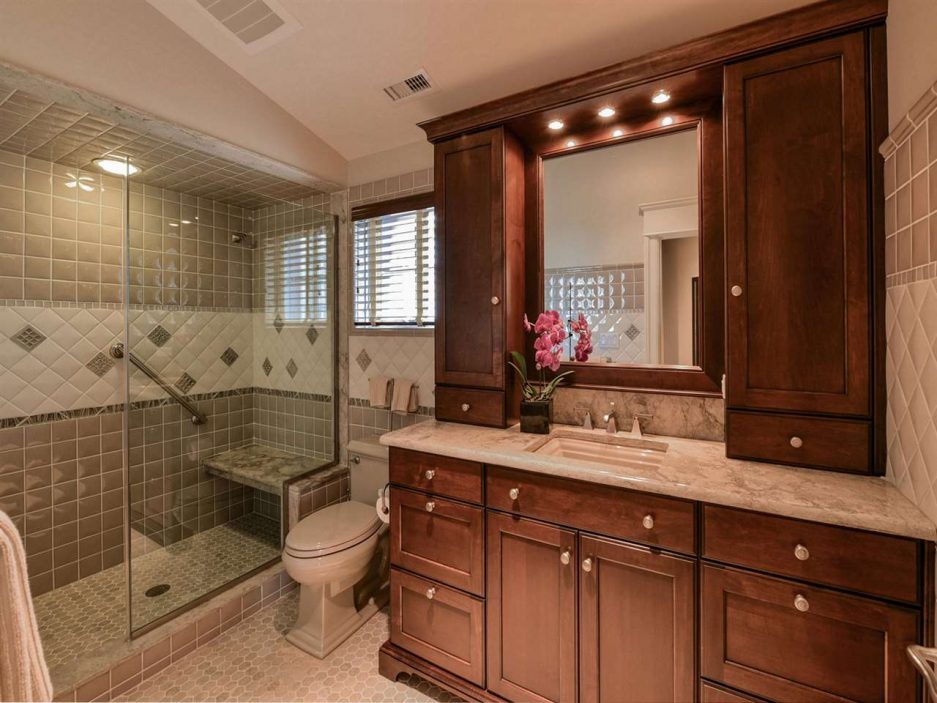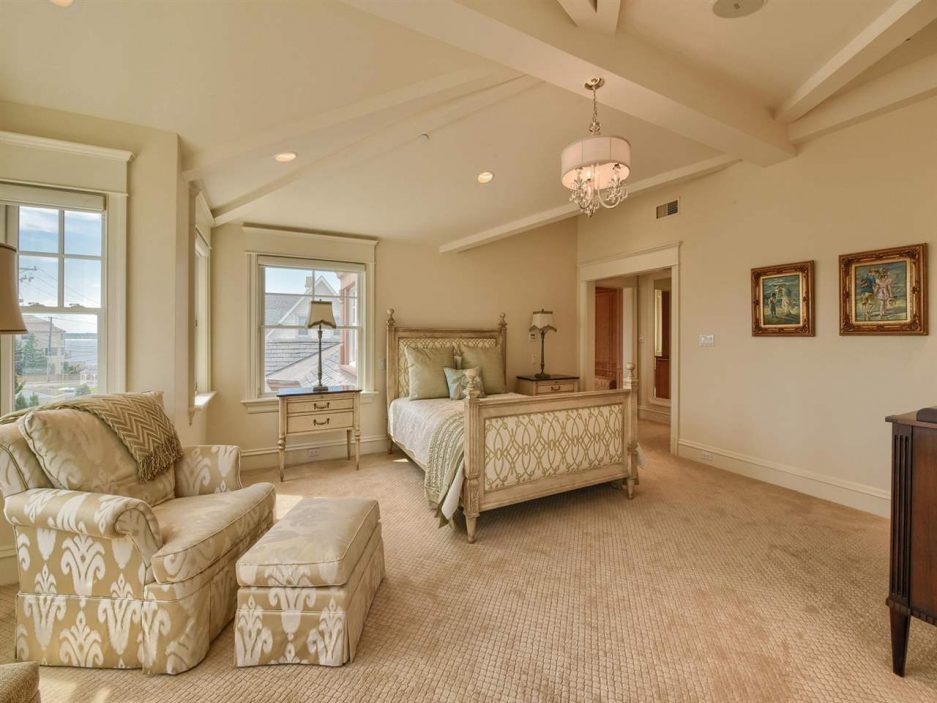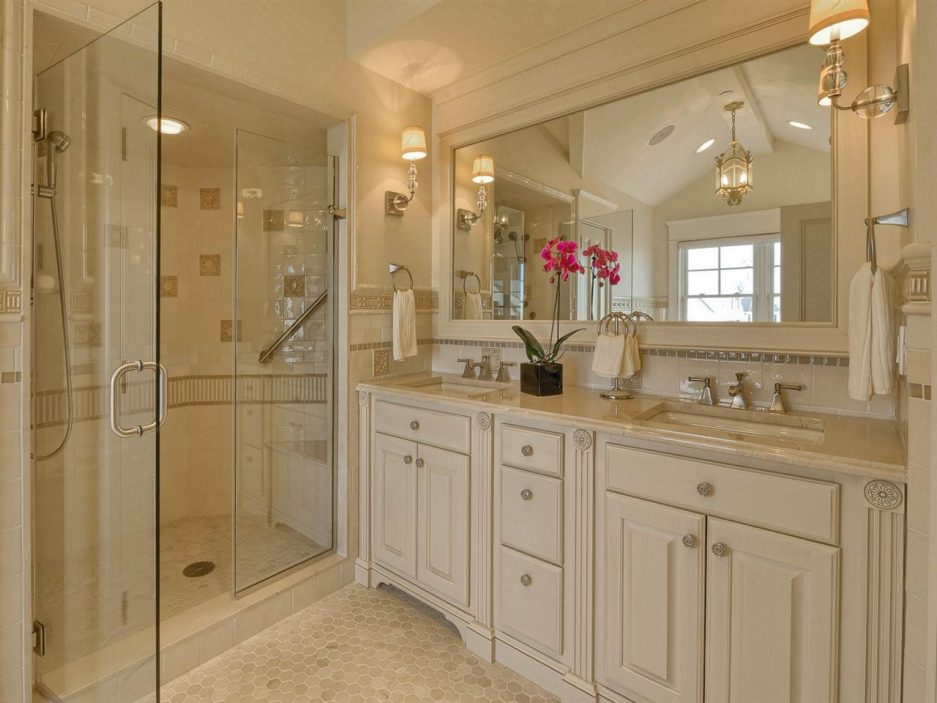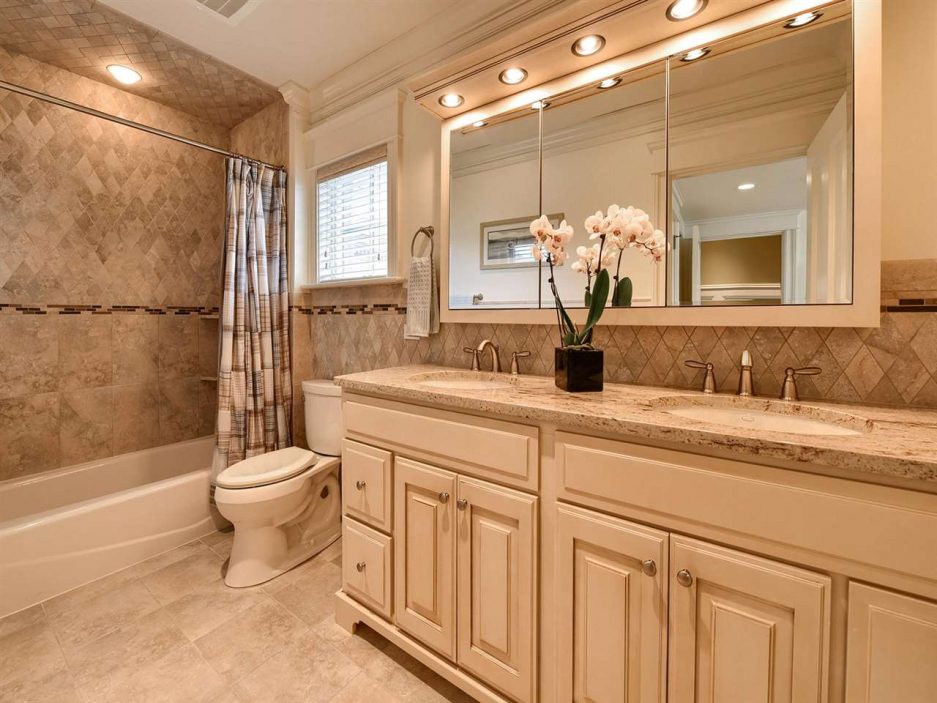 ---
"Fortress Point," 117 S. 17th Ave., Longport, N.J. 08403 [Dorothy Phillips | BHHS Fox & Roach Realtors]
Updated April 14, 2018, 5:34 a.m. to reflect further price reduction.
---
---