Hard Hat Tour: The Adams
The family-friendly fourth and last Presidential City tower to be renovated is ready to welcome tenants, starting at the top floor. The lobby is still in the process of becoming, but it will be completed soon.
---
Post Brothers' Presidential City Rejuvenation Derby has entered the home stretch. When it's finished, the iconic four-building apartment complex erected in 1951-53 by prolific Philadelphia builder John McShain (aka "The Man Who Built Washington") will present a totally 21st-century face to passers-by.
Three of the four towers — the Washington, Jefferson and Madison — have been completed, as has the complex's all-new on-site resort, the Sora Pool Club, which made its debut with a splash last summer. The Adams, the family-friendly tower of the bunch, is well past the halfway mark to completion of its makeover, with its upper floors ready to receive tenants.
Until the reconstruction of its lobby is complete, those tenants will have to use a service entrance, and it was through that entrance that Post Brothers co-CEO Mike Pestronk and marketing director Elise Halter took me to check out how things were progressing and see what those tenants will get when they move in.
The units at the Adams have the same level of polish as those in the other Presidential City buildings, but they're just a little more Eurostyle, a little lighter and brighter and a little more energy-efficient thanks to a most stylish addition to the mix of features.
But rather than tell you what makes these apartments a little more Presidential, we'll show you.
---
The Adams Makeover at Presidential City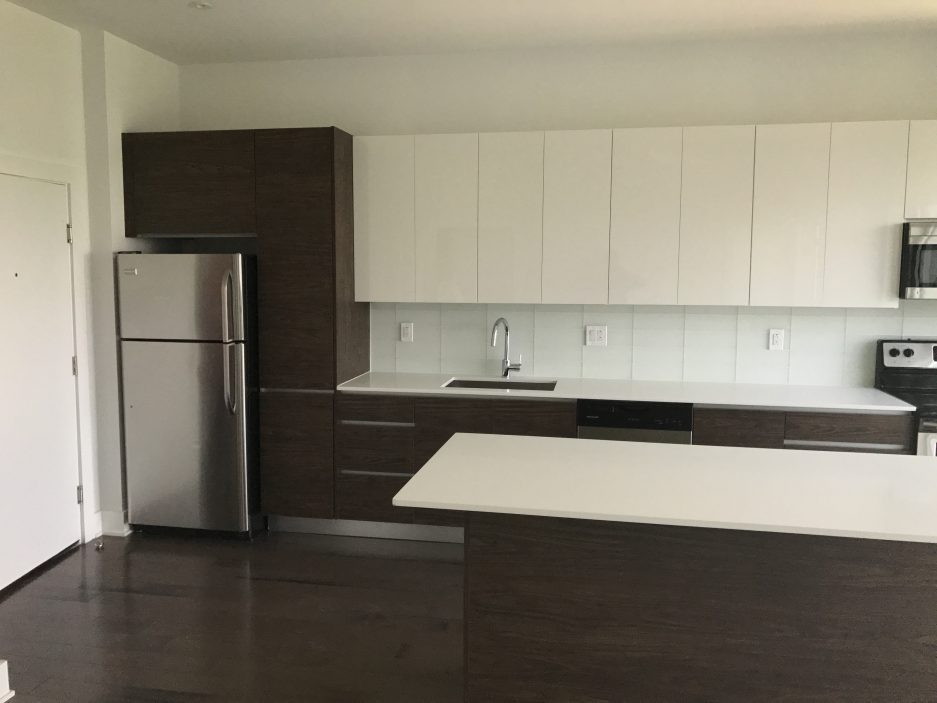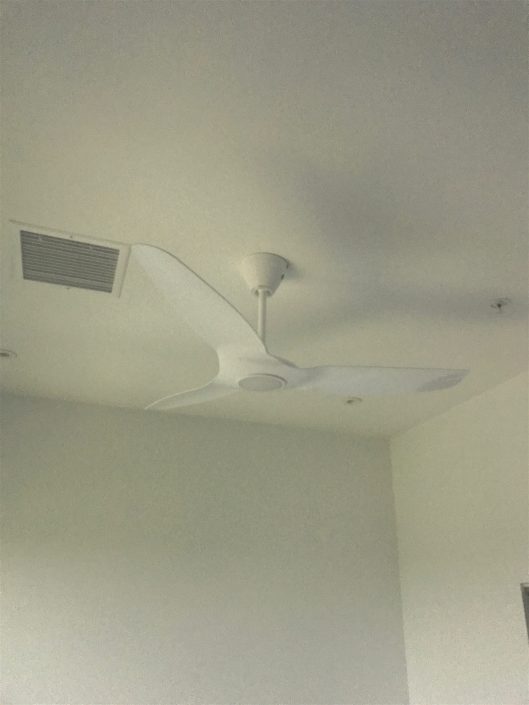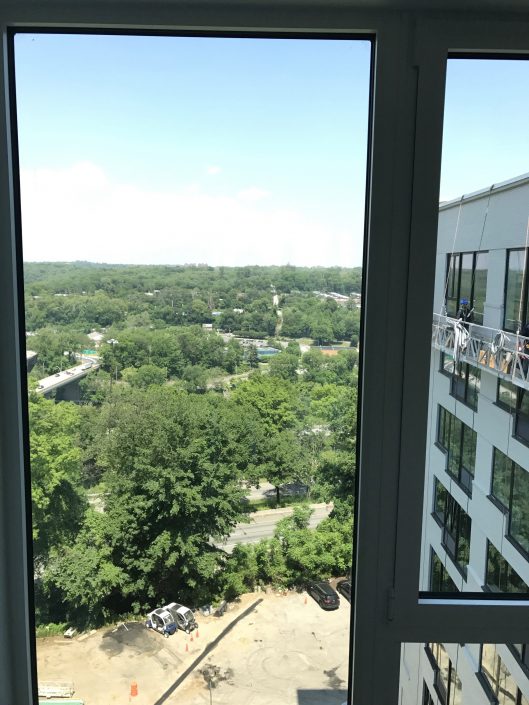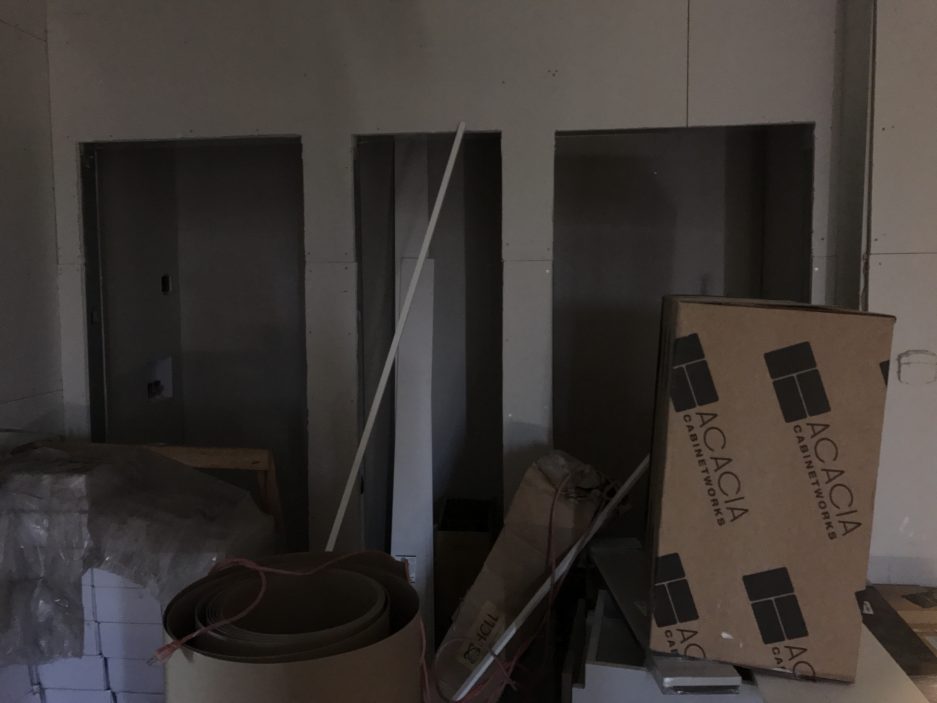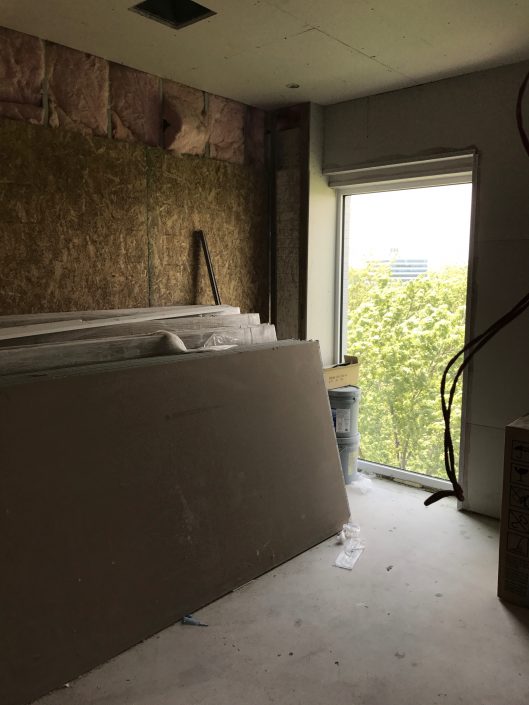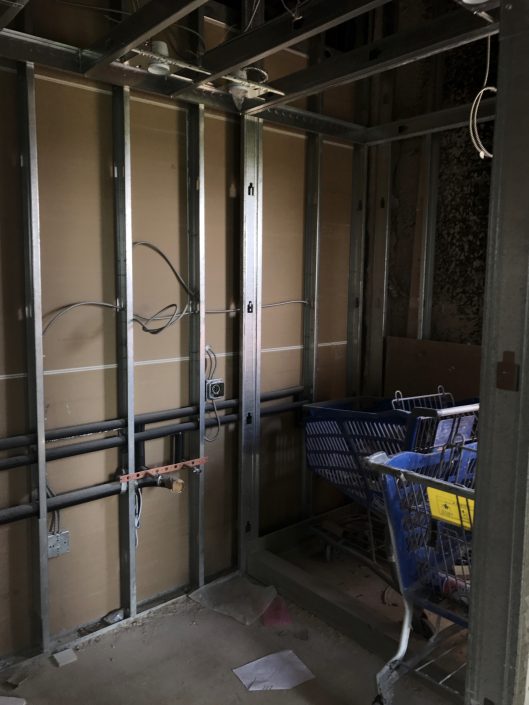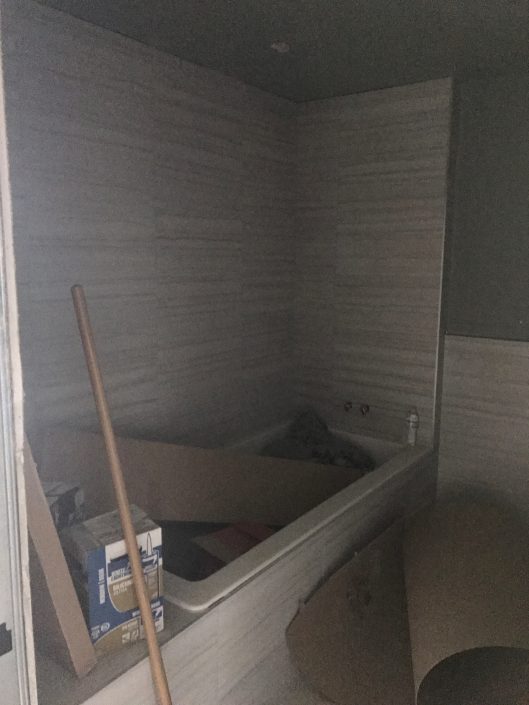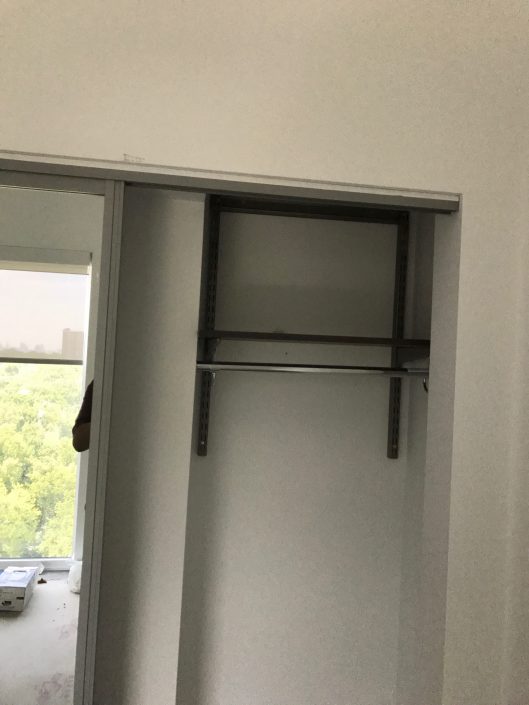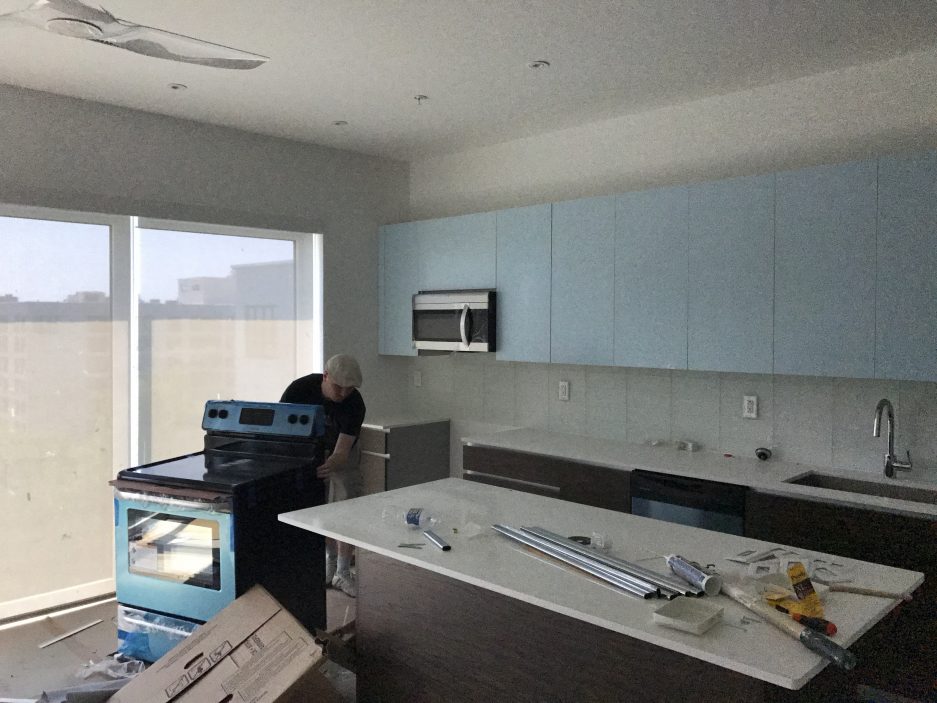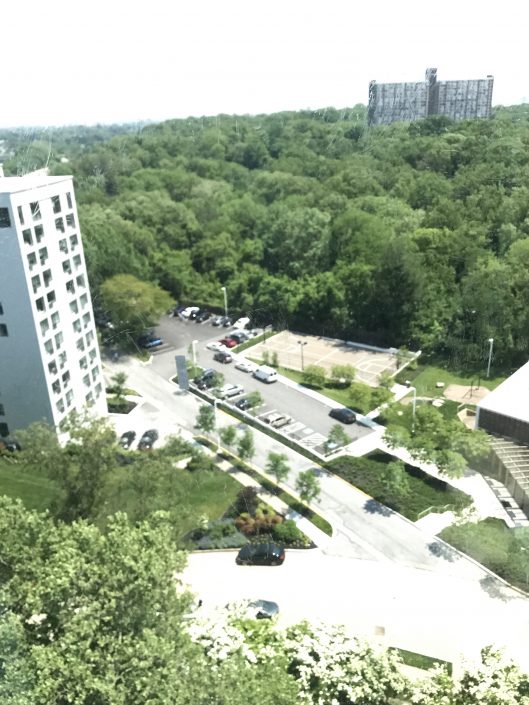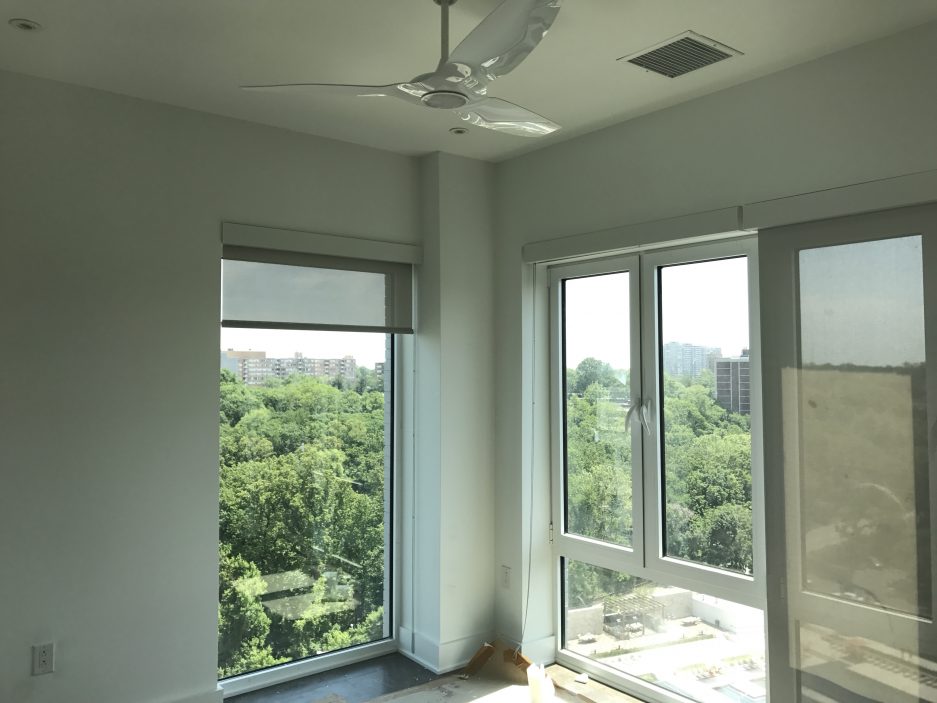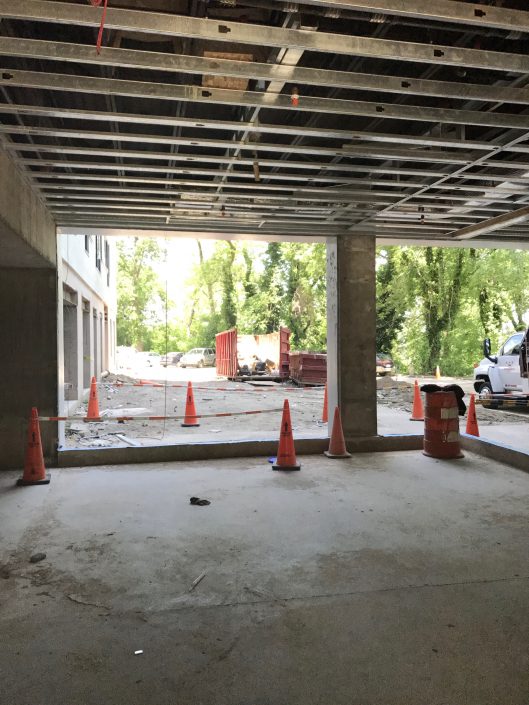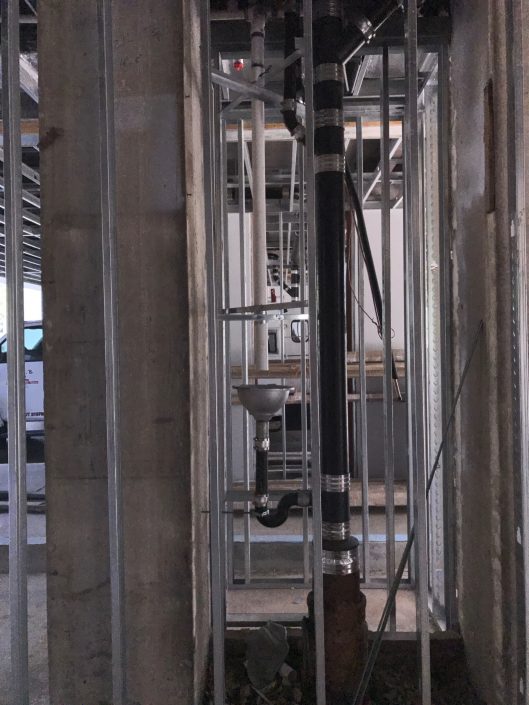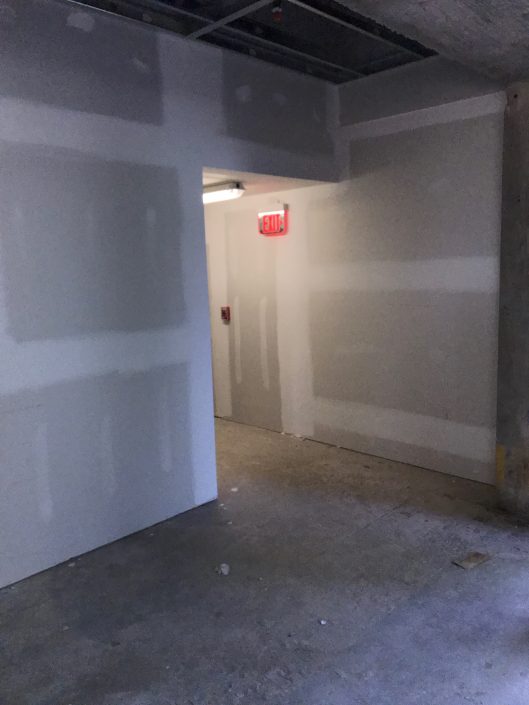 ---
Follow Sandy Smith on Twitter.
---
---