Deluxe Lodging: $1.75M Condo Sale in Doylestown Sets 5-Year Record
The penthouse unit in the former Doylestown Moose Lodge was converted in the summer and fall of 2016.
---
The second of two newly built condominiums in the former Doylestown Moose Lodge was sold for $1.75 million on Jan. 18. The sale price was the highest for any condo sold within Doylestown Borough in the last five years.
The photos above and below should indicate why the condo fetched such a high price: Some unique structural features of the historic 1913 lodge building allowed Ernst Brothers Designers and Builders, who did the conversion, to create a one-of-a-kind living space that combines minimalist chic with historic elegance.
The structure's design allowed the builder to replace the interior supports with a steel I-beam and remove almost all of the interior walls. That, in turn, gave Ernst Brothers great leeway in shaping the interior space with guidance from the Doylestown Historical and Architectural Review Board.
The result was a 4,000-square-foot condo designed for modern living and entertaining, with a large kitchen and a spacious combined living-dining area. The unit's three bedrooms all have en suite baths, and 10.5-foot-high ceilings add to the sense of spaciousness. Large energy-efficient windows flood the unit with natural light.
Design features include Calcutta Cielo marble countertops and custom mahogany cabinetry in the kitchen and a family room fireplace with a tile hearth from Henry Mercer's Moravian Tile Works.
"The penthouse provides a sophisticated living environment with the clean and minimal lines that are desired by today's discerning buyer, all while maintaining the lodge's historic elegance," said Art Mazzei, the Addison Wolfe Real Estate agent who handled the sale, in a news release.
The home's location at 127 E. State St. puts it in the heart of Doylestown Borough, convenient to shops, restaurants and the County Theater.
"It presents a level of urban sophistication in Doylestown," Addison Wolfe spokesperson Mark Ladley said.
"Our team took great pride in this project," Ernst Brothers Controller Jake Taylor said in the release. "It was a privilege to add to the history of such a magnificent building."
---
Doylestown Moose Lodge Penthouse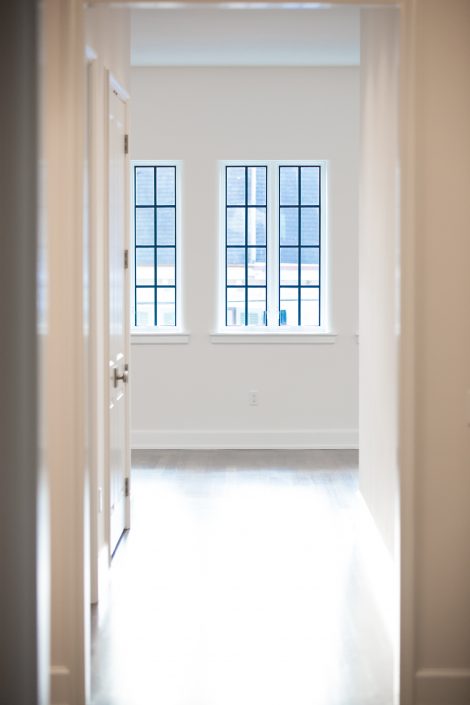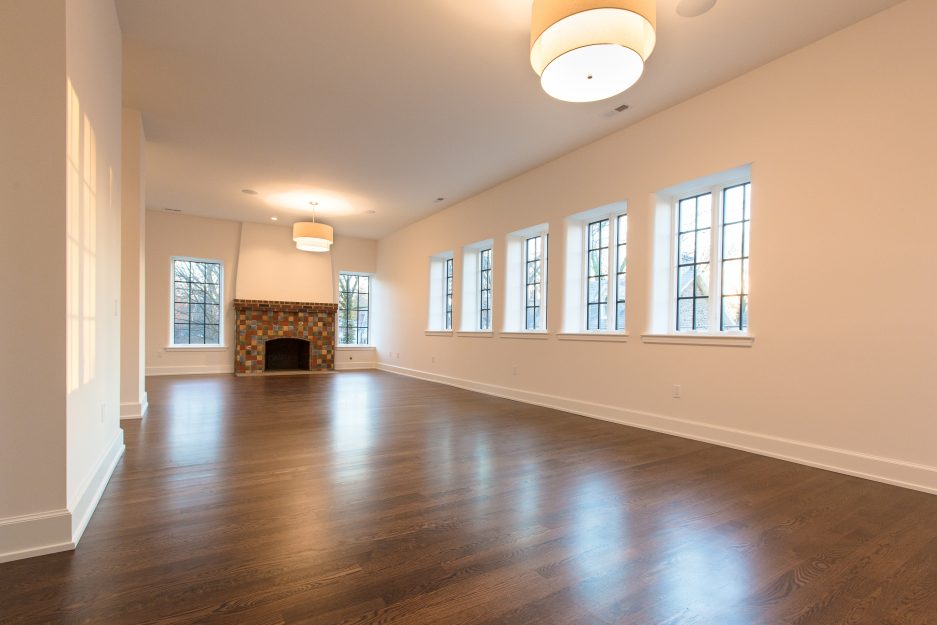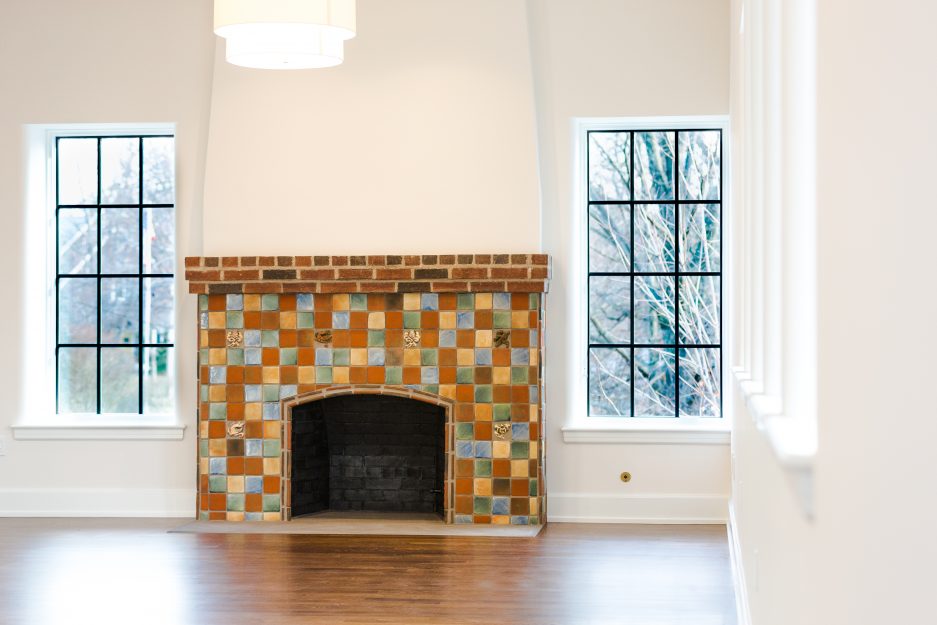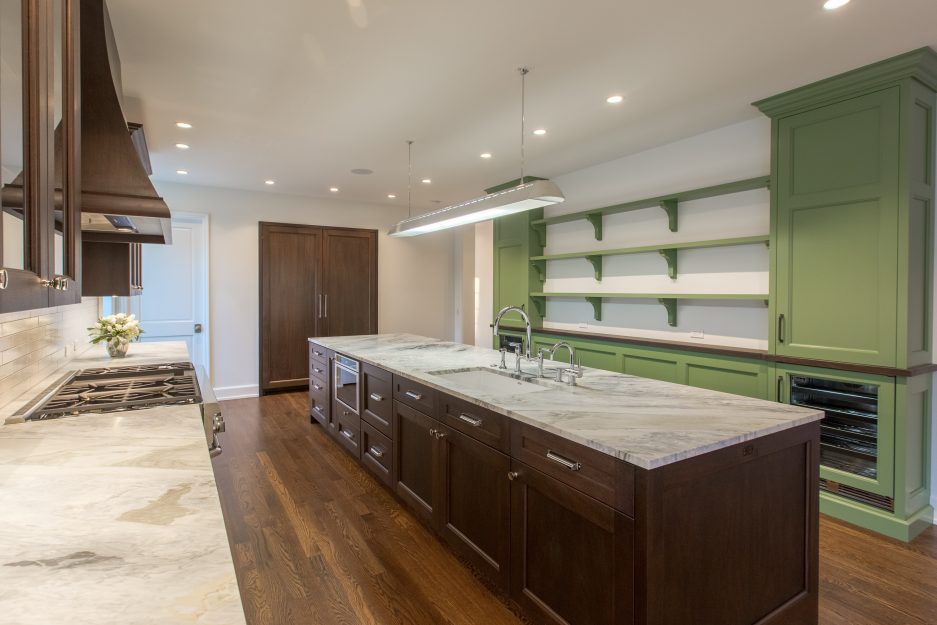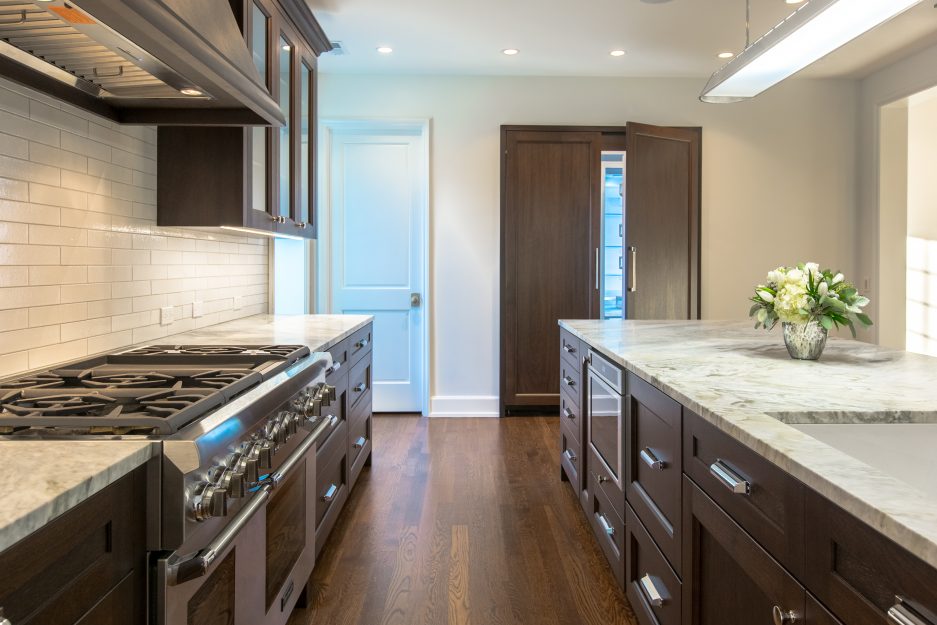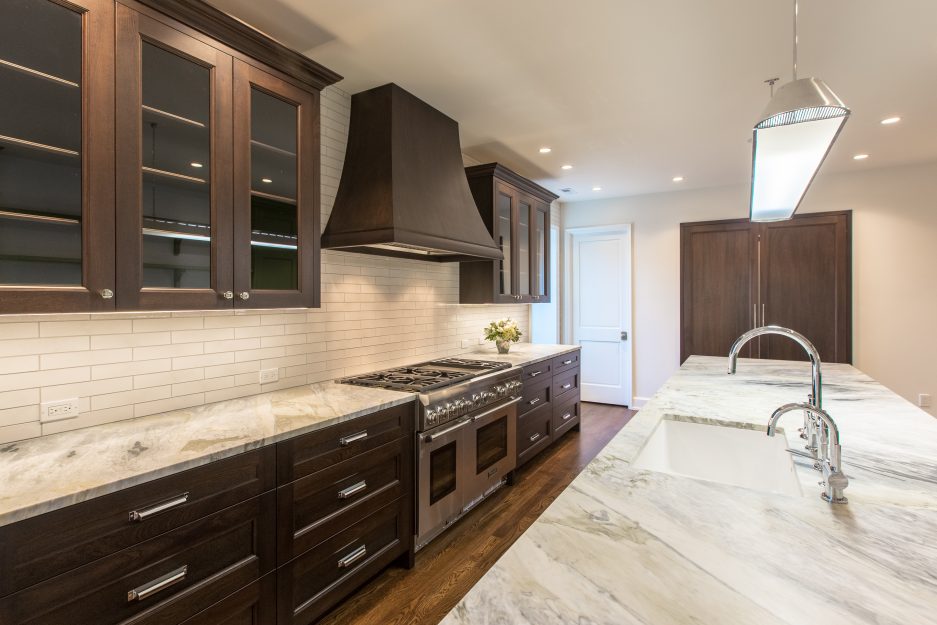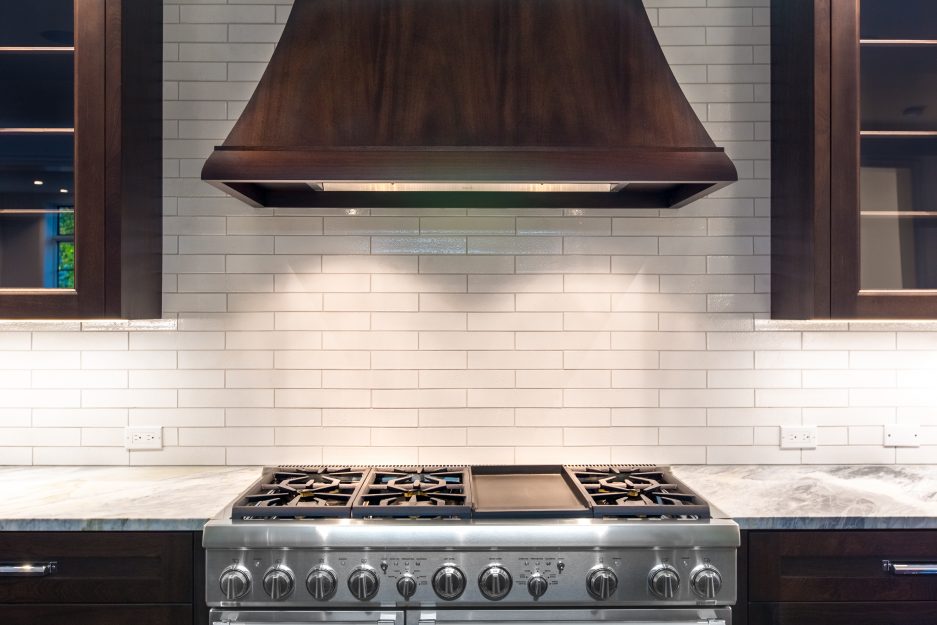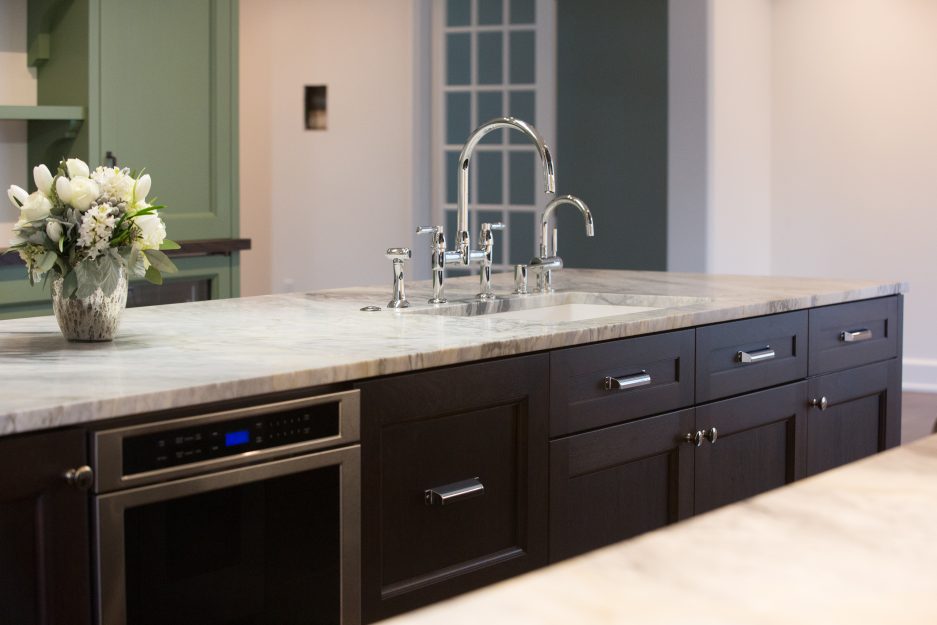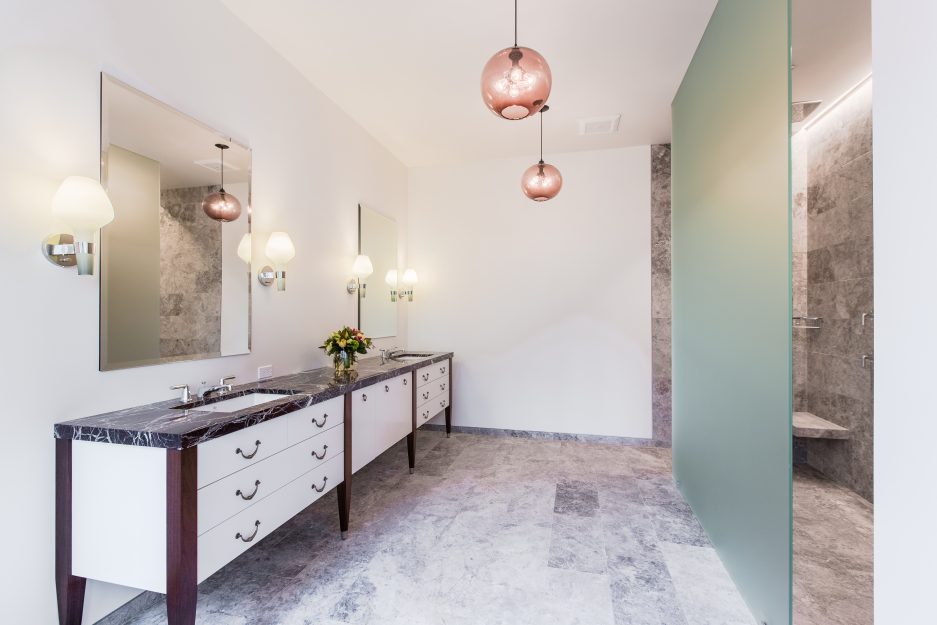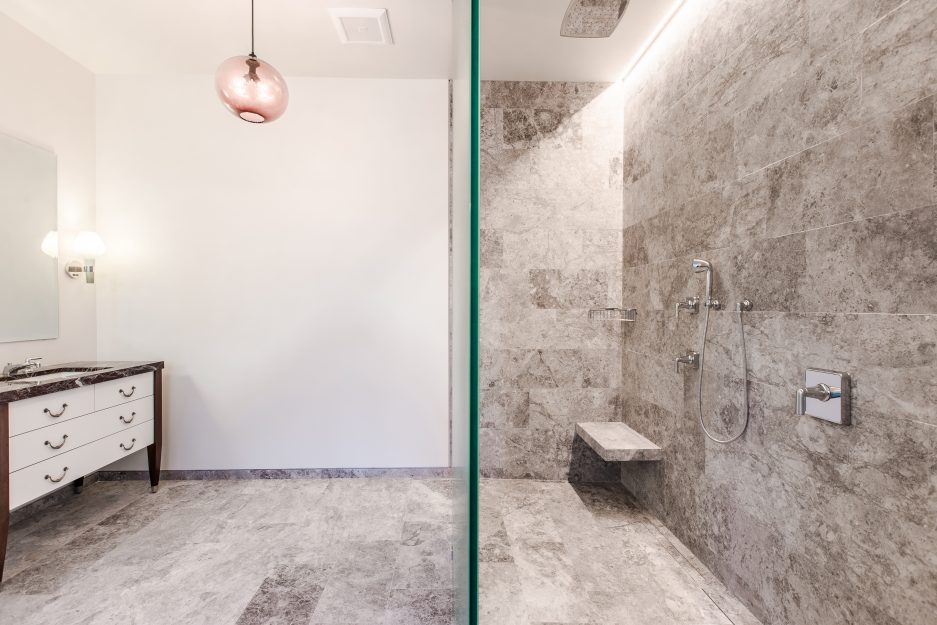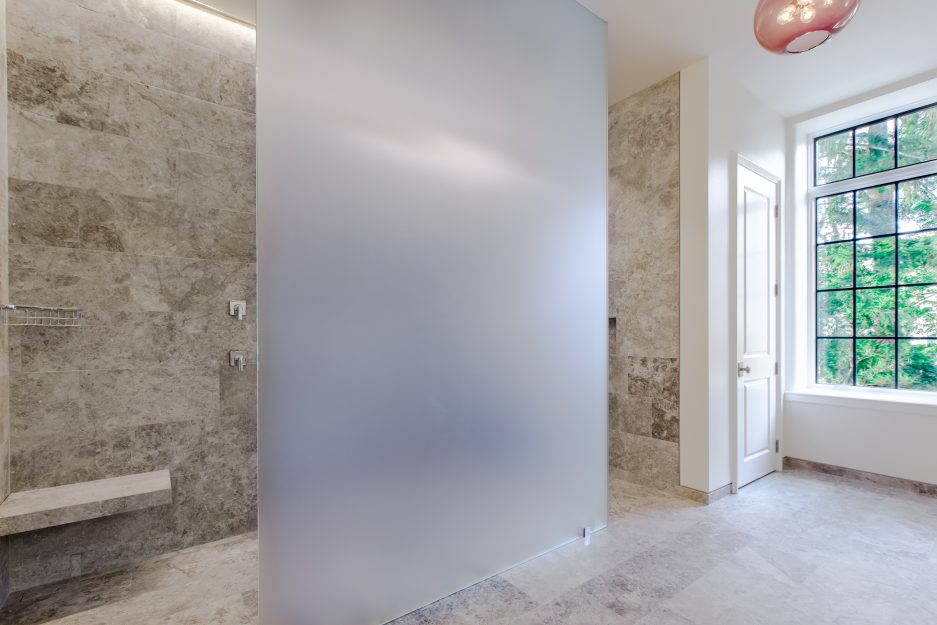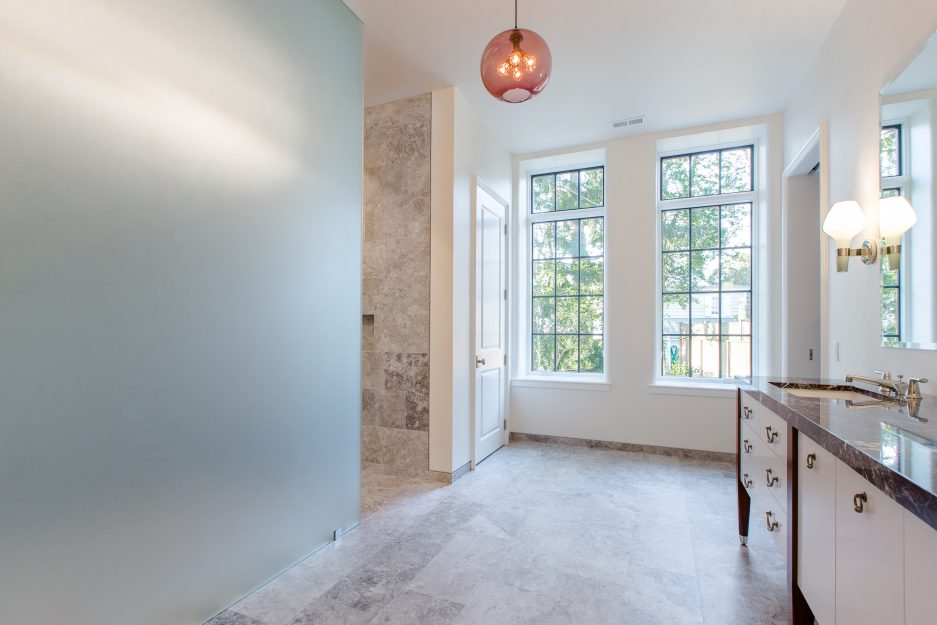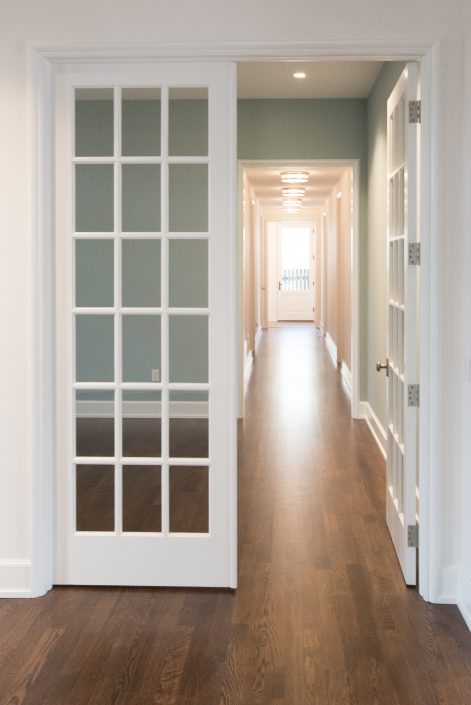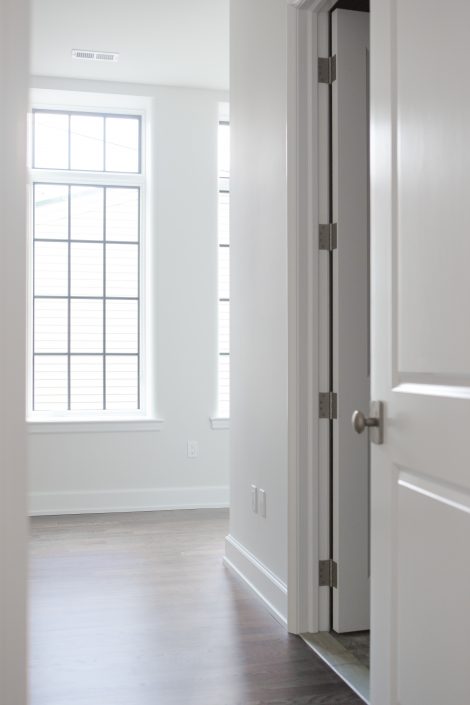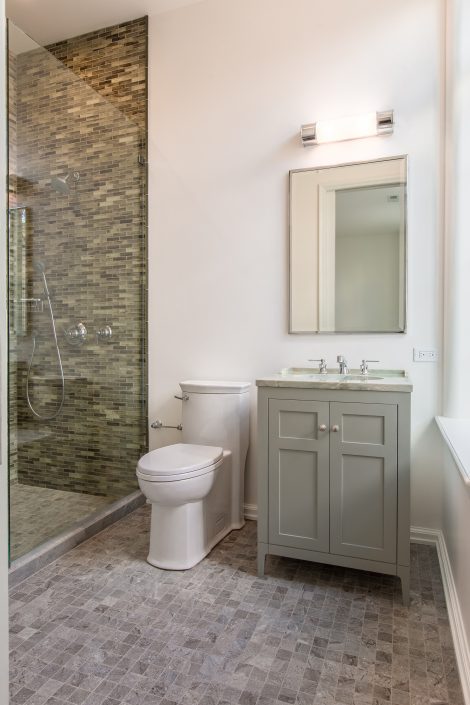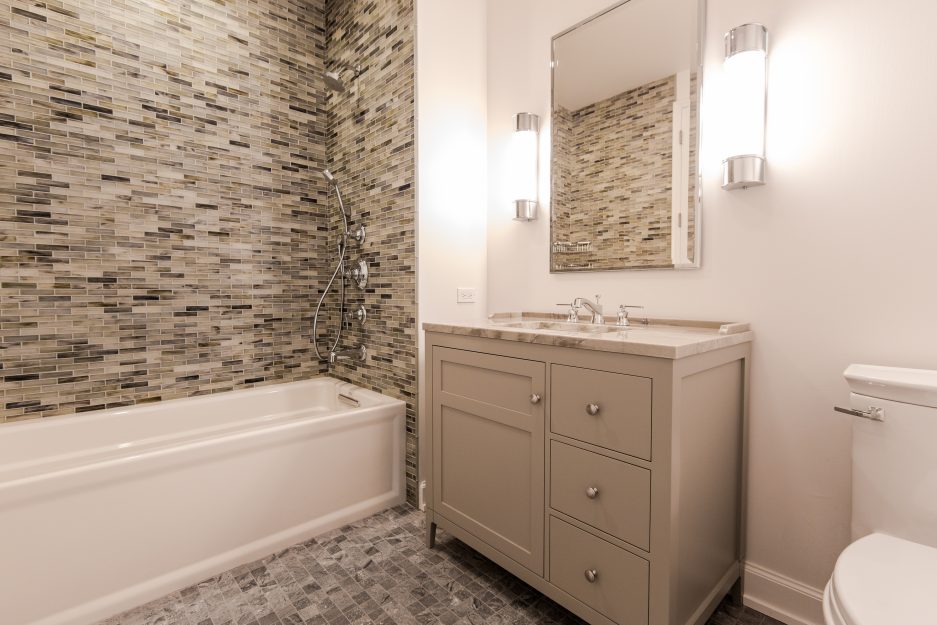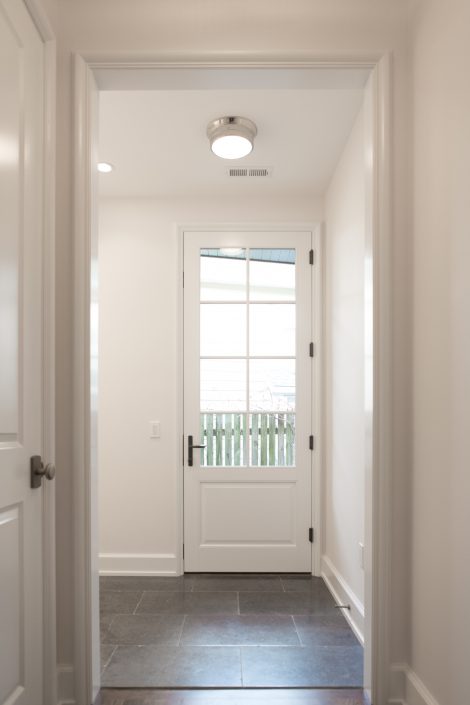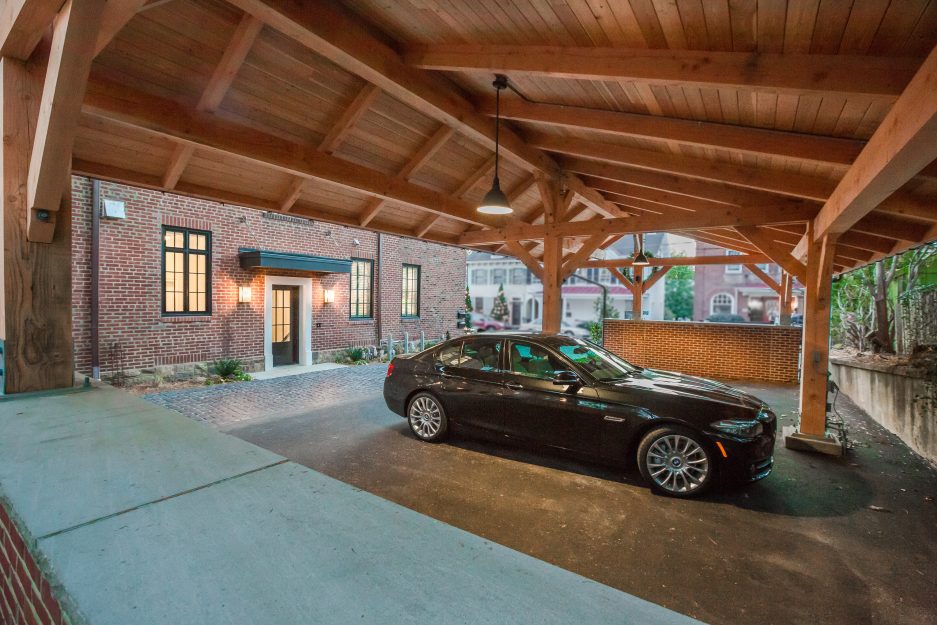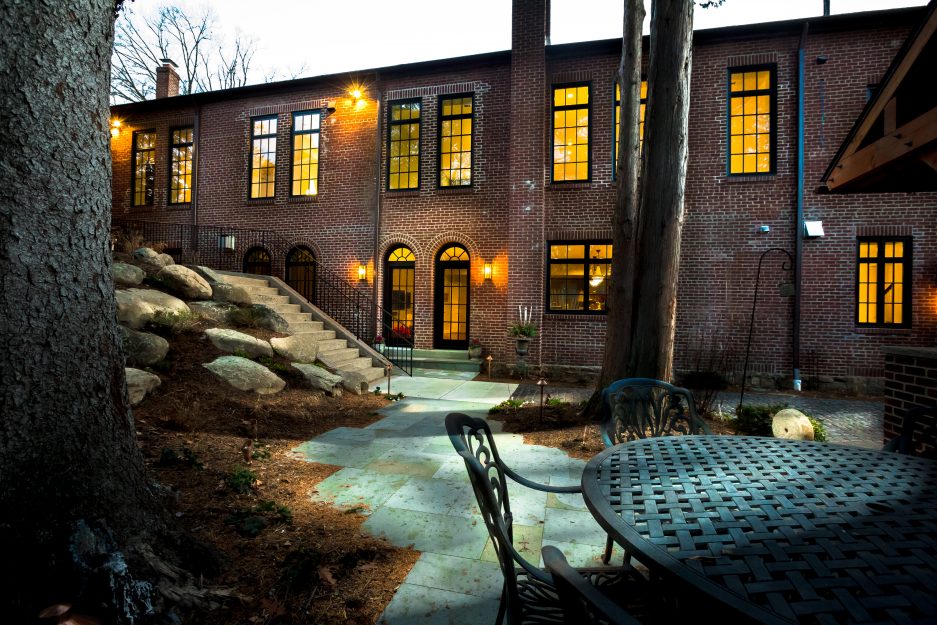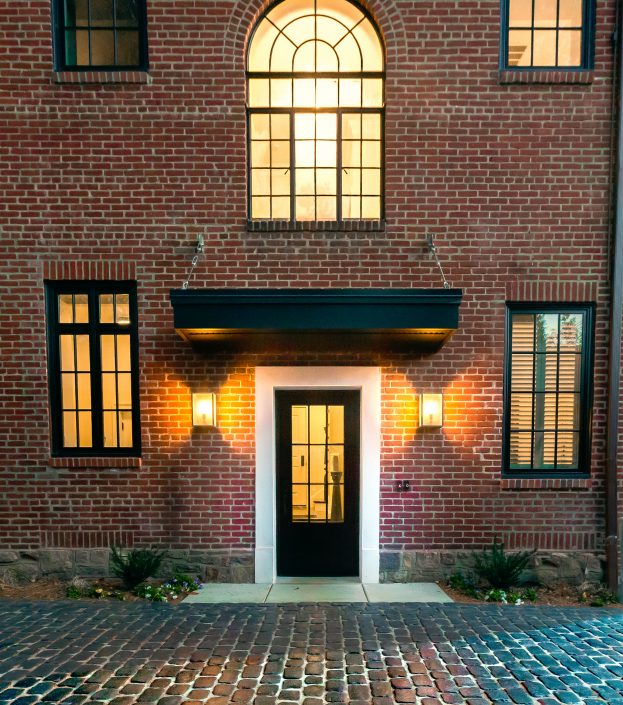 ---
Follow Sandy Smith on Twitter.
---
---