Main Line Monday: A Year-Round Vacation in Gladwyne for $1.499M
No marble or rococo ornamentation here: This home has the look and feel of a lakeside vacation retreat, only minus the lake.
---
Do you love vacationing in the mountains, in a home that overlooks the treetops or a refreshing mountain lake?
You might be forgiven for thinking you've gone on a permanent mountain vacation once you step inside this spacious contemporary home in Gladwyne.
This home takes advantage of its sloping lot with a huge wraparound deck that offers you splendid views of the woods that separate it from the Schuylkill riverbank. (And the steeper slope of the lot beyond the pool means that your view is not spoiled by the freeway that hugs said slope.) Below the deck is a walkout terrace that offers direct access to the back yard and stairs leading to the home's swimming pool.
It takes further advantage of that lot and those views with walls of sliding glass doors on three sides of the main floor and large windows in all the bedrooms that bring the outdoors in and flood the home with natural light.
That light enhances the natural beauty of the home's contemporary open plan.
Designed and enhanced by quality architects, this home also features such elegant touches as Brazilian teak flooring, stone fireplaces in the living room and master suite and stainless steel appliances and granite countertops in the kitchen, bathrooms and rec room.
This home is ideally suited for entertaining on a large scale — or so says the owner, who's handling its sale; he attests to having hosted anniversaries, birthdays, engagement parties and more here, and there's a guest suite on the lower level for your visiting friends. But its secluded lot also offers you maximum privacy when you want it.
THE FINE PRINT
BEDS: 5
BATHS: 5 full, 1 half
SQUARE FEET: 5,740
SALE PRICE: $1,499,000
OTHER STUFF: This home has a three-zone climate control system, and the pool is equipped with an automatic Armond Aquatech pool cover.
---
1620 Monk Rd., Gladwyne, Pa. 19035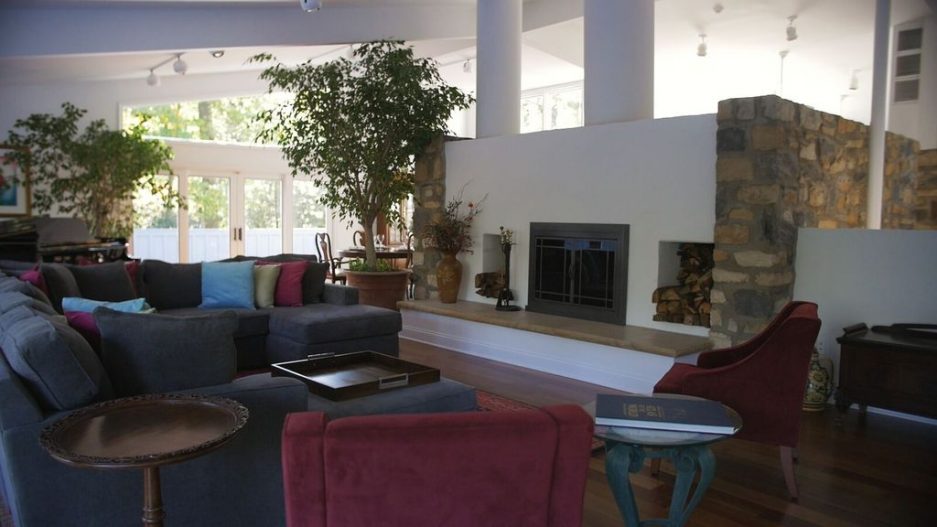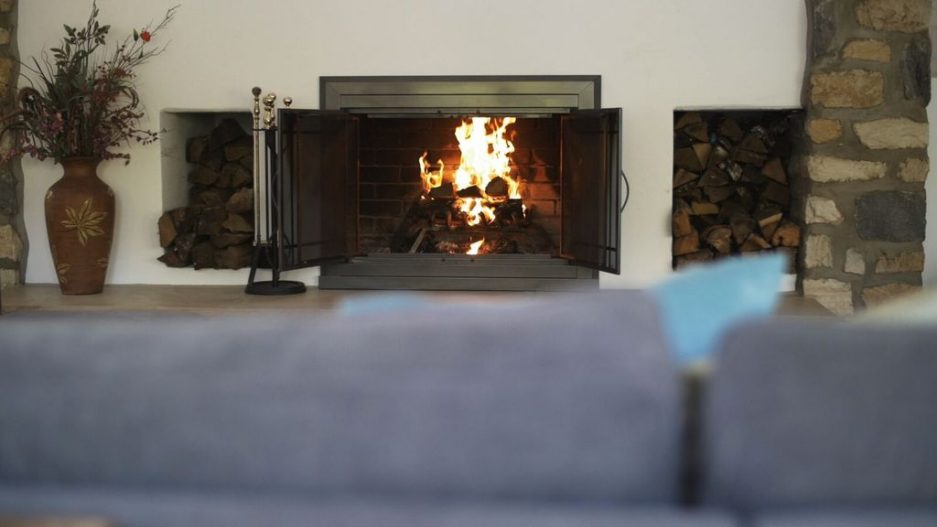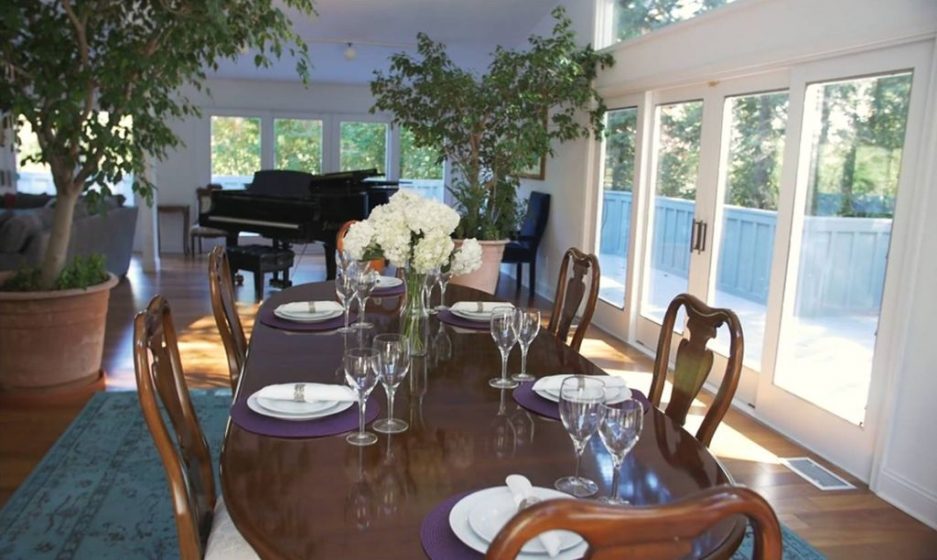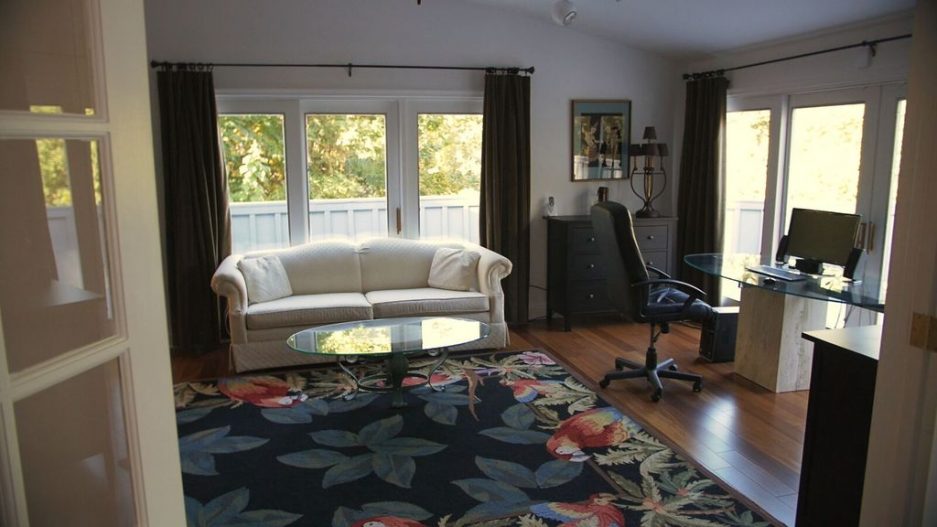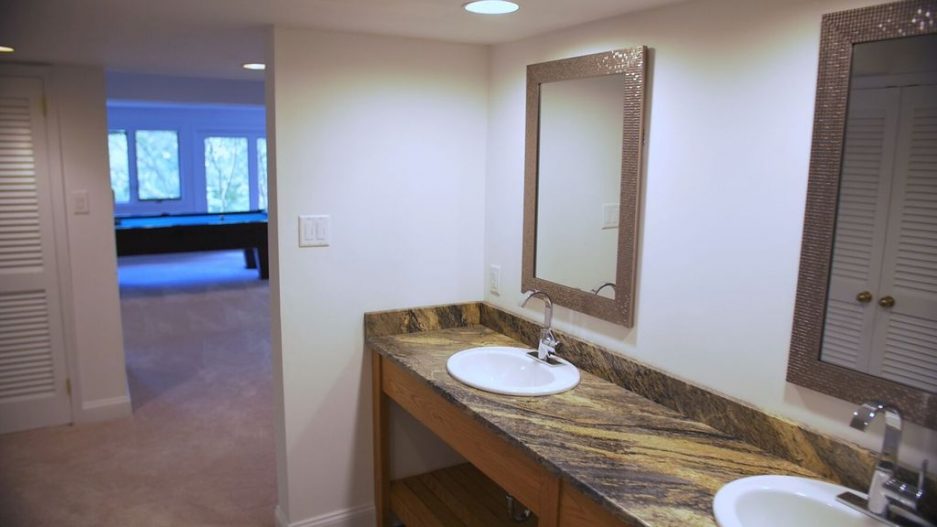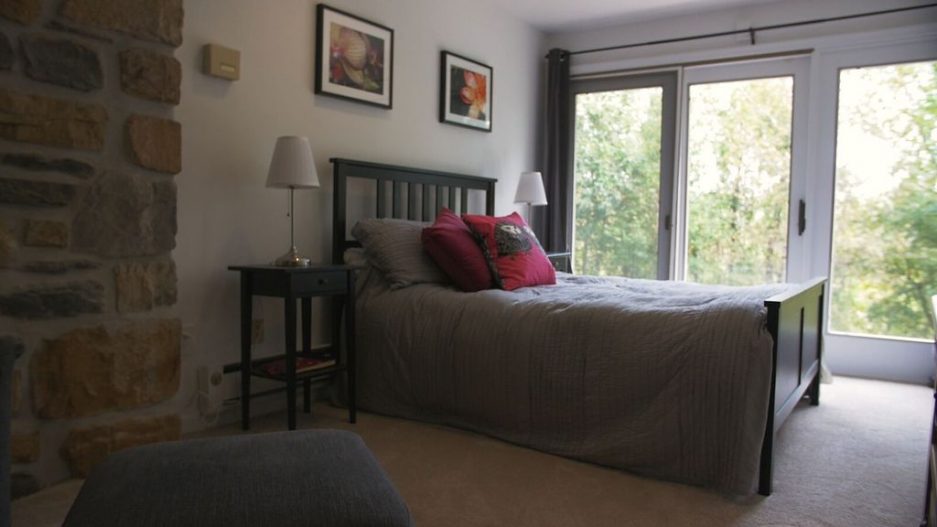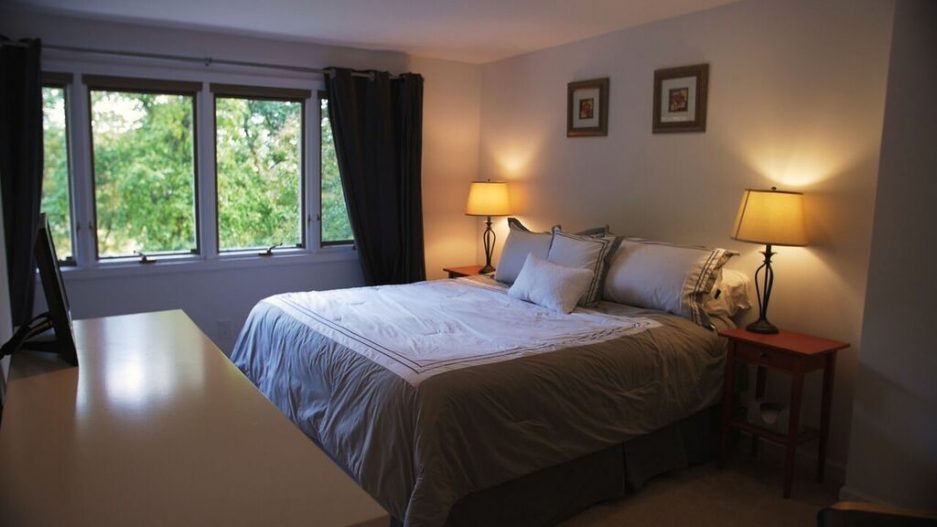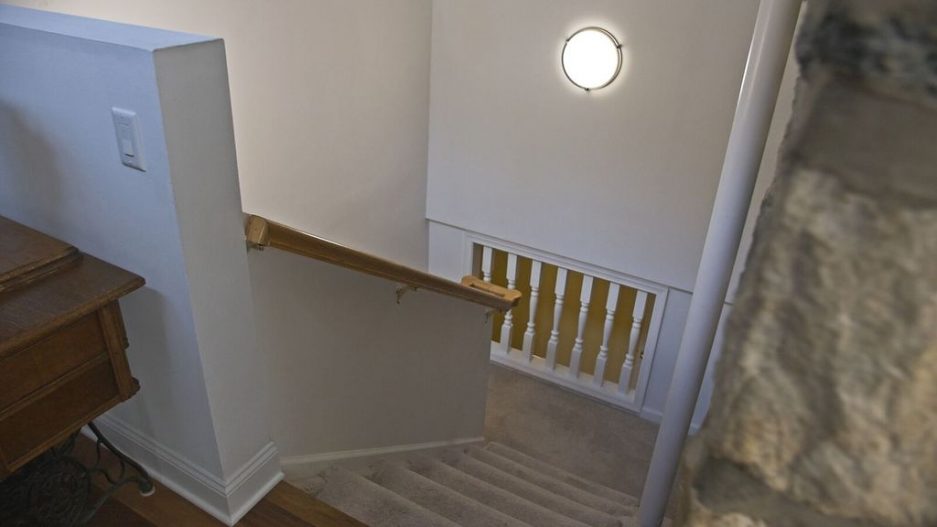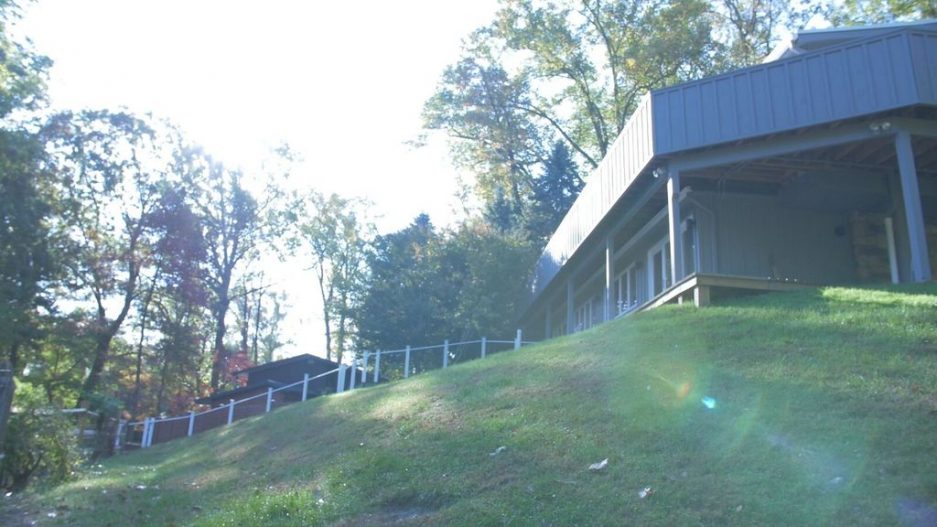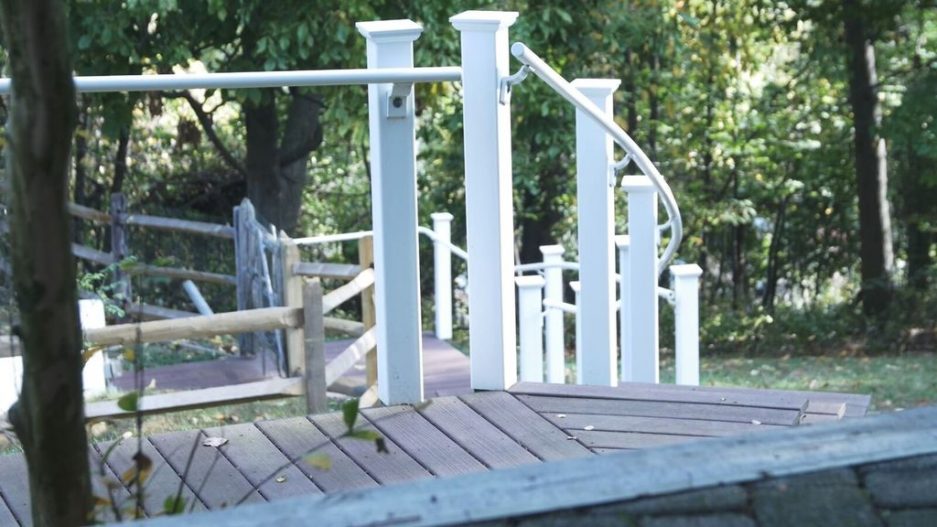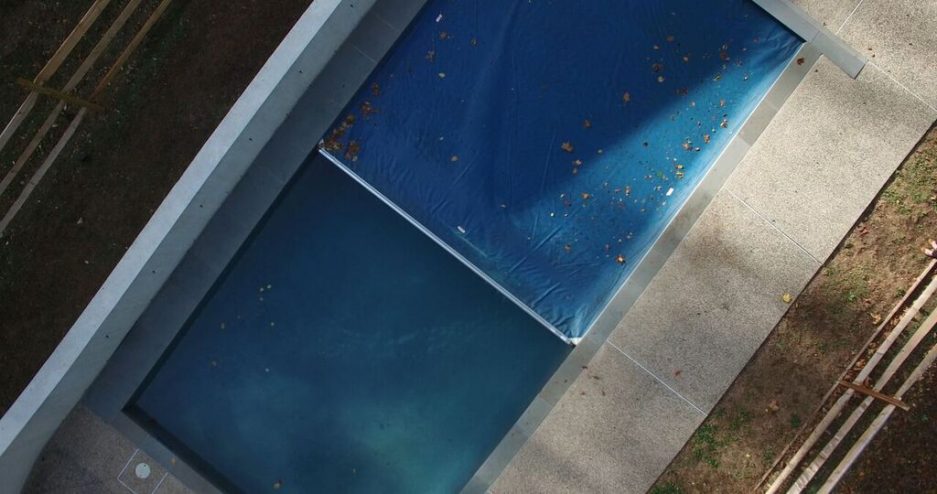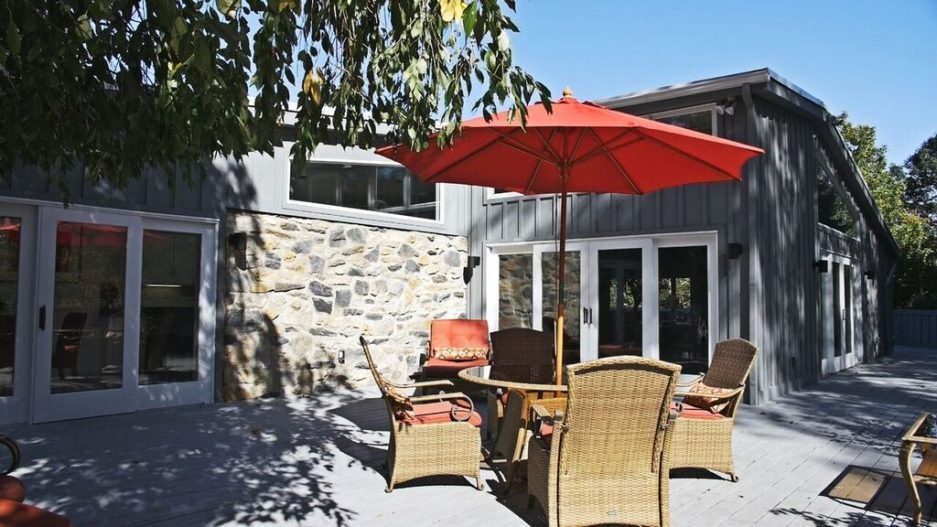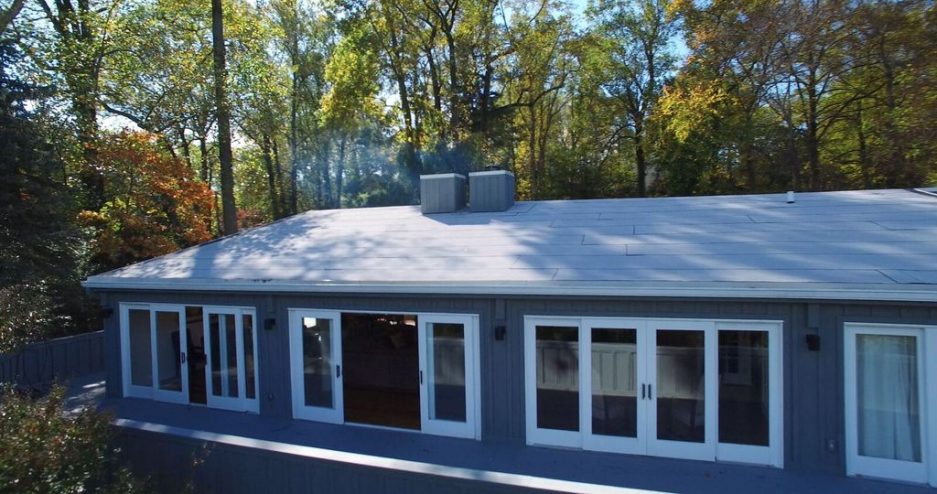 ---
1620 Monk Rd., Gladwyne, Pa. 19035 [For sale by owner; listing via Zillow]
---
---