Just What the Doctor Ordered: A Stunning Makeover in Wynnewood for $1.879M
The home of the unsung hero of the fight against polio will boost your immunity against the mundane.
---
At least two legends of medicine have called Wynnewood home. One of them, Aaron Beck, the father of cognitive behavioral therapy, still lives there, and the institute he founded to promote and practice it is located nearby in Bala-Cynwyd.
The other legend is the man who developed the Sabin oral vaccine, which supplanted Jonas Salk's injected vaccine as the most effective defense against polio and ultimately wiped out the disease.
No, not Albert Sabin. His vaccine was developed on the shoulders of (and with polio virus strains supplied by) Hilary Koprowski, who developed the first polio vaccine in 1950. As it was based on weakened live polio virus rather than killed virus, it could be administered orally — Koprowski used himself as a guinea pig — and needed no booster doses to maintain its effectiveness.
His groundbreaking work didn't spread as quickly as it ought to have in the medical community, but it did get him named head of the Wistar Institute in 1957. As its director, he transformed it into a world-renowned center of vaccine research.
From 1957 until his death in 2013, Koprowski lived in a handsome 1920s Tudor Revival home on Fairhill Road in Wynnewood, to which he added two wings sometime in the 1980s to house his library and art collection.
Now, fresh off a total transformation, this one-of-a-kind residence can become the place where you pursue your own passions.
The traditional dining room and cramped kitchen in the original home have been combined into a single cheery space that features a top-flight kitchen with restaurant-quality appliances and a mix of contemporary and traditionally styled cabinetry.
The formal living room likewise got brighter with the addition of recessed lighting and a light-gray-and-white paint scheme that makes its traditional detailing pop.
The main spaces in each wing are more frankly contemporary on the inside. Beyond the living room, the wing that served as Koprowski's office and library is now a spectacular master bedroom suite, with a huge walk-in closet and striking modern bathroom. With its own separate entrance, this could also be used as a guest or in-law suite.
The former art gallery, beyond the dining room and kitchen, is now a striking great room. The specially treated windows and skylights installed to protect the art objects from ultraviolet light damage remain in place.
Upstairs, there's a second master suite along with a soaring two-story-high bedroom with third-floor loft space.
Rounding out this space are a two-car attached garage, a finished basement and beautifully landscaped grounds with a gazebo in the back.
And it's just a short walk from Lower Merion High School as well.
THE FINE PRINT
BEDS: 6
BATHS: 6 full, 1 half
SALE PRICE: $1,879,000
OTHER STUFF: The home also has a four-zone climate control system.
---
334 Fairhill Rd., Wynnewood, Pa. 19096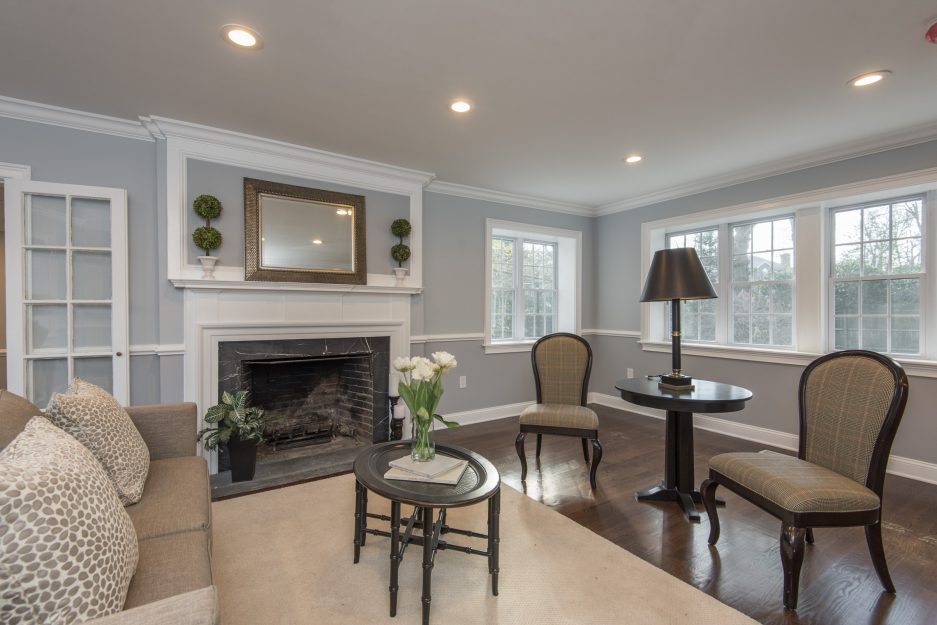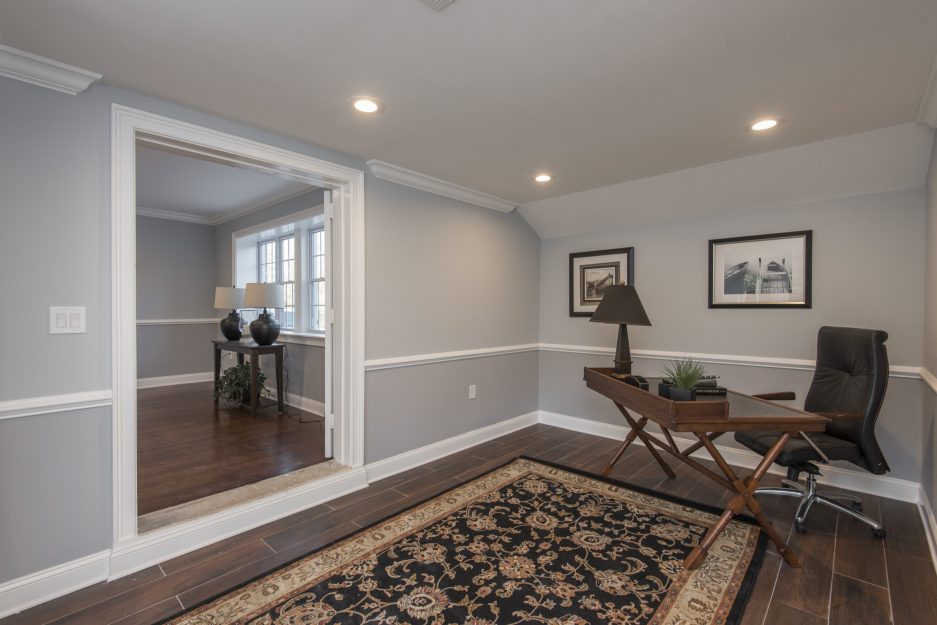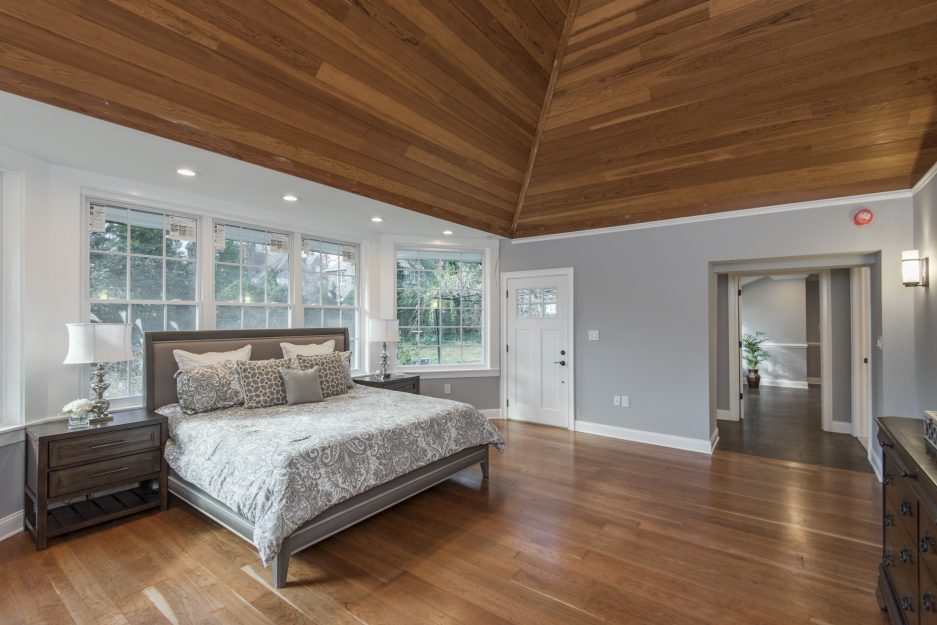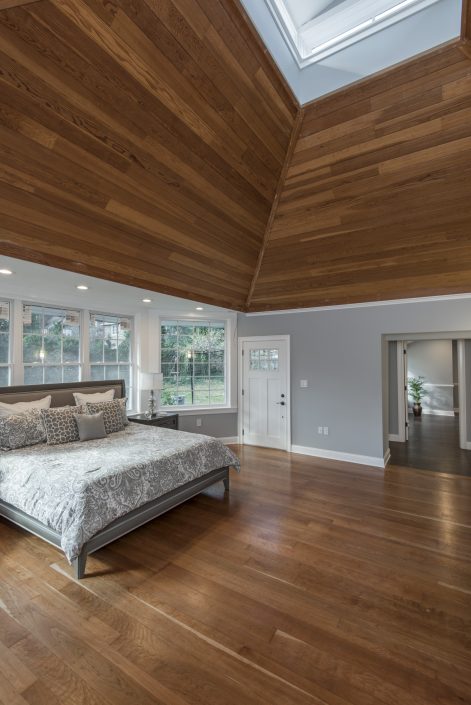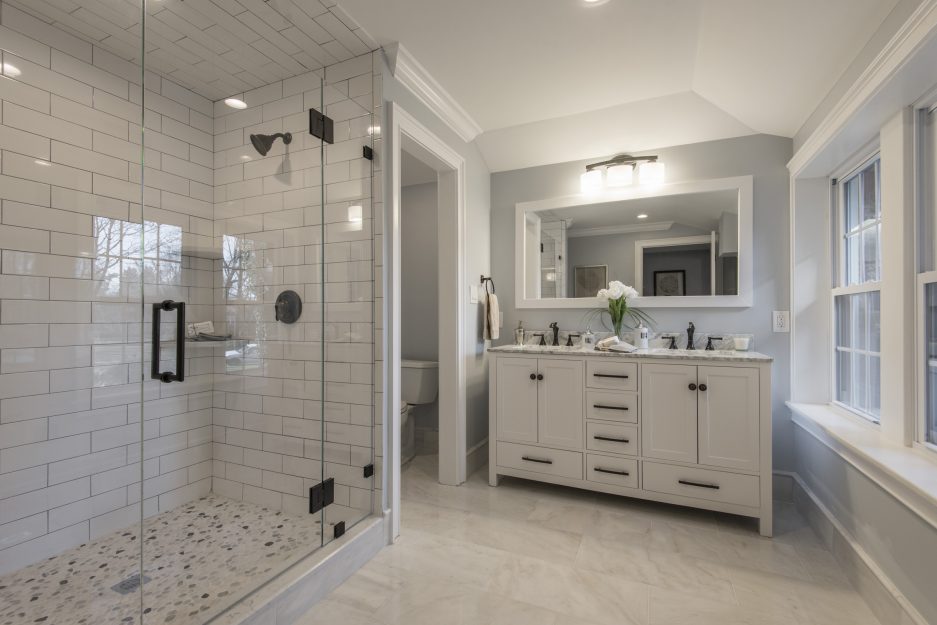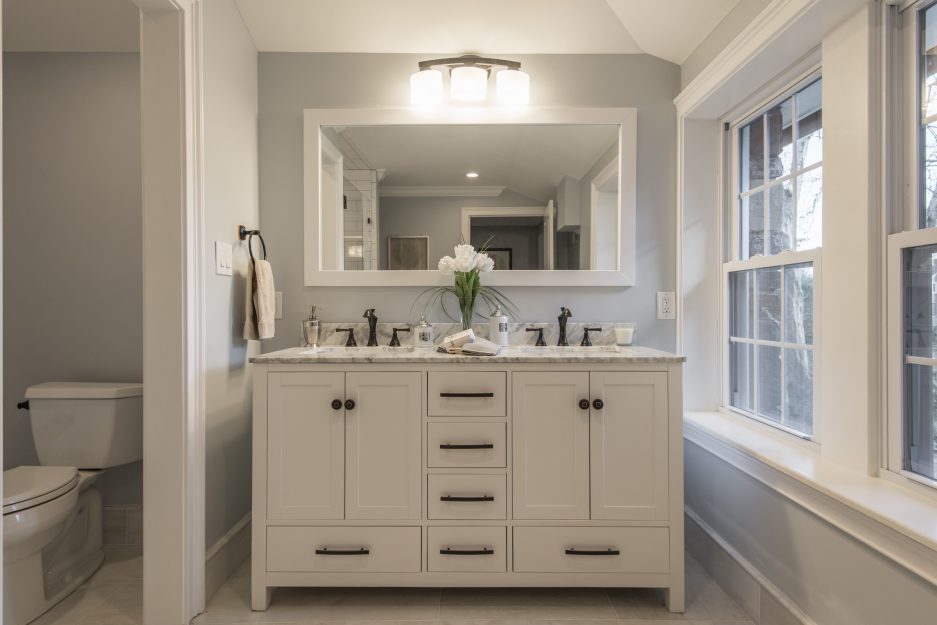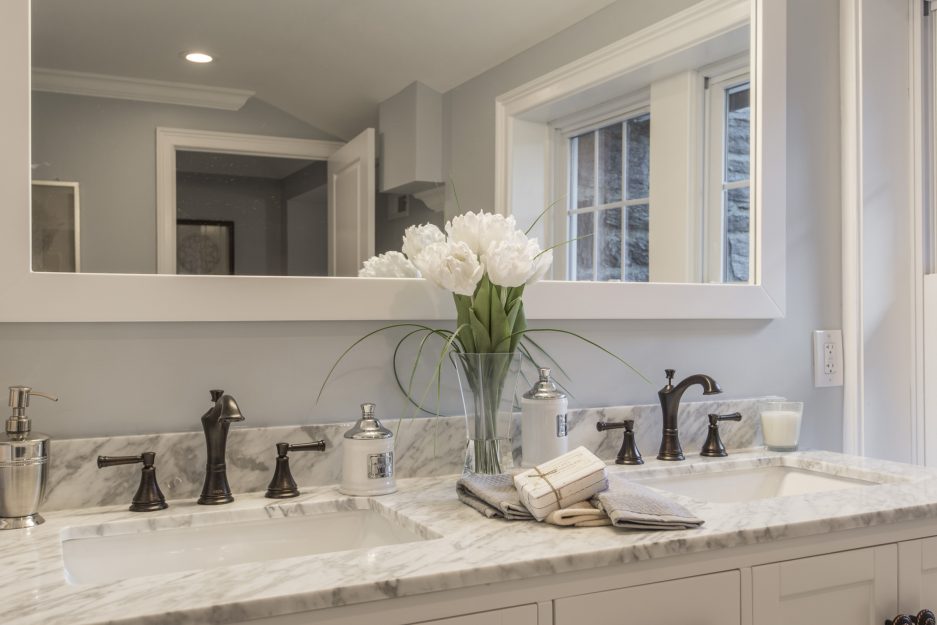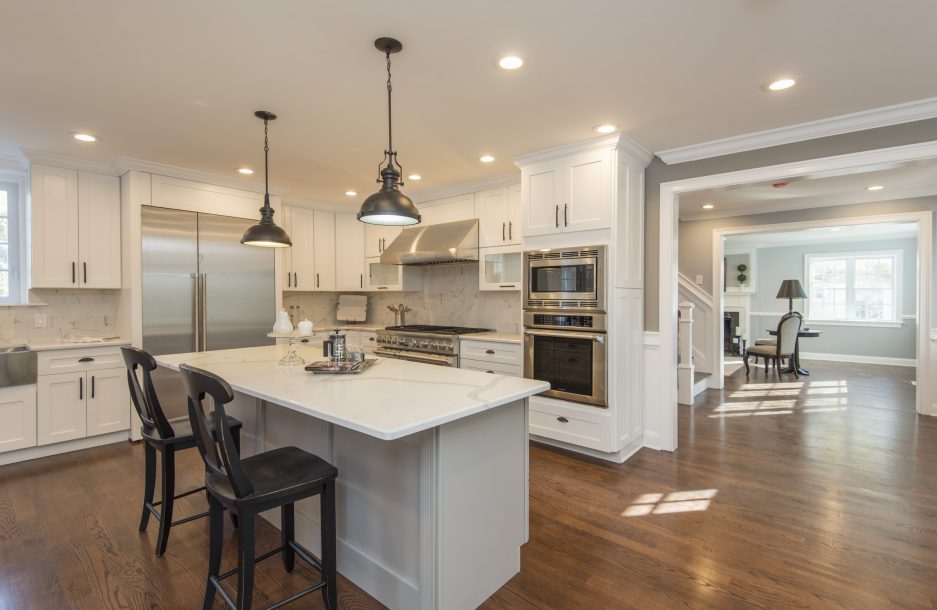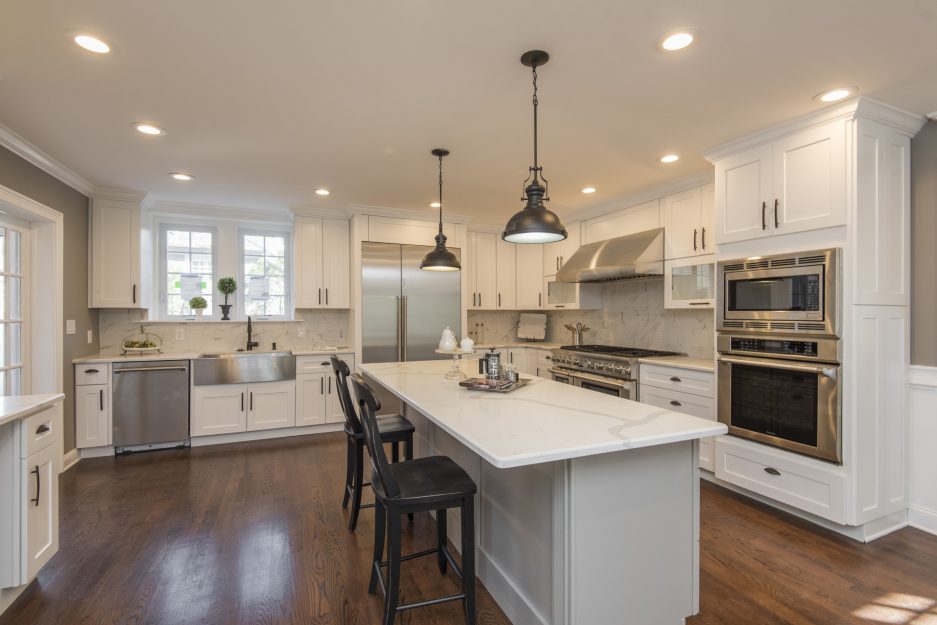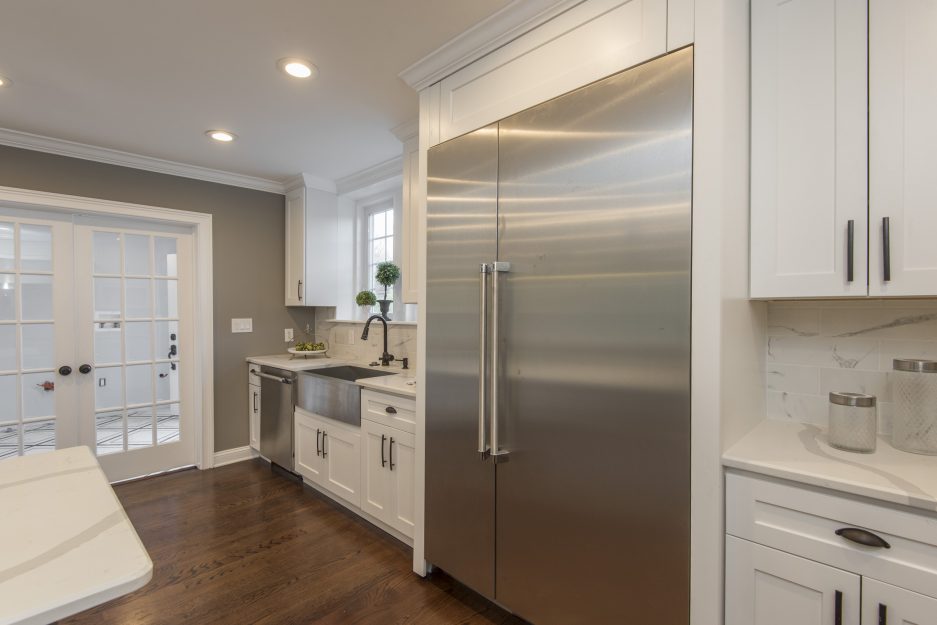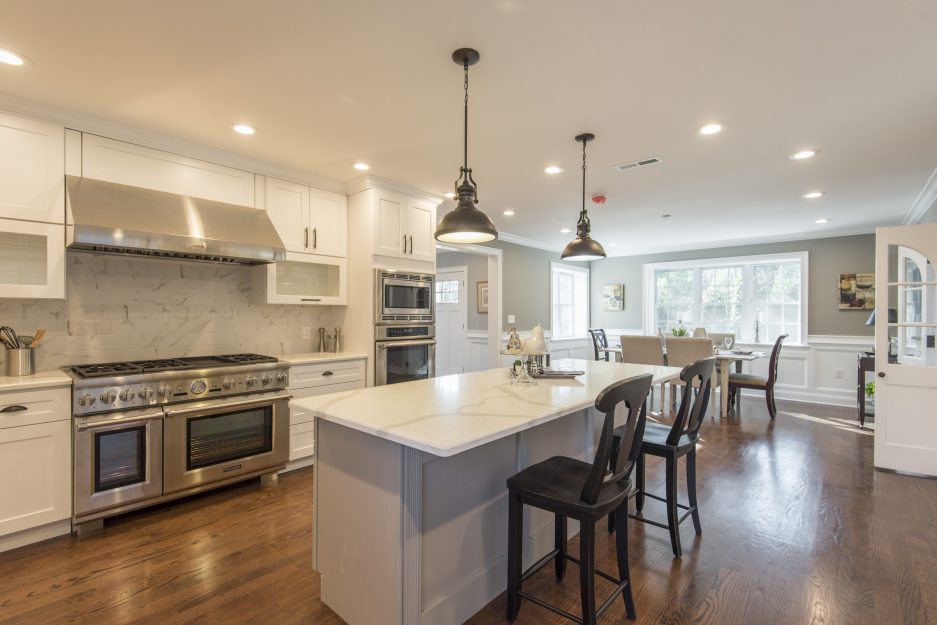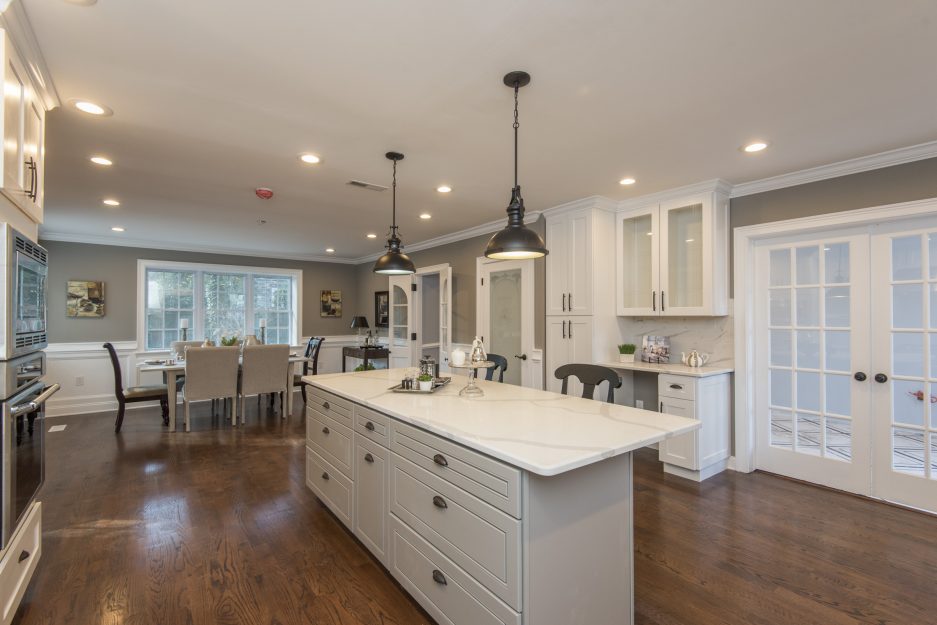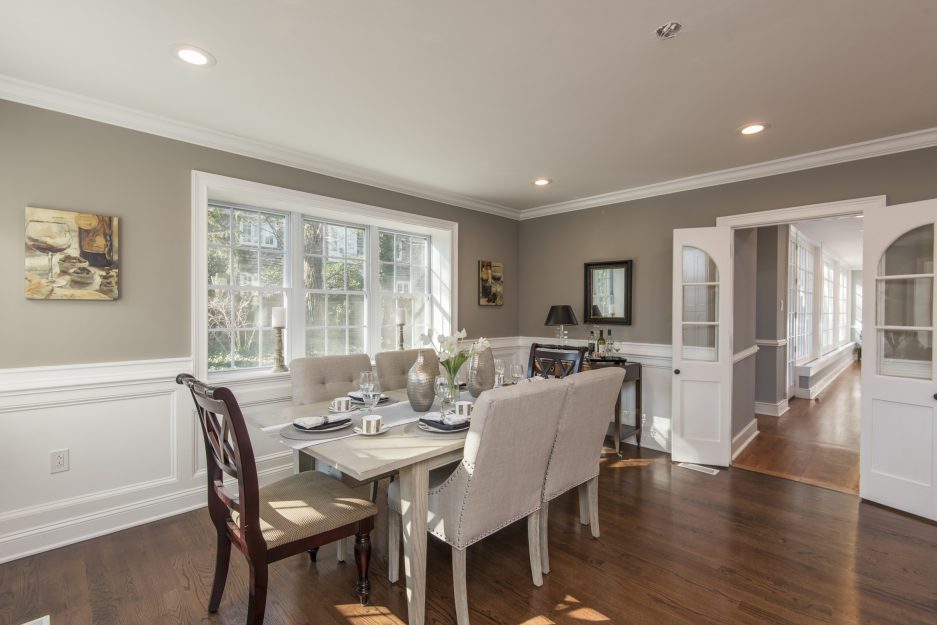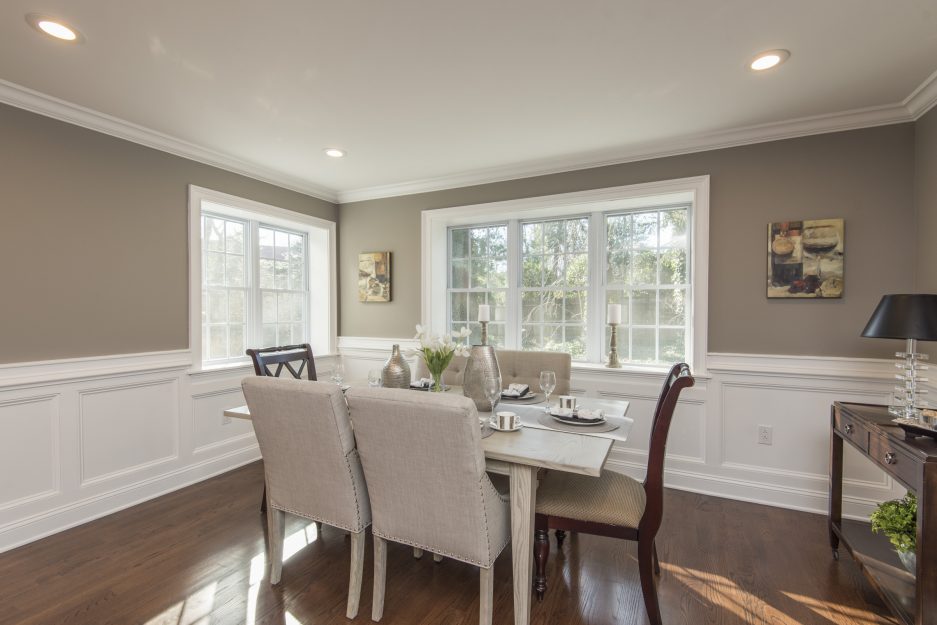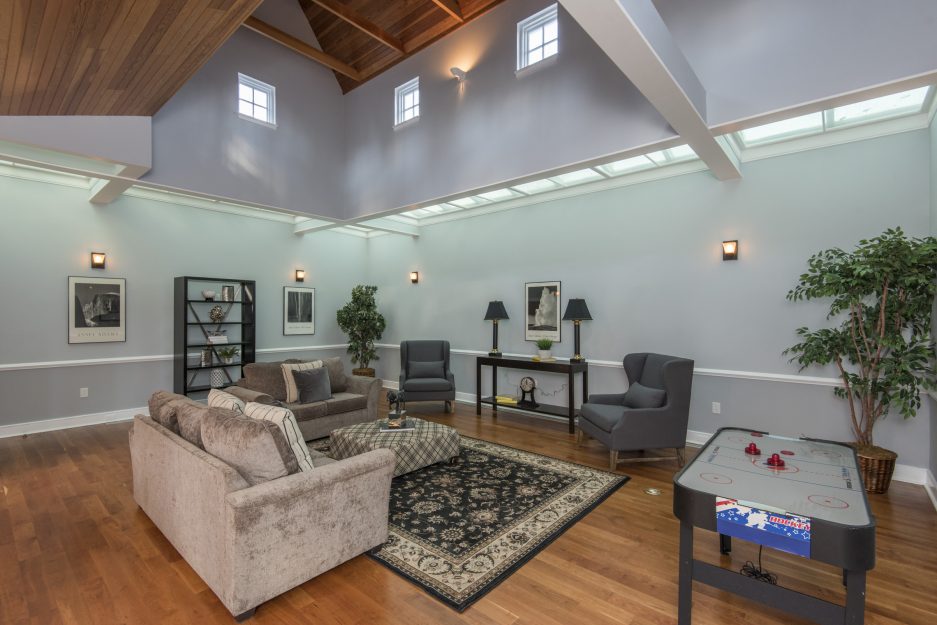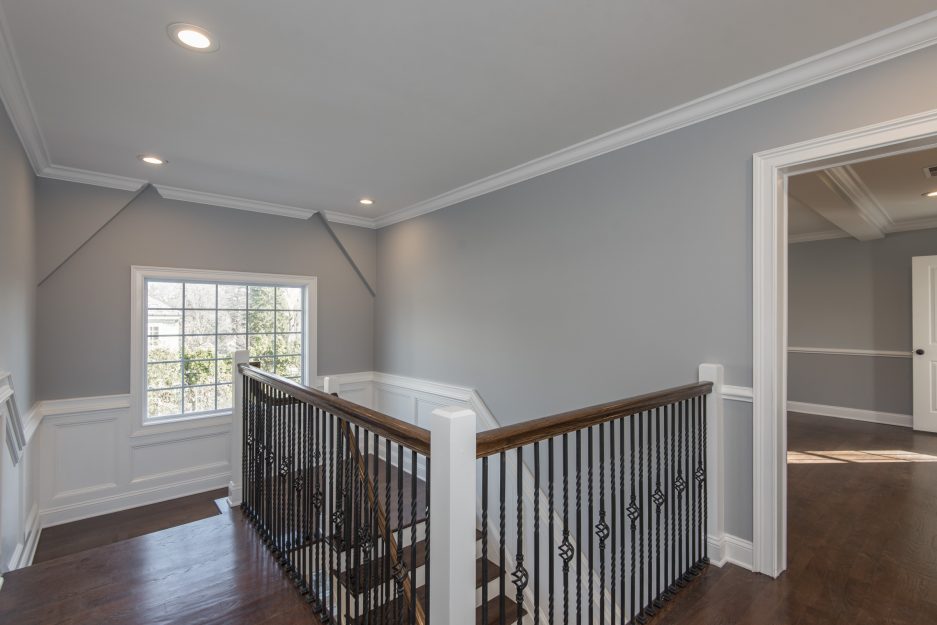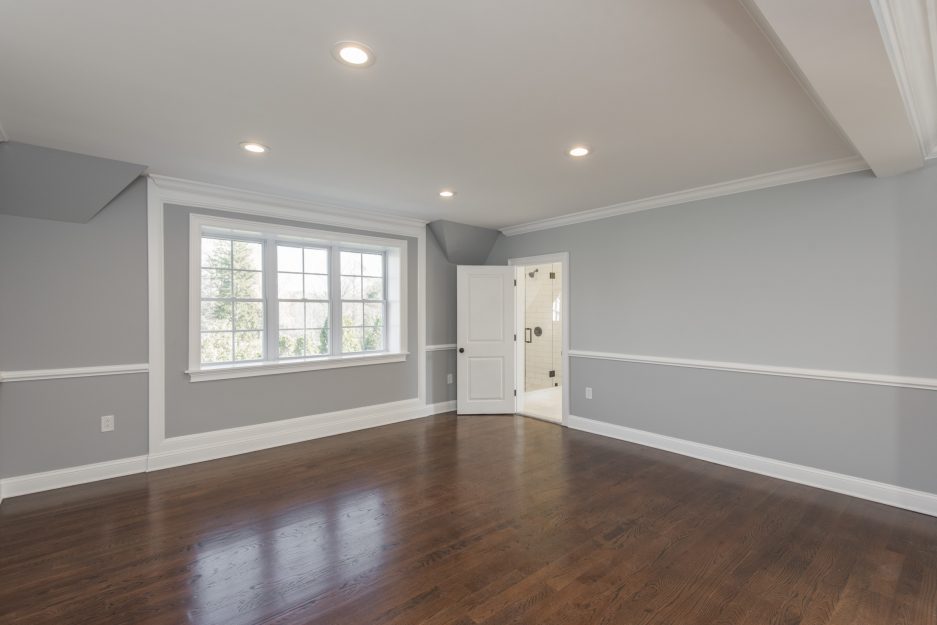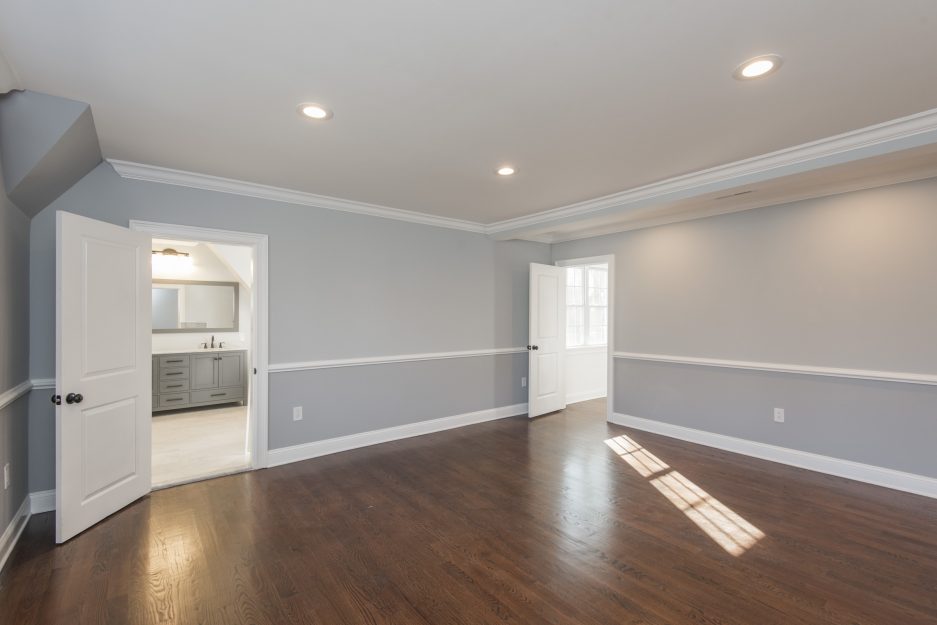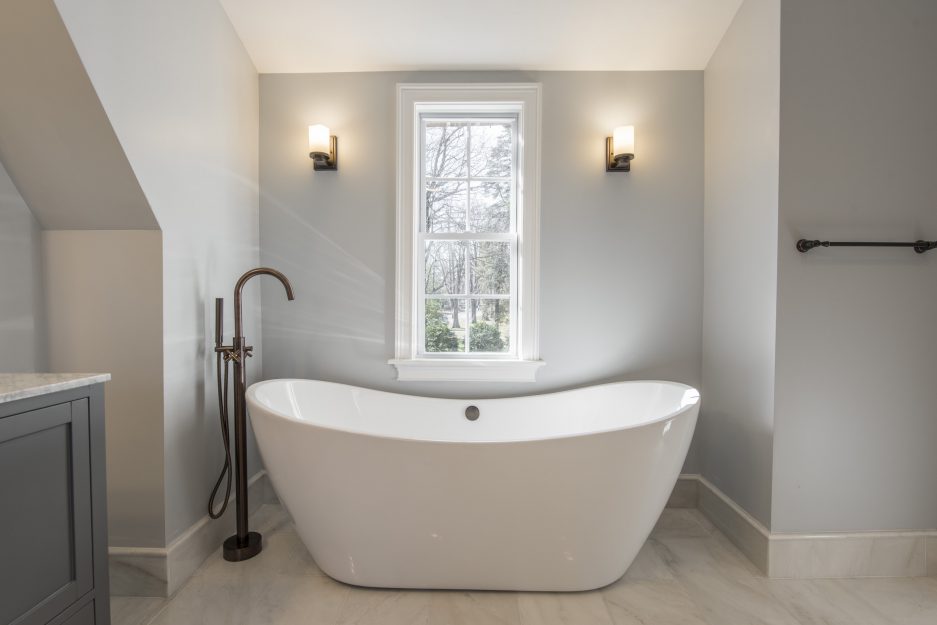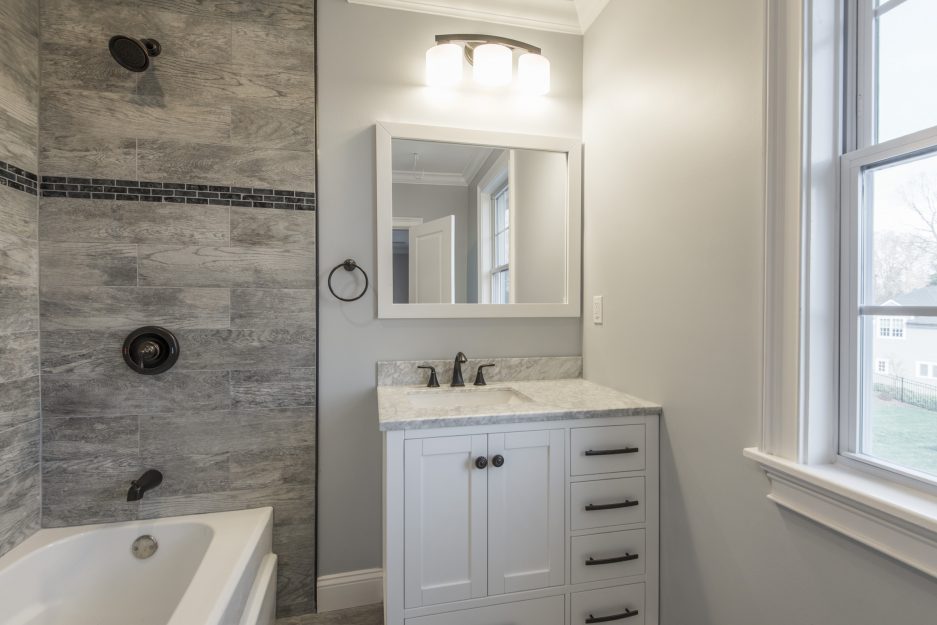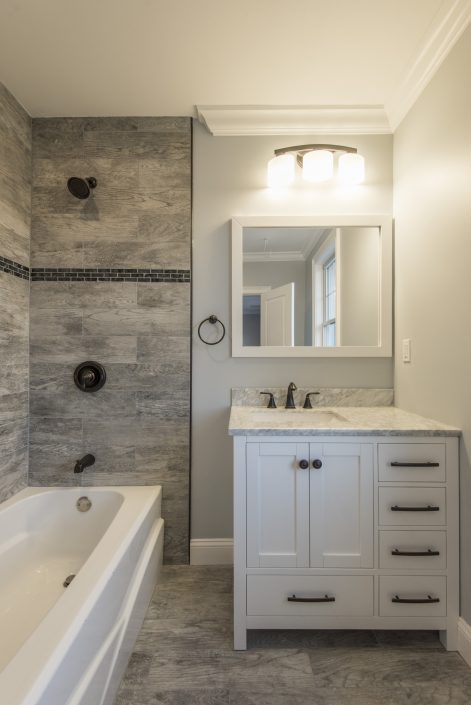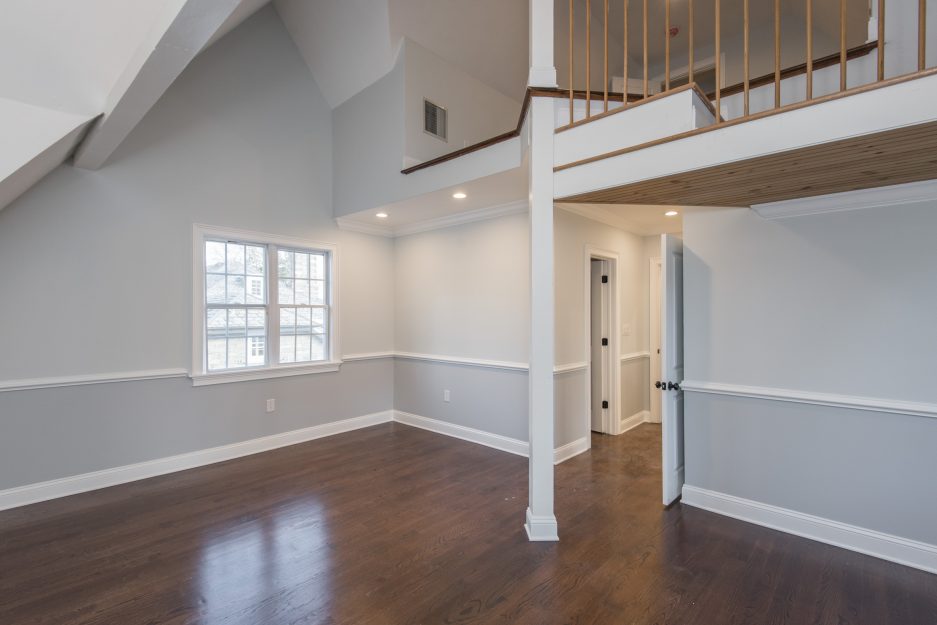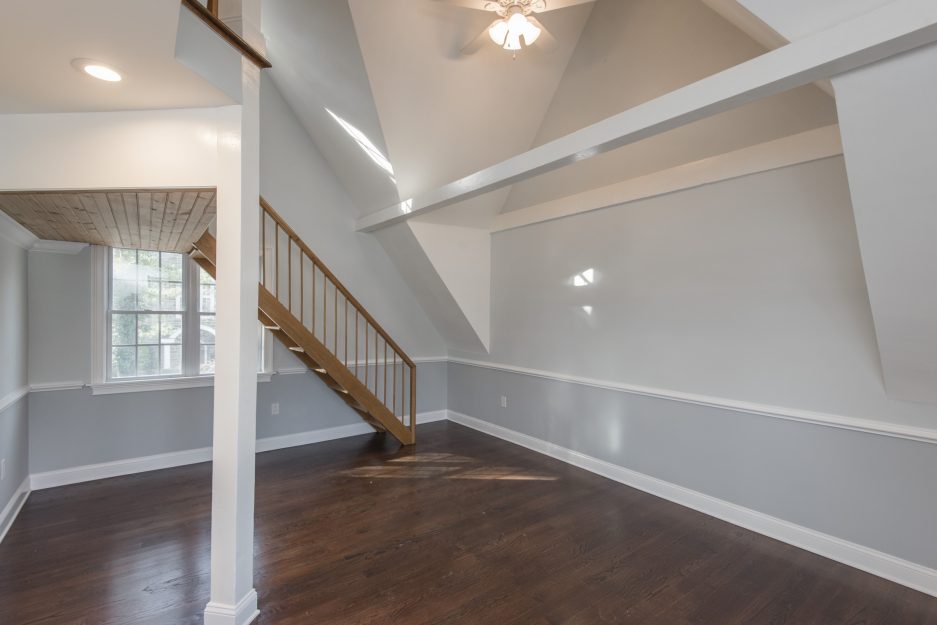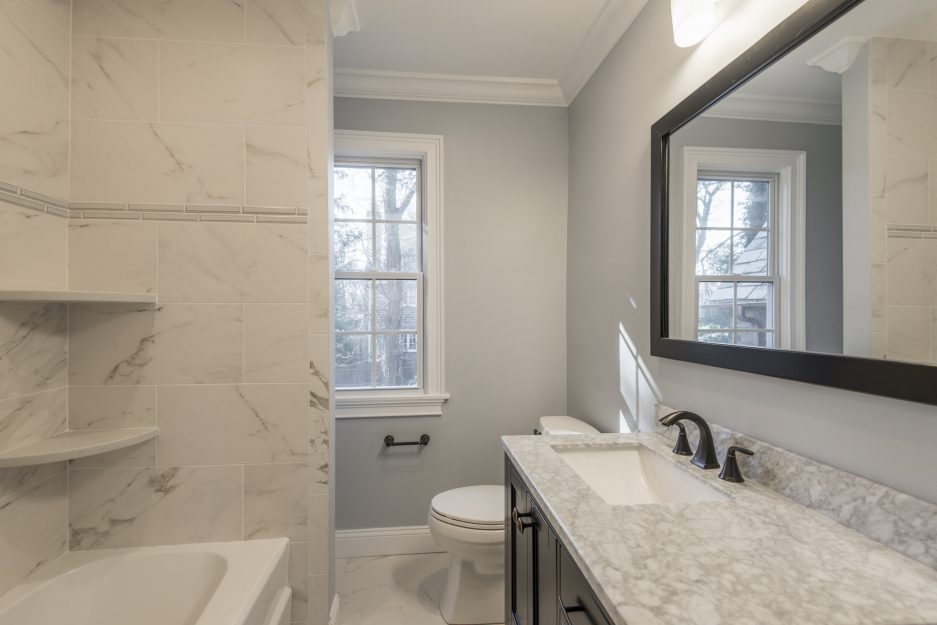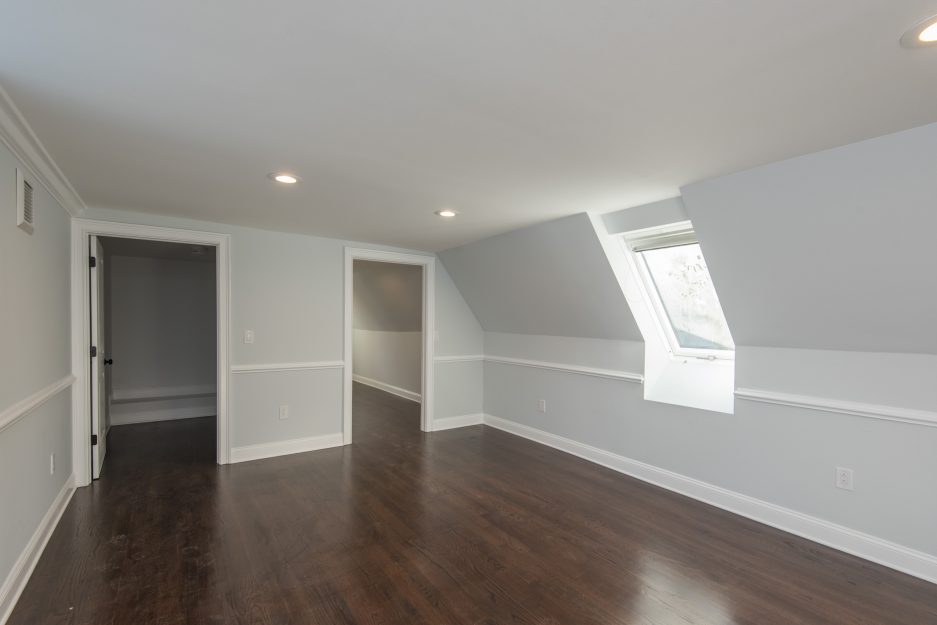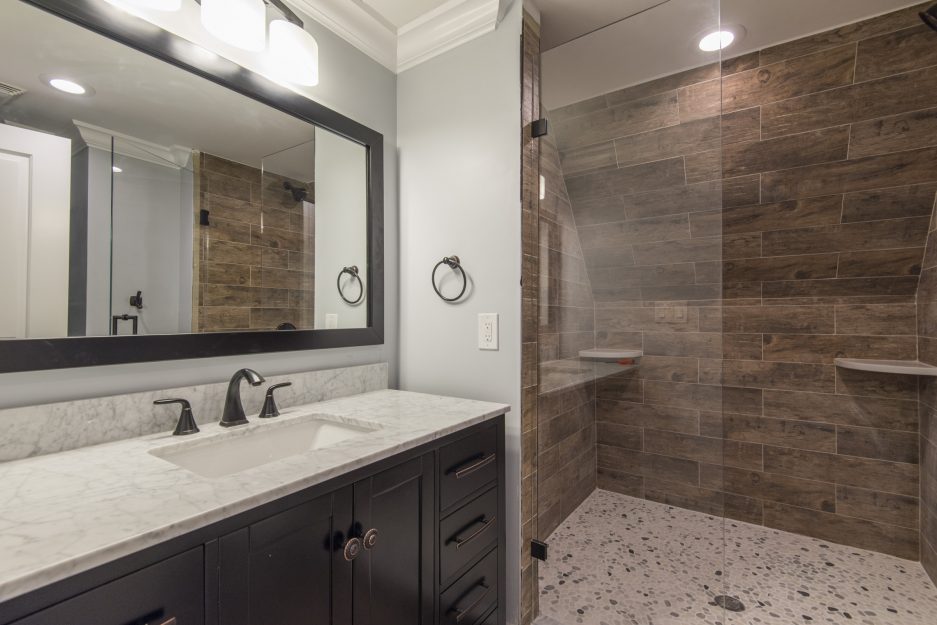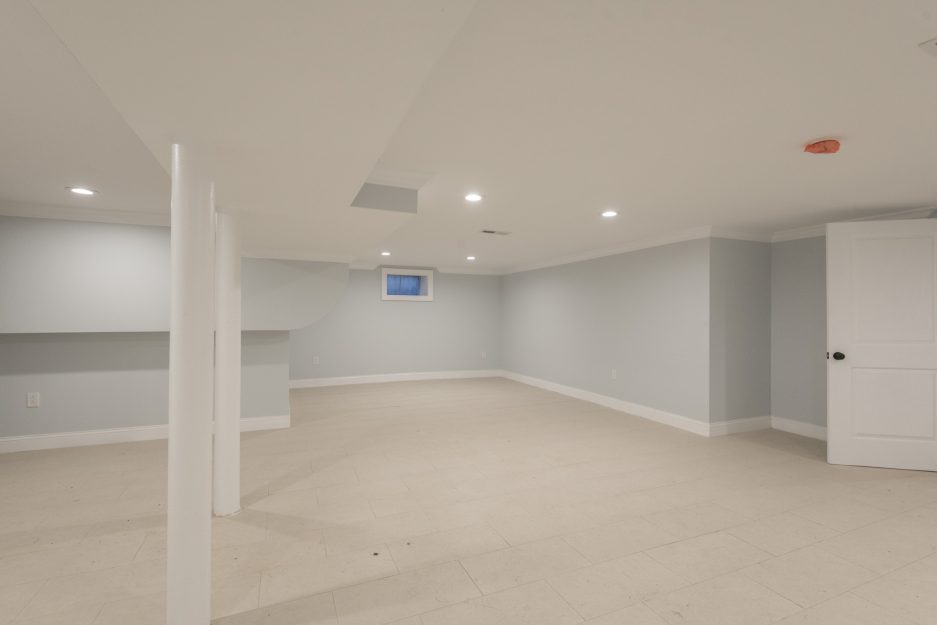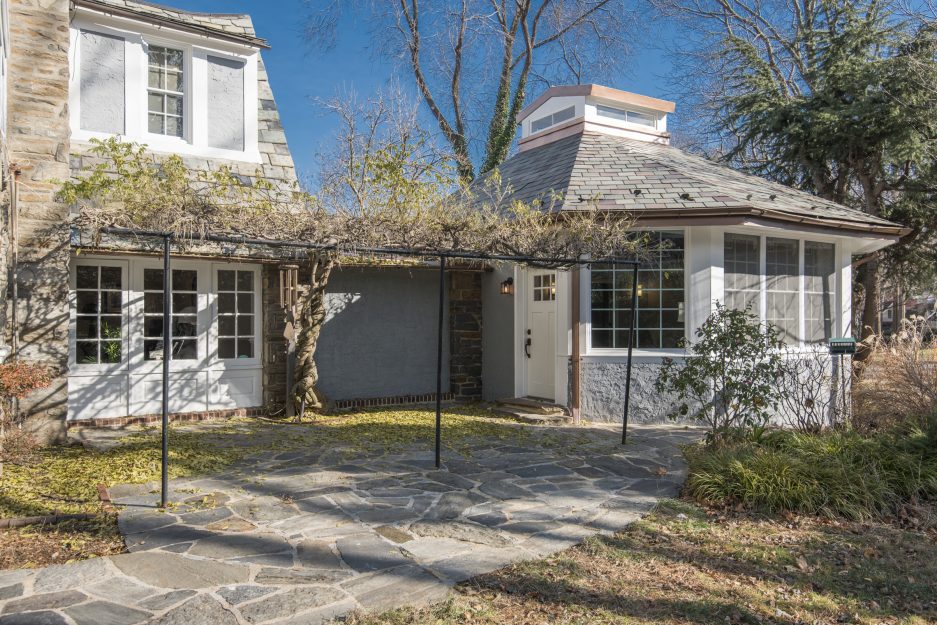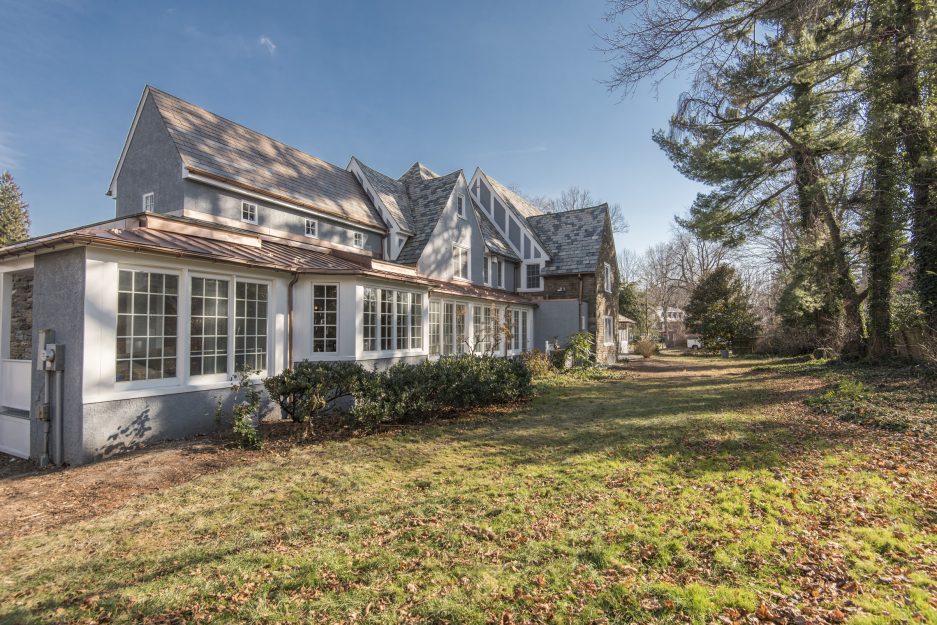 ---
334 Fairhill Rd., Wynnewood, Pa. 19096 [Juliet Cordeiro | Juliet Cordeiro Group | Keller Williams Main Line Realty]
---
---