Trinity Tuesday: "Buy 'Em by the Sack" in Fishtown for $899K
One trinity not enough for you? How about five of them, all in a row? Oh, by the way, they come with all the latest upgrades - and tenants.
---
This week's featured trinity isn't a trinity.
It's five.
If you're looking only to move into a trinity of your own, you can skip this listing. But if you're looking for some homes that will work for you along with a home of your own, these are very attractive candidates.
Located just steps from Girard Avenue and a few blocks away from the Frankford Avenue shopping and dining district, the Delaware riverfront, the Market-Frankford Line and the Schmidt's Commons, these five trinities have all been recently upgraded with hardwood floors, recessed lighting, custom tile bathrooms, new windows and modern kitchens with granite countertops and stainless steel appliances.
No two units are exactly alike. One has a roof deck, another exposed brick walls, a third a metal spiral staircase, a fourth skylights in the top-floor bedroom. Some units have one bedroom and a den while others have two bedrooms. All have separately metered gas and electric service, which the tenants pay for, and the tenants also pay a monthly fee for water service. And with a combined $6,200 in gross monthly rent, these trinities will give you a good return on your investment.
THE FINE PRINT
BEDS: 8 total (2 each in units 1, 2 and 5, 1 each in the other two units)
BATHS: 5, one per unit
SQUARE FEET: 3,000 total
SALE PRICE: $899,000
OTHER STUFF: This property's price was reduced by $96,000 on Dec. 19. The units are currently leased, according to the listing; if you don't need the income from all five units, you might be able to make one of them your own once a lease expires and let your tenants pay your mortgage for you.
---
1037 Crease St., Philadelphia, Pa. 19125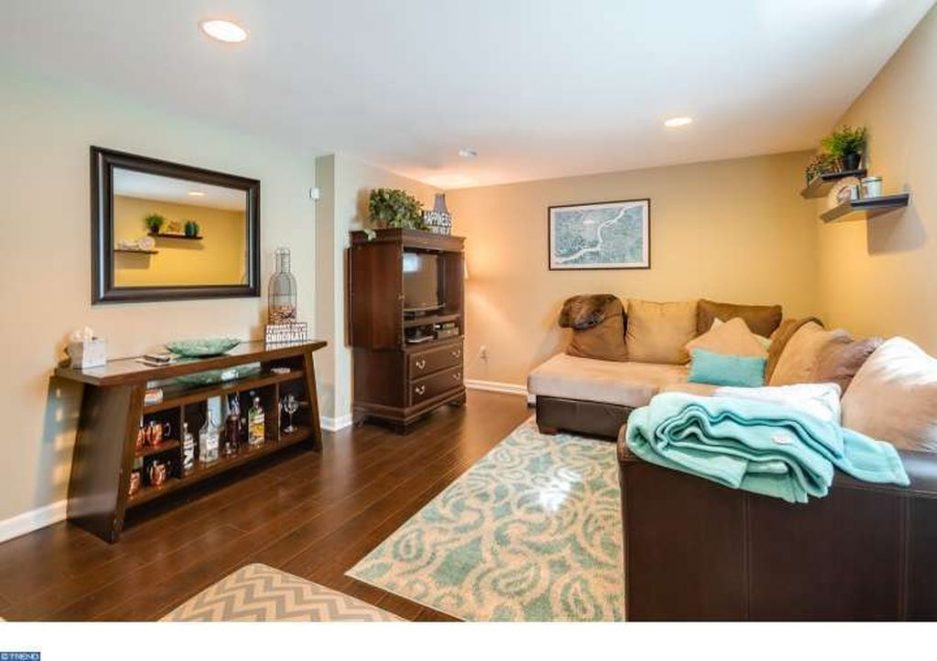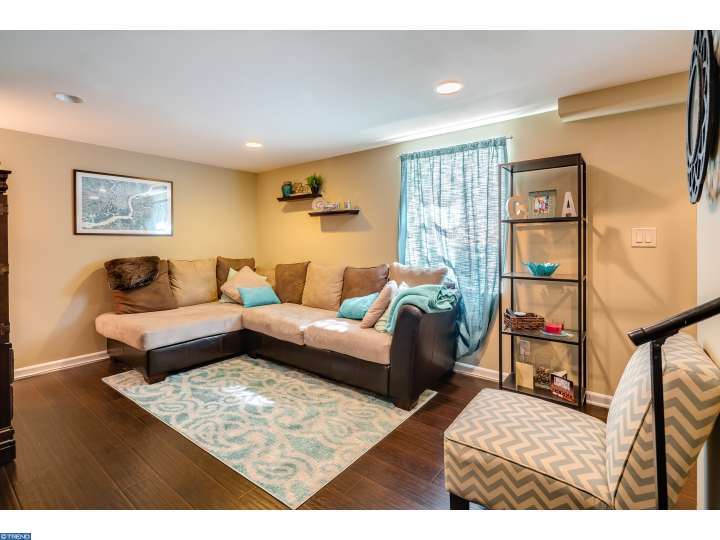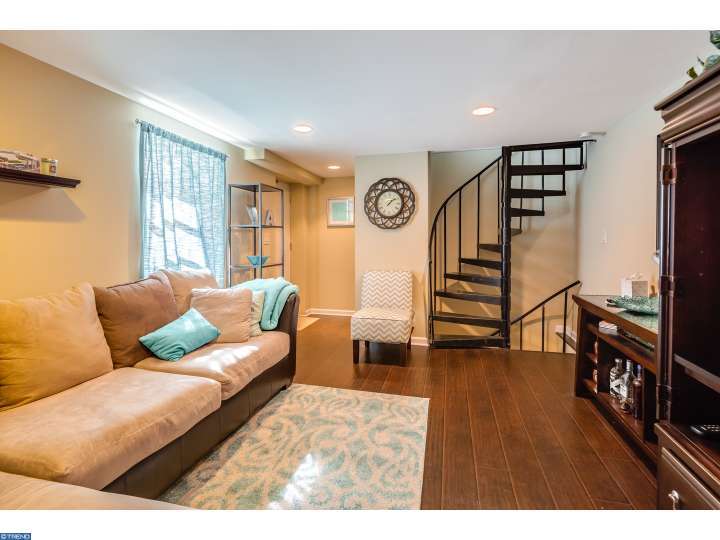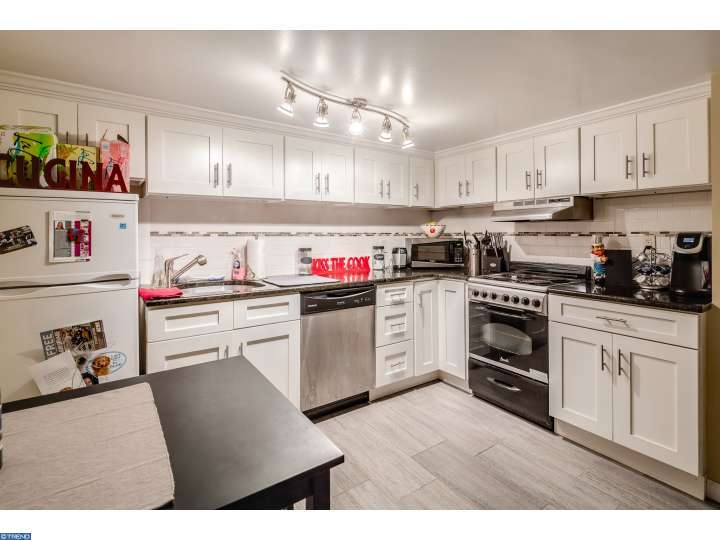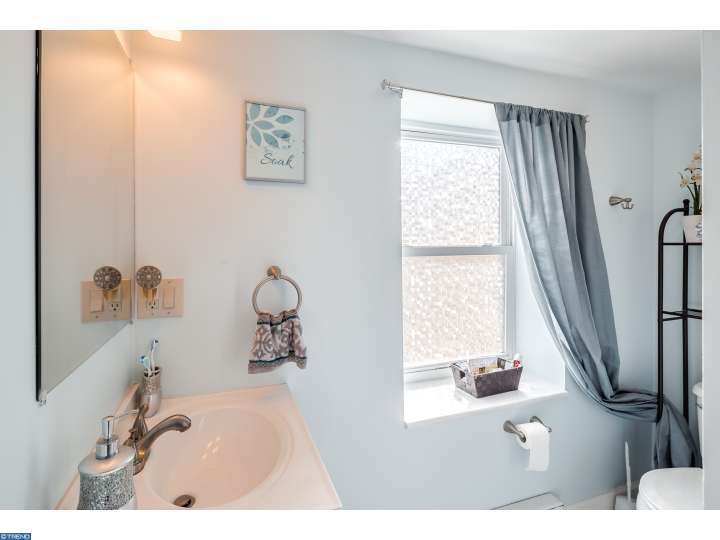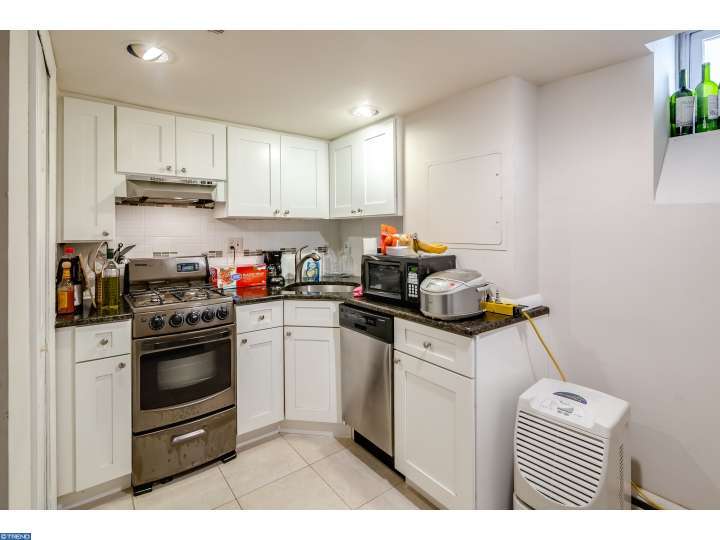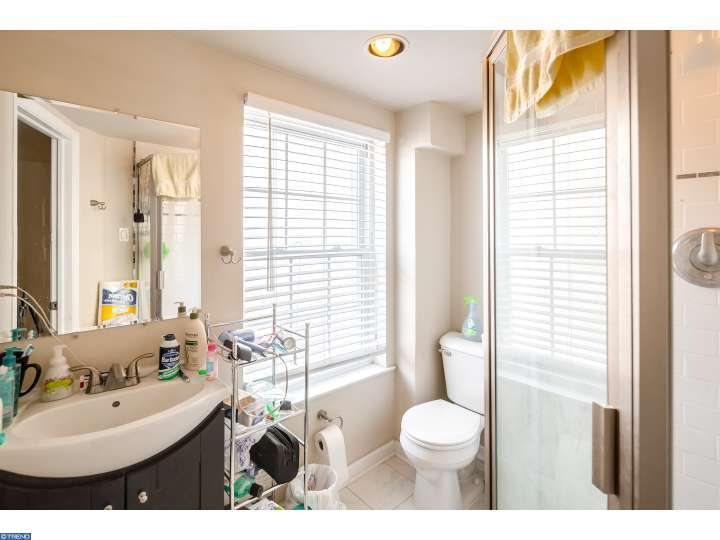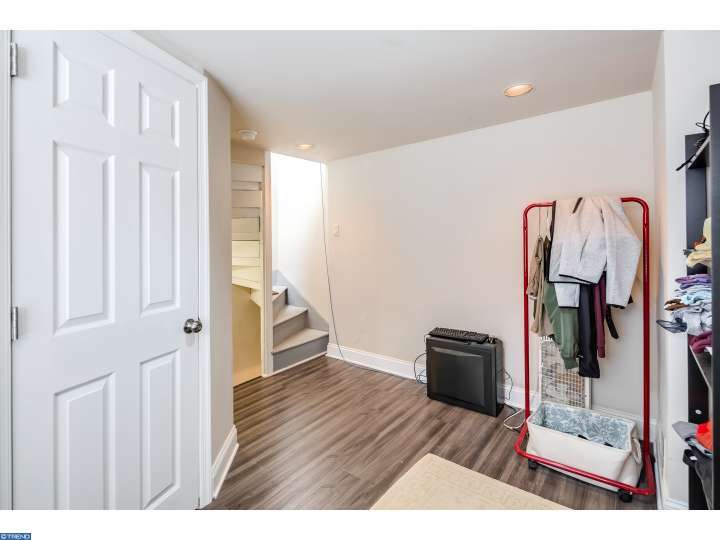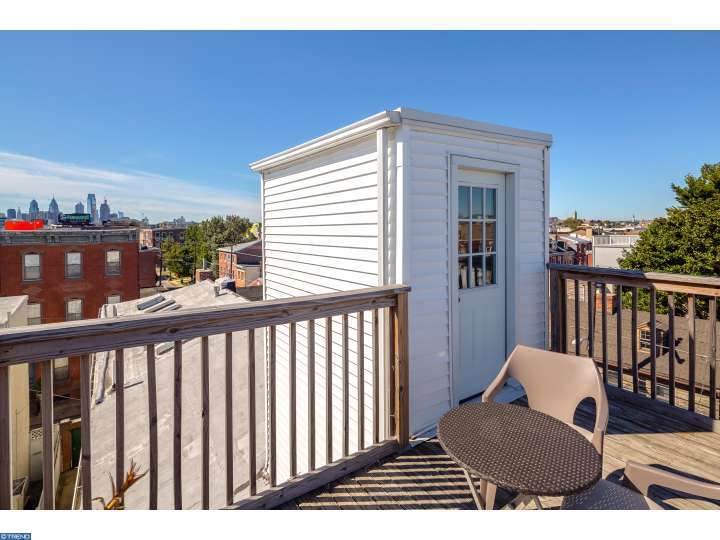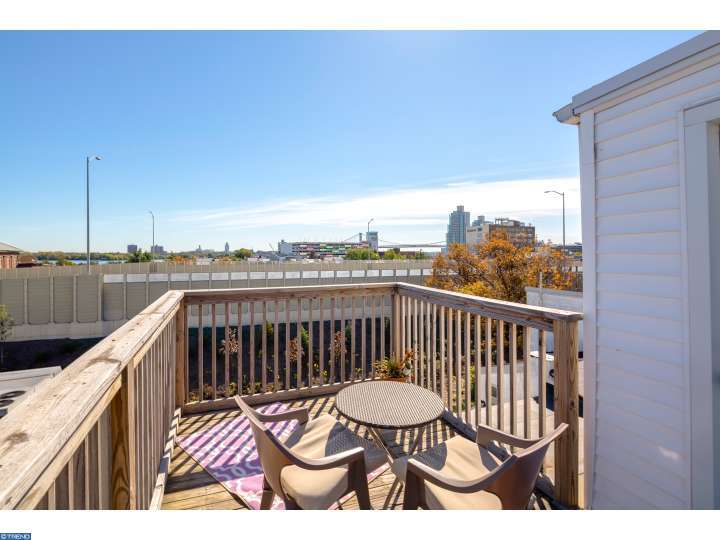 ---
1037 Crease St., Unit E, Philadelphia, Pa. 19125 [Jim Robertson | OCF Realty]
Updated Dec. 28, 12:38 p.m. to correct information about occupancy and link to the broker's own listing.
---
---