Trinity Tuesday: Too Cute for Queen Village? You Decide. $285K
This classic trinity exudes charm both inside and out. Classic on the outside, totally up to date on the inside, it's also close to all sorts of good stuff.
---
Philadelphia trinity homes don't get much more charming or better situated than this one. Located on a quiet, tree-lined block just around the corner from the historic Sparks Shot Tower and its playground, this home boasts all the classic details and style while offering totally up-to-date features.
New laminate flooring, a modern kitchen, a working gas fireplace and French doors that lead to an attractive stone patio in the back distinguish the first floor. The second floor has a bedroom with decorative fireplace and a modern bathroom with ceramic tile floor. Up top is the master bedroom with nine-foot ceilings and lots of exposed brick.
The home's electrical and plumbing systems have also been updated, and it has window air conditioners to keep you cool in the summer. Of course, the breezes blowing off the nearby Delaware will also do that if you choose to take a stroll along the riverfront or hang out in Spruce Street Harbor Park. You'll find lots of great places to eat scattered throughout Queen Village, and South Street and Head House Square are just a short walk away.
THE FINE PRINT
BEDS: 2
BATHS: 1
SQUARE FEET: 759
PRICE: $285,000
---
921 E. Moyamensing Ave., Philadelphia, Pa. 19147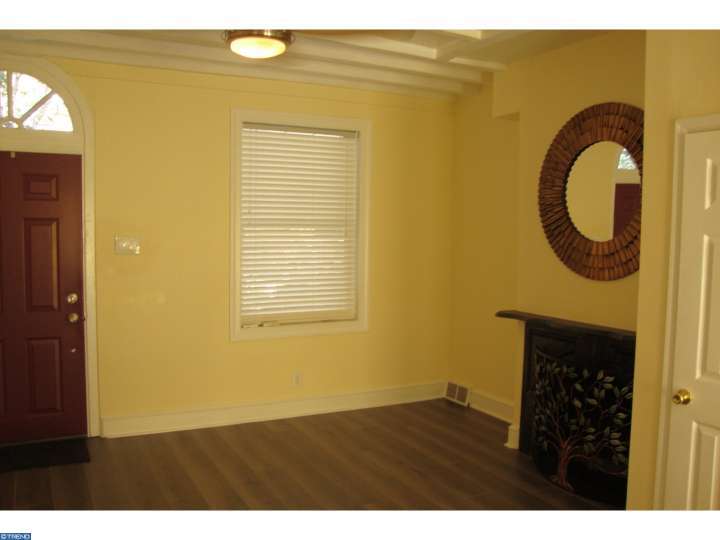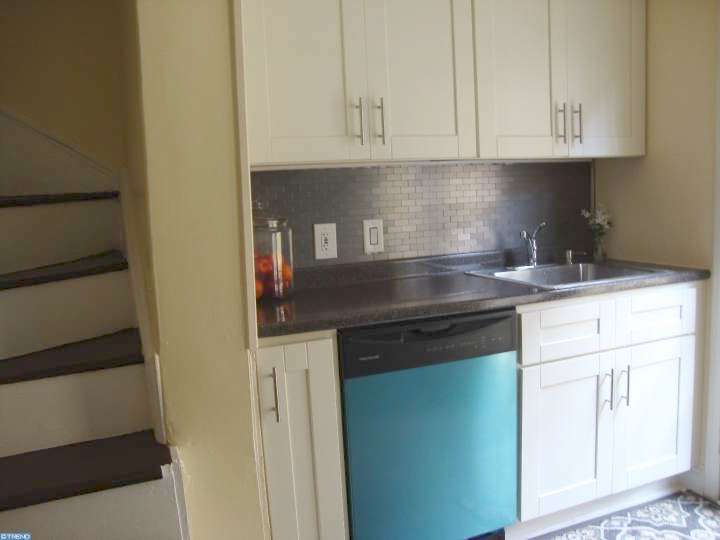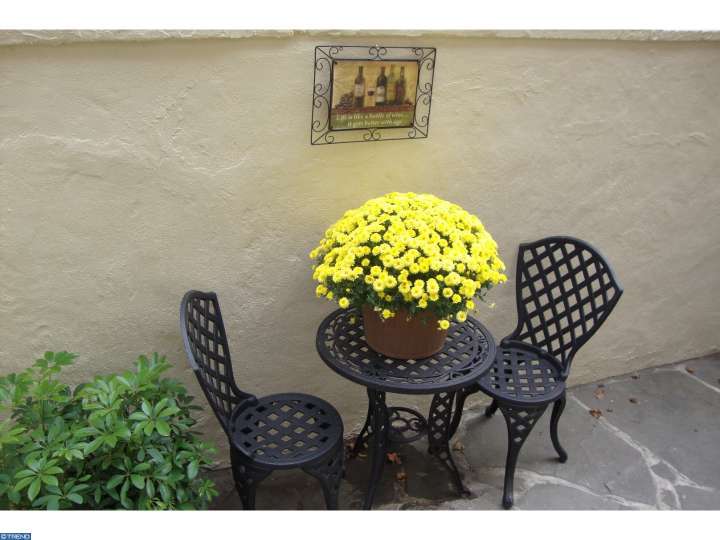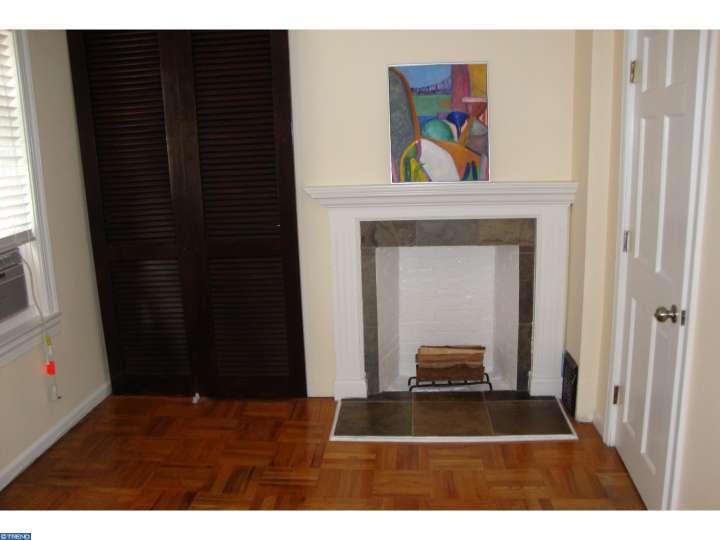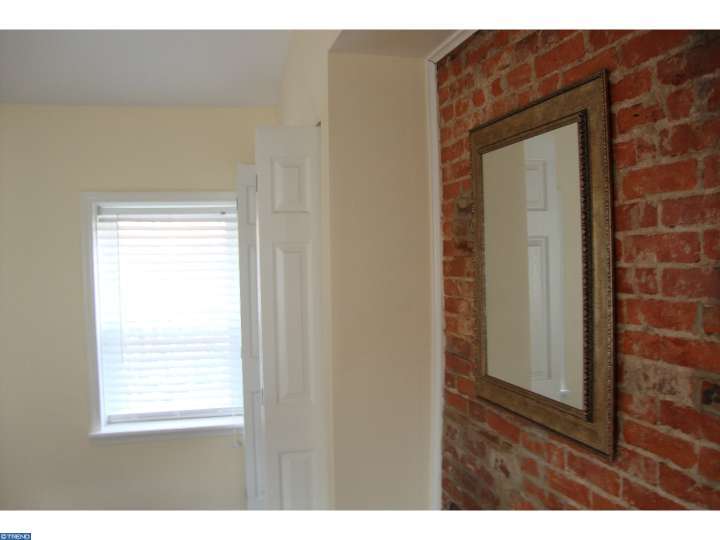 ---
921 E. Moyamensing Ave., Philadelphia, Pa. 19147 [Theresa Smith | United Real Estate Philadelphia]
---
---