Trinity Tuesday: Secrets of NoLibs Trinity Exposed!
That's right - it's made of brick, and they let you see some of that brick in each and every room! The exposed brick accents give this century-old Northern Liberties trinity a touch of rustic charm, and its modern spiral staircase gives it a contemporary look.
---
This airy, light-filled trinity is a stunning example of what a pinch of charm, a dash of character, a generous sprinkling of hardwood floors and rustic exposed brick, and a modern spiral staircase can truly do for a home.
Located on a sunny street in Northern Liberties, this home looks like many of its neighbors on the outisde. But inside, it offers a most distinct and special look that comes from a respect for history and a little bit of love.
The first thing you see upon entry is the main living area. One of the things that makes this home truly special are the exposed brick accent walls in every room. Not only that, but here, you also have a working wood-burning brick fireplace that further adds to the ambiance of this room. Refinished hardwood floors complete the room, while a large, street-facing window allows for plenty of natural light.
Downstairs, you'll find the kitchen. With painted stone and brick walls, rustic cabinetry and original brick floors, this kitchen is the perfect canvas for cooking, with room to dine in as well. The lower floor also hosts a laundry utility room.
Traveling back up the spiral steel staircase to the second floor, you'll find one of the home's two bedrooms, with a second fireplace and plenty of closet space, and a fully renovated bath, complete with a soaking tub and shower combo.
Up on the third floor is where you'll find the second bedroom. Again, not only does this room offer ample closet space, but you'll notice the incredible exposed brick wall that travels all the way up from the main floor. Pleasant, airy windows also fill the room with more than enough natural light, opening the space up, while at the same time making it cozy.
Just a short hop away from all of Northern Liberties' hot spots, restaurants, and shopping, boasting a shared side courtyard, convenient to local transit, and selling at a price you can't beat? Why, this trinity is a truly fine find.
THE FINE PRINT
BEDS: 2
BATHS: 1
SQUARE FEET: 597
PRICE: $175,000
---
1023-A N. Lawrence St., Philadelphia, Pa. 19123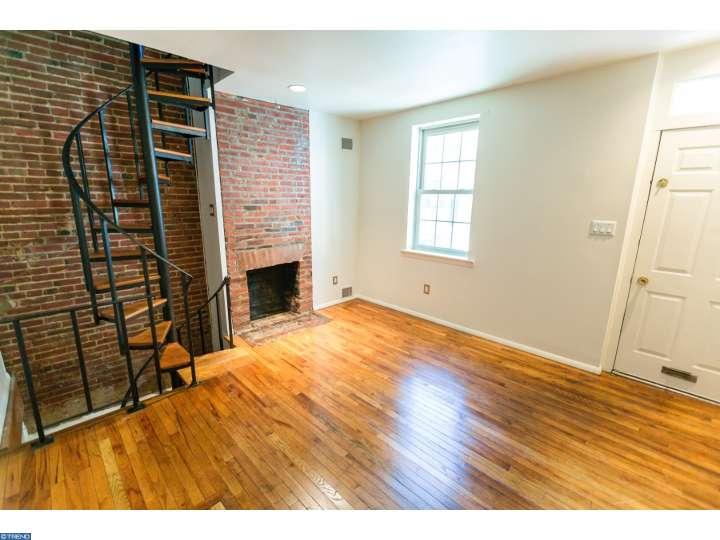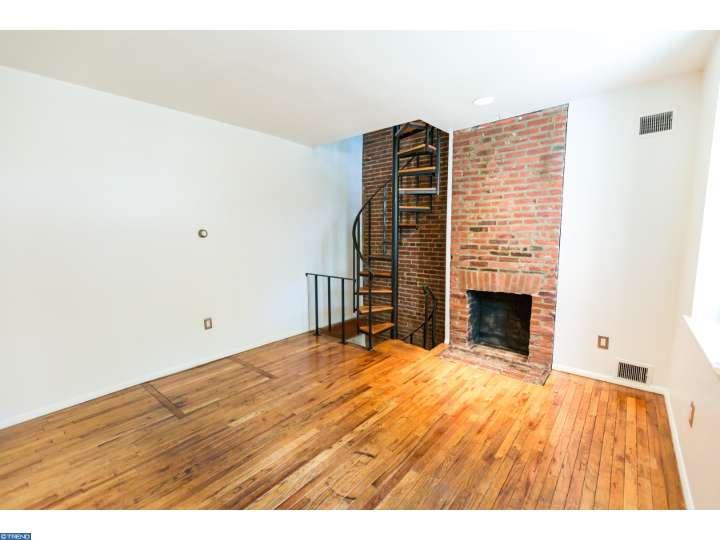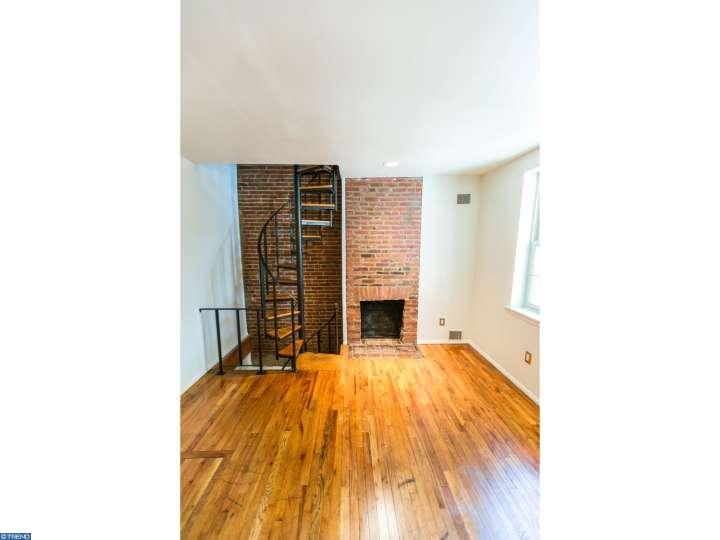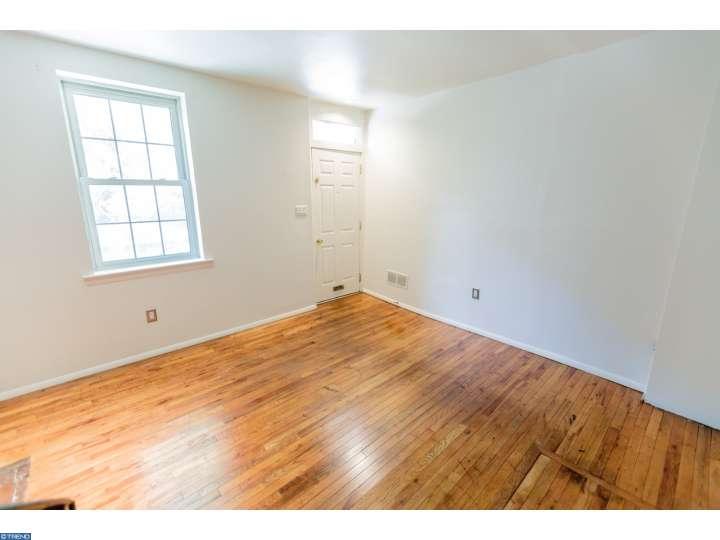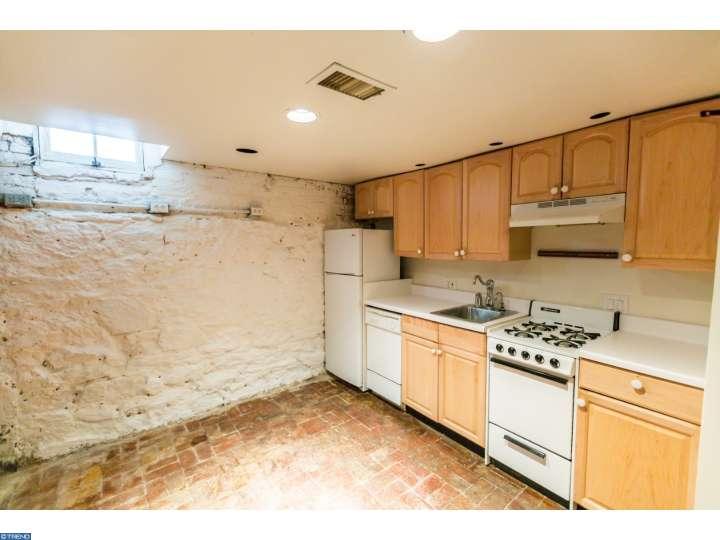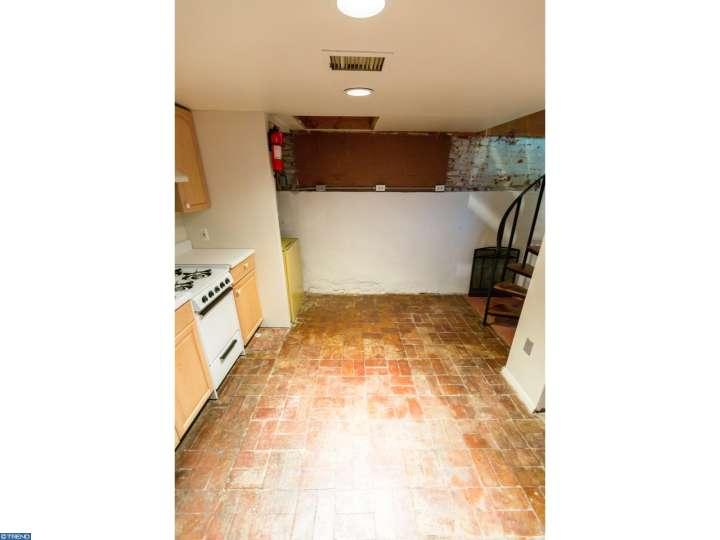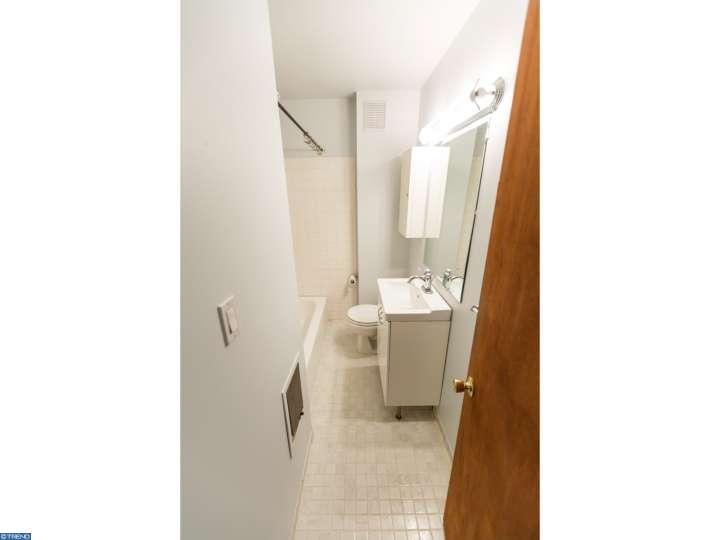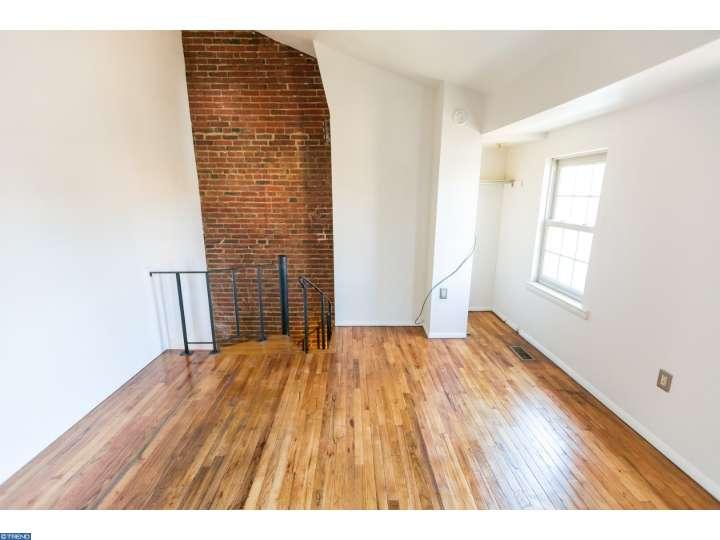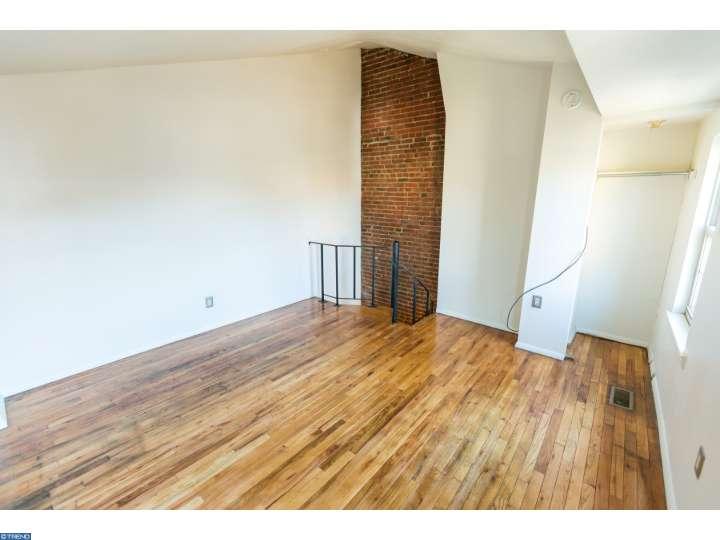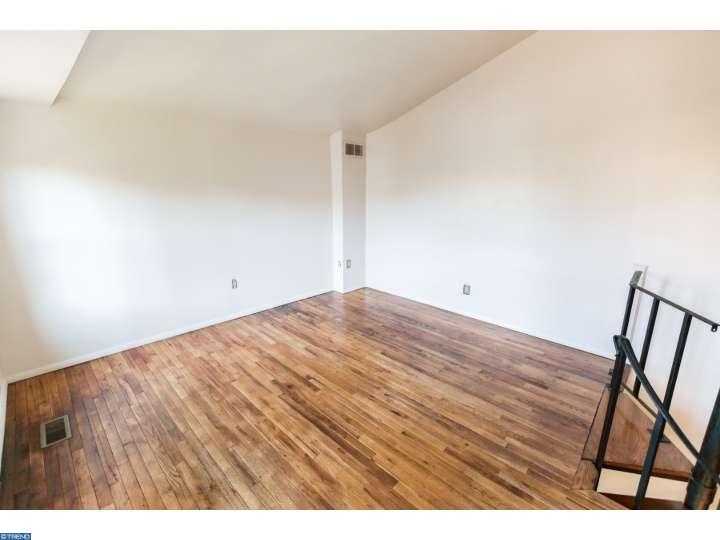 ---
1025 N Lawrence St., Unit A, Philadelphia, Pa. 19123 [ Chris & Stephanie Somers | The Somers Team | RE/MAX Access]
---