Hard Hat Tour: The Fairmount @ Brewerytown
High-end loft-style living comes to Brewerytown in the form of this adaptive reuse project, the latest transformation in a neighborhood that's seeing a lot of that sort of thing.
---
When Westrum Development Corporation built the Brewerytown Square townhouse development on 31st Street between Master and Thompson streets in the early 1990s, getting people to consider Brewerytown as a place to live was a tough sell. The location of the homes across from an Acme Markets warehouse probably didn't help things either.
But sell they did, and now, some 15 years later, Brewerytown has come back into its own, this time not as an industrial hub but as an increasingly lively residential neighborhood anchored by a revitalizing commercial district. The latest project to join the steady parade of new construction and adaptive reuse is reclaiming the last untouched portion of that former Acme warehouse and turning it into luxury loft-style apartments.
(Two earlier projects turned part of the main warehouse into affordable apartments and a low wing attached to it into the headquarters for Pennrose Properties, which owns that affordable apartment complex.)
The project now reclaiming the last unrebuilt part of the old Acme warehouse is called The Fairmount @ Brewerytown. A project of McSpain Properties, The Fairmount @ Brewerytown has turned the west half of the old Acme warehouse into 161 studio, one- and two-bedroom units in 21 different floor plans that play off the building's industrial character.
All of the apartments have large windows that let in plenty of natural light, kitchens with granite countertops and energy-efficient stainless-steel appliances, and in-unit laundry facilities. The amenities include a state-of-the-art fitness center, a media/events lounge, a game room with air hockey and pool tables plus arcade games and a business center, all on the second floor. Up on the roof will be a deck surrounding a pool and a dog park (yes, the building is pet-friendly). There's round-the-clock concierge service and retail on the ground floor, indoor bike and car parking, and cold storage for grocery delivery as well. One of the ground-floor retail tenants should be well received by residents, guests and neighbors alike: the Flying Fish Crafthouse, a gastropub from the famed New Jersey craft brewery.
A few weeks ago, Michele DiVeterano of McSpain Properties took us around the building to check out the ongoing construction. Even as some apartments are now occupied, and others are ready for move-in, some units in the massive complex were still getting ready for their closeups, and the roof deck was still a vision, though the pool was already in place. DiVeterano expects the deck and dog park to be ready around the end of the year.
---
A Look Around the Fairmount @ Brewerytown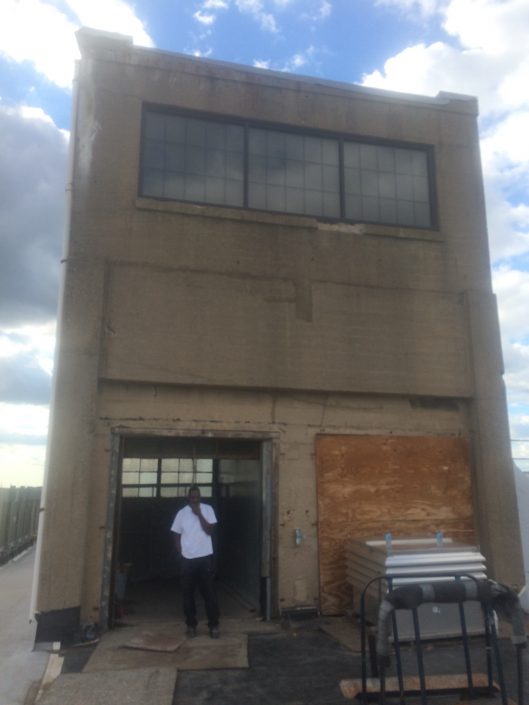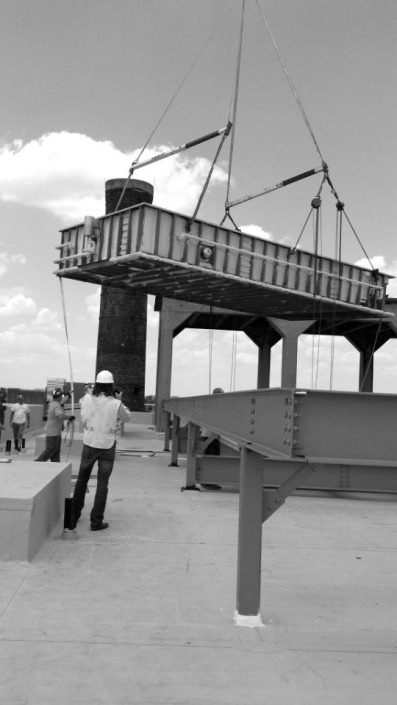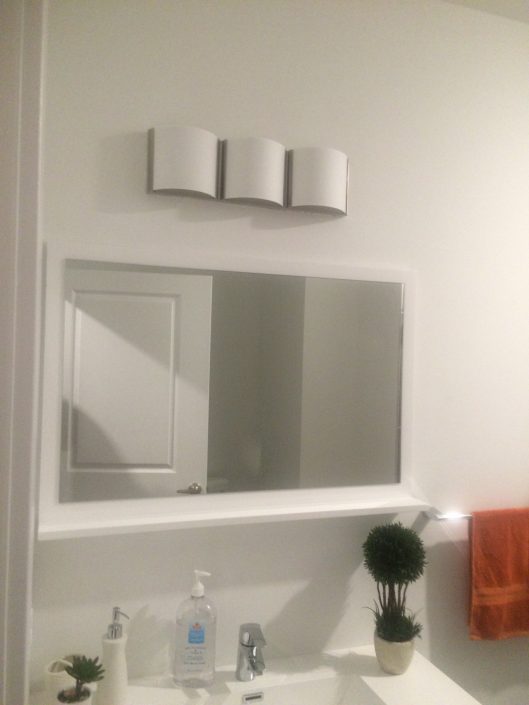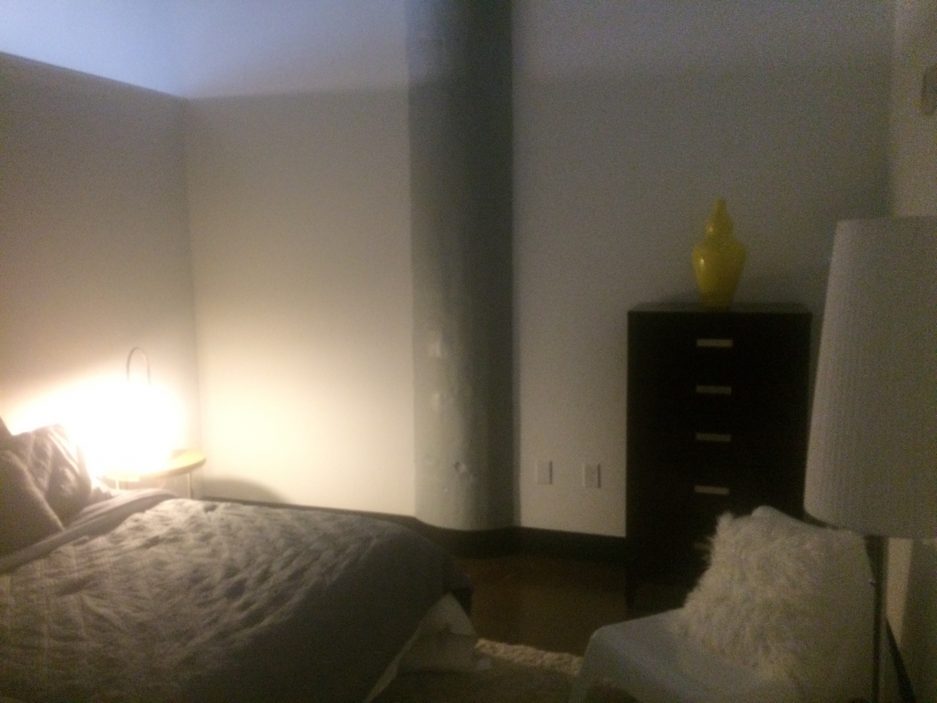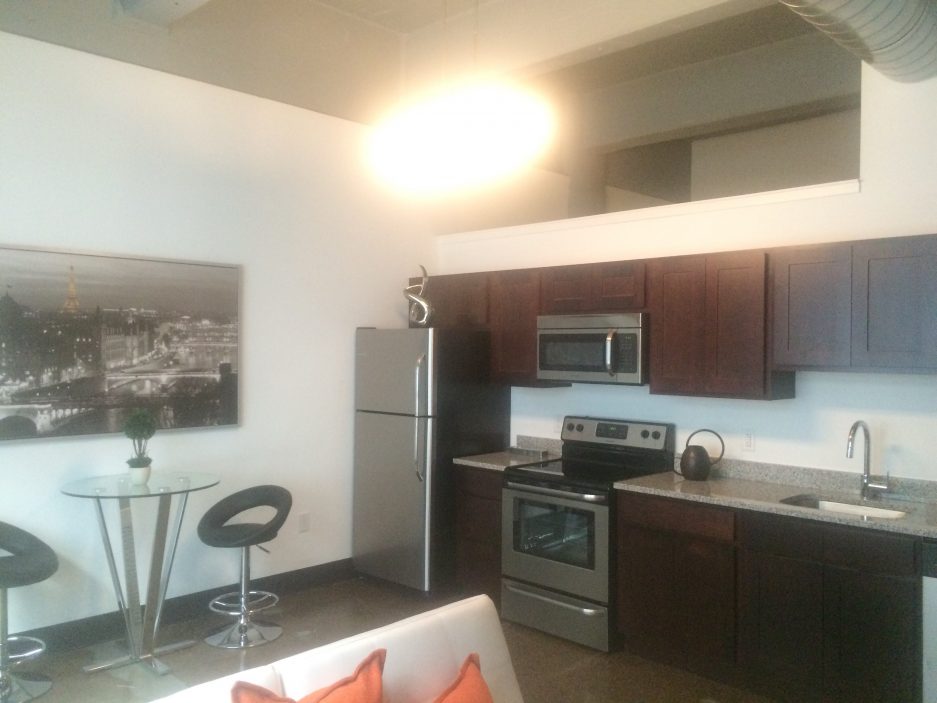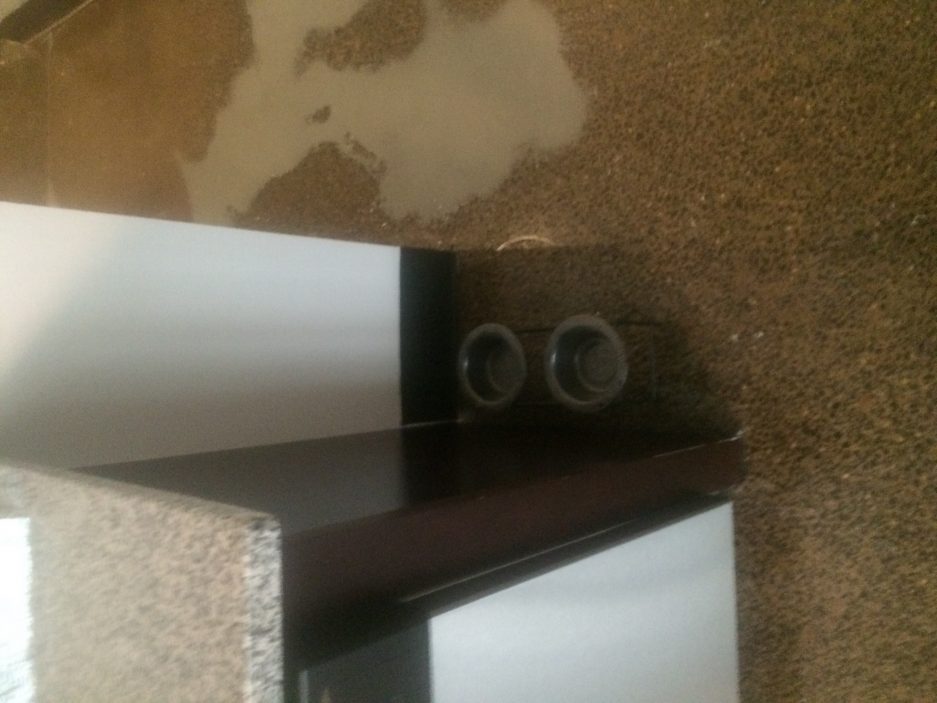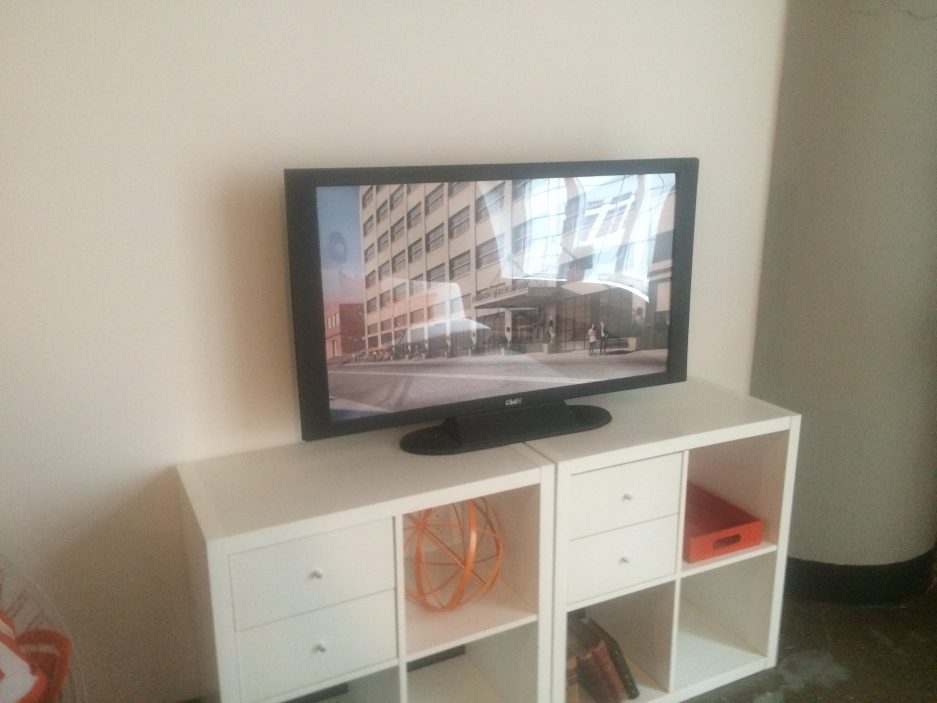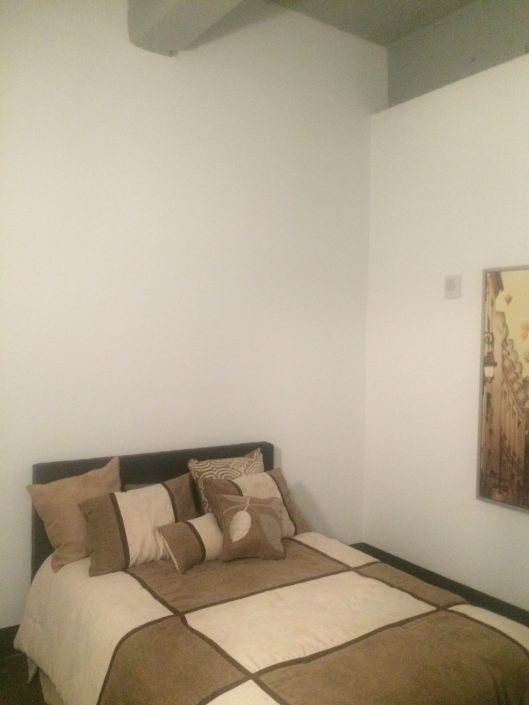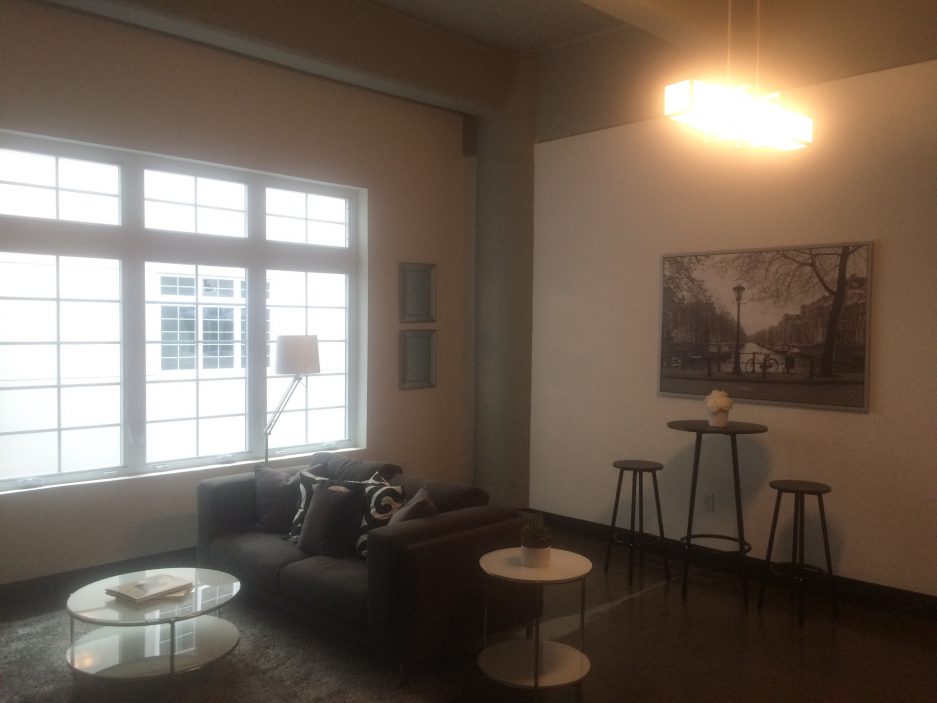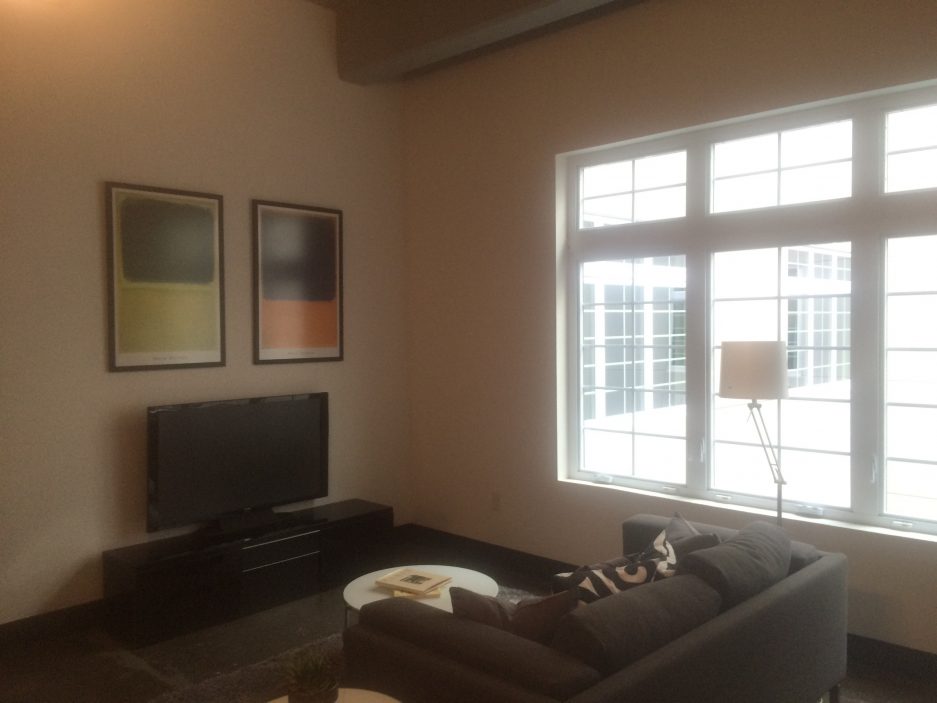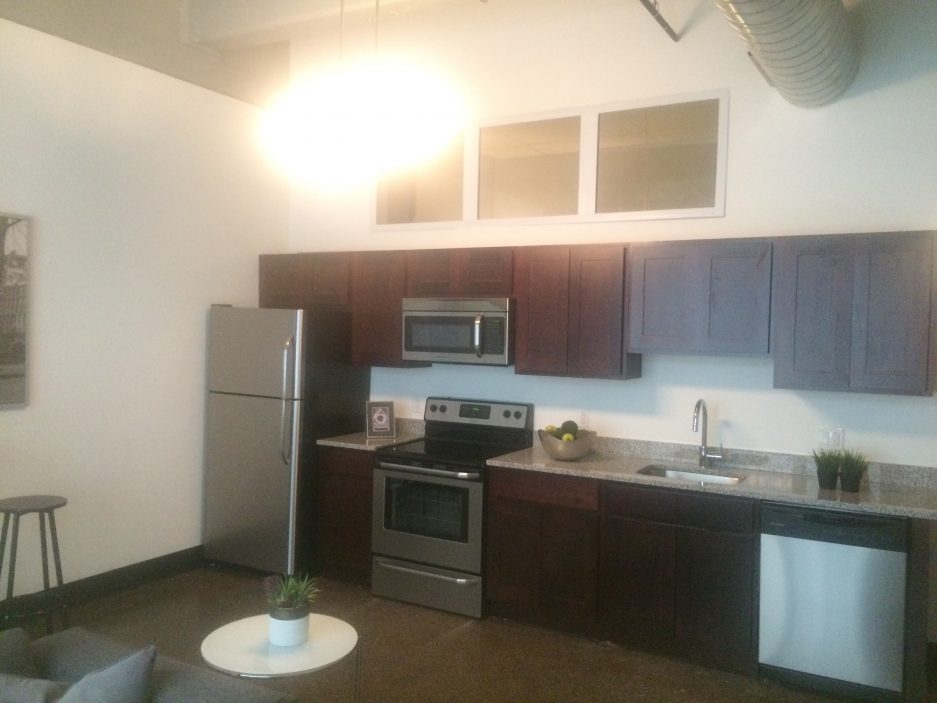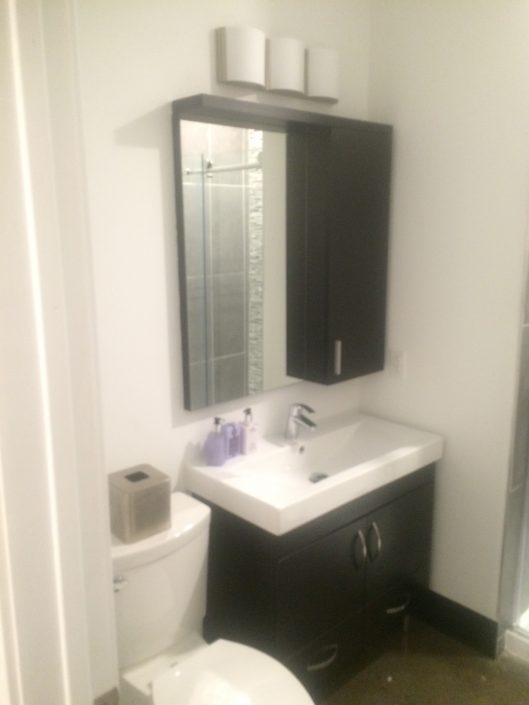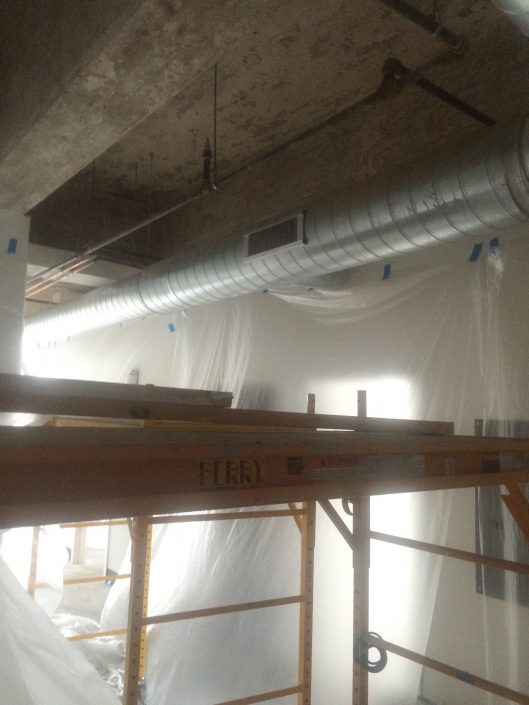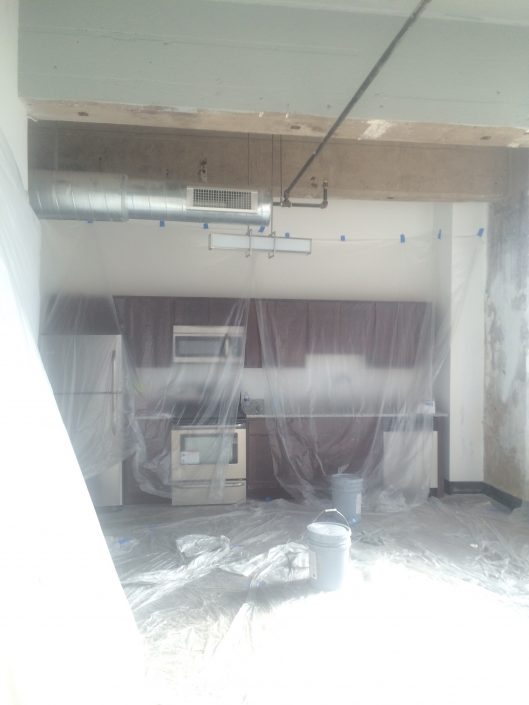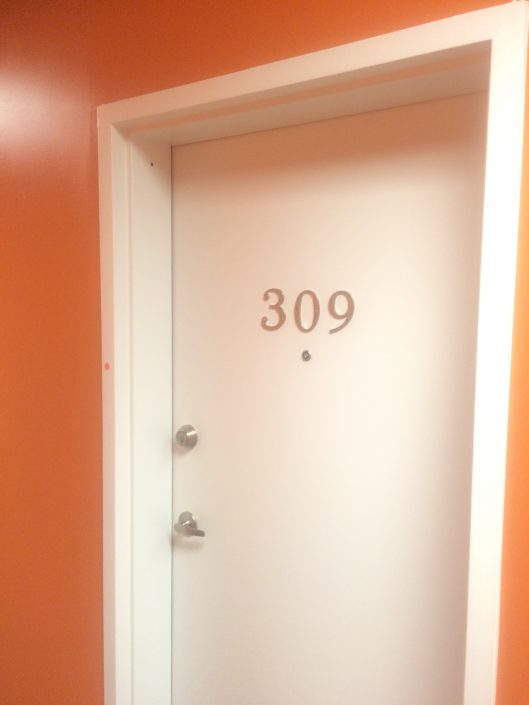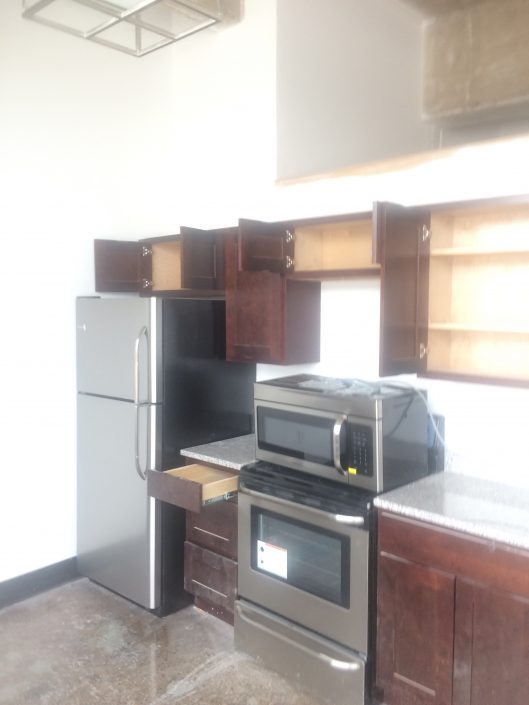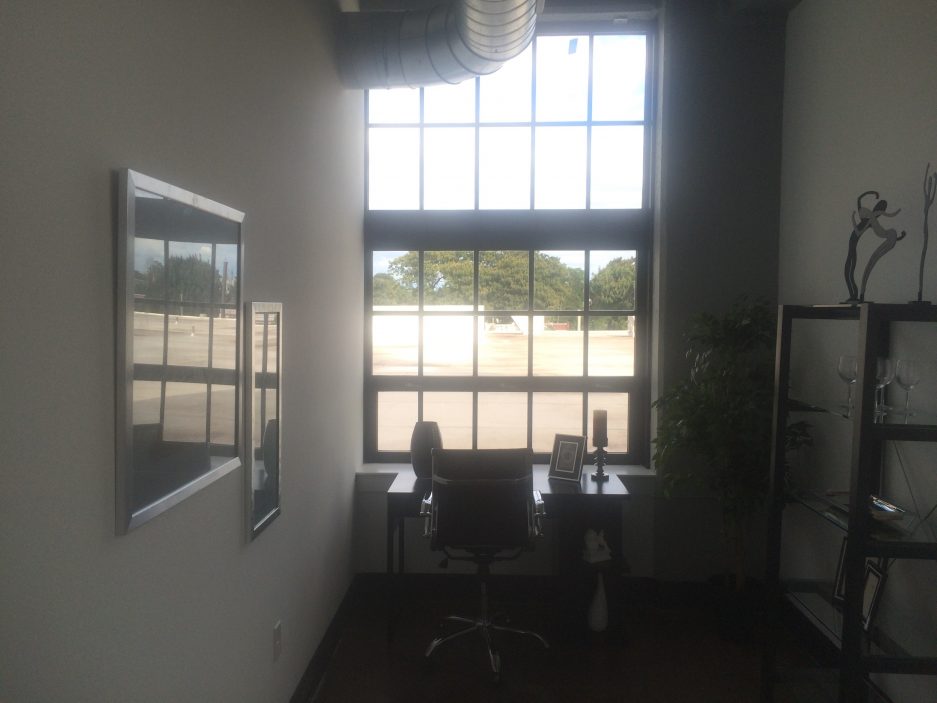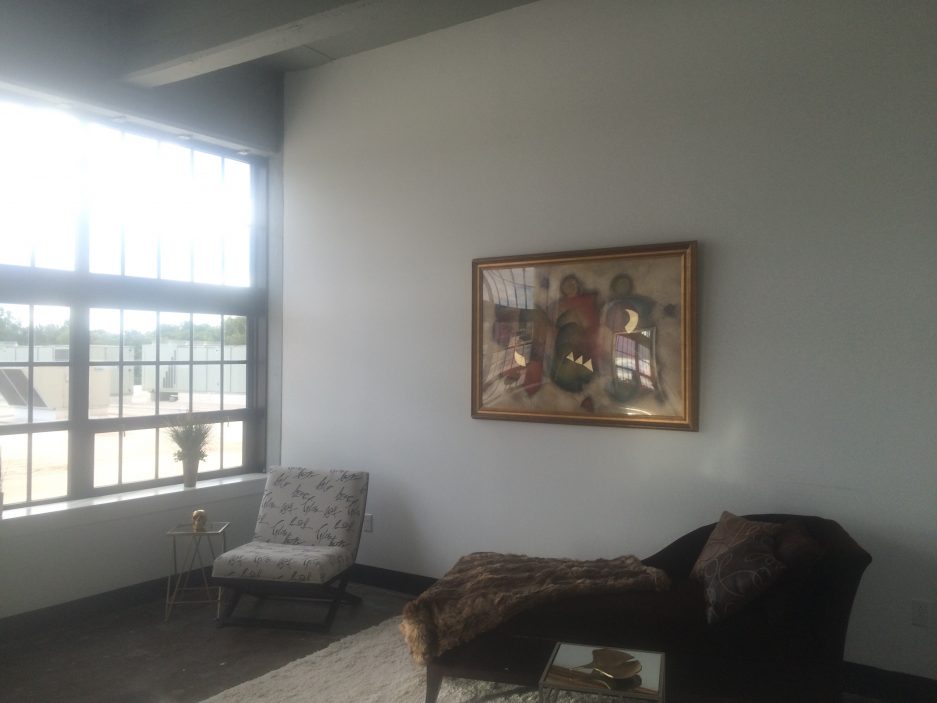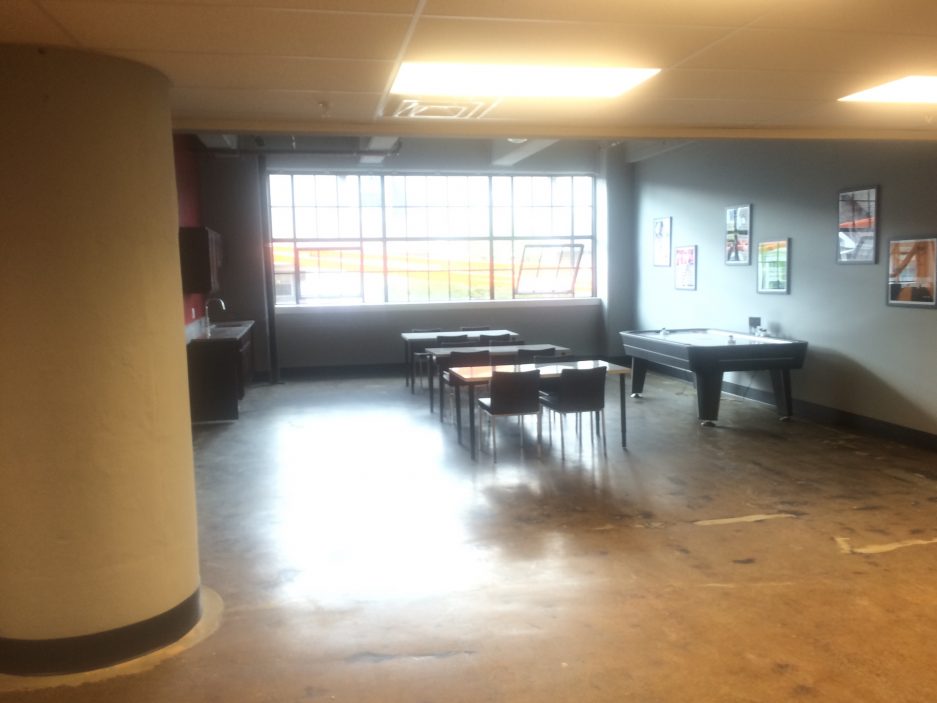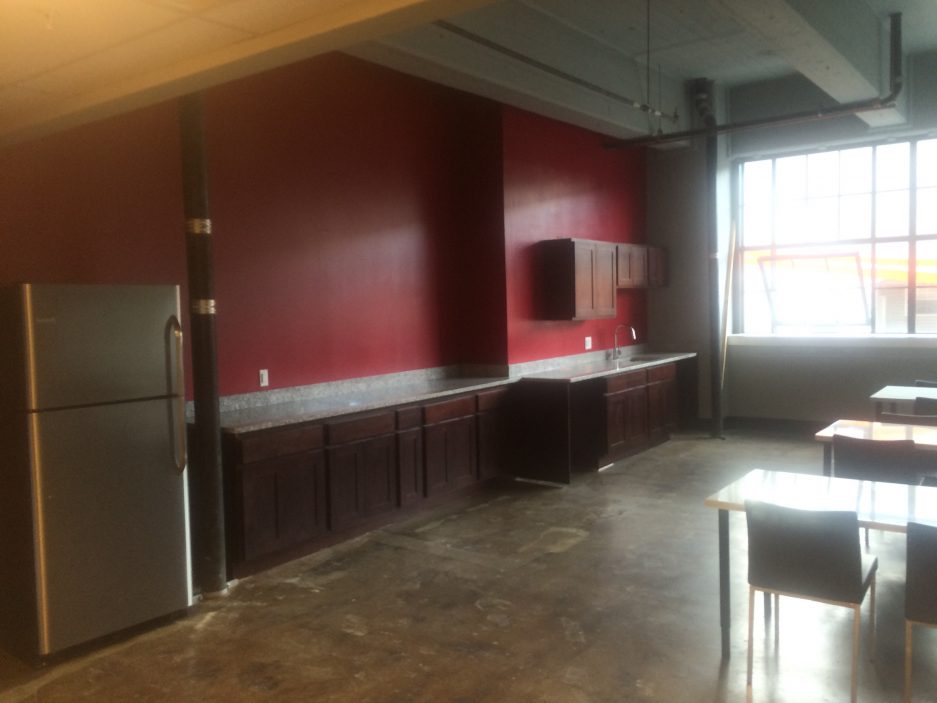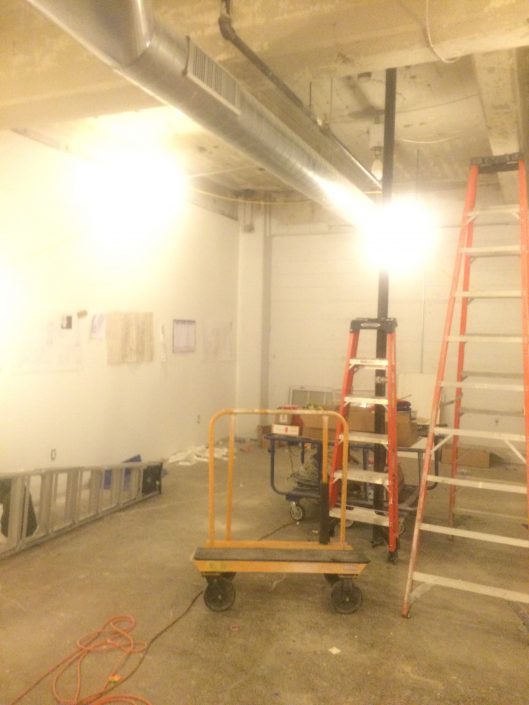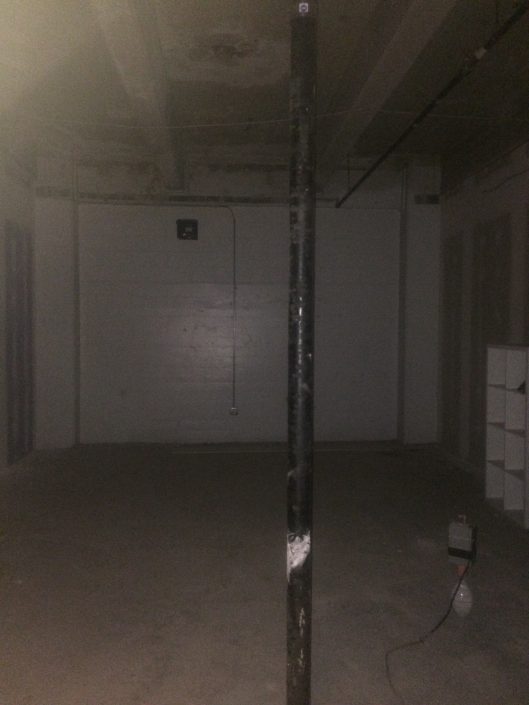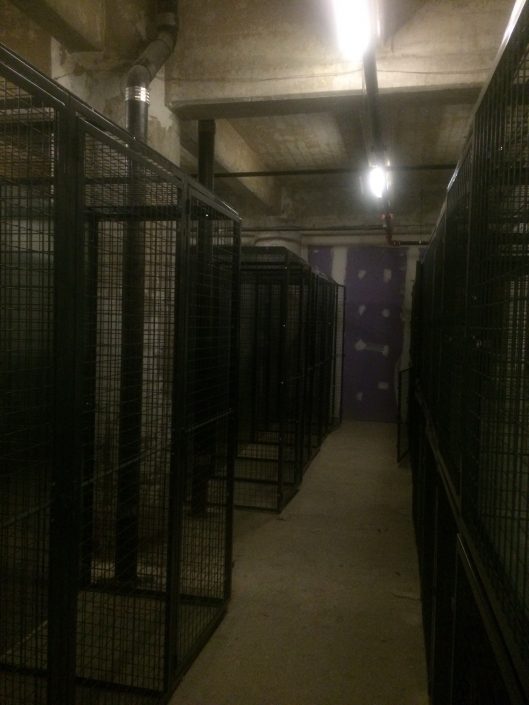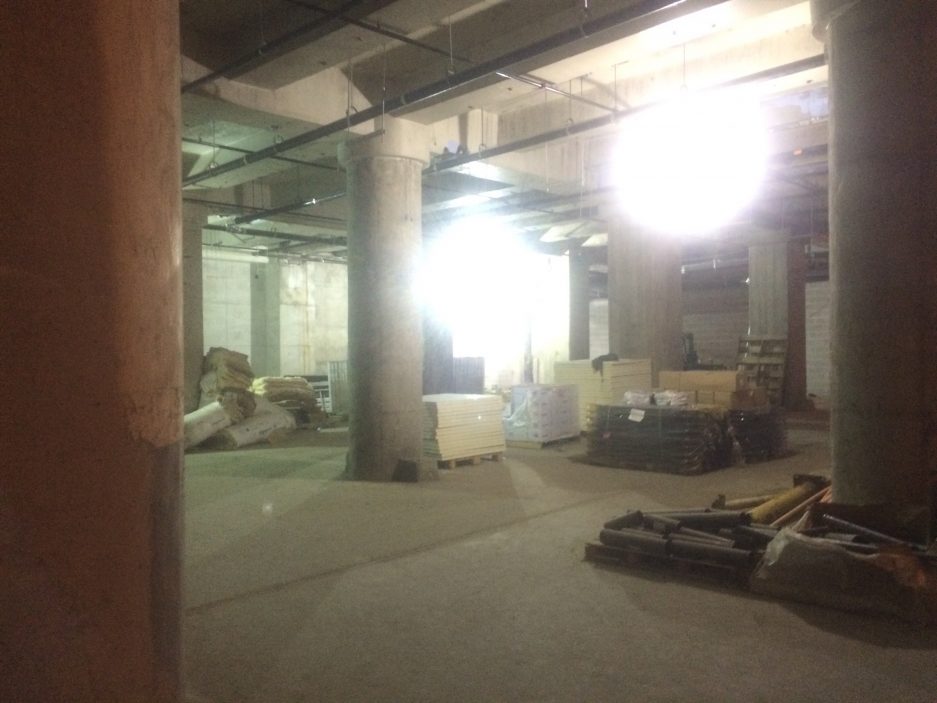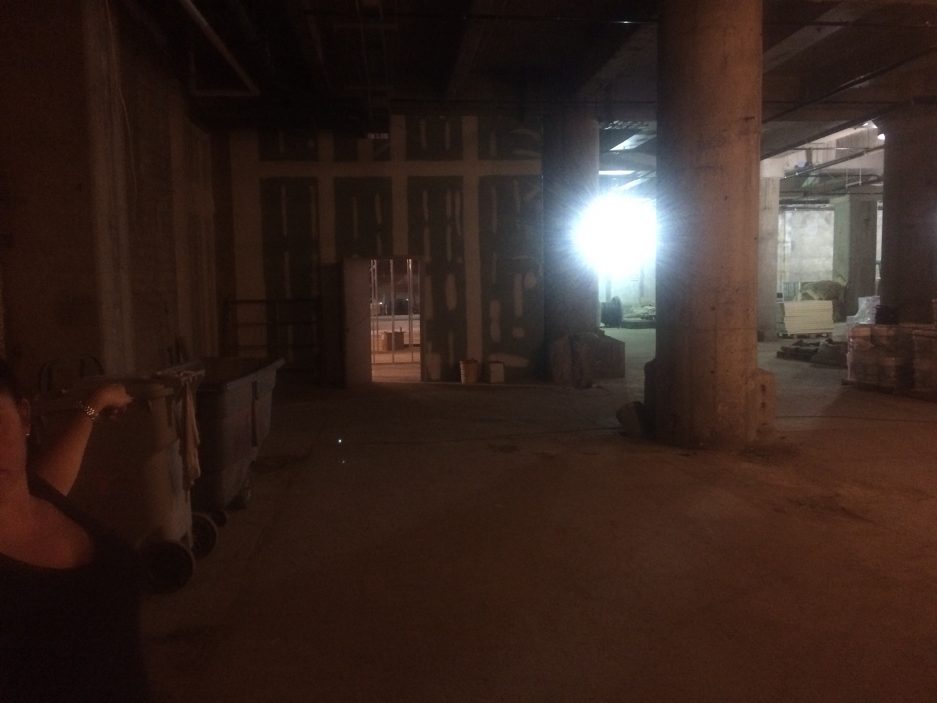 ---
Follow Sandy Smith on Twitter.
---
---