Jawdropper of the Week: Gilded Age Opulence on Rittenhouse Square
They don't make 'em like this any more. Wait - isn't that new tile in the bathrooms and modern appliances in the kitchen?
---
If you've been to Newport, R.I., you've probably done the famous Cliff Walk and toured some of the "cottages" the Robber Barons built as summer getaways at the height of the Gilded Age. These were homes built for show and entertaining as much as they were for living: huge ballrooms that could accomodate hundreds, dozens of bedrooms, grand lawns, opulent decor.
This extra-large condominium overlooking Rittenhouse Square looks like the pied-a-terre version of one of those places. Occupying the entire sixth floor of the first and (in many ways still) finest of the Rittenhouse Square high-rises, this home offers lots of room for entertaining, loads of windows offering gorgeous views of the square, and opulence almost beyond belief, though in a restrained Philadelphia fashion.
All that, and all the latest in kitchen and bathroom furnishings to boot. And it's comfortable enough that you'll enjoy living in it every day.
Instead of a great room, this condo is full of great rooms: a spacious living room with three bay windows, one of which overlooks the square. A library with huge picture windows stretching almost from the floor to the ceiling, again offering outstanding square views. An elegant formal dining room. A classic yet thoroughly modern kitchen with attached breakfast room and butler's pantry. A luxurious master bedroom with tons of closet space and (again) great views of the square from its bay window. Totally up-to-date bathrooms and for you and your guests, who can stay in one of four guest suites if you're the type who loves overnight visitors.
All of this is arrayed around a stunning and commodious foyer with a marble tile floor.
And it's all located right above Center City's outdoor living room, where you can take in the fresh air and views from the ground whenever you please. Great shopping and dining options are just across the square, and the Avenue of the Arts and other cultural attractions are nearby.
THE FINE PRINT
BEDS: 5
BATHS: 5 full, 1 half
SALE PRICE: $5,025,000
---
1830 Rittenhouse Sq. #6AB, Philadelphia, Pa. 19103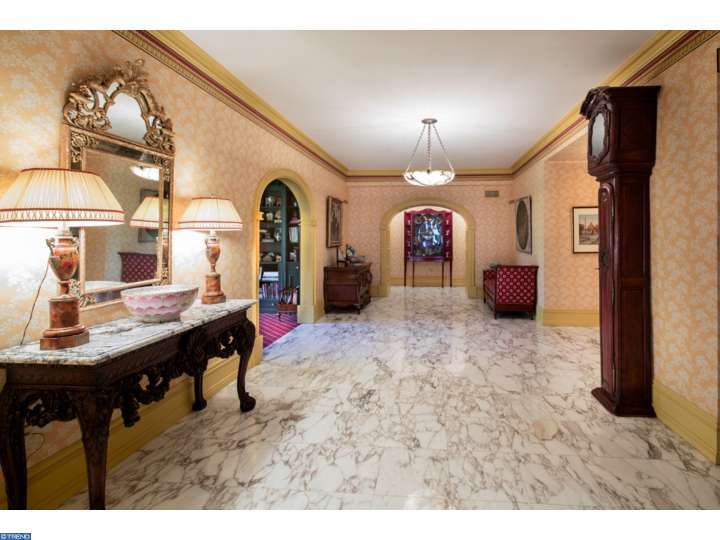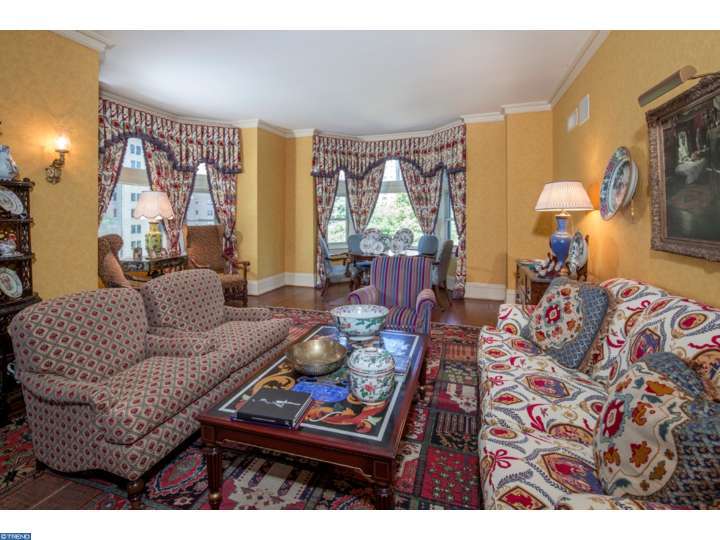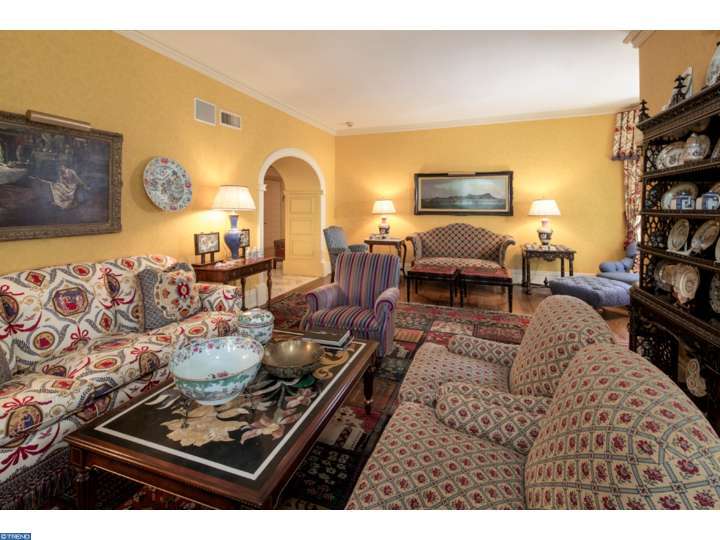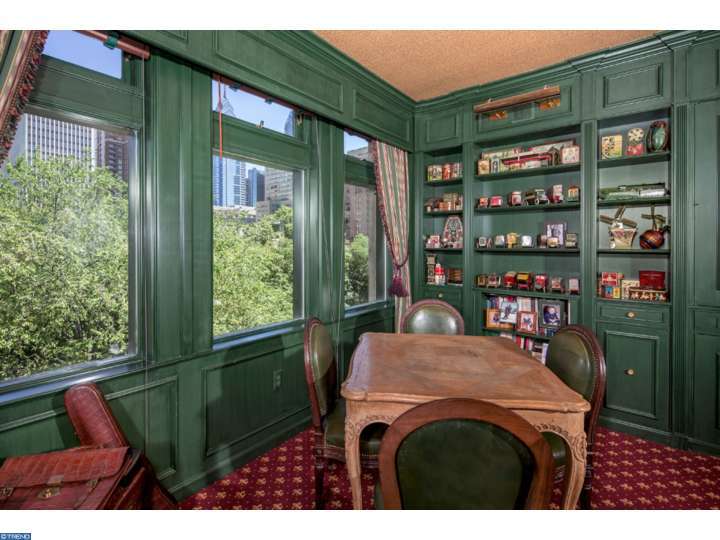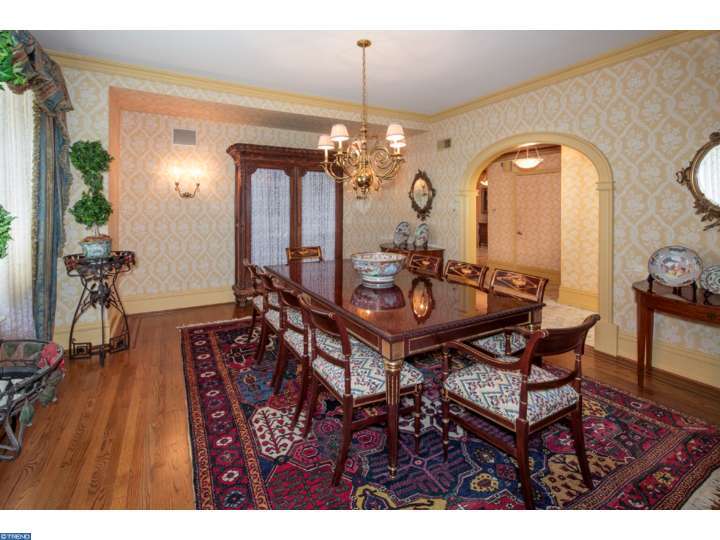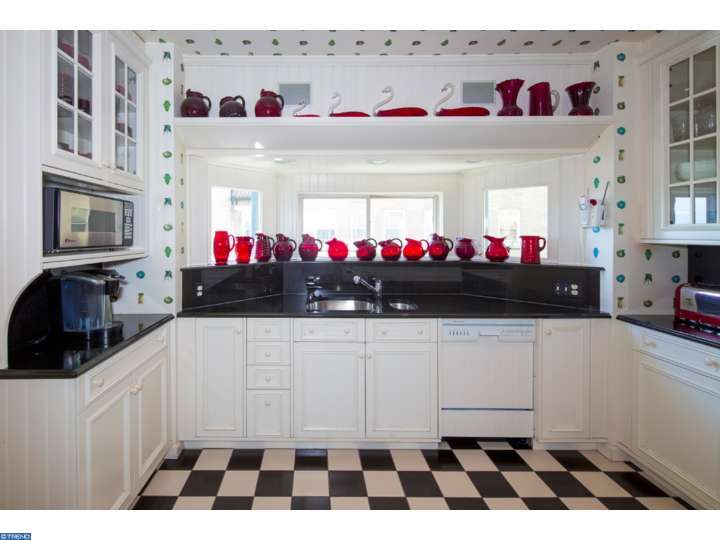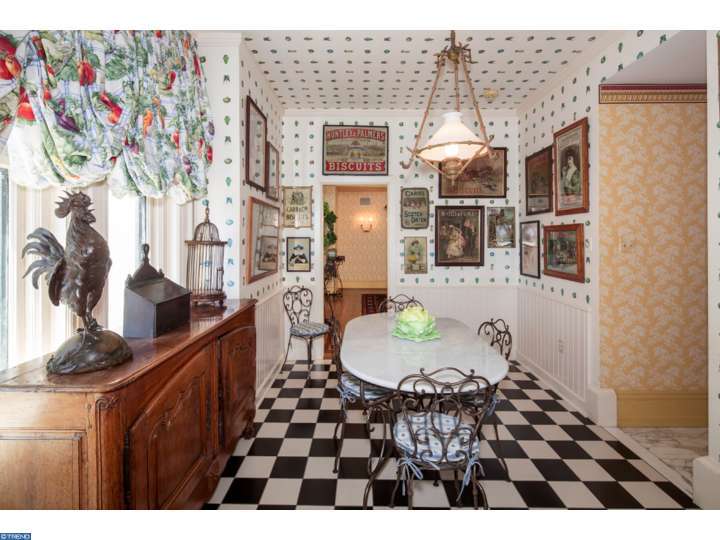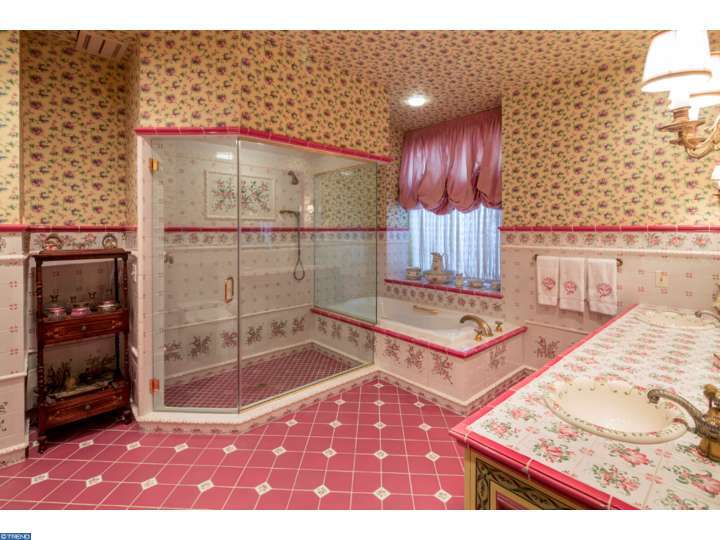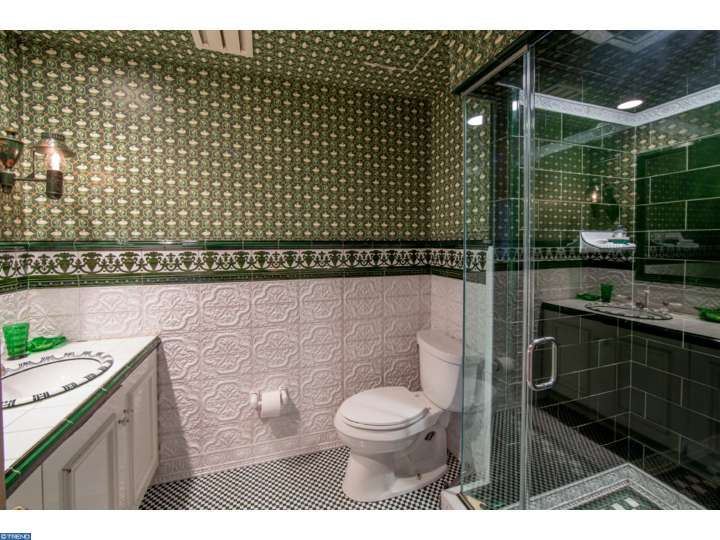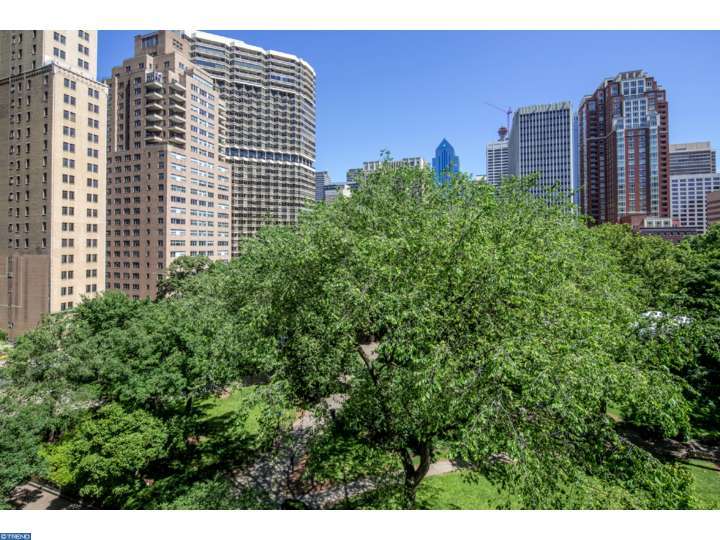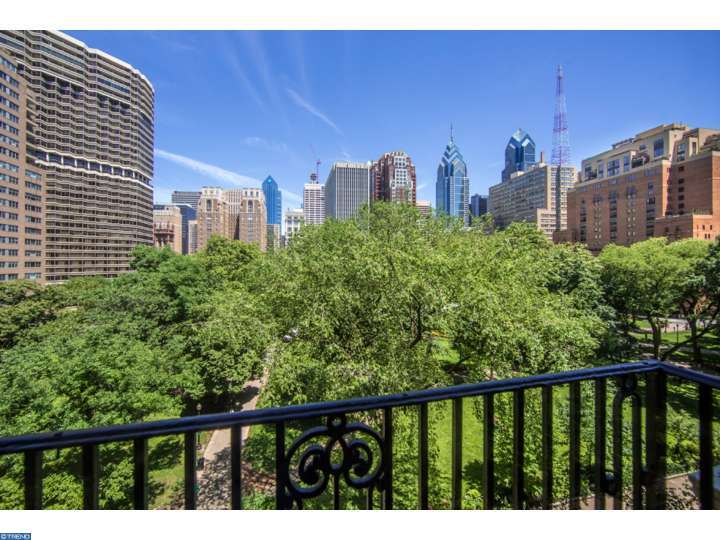 ---
1830 Rittenhouse Square #6AB, Philadelphia, Pa. 19103 [Laurie Phillips | BHHS Fox & Roach]
---
---