That House Out There: Creative Class in Old City
Looking to make your own "maker space"? These two loft units, being offered together, offer the flexibility you're looking for in a live/work place.
---
What sort of creative-class type are you?
An artist looking for a blank canvas to paint on? A craftsperson who'd like to turn raw space into a one-of-a-kind atelier? Or maybe just a middle manager looking for a place with a fantastic view?
If you're any one of these, or anyone else with the scratch who has a hankering for elegant living with the industrial touch, these joined-at-the-hip condo units may be just what you're looking for.
As currently configured, these top-floor units in Old City's Daniel Building are two two-bedroom, two bath units with totally open kitchens in the main living space. But they can be reconfigured to suit: one unit for you, one for guests; a single unit with an in-law or au pair suite; a place for you to live and an income property; or maybe just the biggest, baddest full-floor loft condo in Old City.
Be aware, though: even though both the hardwood floors and the kitchens with their professional-grade stainless-steel appliances and countertops all shine with that high-tech gloss, this is still industrial loft space that's really ideal for someone who is looking for a place to work as well as live. You'll be right on "N3rd Street," in the heart of a still-lively community of creative makers and thinkers even with the relocation of nearby IndyHall to 399 Market.
Want this kind of space, but not so much of it? The units can also be purchased separately.
THE FINE PRINT
BEDS: 4
BATHS: 4
SQUARE FEET: 4,138 (divisible)
SALE PRICE: $1,699,000 (both units combined)
OTHER STUFF: Did we tell you that the owners/developers, who are licensed real estate agents, will be glad to customize these units to suit you? Keep this in mind as you view the photos below.
---
20 N. 3rd St. #701, Philadelphia, Pa. 19106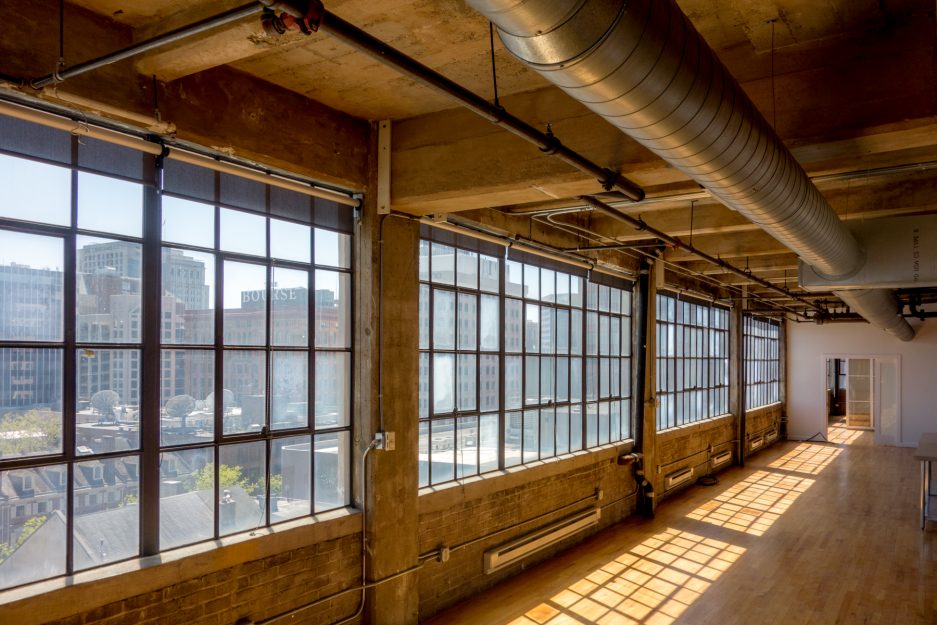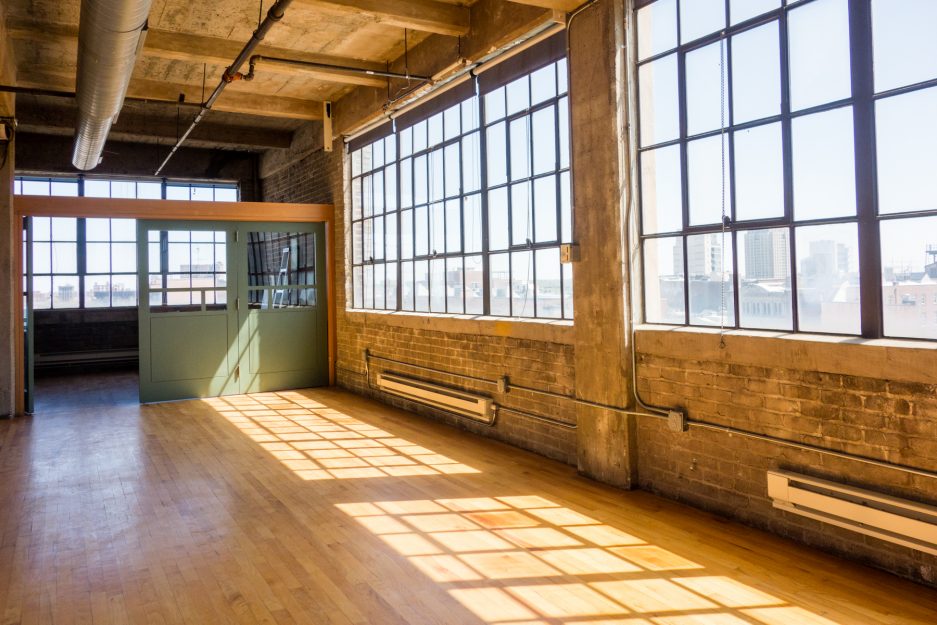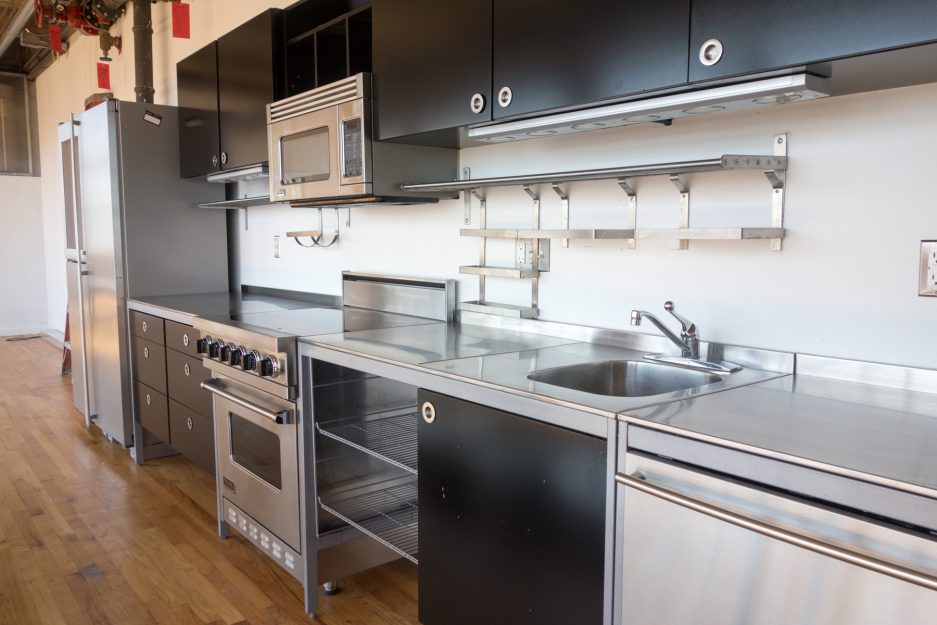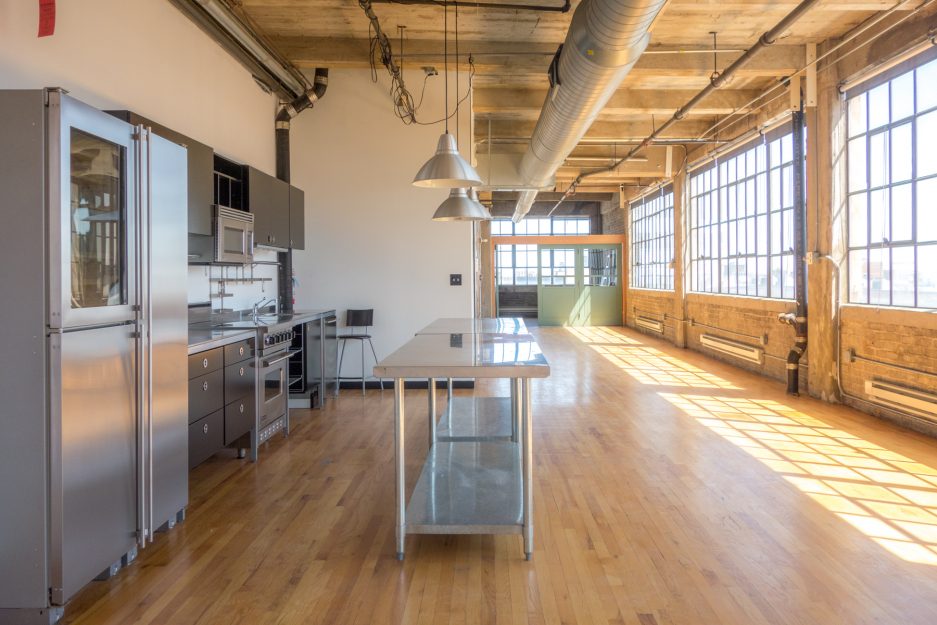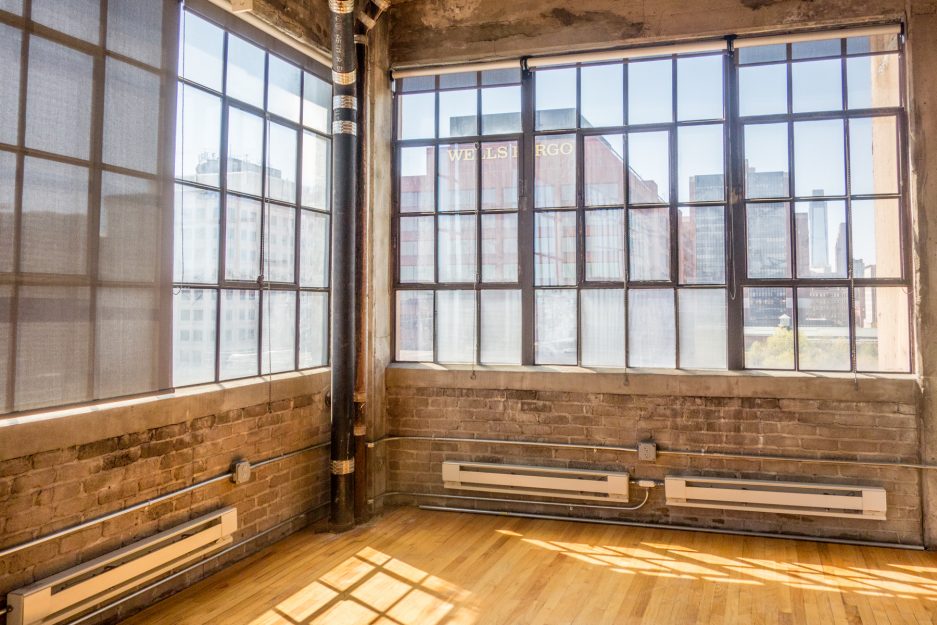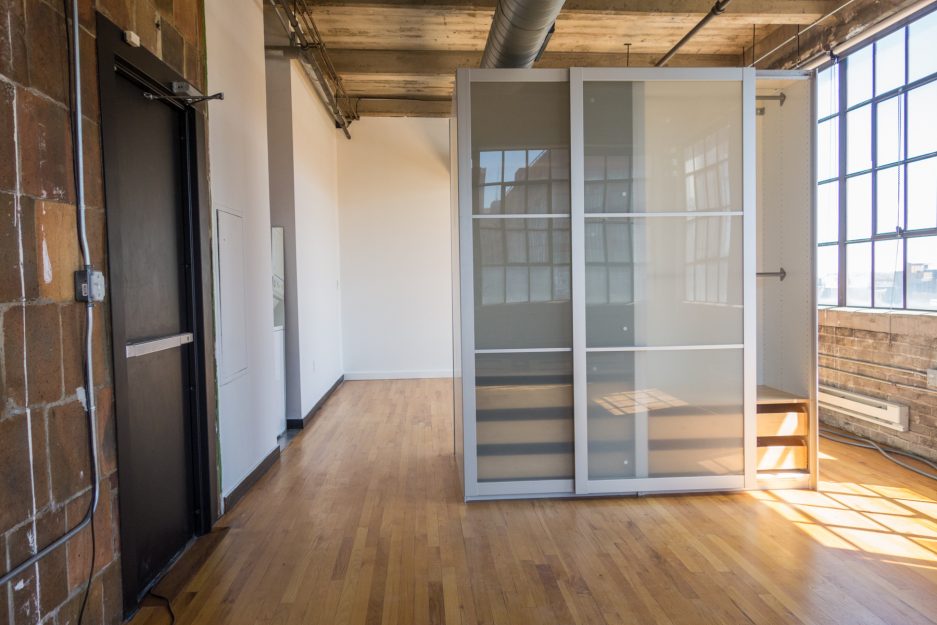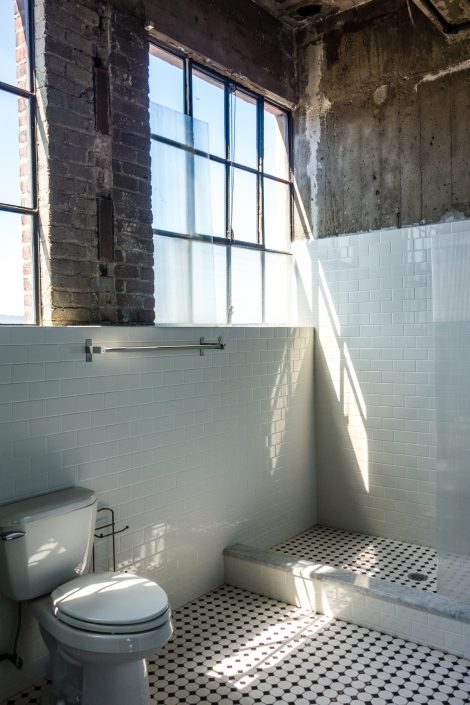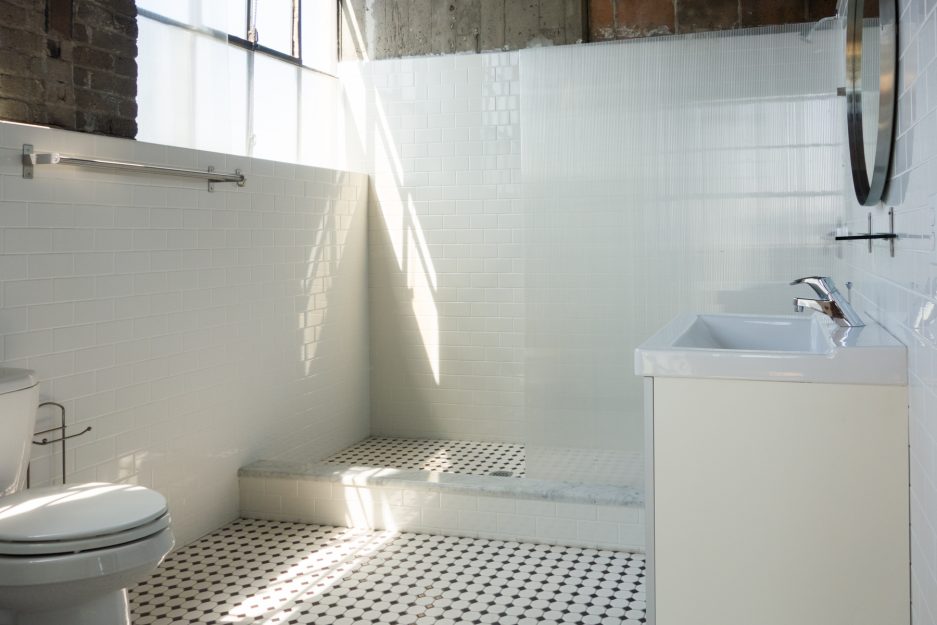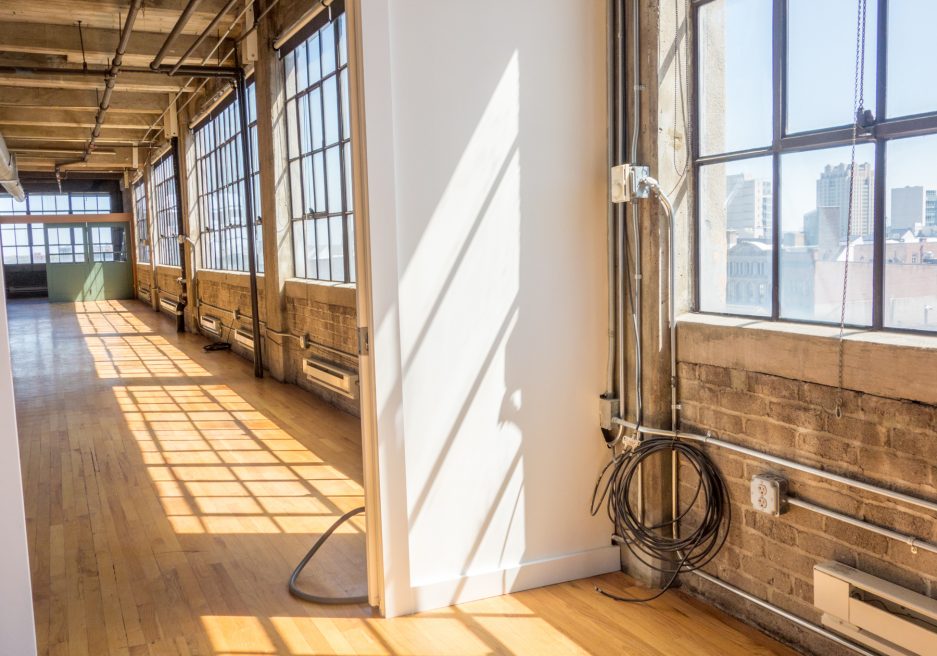 ---
20 N. 3rd St., #701-702 [Nella Genovese | MGC Real Estate Group]
---
---