Farmhouse Friday: A Star-Studded Spread in New Hope
Stone Court Farm traces its roots to William Penn and boasts a string of celebrity visitors in its past.
---
Are you the type that enjoys having guests come by for a spell? What about famous ones?
You can add them to the roster of boldface names that have spent time at Stone Court Farm near New Hope. You'll be able to accommodate them in style in one of this farm's two outbuildings.
This 11-acre estate dates to the 1760s, but the land on which it sits was once part of William Penn's personal landholdings in his new colony, deeded to an heir in 1681, not long after he received Pennsylvania from King Charles II as repayment of a debt the king owed his father.
The main house, cottage and barn all date to 1795, and all three have been updated to accommodate contemporary lifestyles while preserving all of their historic charm.
The main house boasts many original architectural details, including exposed stone walls, open hearth fireplaces and original wood floors and doors. One of those open hearth fireplaces graces the dining room, and even one of the bathrooms has a fireplace. The kitchen has been recently updated with Draper cabinetry, chocolate granite countertops and the latest appliances. There's a master bedroom with separate dressing area and sumptuous master bath (with fireplace) and a cellar that makes a great wine cave accessible from a back staircase from the second floor home office.
The cottage on the property once contained the barn where the horses of George Washington's cavalry were shod but has since been completely refitted to accommodate guests. Among the notables who have slept here are Helen Keller, Madame Chiang Kai-shek and Vice President Henry Wallace, who dug the the mushroom trenches behind the present-day barn. That barn also has a two-bedroom guest apartment, a three-car garage and storage space.
THE FINE PRINT
BEDS: 4 in main house, 1 in cottage, 2 in barn apartment
BATHS: 3 full, 1 half in main house (yes, the cottage and apartment also have bathrooms)
SQUARE FEET: 3,039 (main house)
SALE PRICE: $1,995,000
OTHER STUFF: According to the listing, the house served as a hospital during the Civil War.
---
5736 Stoney Hill Rd., New Hope, Pa. 18938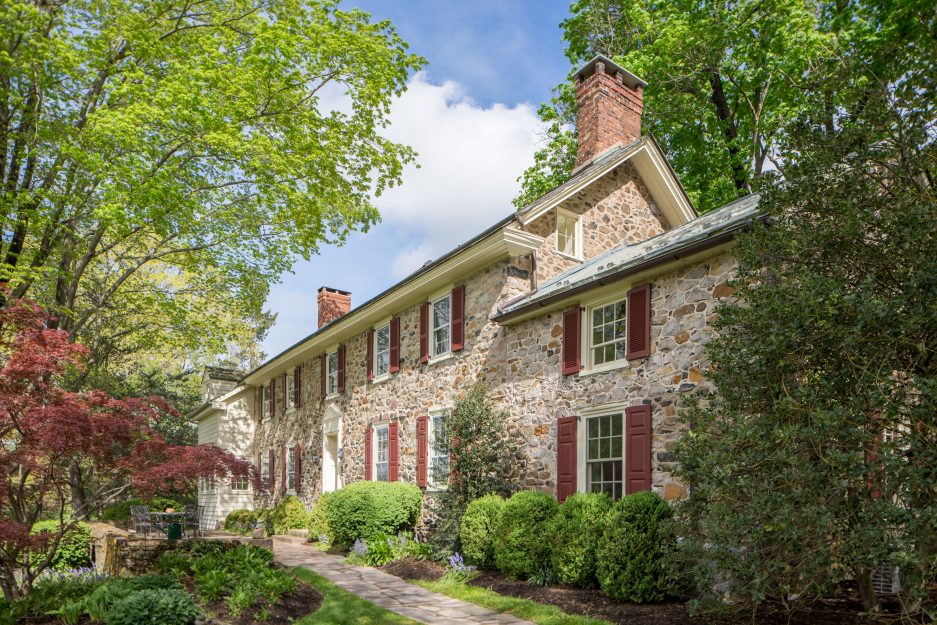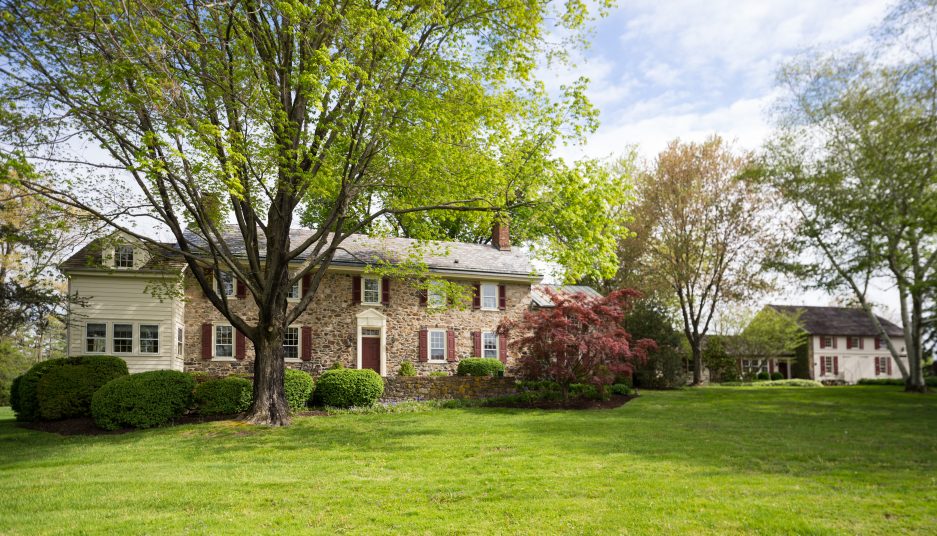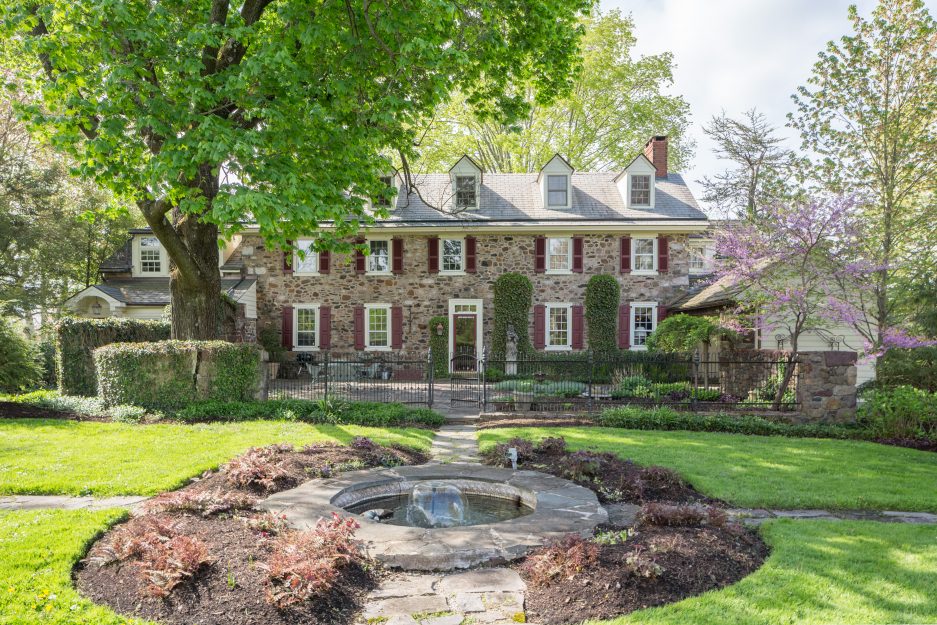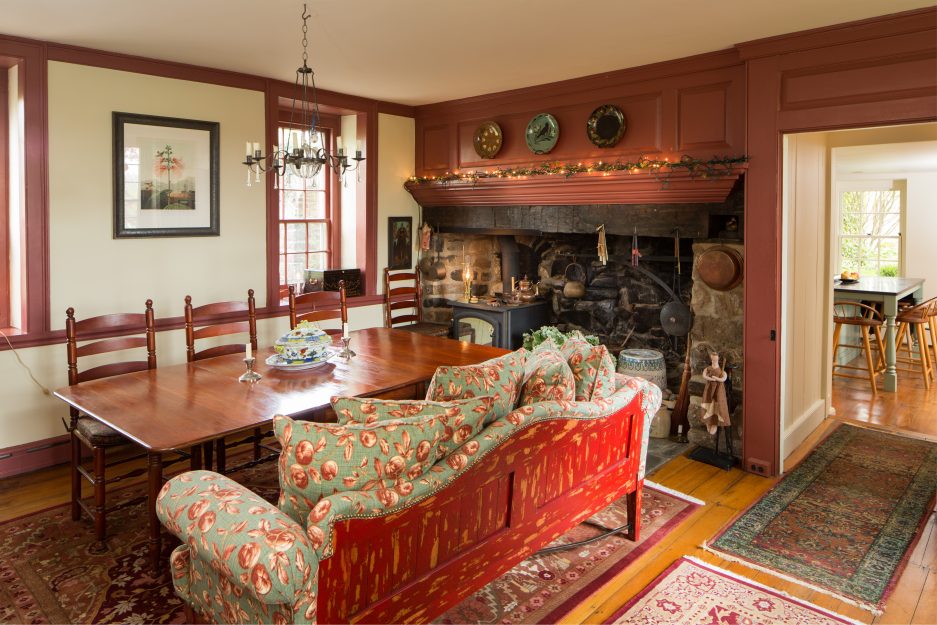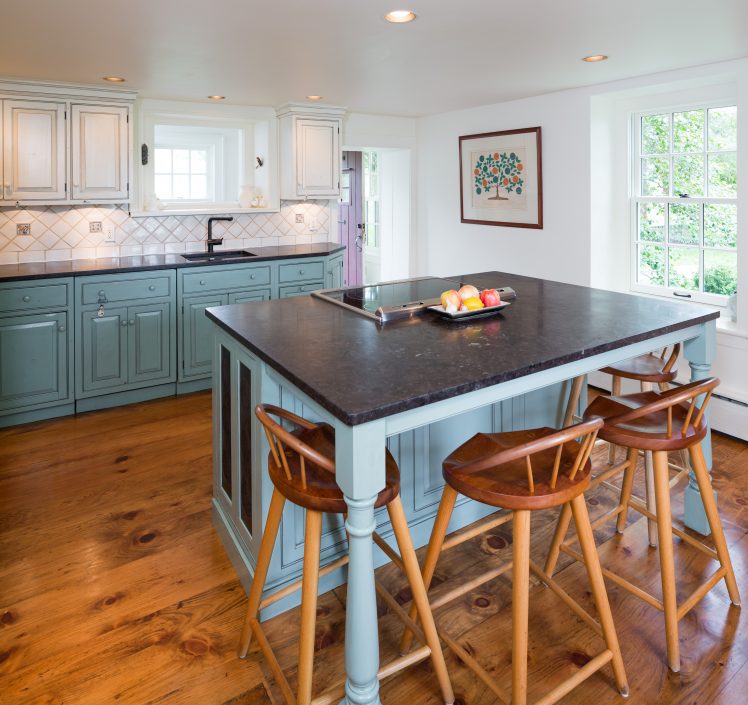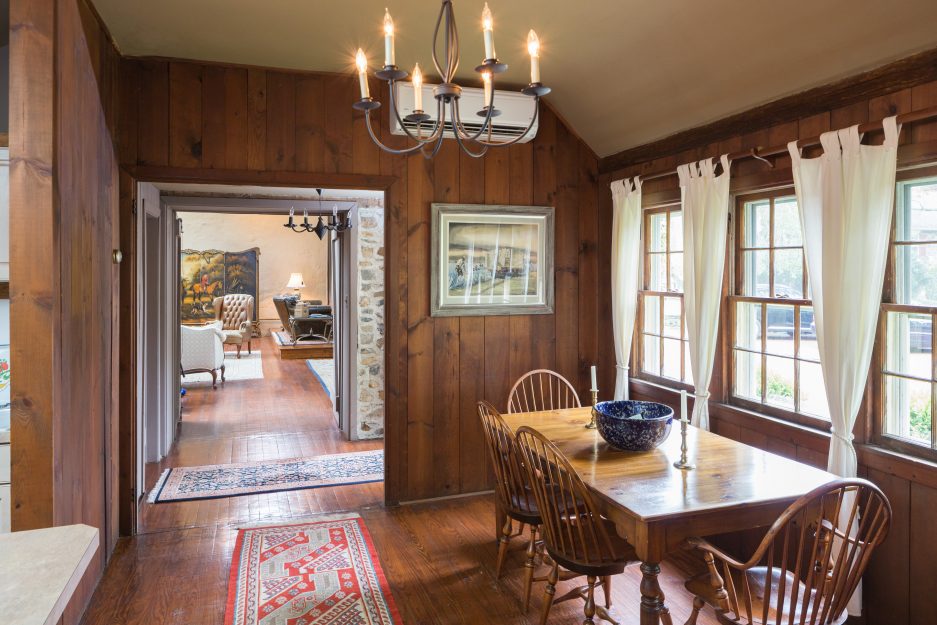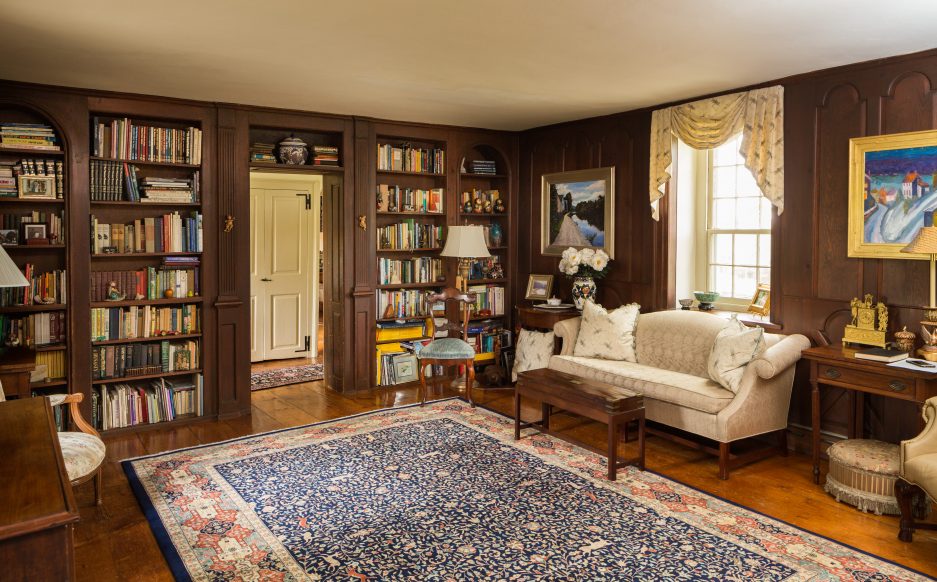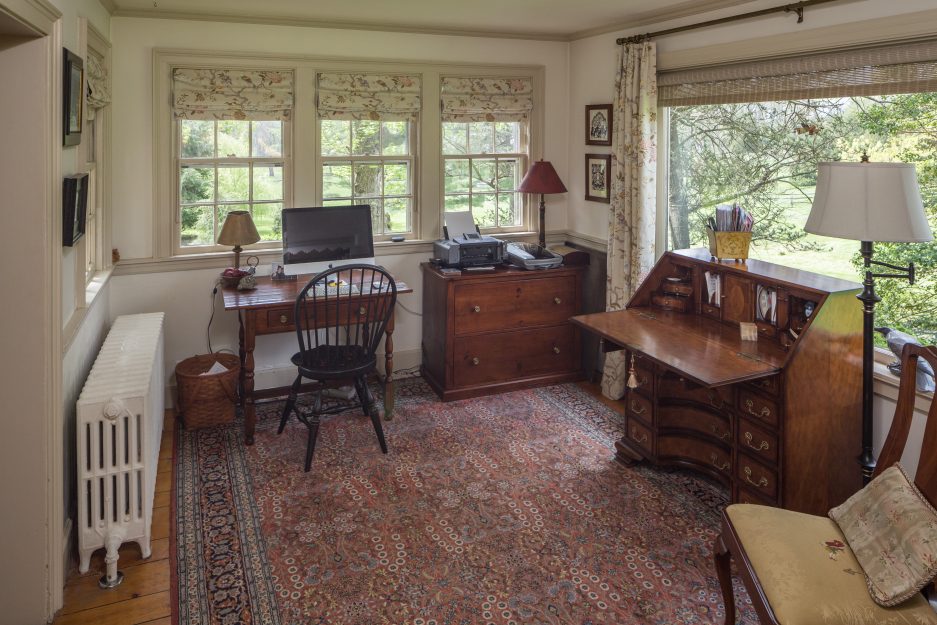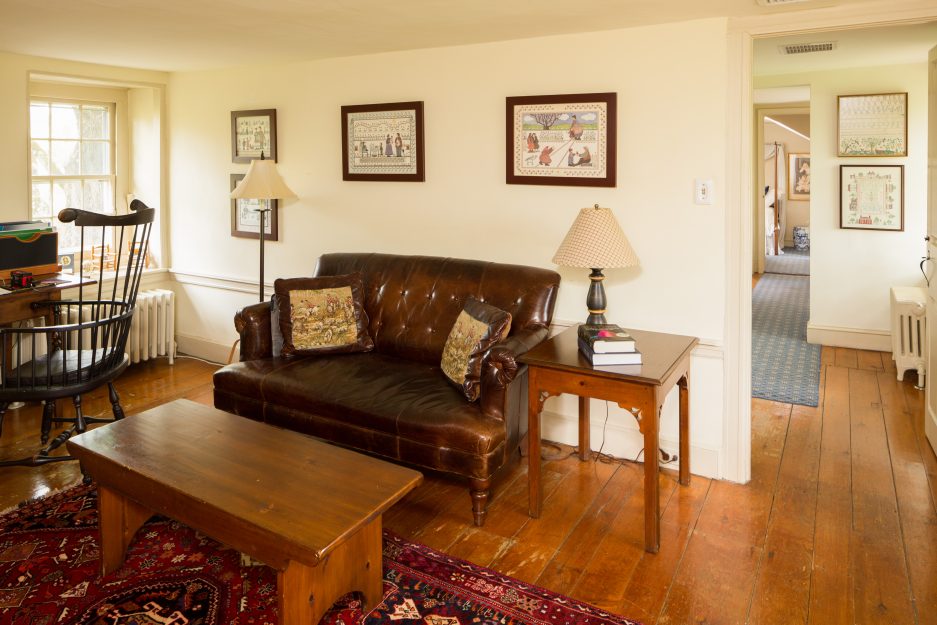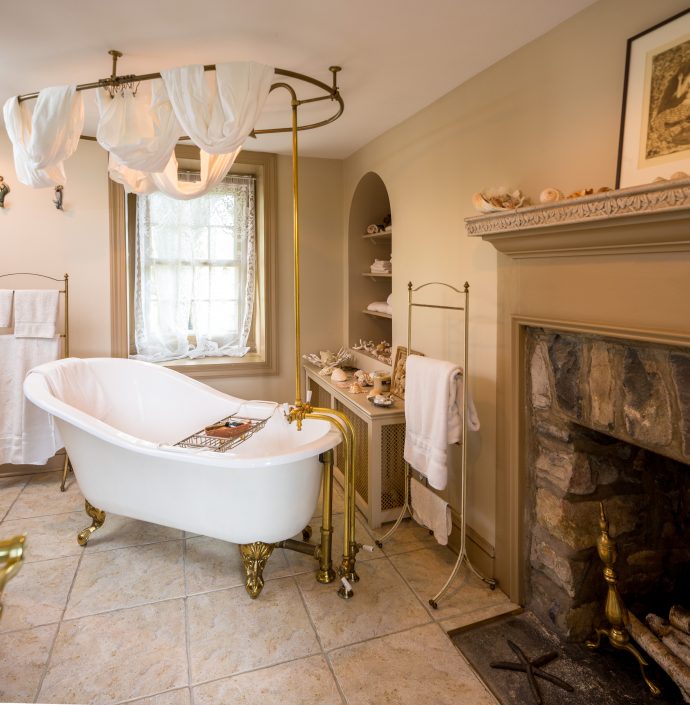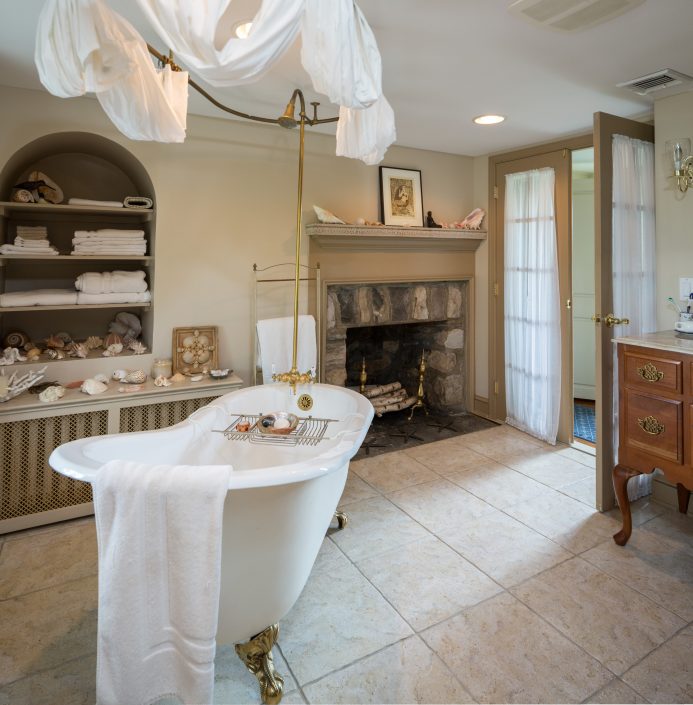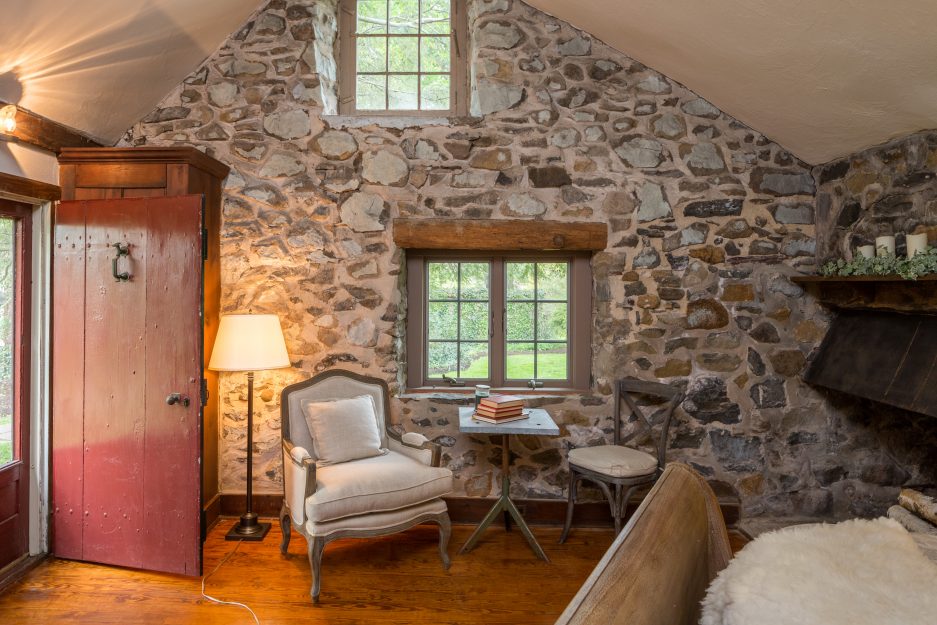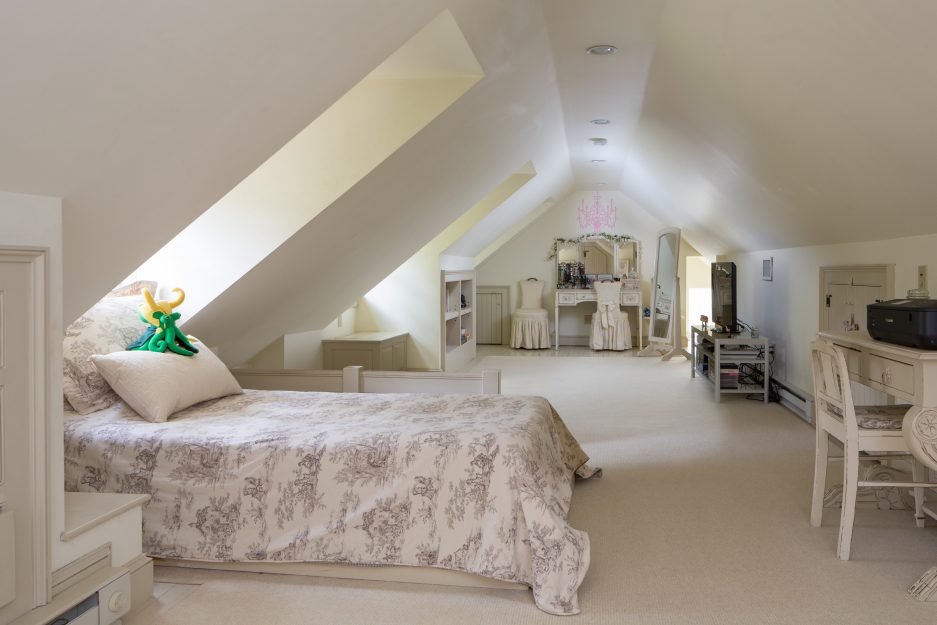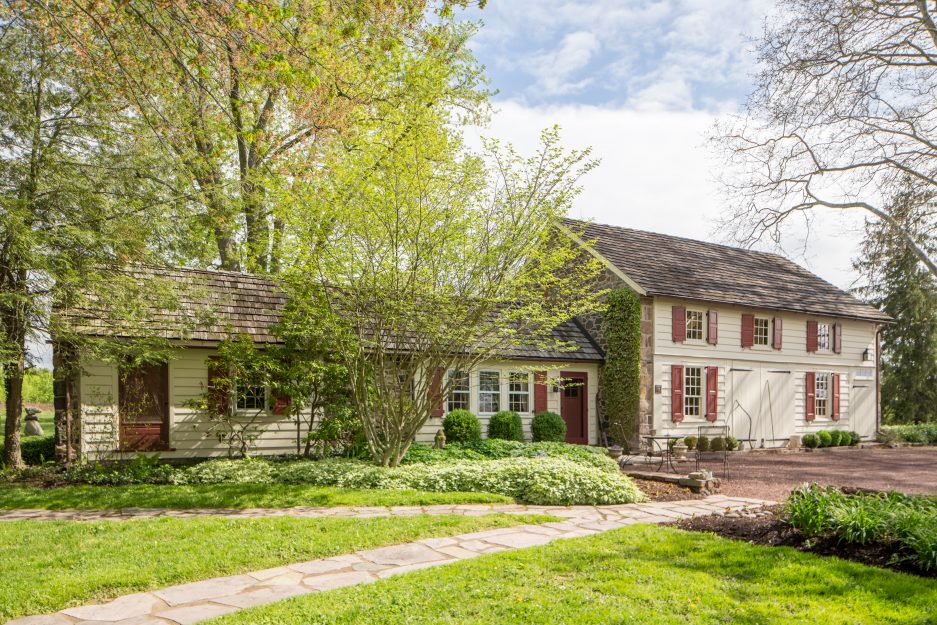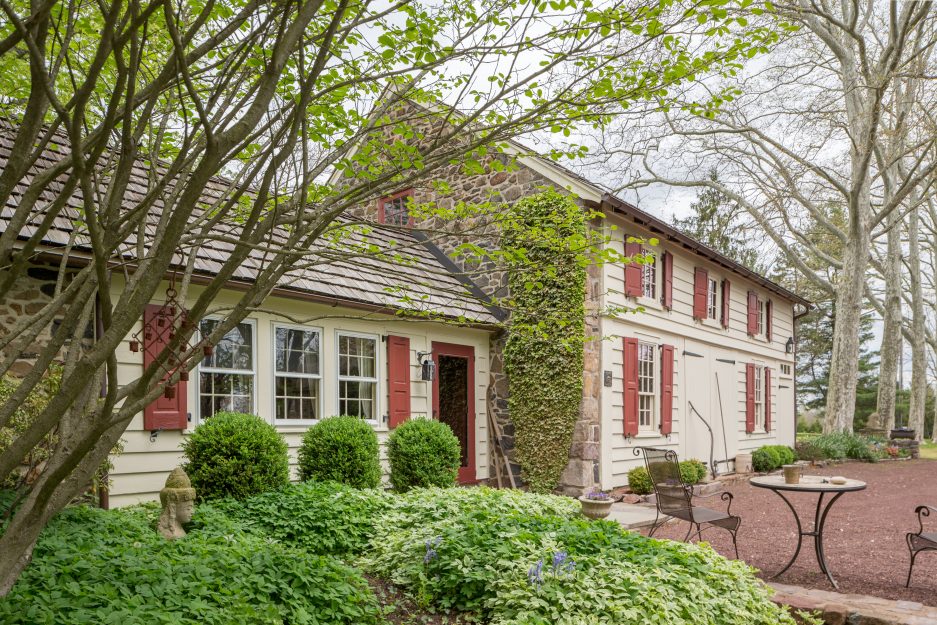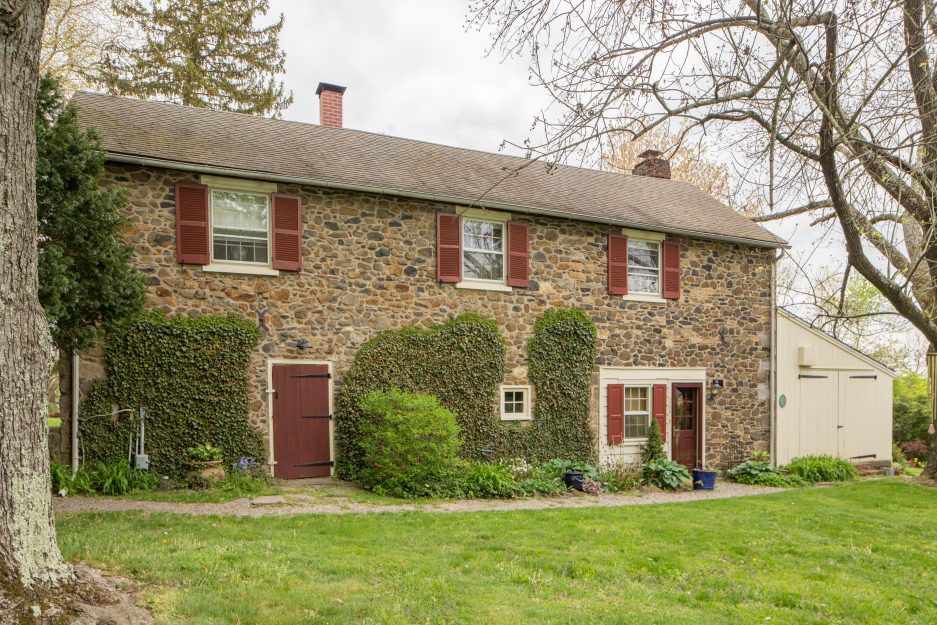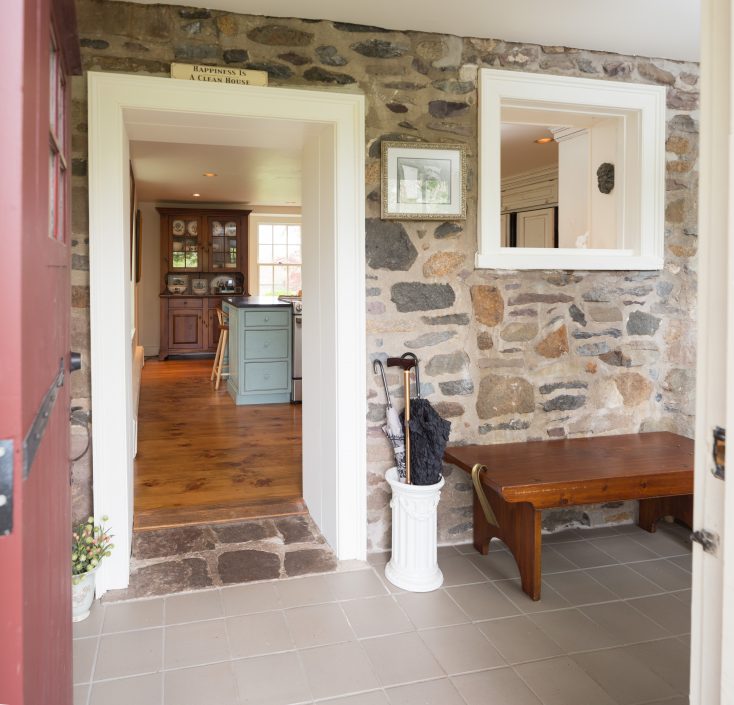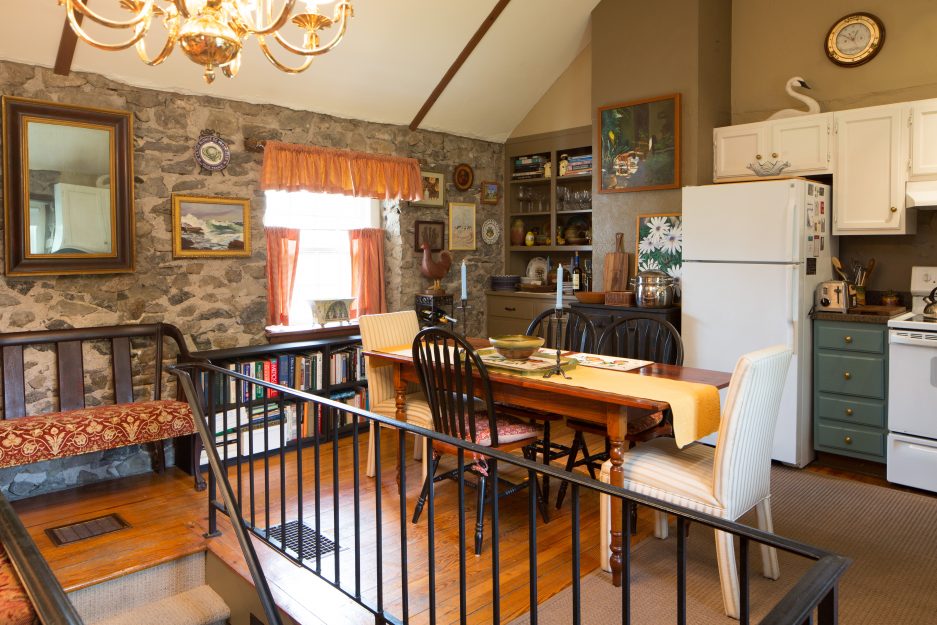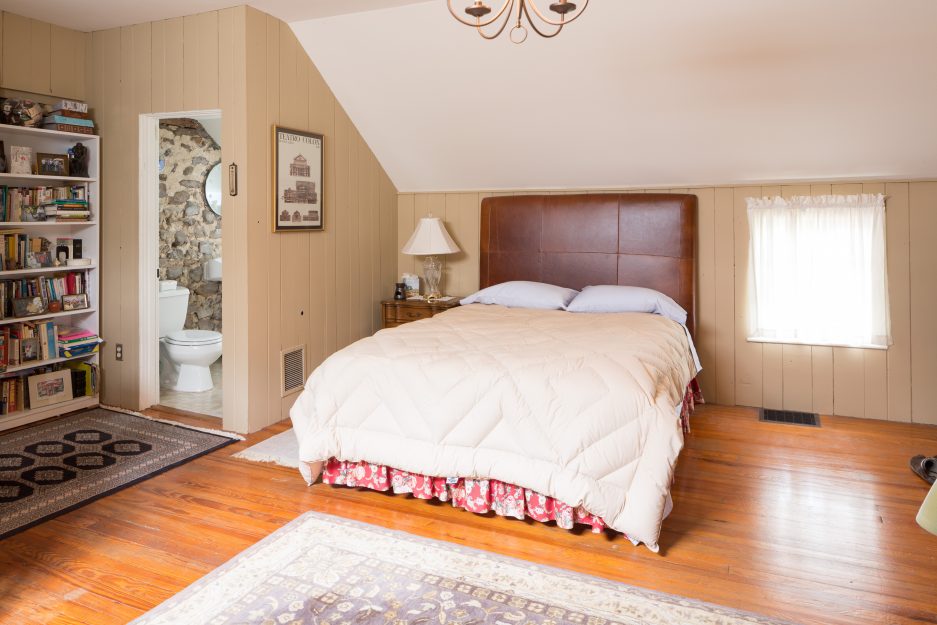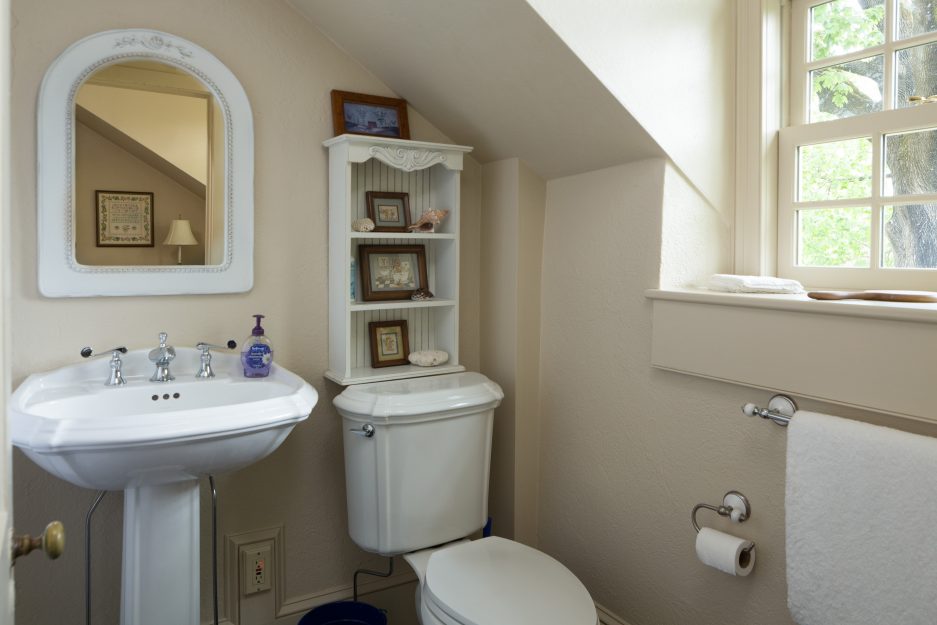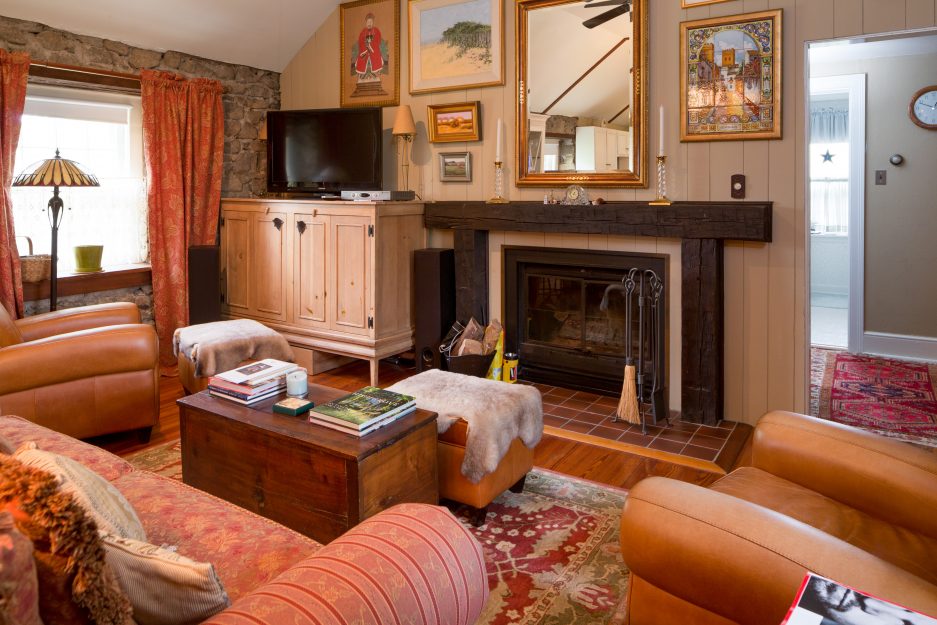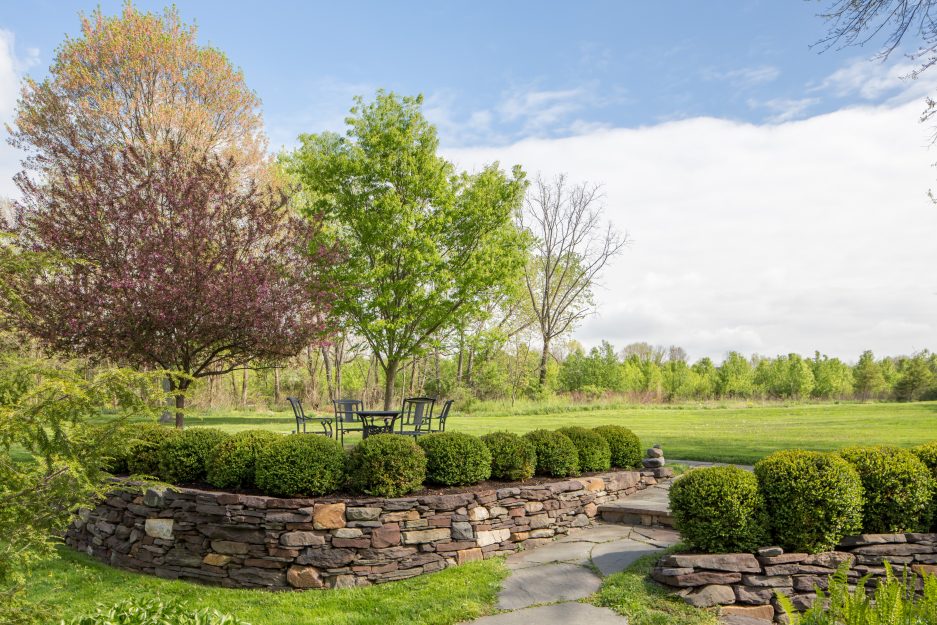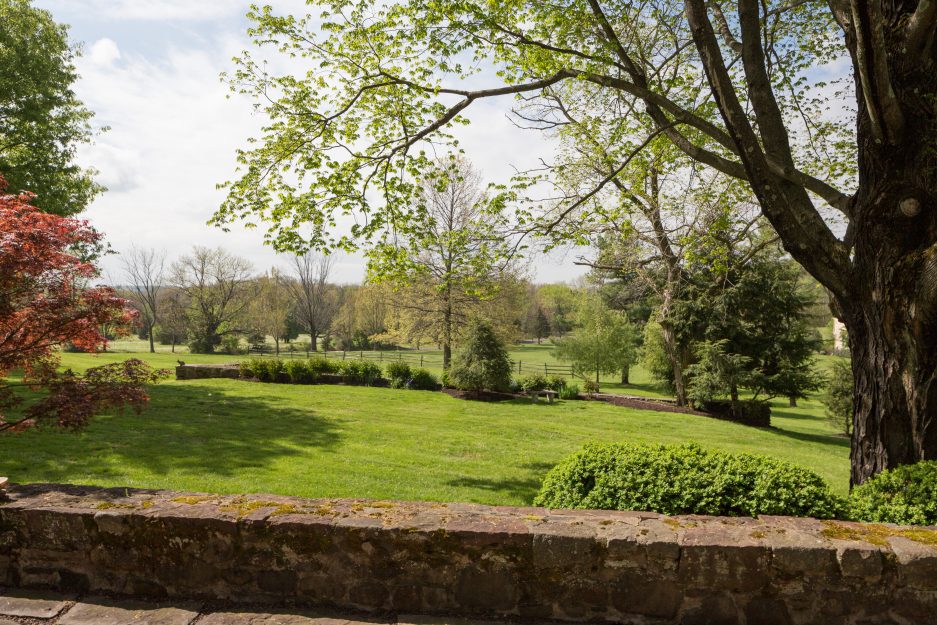 ---
5736 Stony Hill Rd., New Hope, Pa. 18938 [Janice Haveson and Scott Solazzo | Addison Wolfe Real Estate]
---
---