Trinity Tuesday: A Beauty in Bella Vista
The third floor of this trinity brings style you don't often see in trinities.
---
It feels like each week for Trinity Tuesday we talk about the downsides of trinities, and how that week's featured house manages to deny those downsides. Truth be told, though, it's warranted. When you look at tons of houses every week, you find that many of the city's trinities really don't need to be put up on our site. There are some that do, however, and this is one of them.
Located in Bella Vista, this house is on a small, quiet side street. Its kitchen, renovated along with its bathroom in 2015, has a hardwood ceiling and cabinets and tile floor and backsplash. The living room has a wood-burning fireplace and hardwood flooring that offers tons of customization for the space.
The second-floor bedroom and kitchen also sport beam ceilings, but what really grabbed us about this house is the third floor bedroom/office. On one side, it's got extra-tall windows that span nearly from the floor to the ceiling. On the other, there's convenient loft storage. The floor and ceiling are both hardwood, which creates an incredible contrast with the white walls when natural light flows in through the windows. The high ceilings created by the tall dormer windows change things up, too. It's the type of room that sets this trinity apart.
THE FINE PRINT
BEDS: 2
BATHS: 1
SQUARE FEET: 725
PRICE: $245,000
ADDITIONAL INFO: There's a covered back patio attached to the house, and a nook on the second floor for a washer and dryer.
---
706 S Mildred St, Philadelphia, Pa. 19147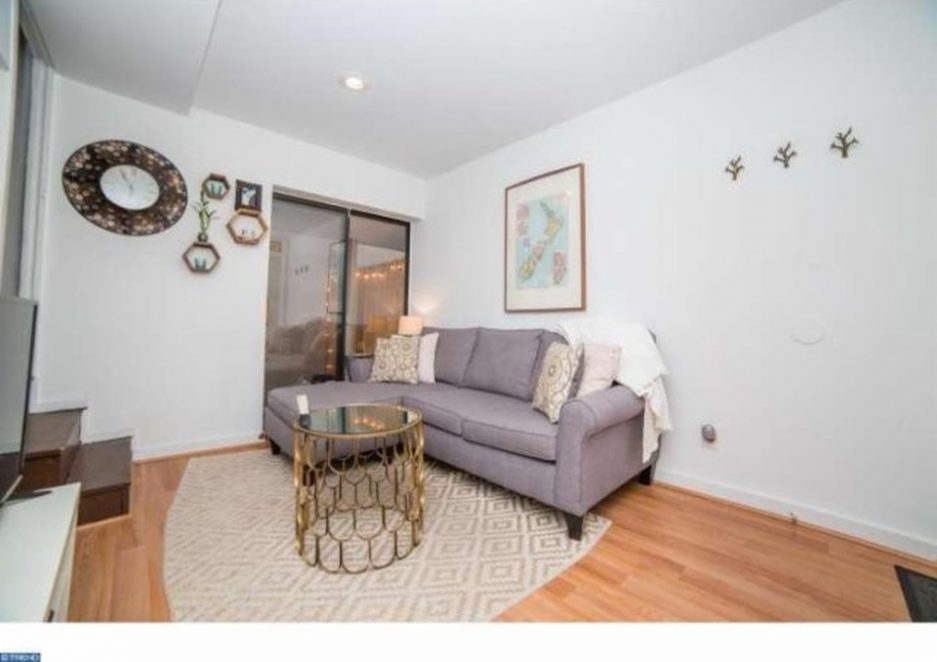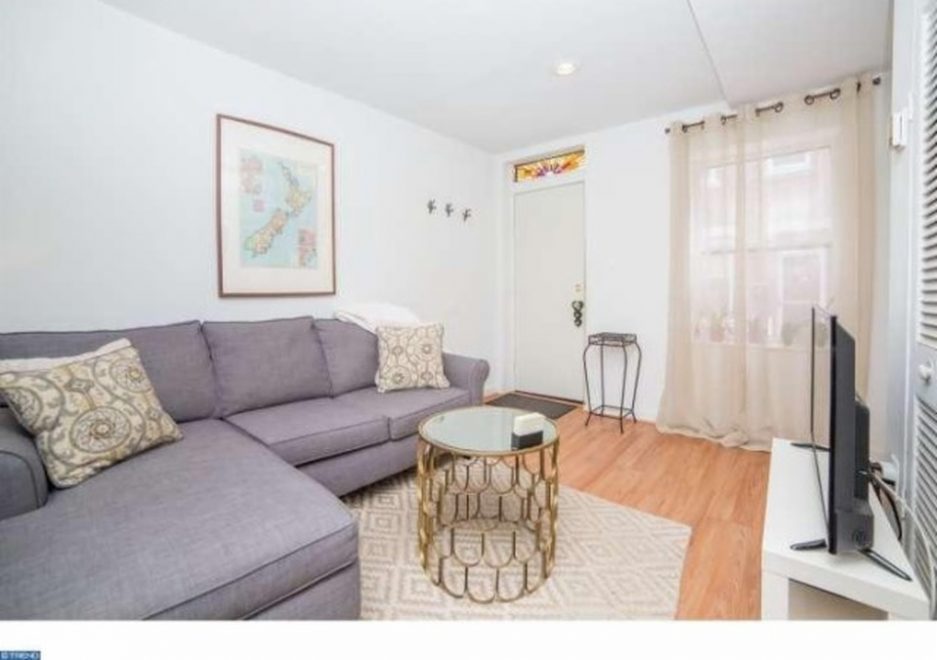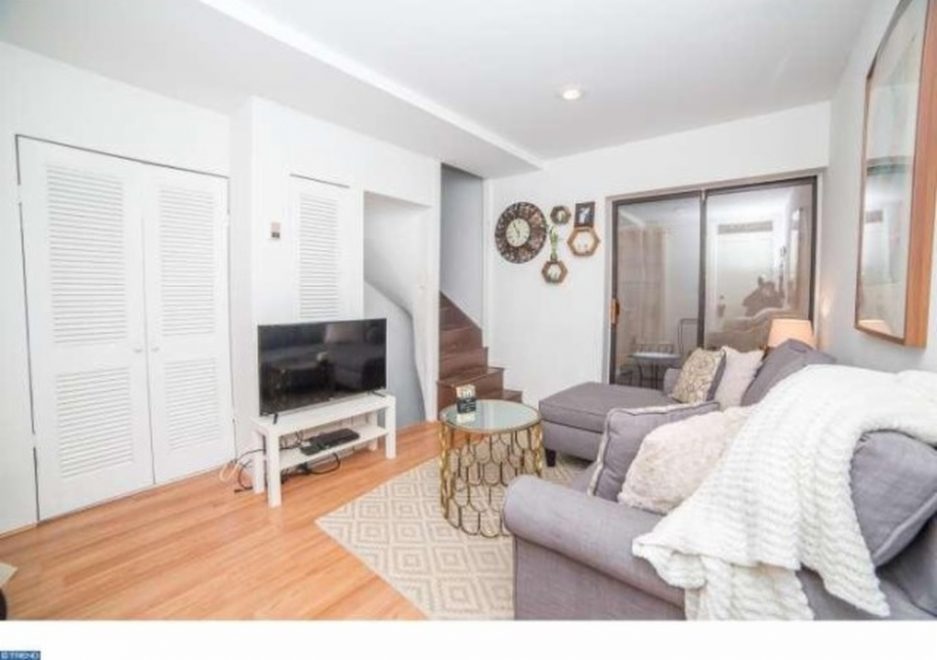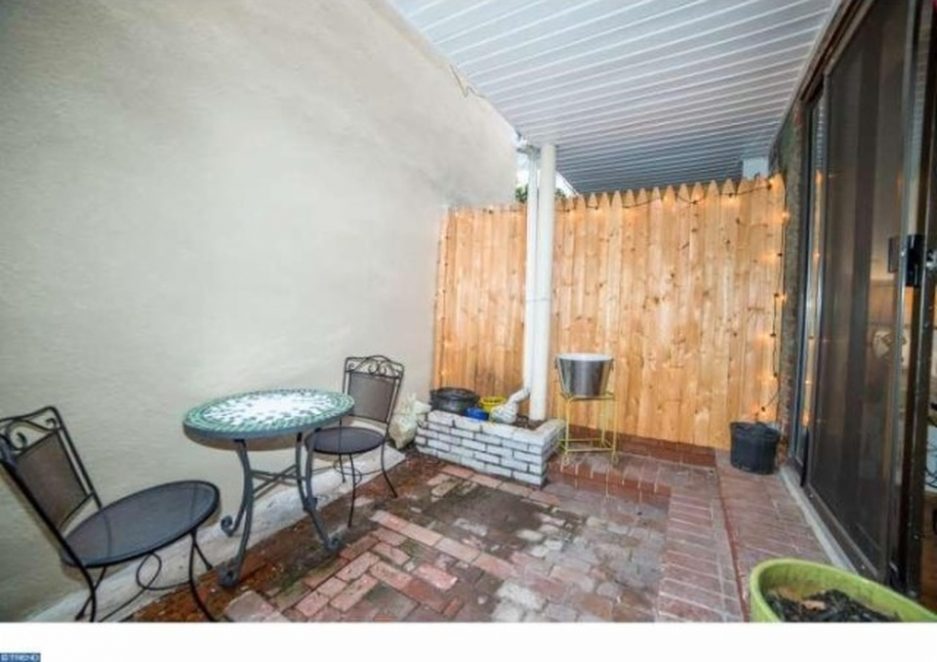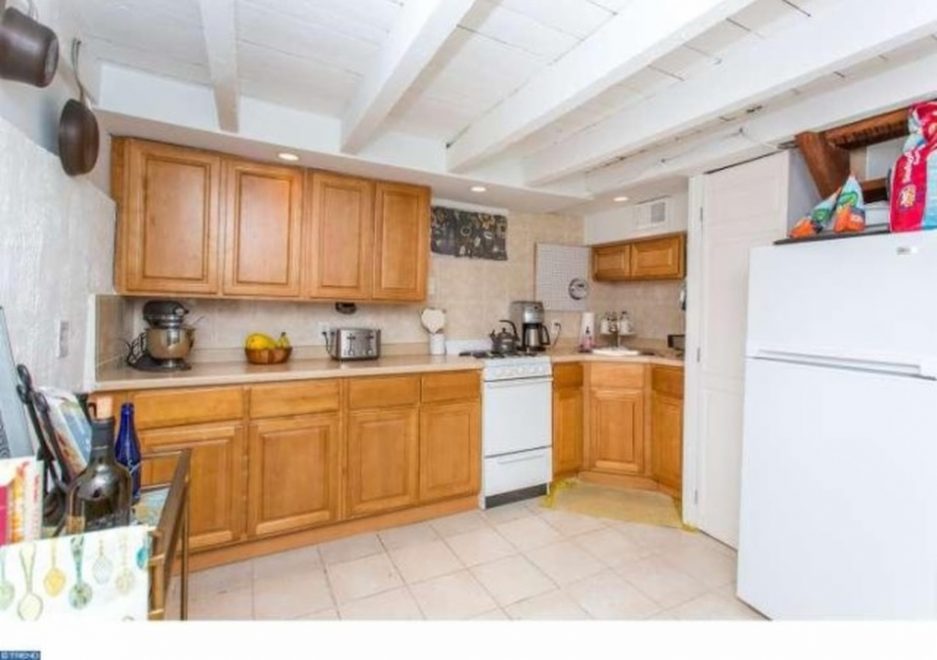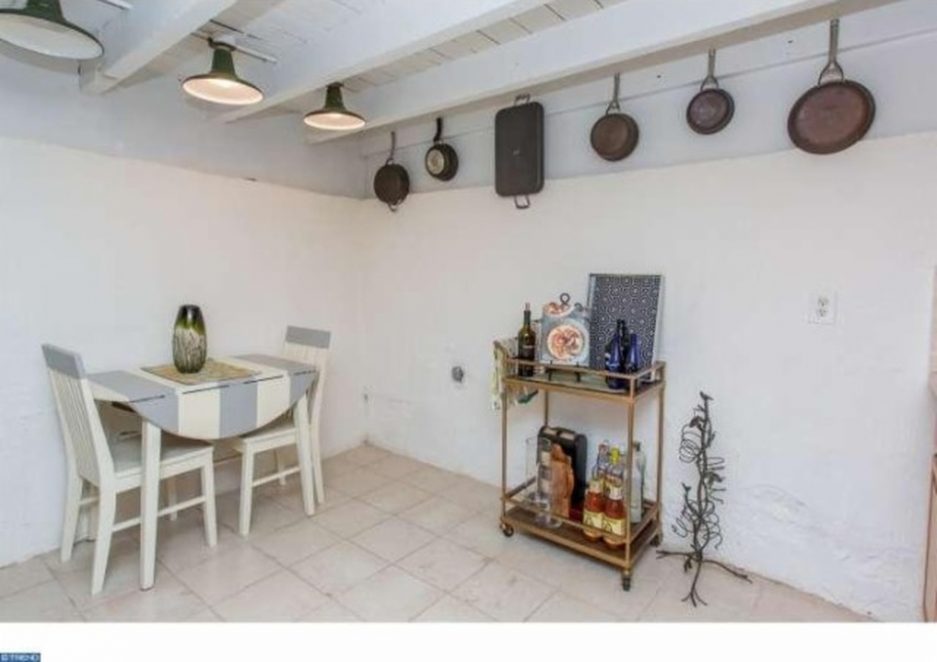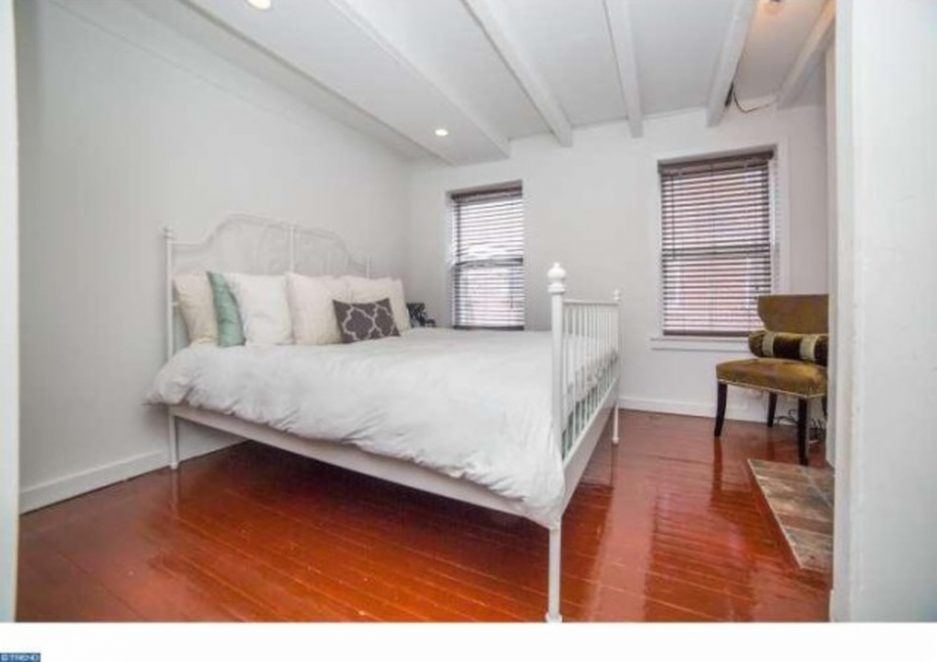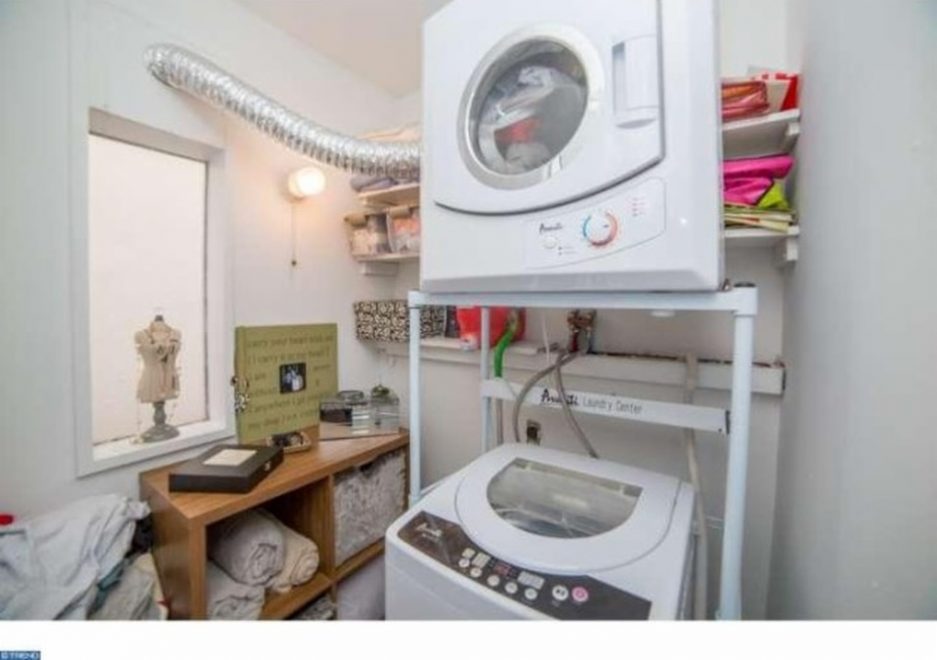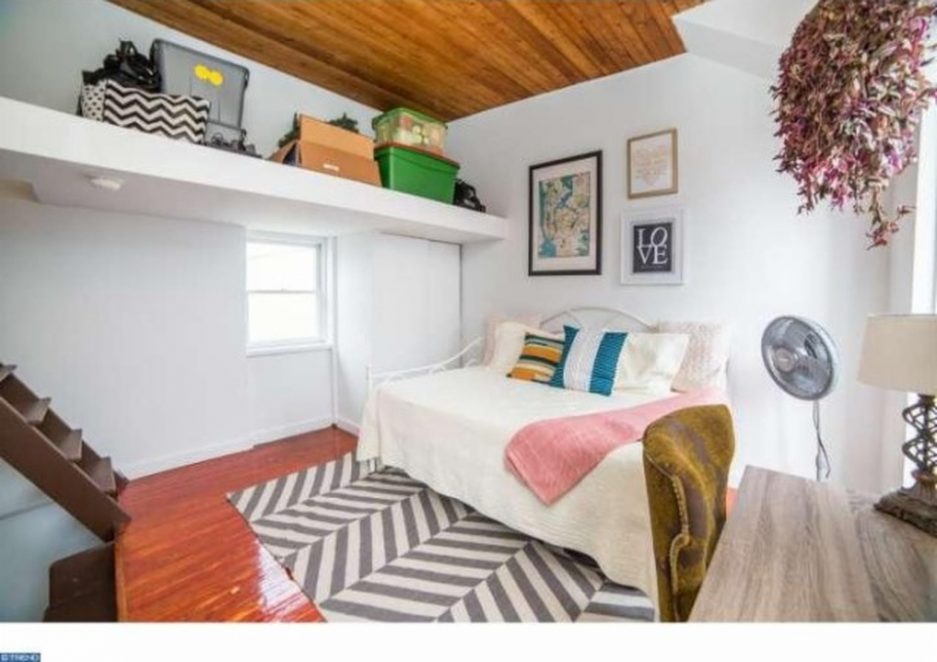 ---
---