Main Line Monday: A Palace In Villanova
This Villanova home offers both formal spaces and fun ones.
---
This week's Main Line Monday honestly could have gone in our Jawdropper of the Week post, but after going with a scaled-down house last week we decided to return to our regularly-scheduled Main Line mansion. With that, we head out to Villanova. This recently built house manages to combine formal opulence with casual functionality over its 17,178 square feet.
Upon walking in, it seems like a standard elegant, somewhat traditionally designed house. There's hardwood floors, a large winding staircase that leads up to the second level and a chandelier in the entrance hall. Elsewhere on the first floor, there's a formal living room and dining rooms.
Down in the basement, you realize that this house offers the best of both worlds. There's a basement bar and kitchenette, a pool table and a dartboard in a large basement hangout. Attached is a wine cellar. There's also a home theater with two levels of lounge chairs and a fireplace. Overall, it's a much more casual setup.
This house also has an indoor swimming pool. In the 17,000 square feet, there are countless things that we could've highlighted, and these are only just a few. When you're looking through the photos, be sure to check out the massive island in the kitchen and the countless windows and French doors that face the backyard and the 1.67 acre lot that the house sits on.
THE FINE PRINT
BEDS: 6
BATHS: 10
SQUARE FEET: 17,178
PRICE: $3,750,000
ADDITIONAL INFO: There's an elevator, a three-car garage, and a fitness center.
---
1101 Red Rose Lane Villanova, Pennsylvania 19085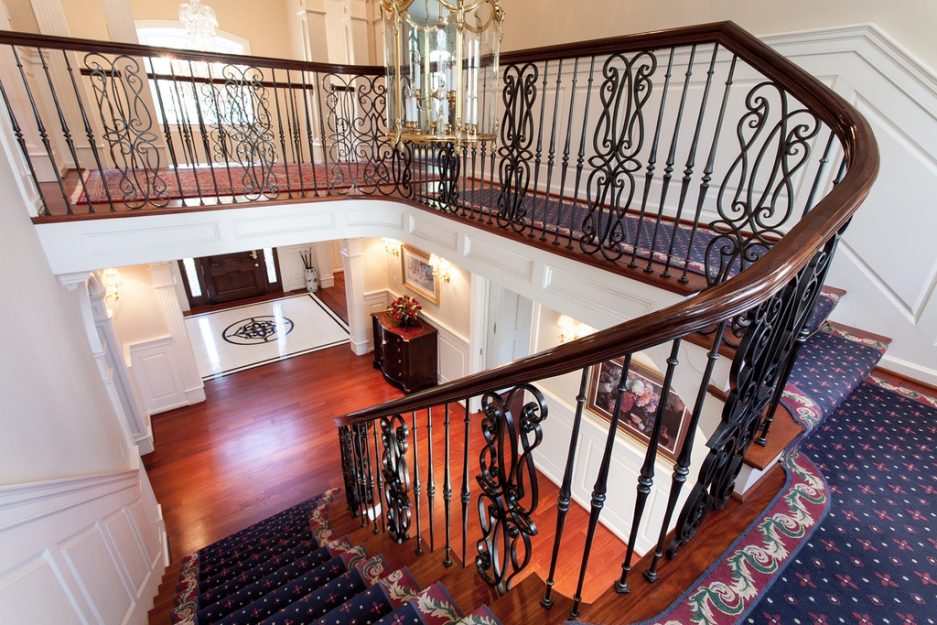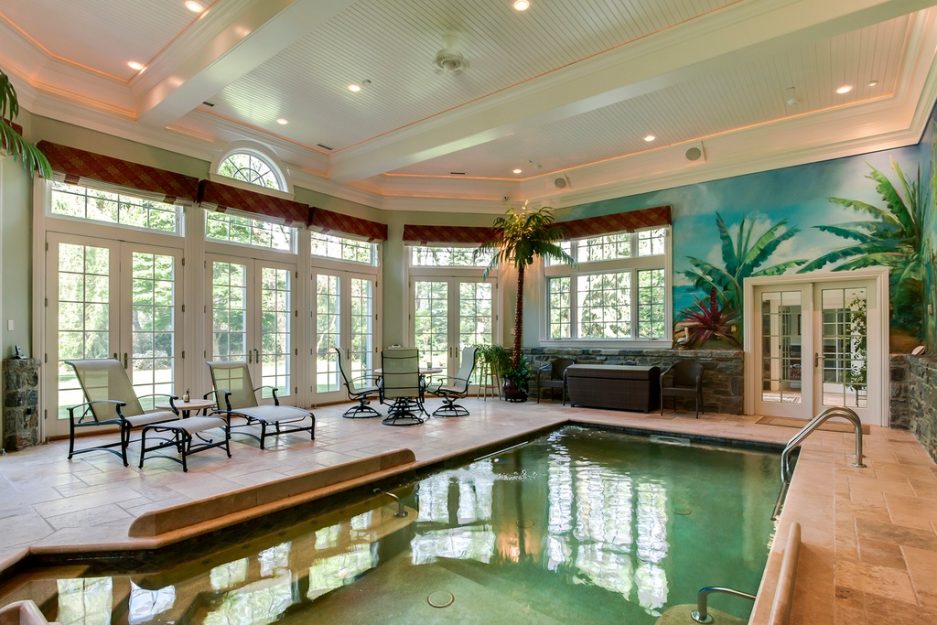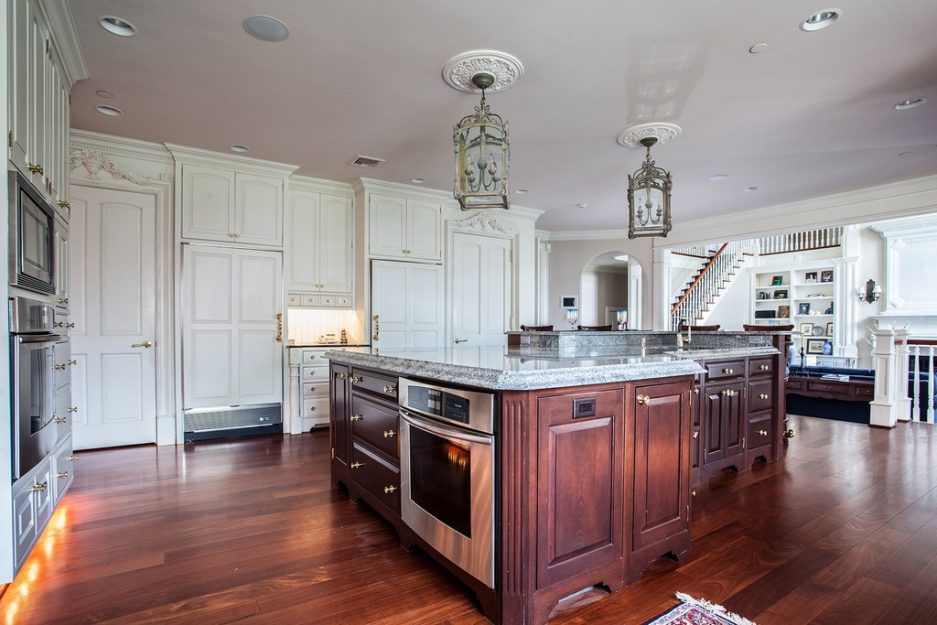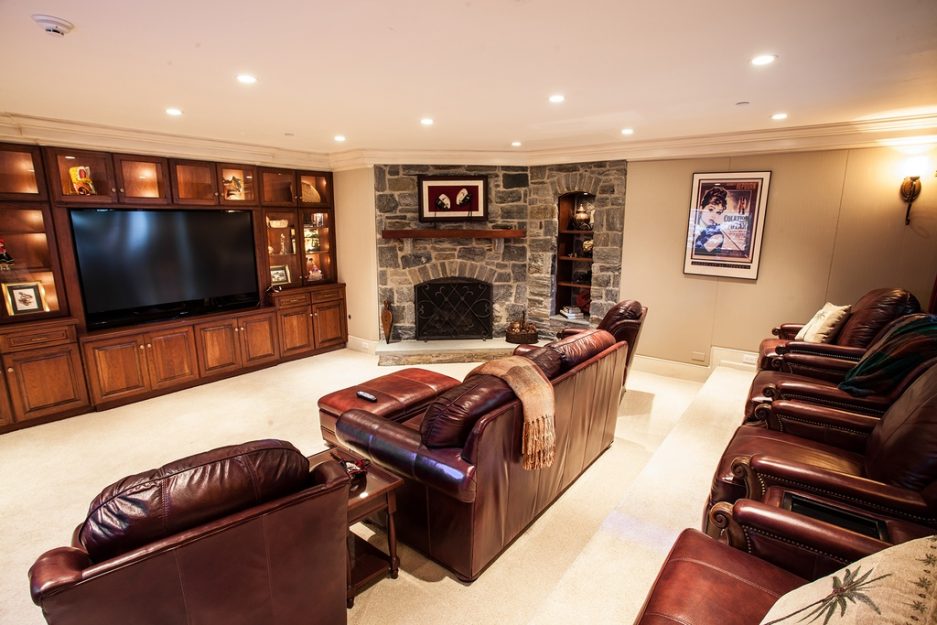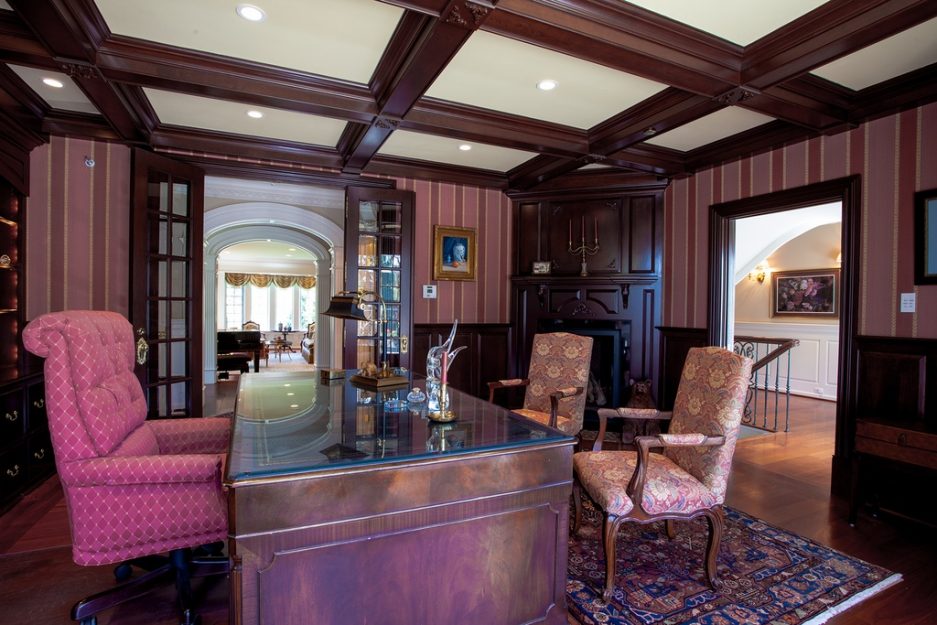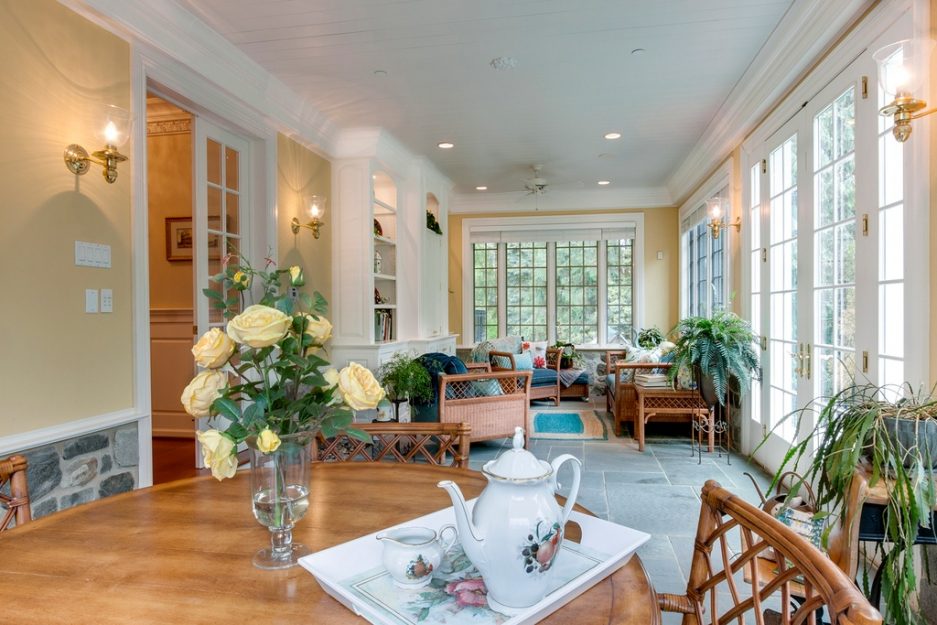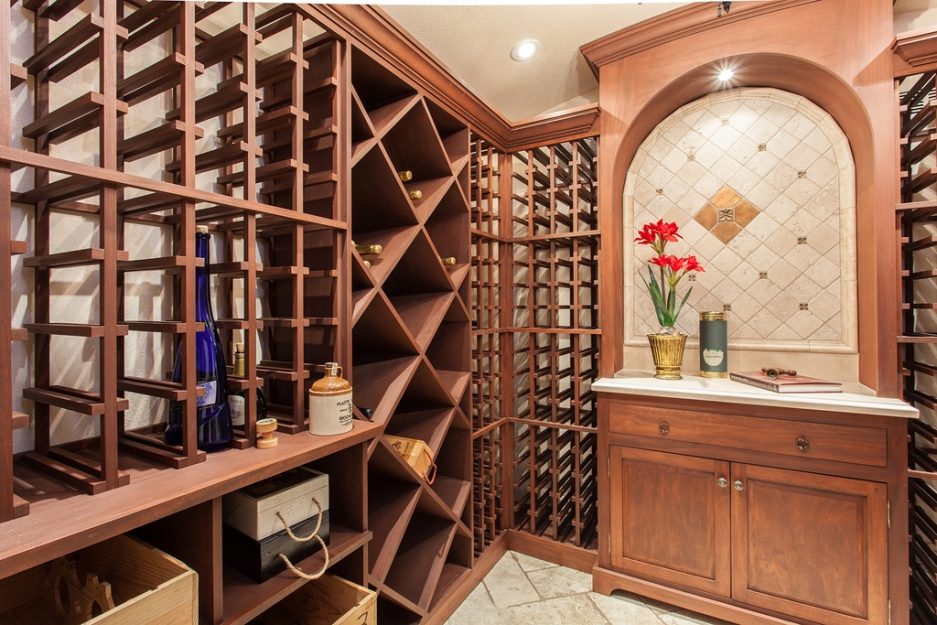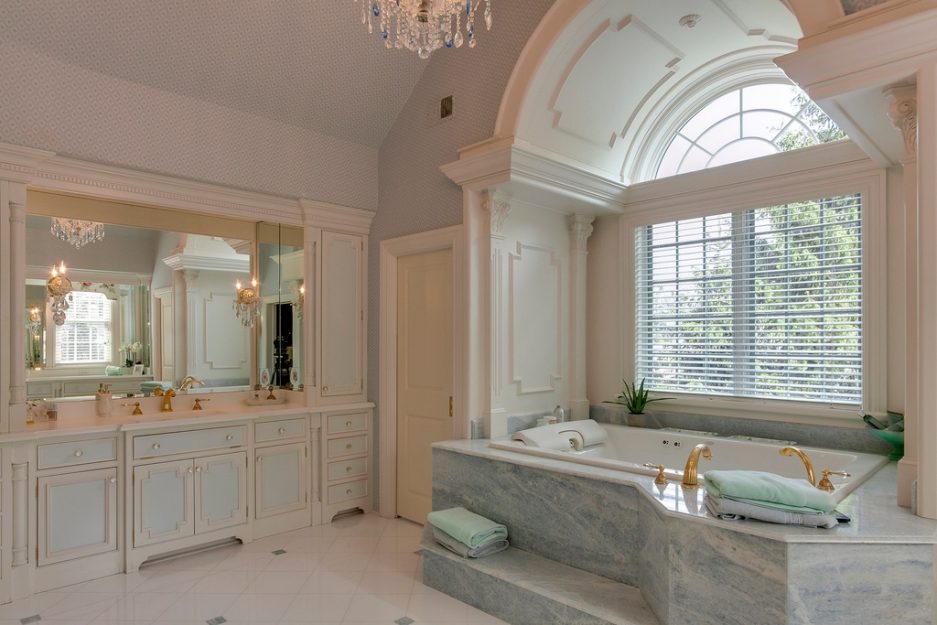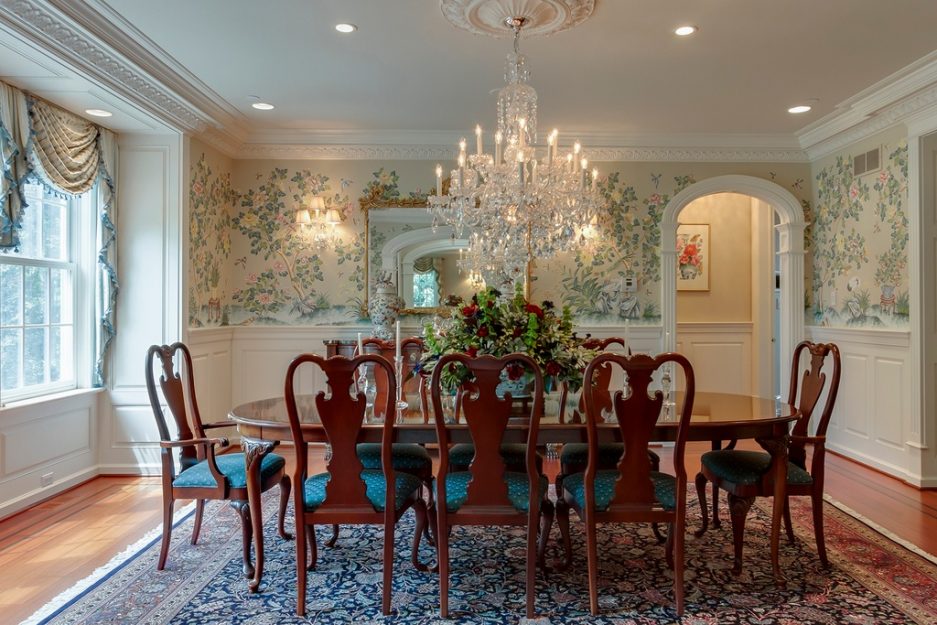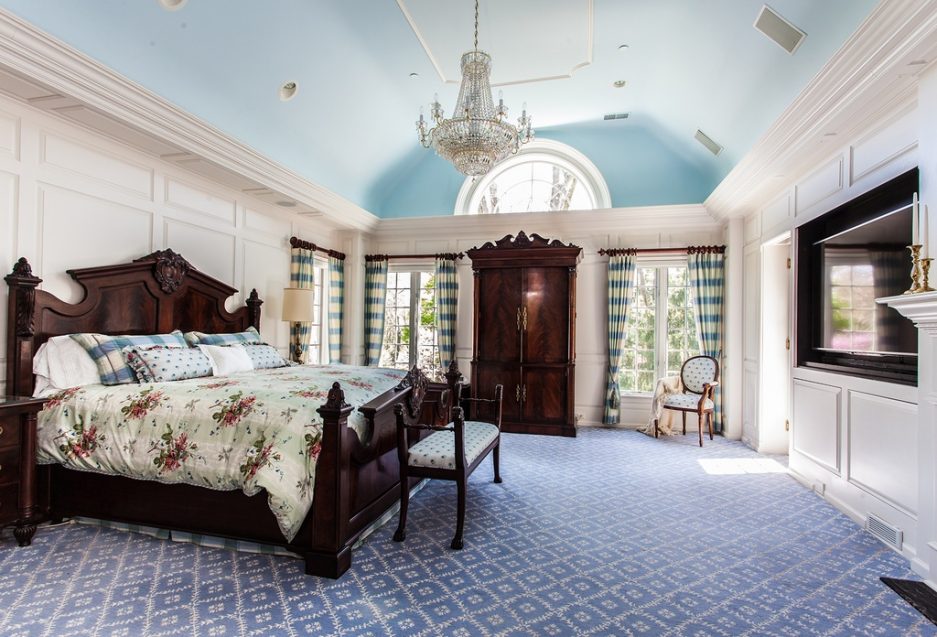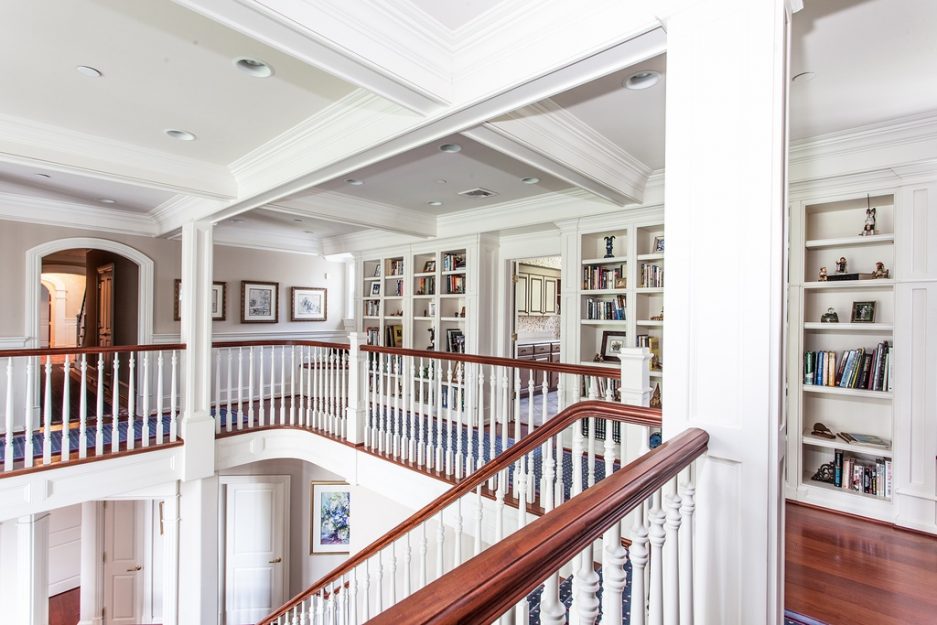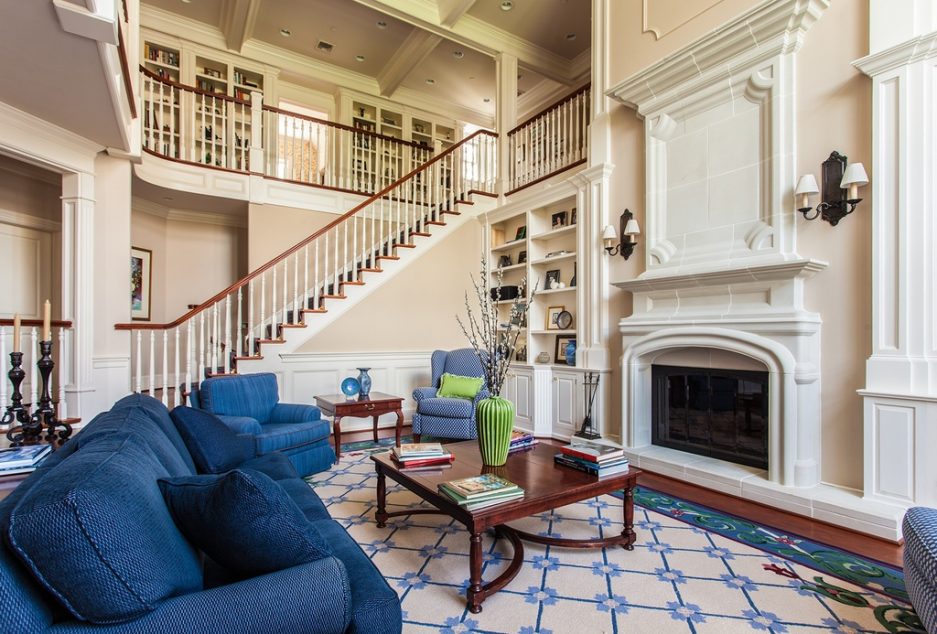 ---
---