Main Line Monday: Merion Station Estate Built by Albert Barnes Features 8 Parisian Fireplaces
The magnificent home sits on 1.8-acres and asks $1,800,000.
---
It's been over two years since we've checked in on a magnificent home in Merion Station with serious ties to Albert Barnes–also known as the man behind the Barnes Foundation.
Originally listed for $3,295,000 in May 2013, a bunch of price cuts have it all the way down to $1,800,000. Considering what you'd be getting if you happened to buy it, that seems like a pretty good deal.
In short, Barnes built this grand Tudor on North Latches Lane–a stone's throw from a bunch of his properties, including the original Barnes Foundation building–in 1914, and according to the listing from the Beth Samberg Team, "it is the last of the Barnes homes that is still available to the public for ownership."
Here's what you need to know.
The nearly 10,000-square-foot home is set on 1.8-acres of land, and comes chockfull of all kinds of beautiful architectural details, including 14 (!) chimneys, 8 stone fireplaces from Paris, in-cred-ible woodwork and massive rooms. We haven't even mentioned the leaded glass, which you'll get a good look at in the gallery below.
If that's not enough, check out Shannon Rooney's favorite feature from our profile in 2013:
Among the most charming of the original details is a Downton Abbey-like servant beckoning screen. [Owner Dr. Michael] Toaff said pushbuttons exist all over the property which correlate to chambers that once lit up on the screen in the servants' quarters. There is even one under the dining room table by which one could summon table service without having to be so uncouth as to call for them aloud.
Though snow is in the forecast, we'd imagine the wraparound stone patio is an ideal place to take in some sun. As a bonus, the detached carriage house is zoned as a rental property.
THE FINE PRINT
Beds: 8
Baths: 5/1
Square Feet: 9,592
Price: $1,800,000
---
379 N Latches Ln, Merion Station, PA 19066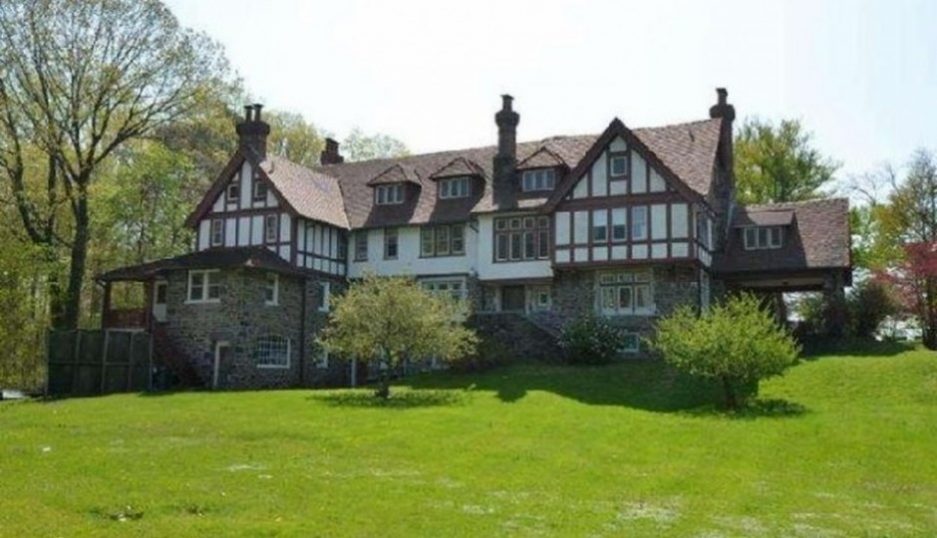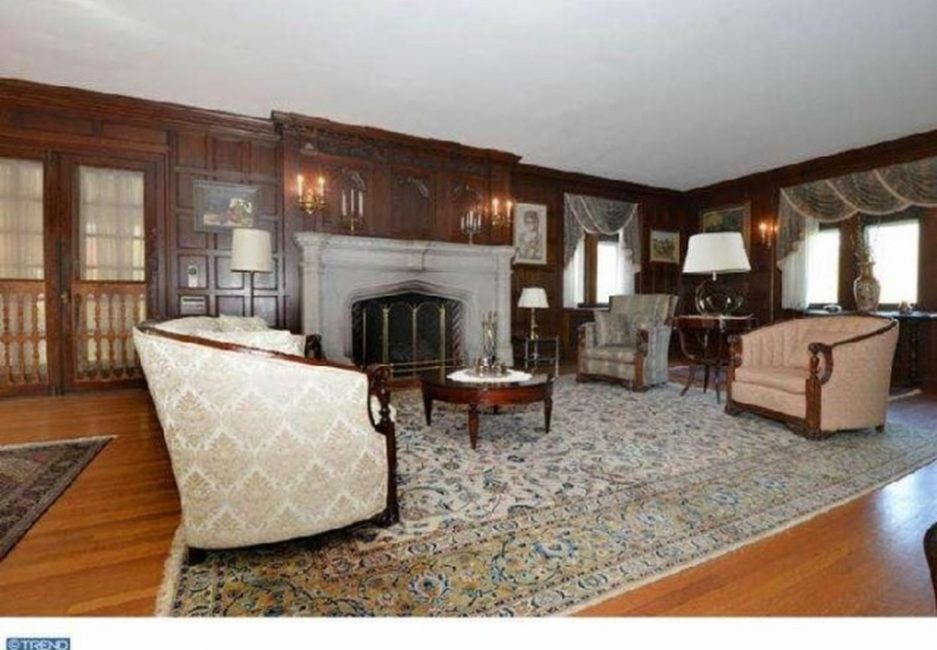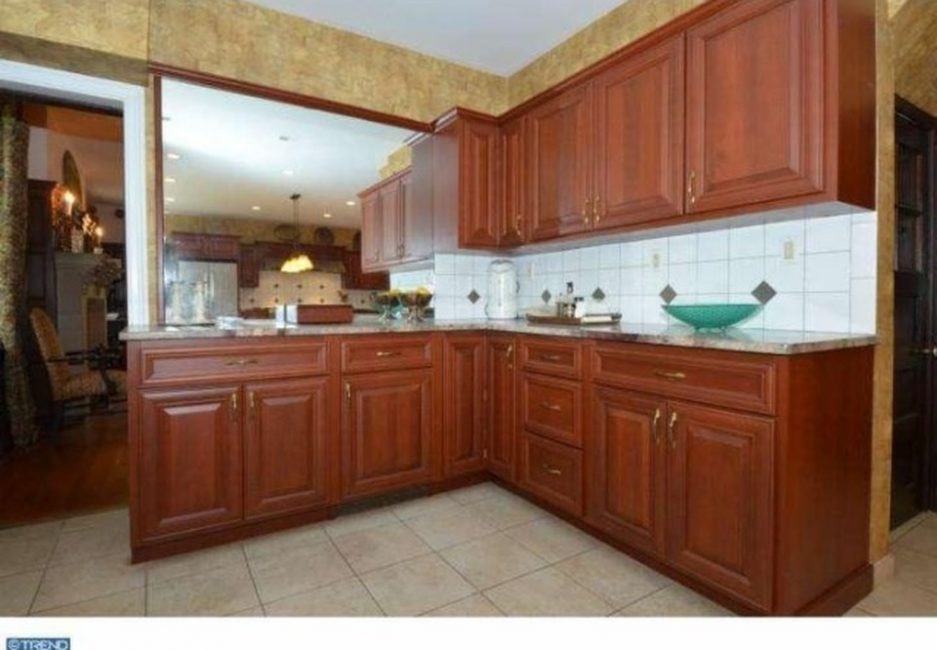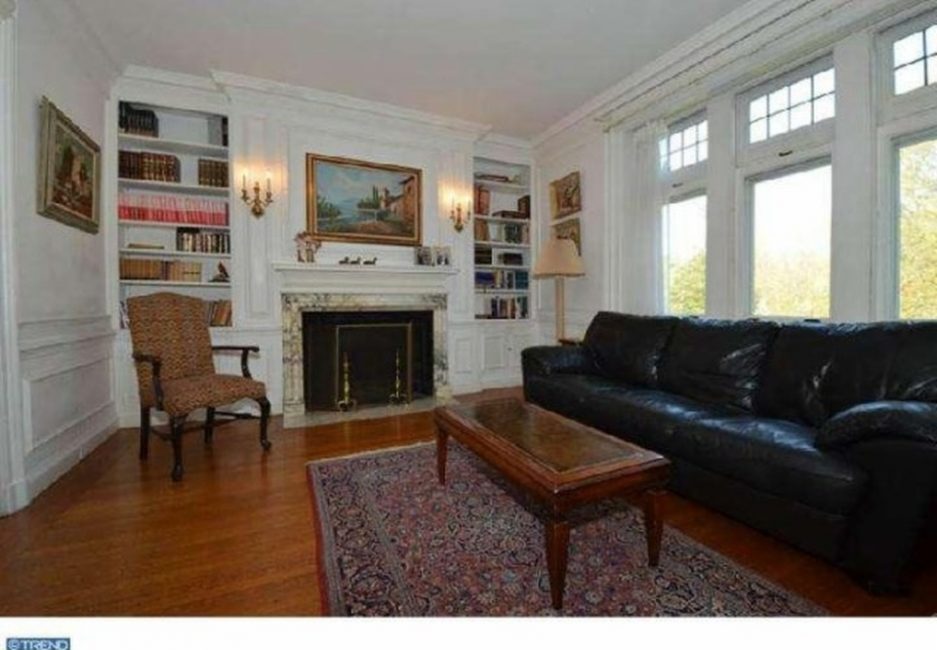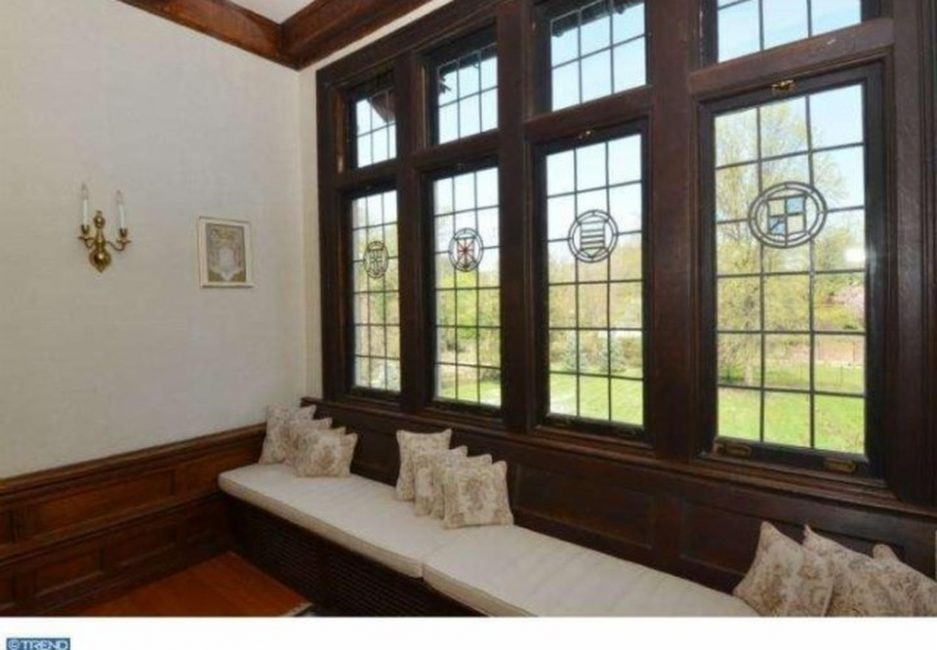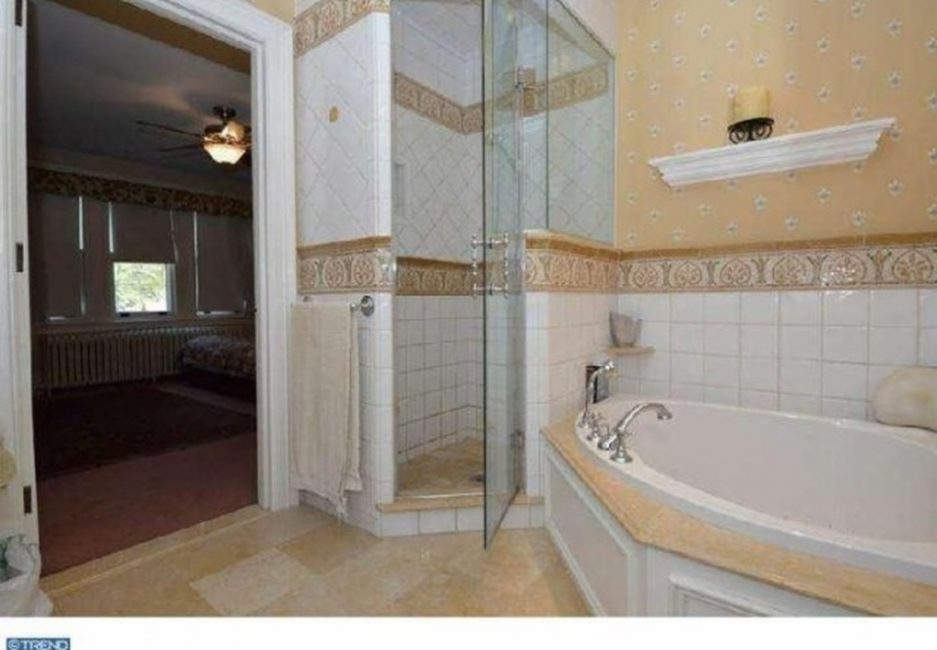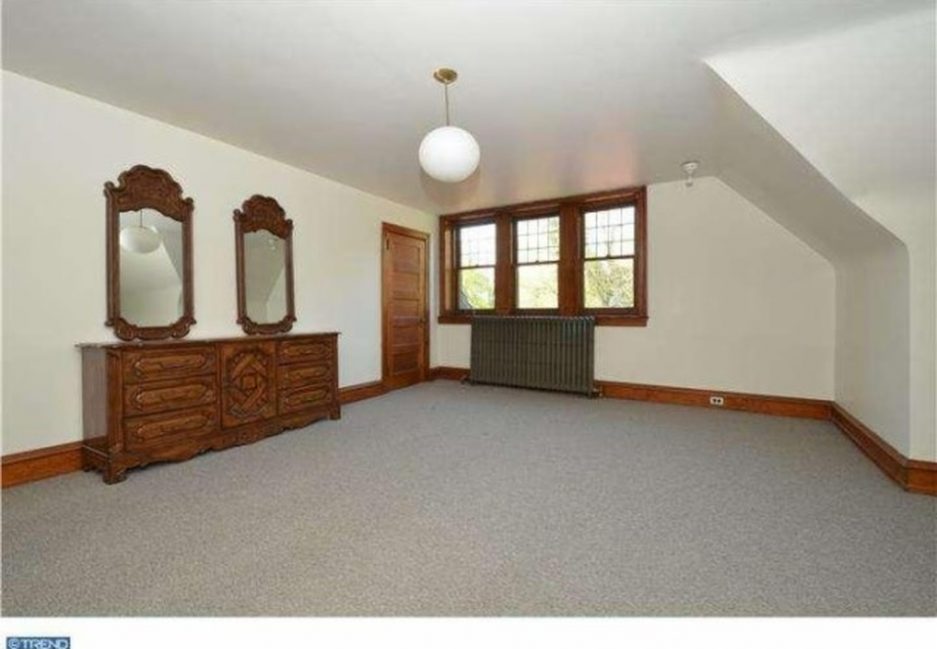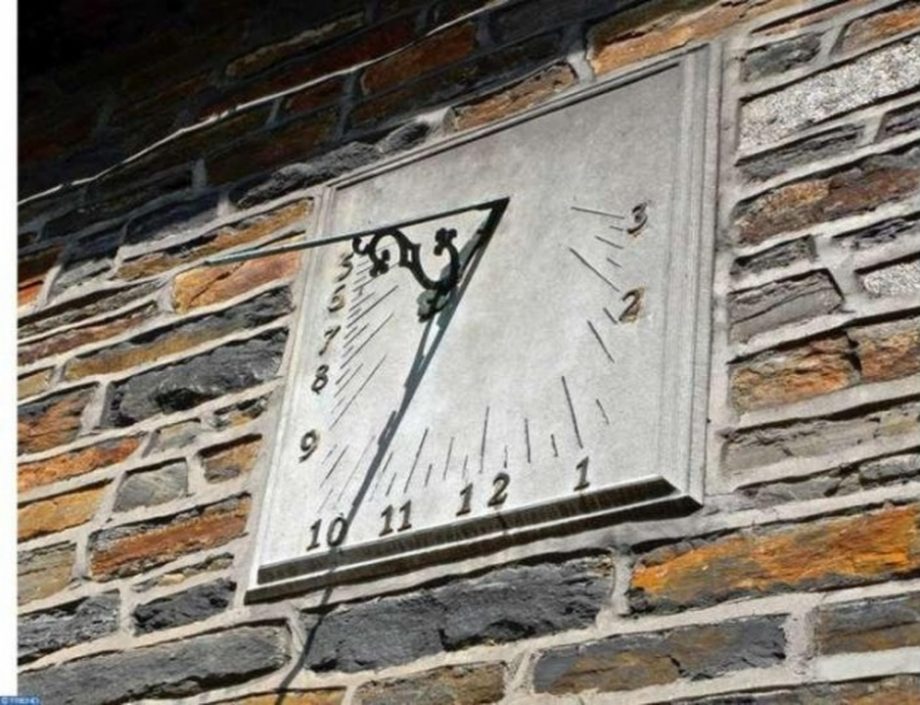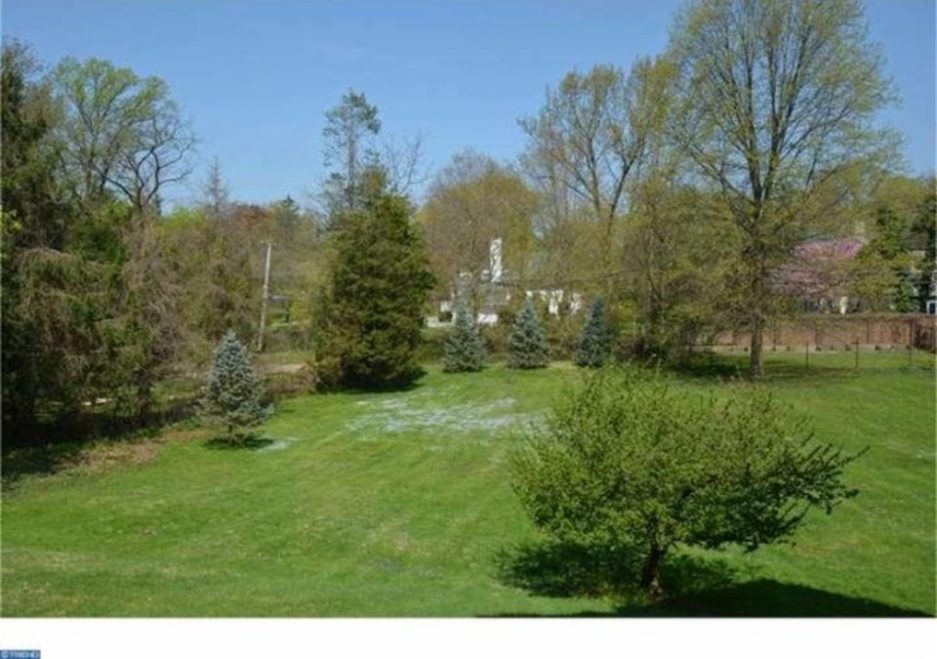 ---
---