New Construction Overlooks Dickinson Square Park, Asks $450,000
The home replaced a vacant lot, but are you in at almost half a million bucks?
---
There is a lot of action on South 4th Street these days. While restaurants and shops fill out the street in Queen Village, head a few blocks south into Pennsport and Dickinson Square West (the 2nd hottest 'hood in America, according to Redfin) and you'll find a bunch of new construction residential projects, as well as the ongoing demolition at the former Mt. Sinai Hospital.
That brings us to the corner of 4th and Tasker Street. Once home to a forgettable (an eye sore, really) vacant lot that looked upon the lovely Dickinson Square Park, a new construction townhome has been finished and now adds some life to the corner.
Here's what it looked like in the past:
Today, it's a brand new home that features 3 bedrooms, 2 and a half baths, hardwood floors, a modern and spacious kitchen, and a finished basement.
While the bay windows are a seemingly ubiquitous design these days, the front one is triangular in shape and has windows angled southward, allowing for elevated views of the park. The whole place is topped by a massive roof deck that offers sweeping views of the city, especially once the inevitable happens and Mt. Sinai is officially torn down.
THE FINE PRINT
Beds: 3
Baths: 2/1
Square Feet: 2,343
Price: $450,000
---
1540 S 4TH St PHILADELPHIA, PA 19147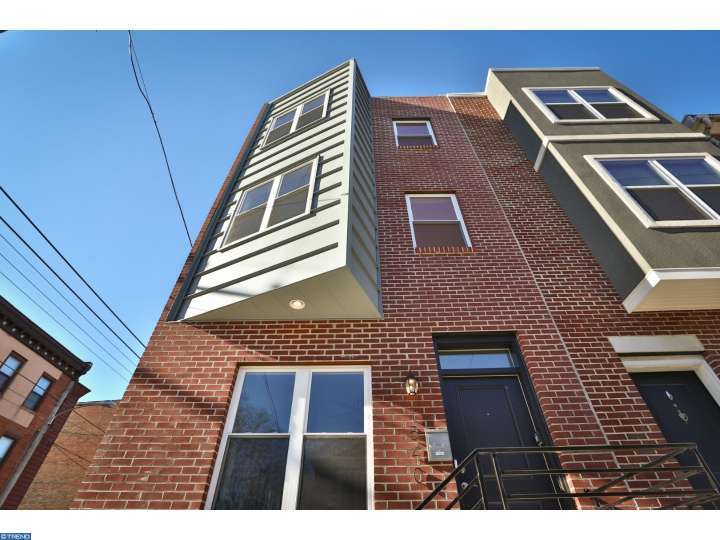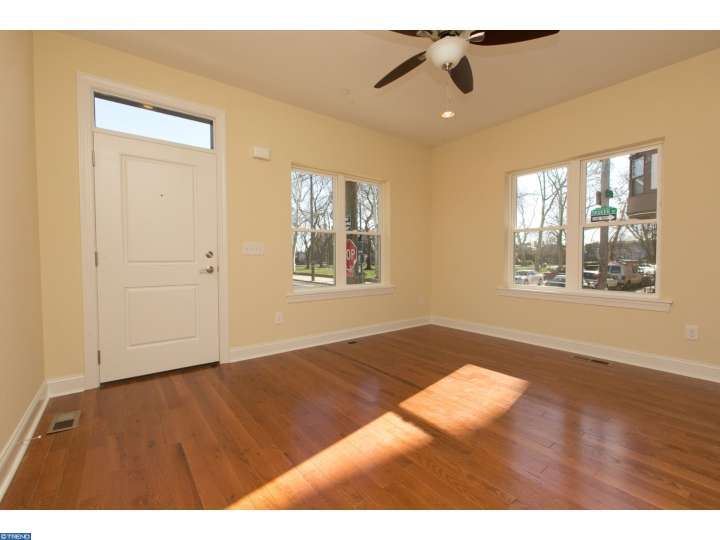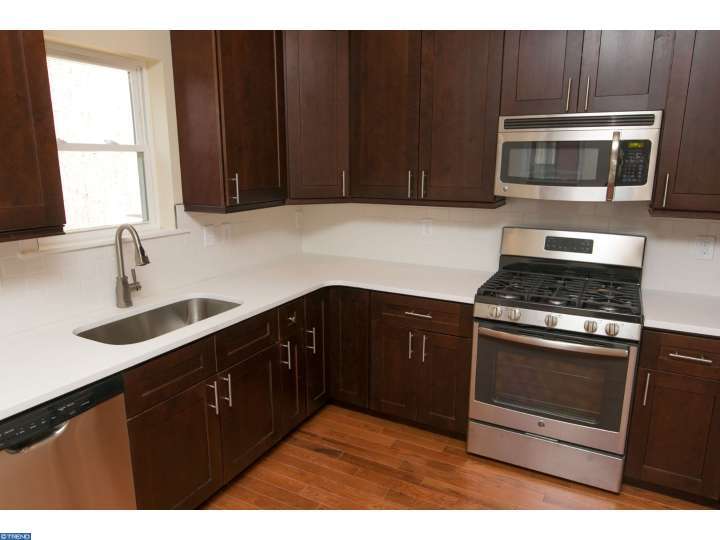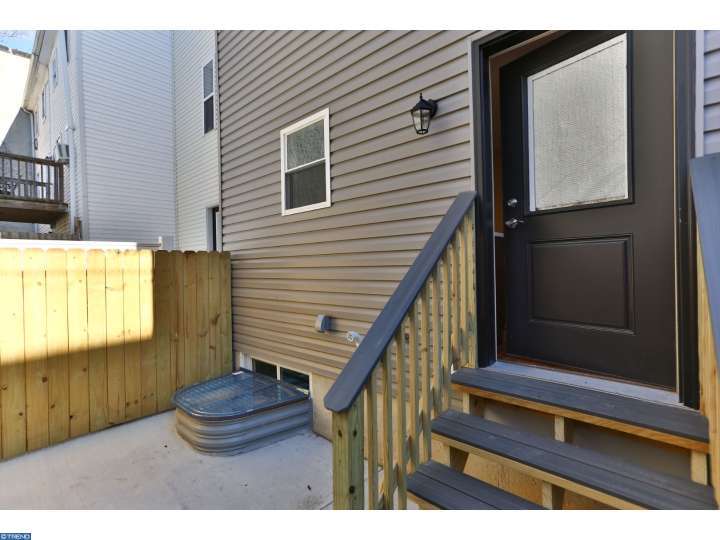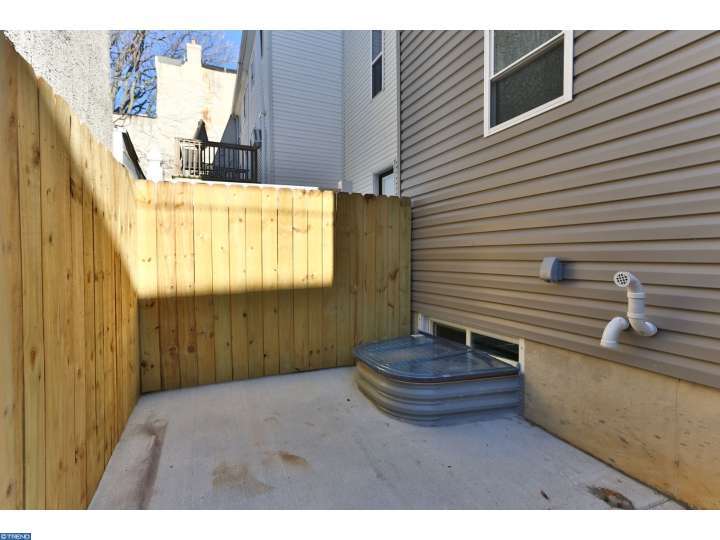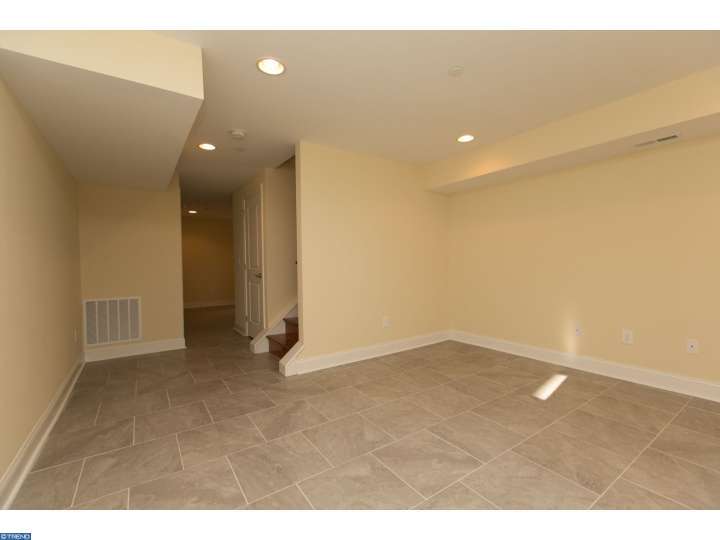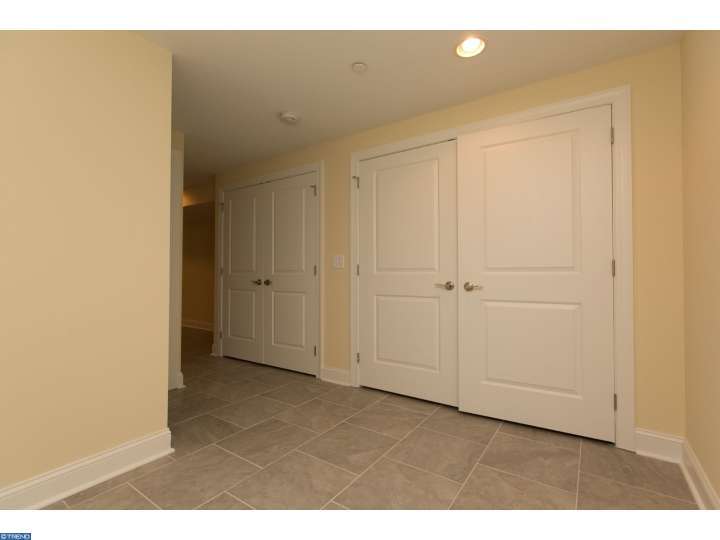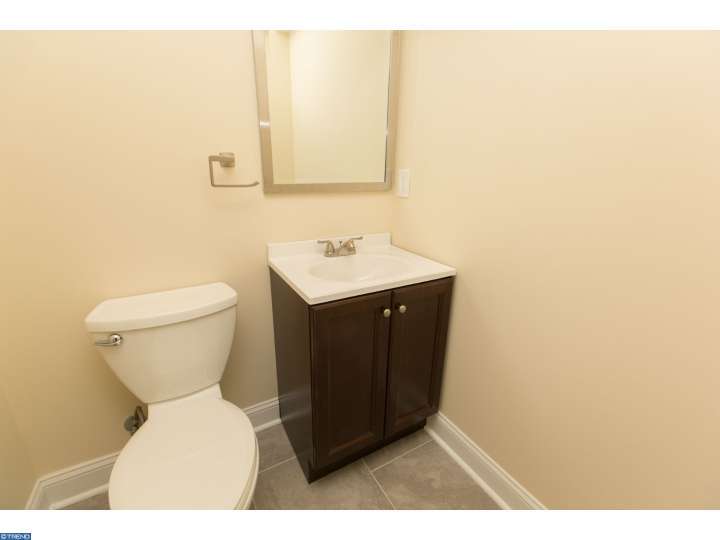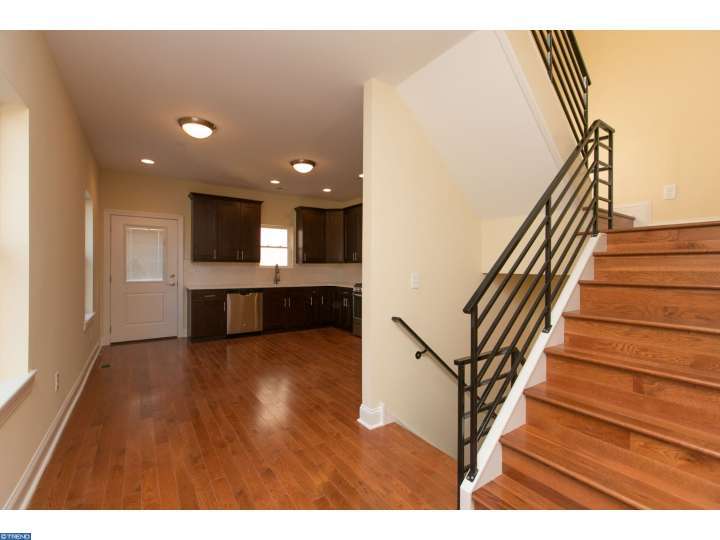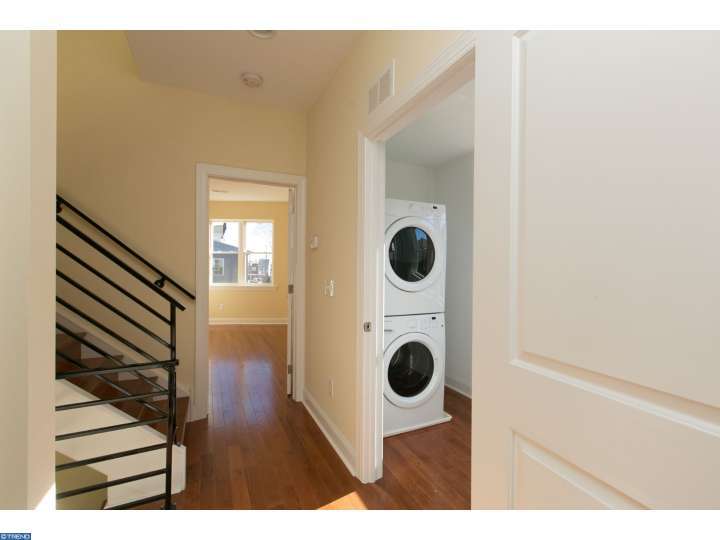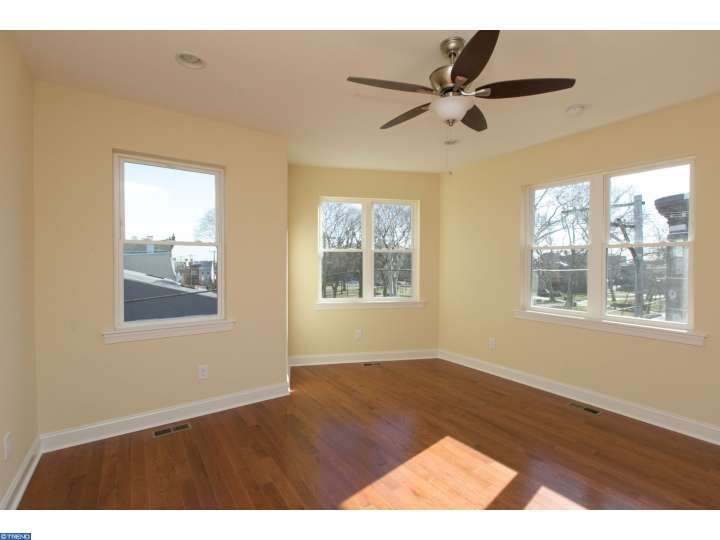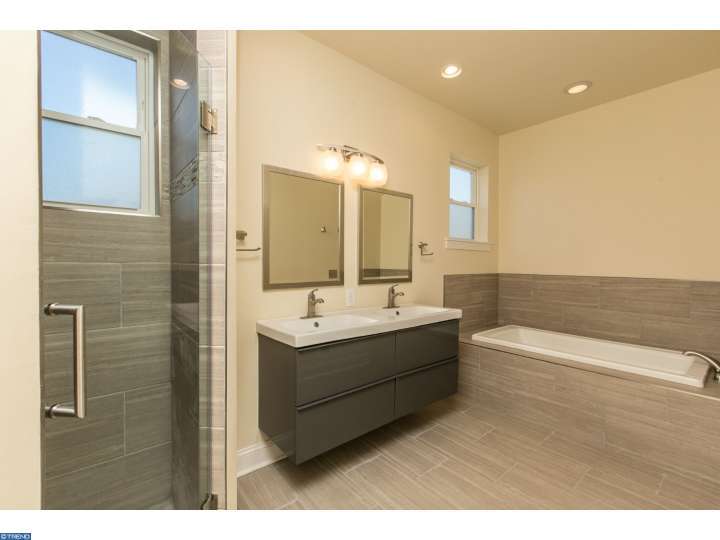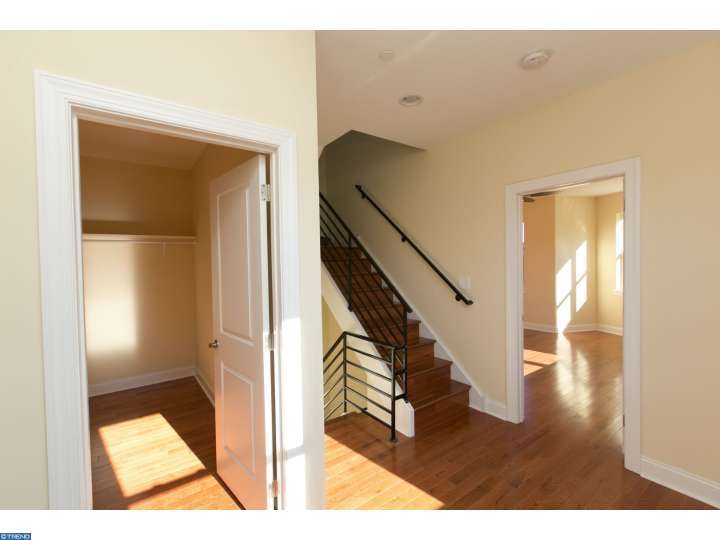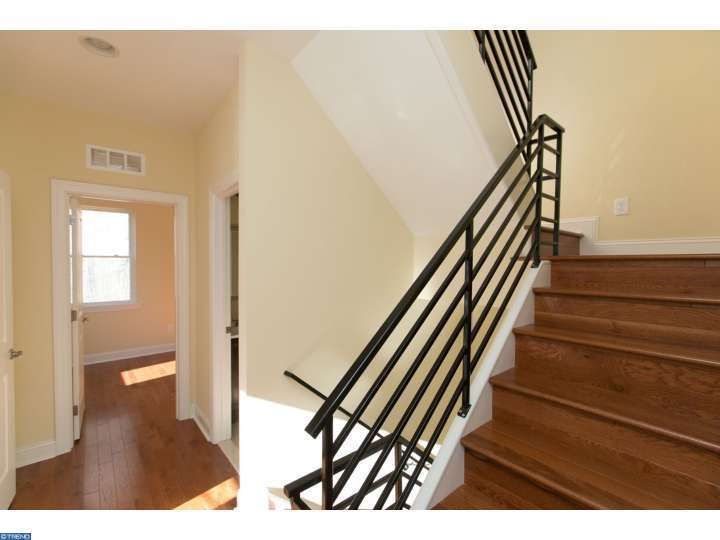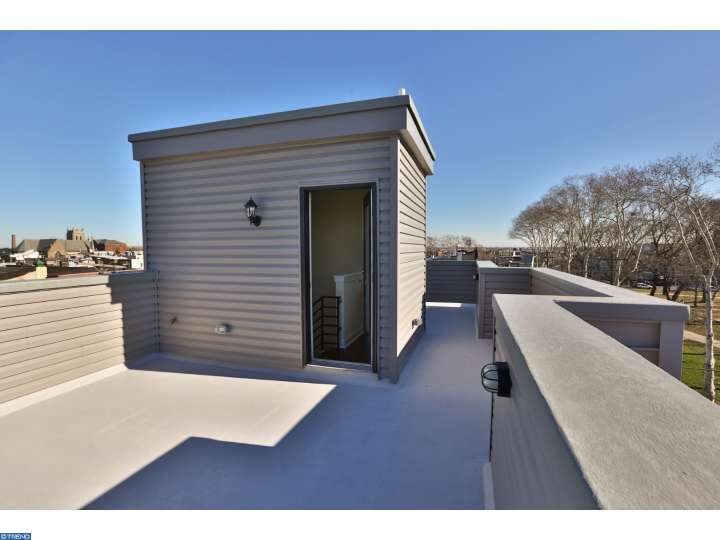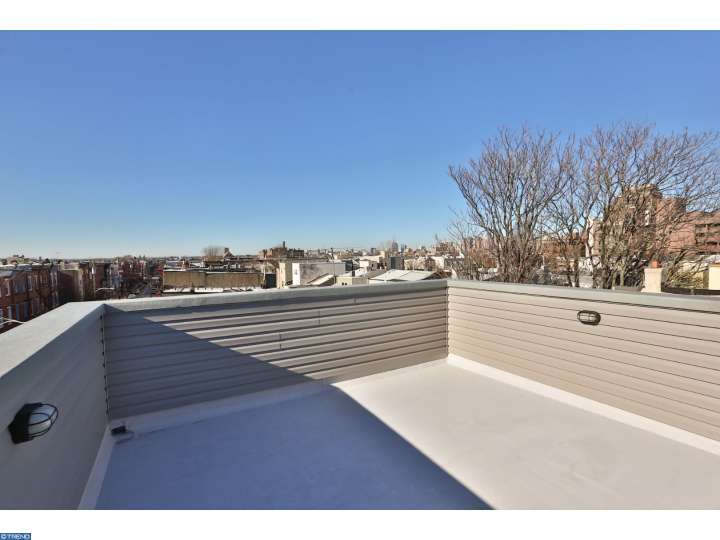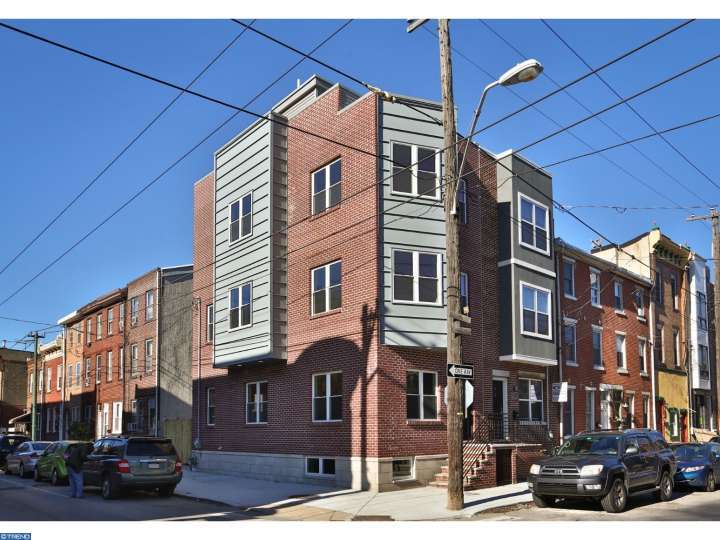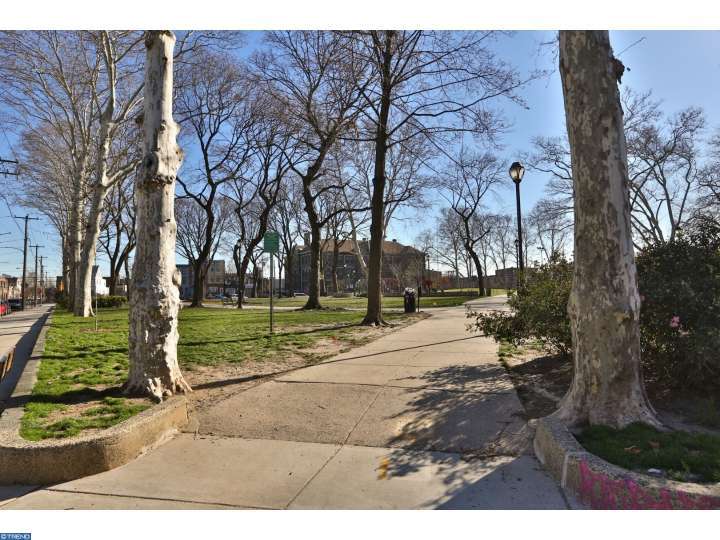 ---
---