Trinity Tuesday: Hidden Bella Vista Dwelling in the Middle of Everything
The 800-square-foot abode has easy access to the neighborhood's better amenities.
---
It's easy to slip into hyperbole when writing about distinct homes, but in the case of this South Philadelphia trinity house we promise we're not exaggerating when we say it is perfectly situated. Seriously, WalkScore this joint and you'll see it's almost within equal walking distance to four parks and playgrounds and it's got a bevy of neighborhood, bars, shops, and restaurants surrounding it.
What makes it really unique though is that in spite of being in the middle of everything, it's not lacking in privacy. In fact, it's on the 800 block of twee Kater Street, so there's almost little to no traffic most of the time.Tack onto that the fact that it's a rear unit with an alley entrance and you've got your self a charming concealed haven in the city. Here are some of its interior features:
Eat-in kitchen with attached laundry
Brick fireplace in living room
Bathroom adjacent to bedroom on second level
Living/bedroom space on top floor with vaulted ceiling, staircase skylight
Specs and photos below.
THE FINE PRINT
Beds: 2
Baths: 1
Square feet: 800
Price: $325,000
---
815 Kater St, Unit B, Philadelphia, PA, 19147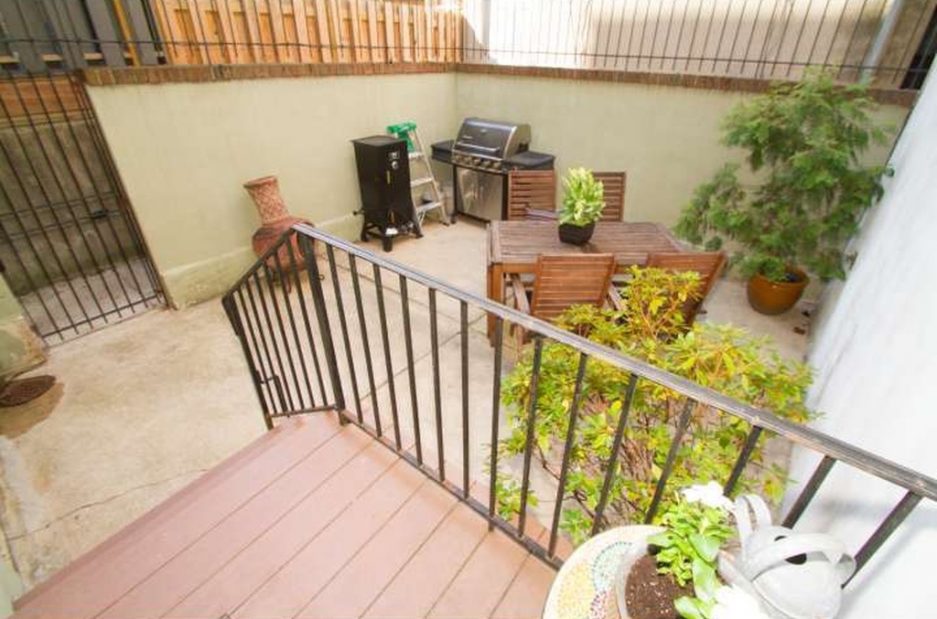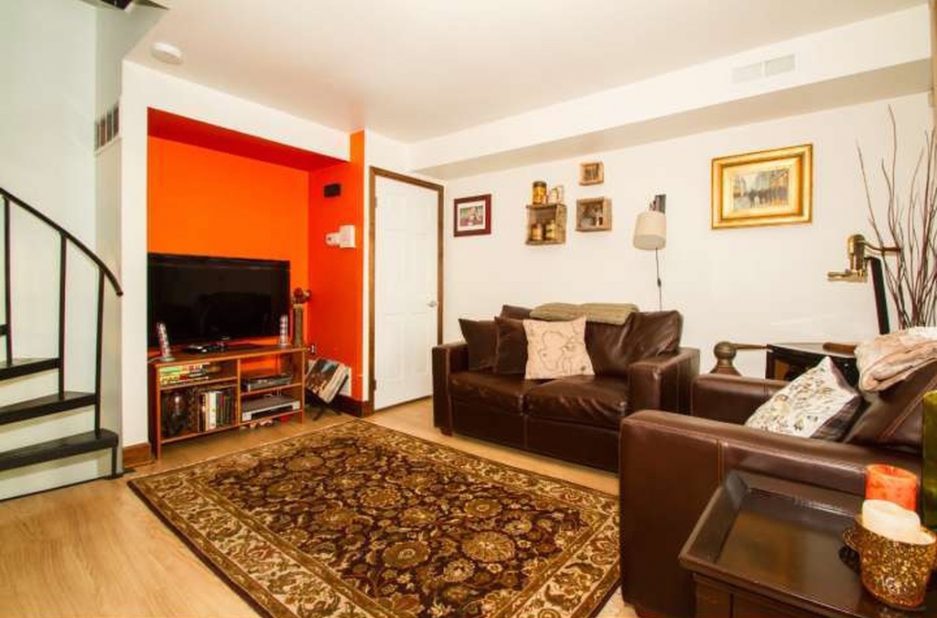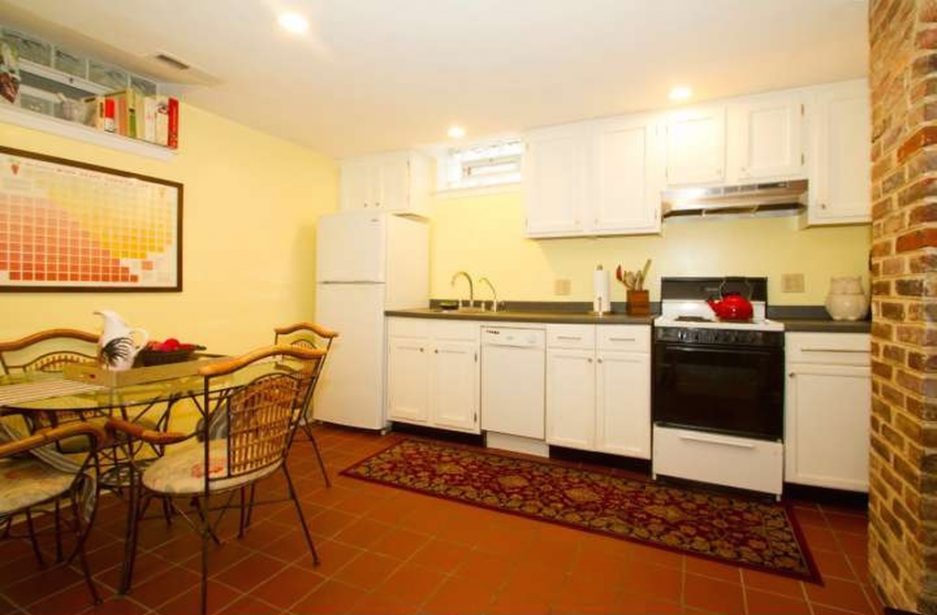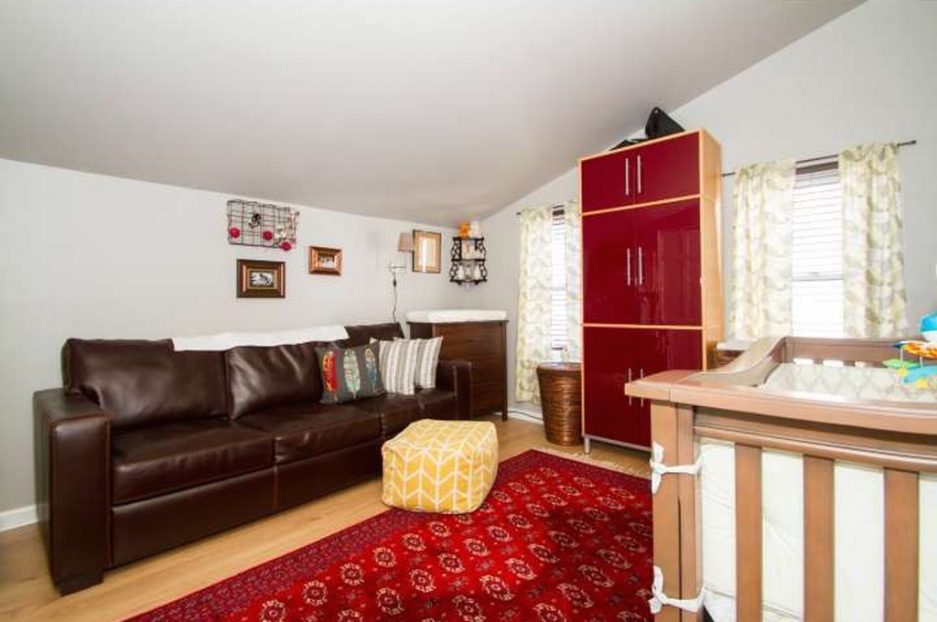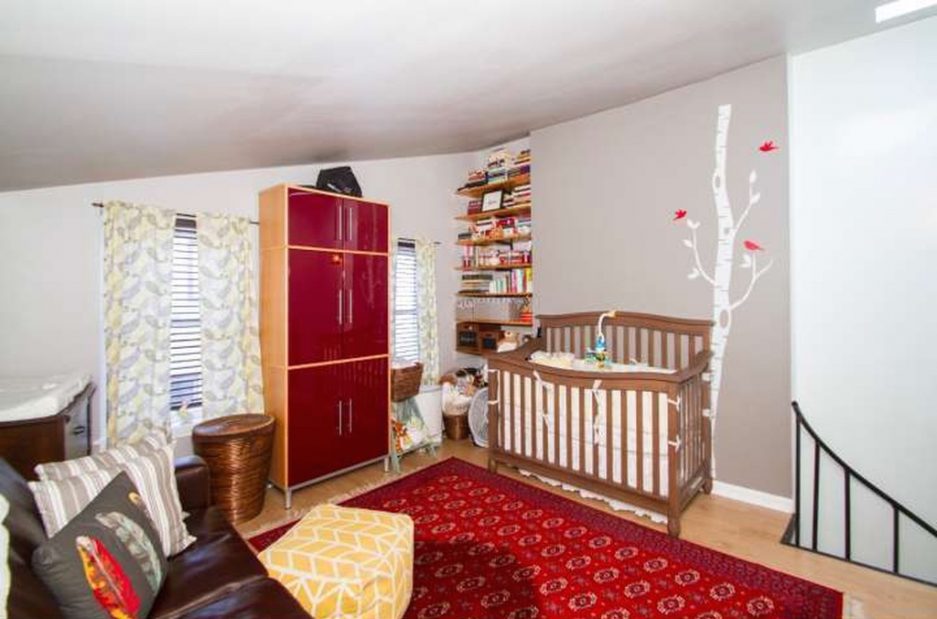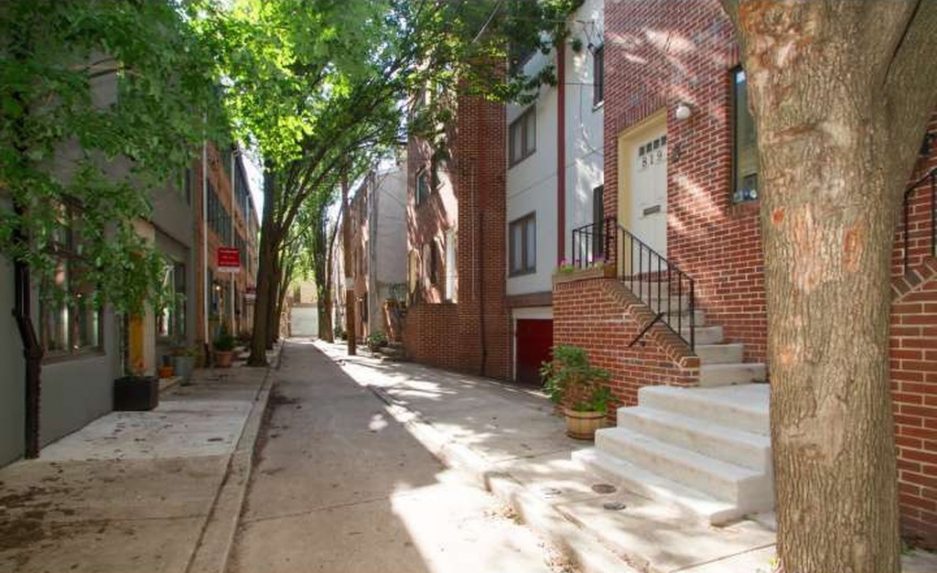 ---
TREND images via Zillow.
Listing: 815 Kater St, Unit B, Philadelphia, PA, 19147 [Elfant Wissahickon Realtors]
---