Pipersville Mansion Might Just be the Ultimate Home for Outdoorsy Types
The rustic Bucks County landscape can be enjoyed year-round with dramatic views, trail access, a luxurious pool and sport courts.
---
Talk to almost anyone who is not from Pennsylvania and they would be quick to tell you that they're envious of of the fact that we get to enjoy each of the four seasons in all of their glory. Sure, it's been hot and muggy, but nothing beats Philly in the summertime. Oh wait, yeah there is, it's called fall and it's absolutely gorgeous 'round these parts.
Whether you like to hike rustic trails, jump in a pile of leaves or simply love to bask in the golden hues of the season, this listing in Pipersville might just be the perfect spot to enjoy the fall.
The surrounding landscape is stunning, and you can experience it in more ways than one. The Zaveta-built estate boasts a bevy of windows of all shapes and sizes, including multiple areas with floor-to-ceiling windows allow the outside to come in. Also, there are multiple fireplaces to keep you warm once the weather finally cools off and a newly remodeled kitchen to bake all kinds of delicious pies and goodies for the holidays. Also, holy moly, look at all the natural light in the kitchen.
More outdoorsy types can head out to the massive deck that seemingly towers over the slope below. Seriously, it's like a tree house. Take it one step further and check out the tranquil gazebo at the edge of the cliff that overlooks the Tohickon Creek. The home even backs up to multiple trails, so you could go the extra mile and experience the natural beauty of the surrounding area with a fall hike.
The outdoor area also features a luxurious pool and spa with a waterfall and there's also a combined tennis and basketball sport court. We've only got one question: where's the rock climbing wall? Oh yeah, Mother Nature made one over by the gazebo. See, it might very well be the ultimate home for outdoorsy types.
Don't miss the gallery after the fine print.
THE FINE PRINT
Beds: 5
Beds: 4/4
Square Feet: 5,390
Price: $1,449,000
Additional Info: Multiple garages, wine tasting area, remodeled kitchen
---
7055 Stump Rd, Pipersville, PA 18947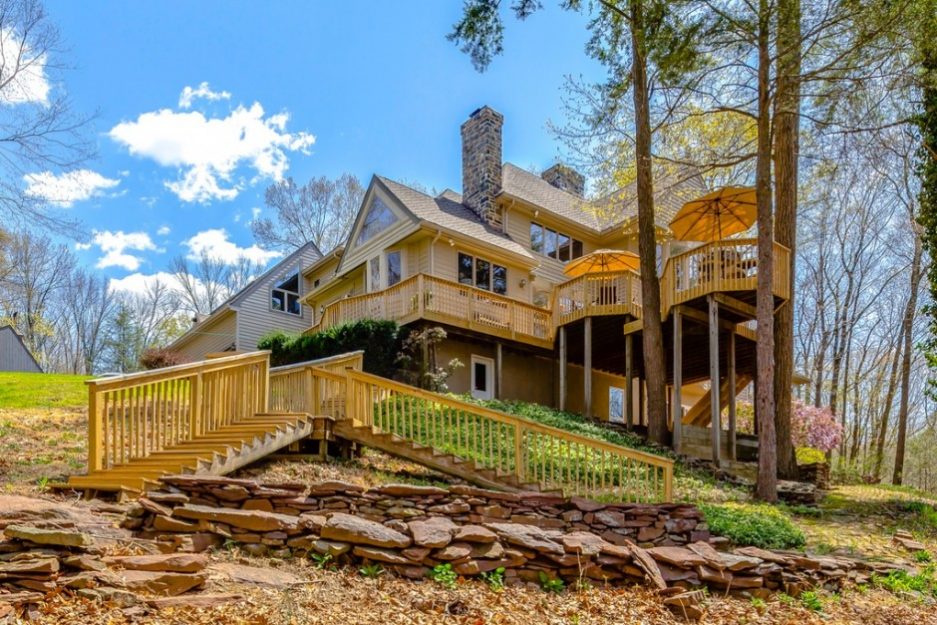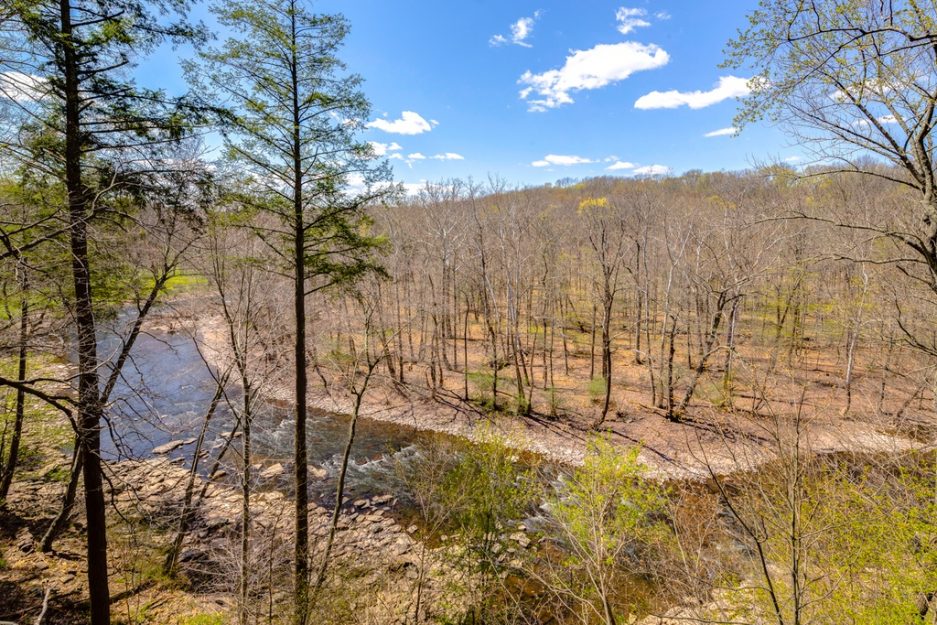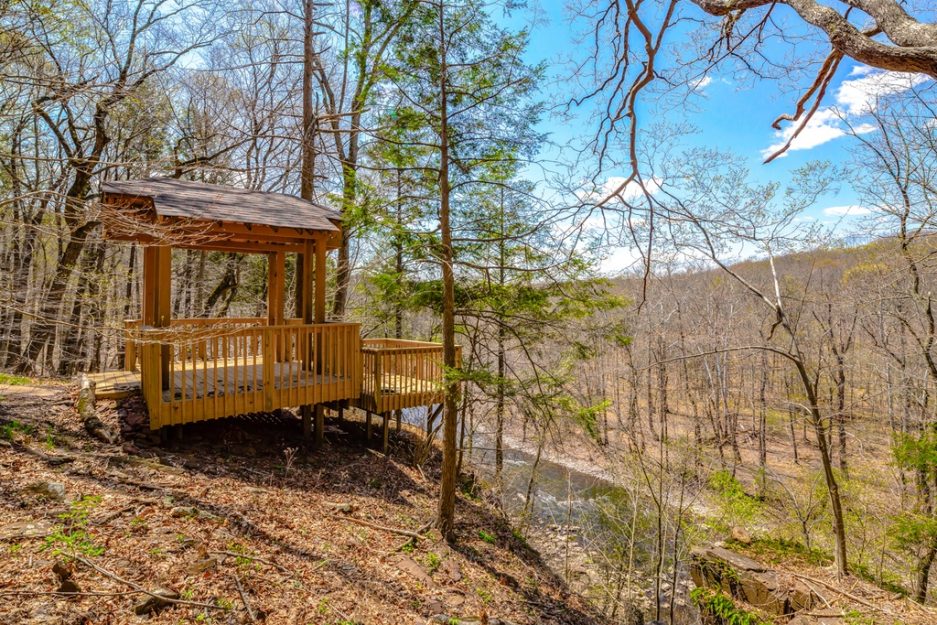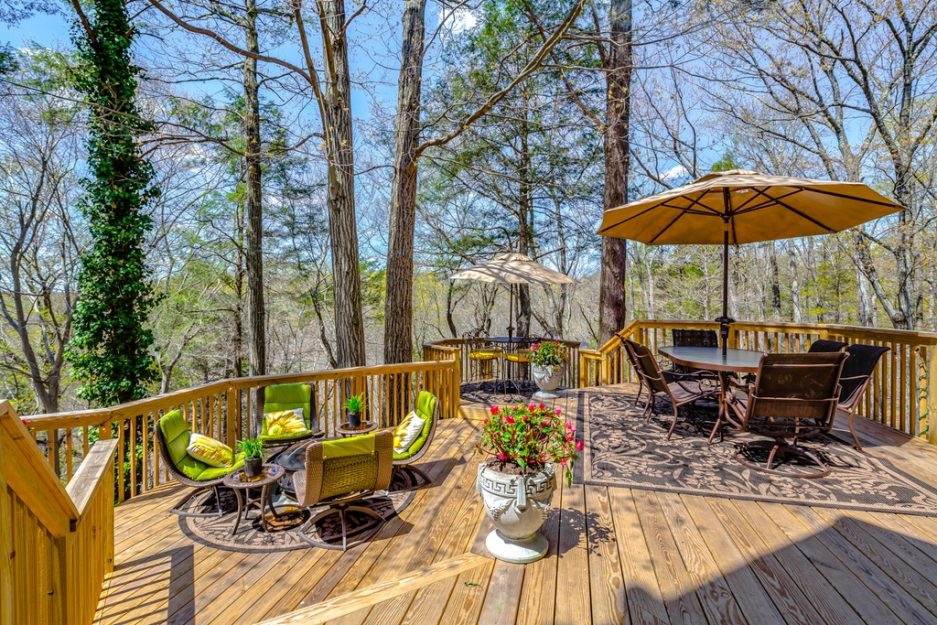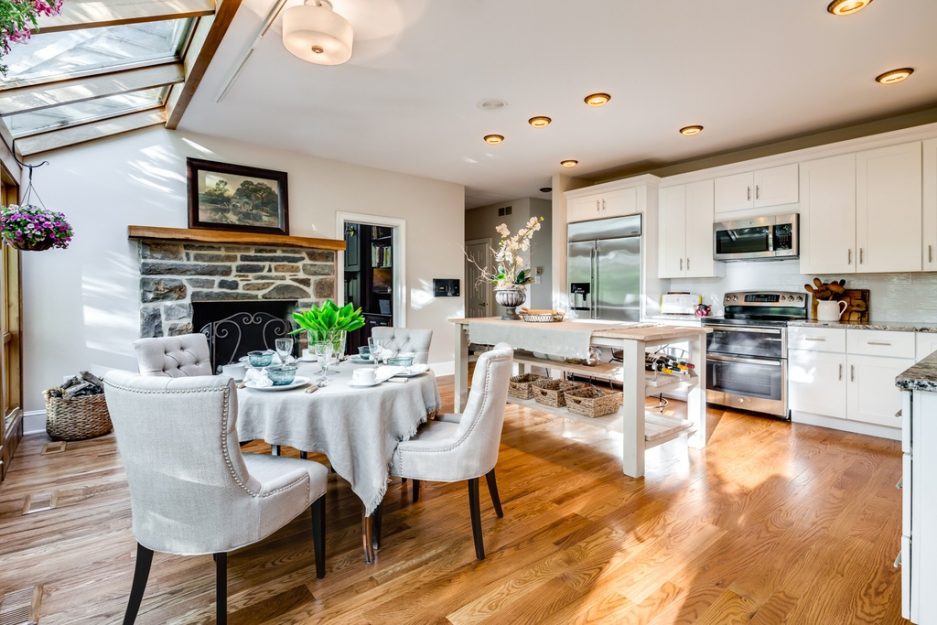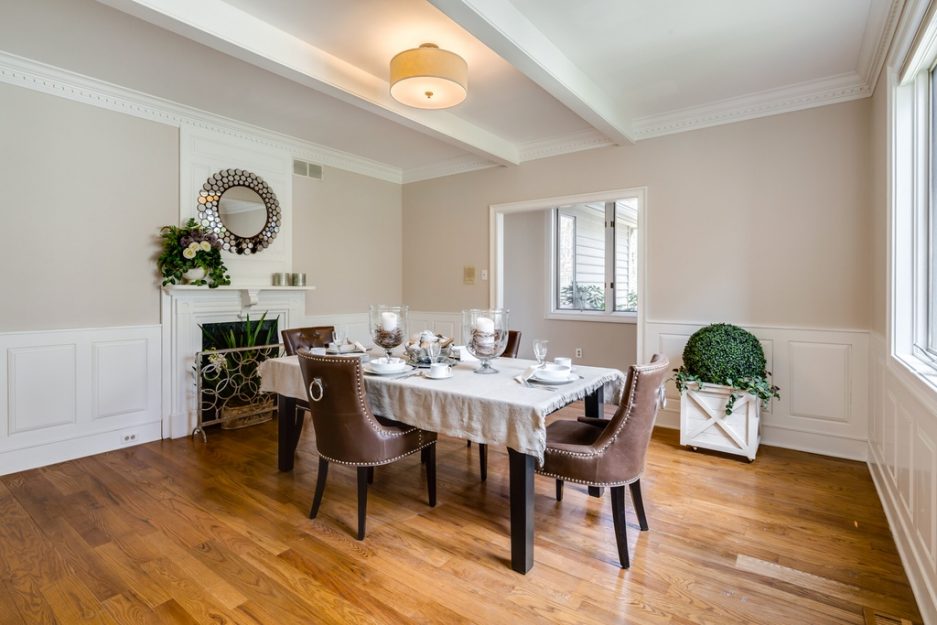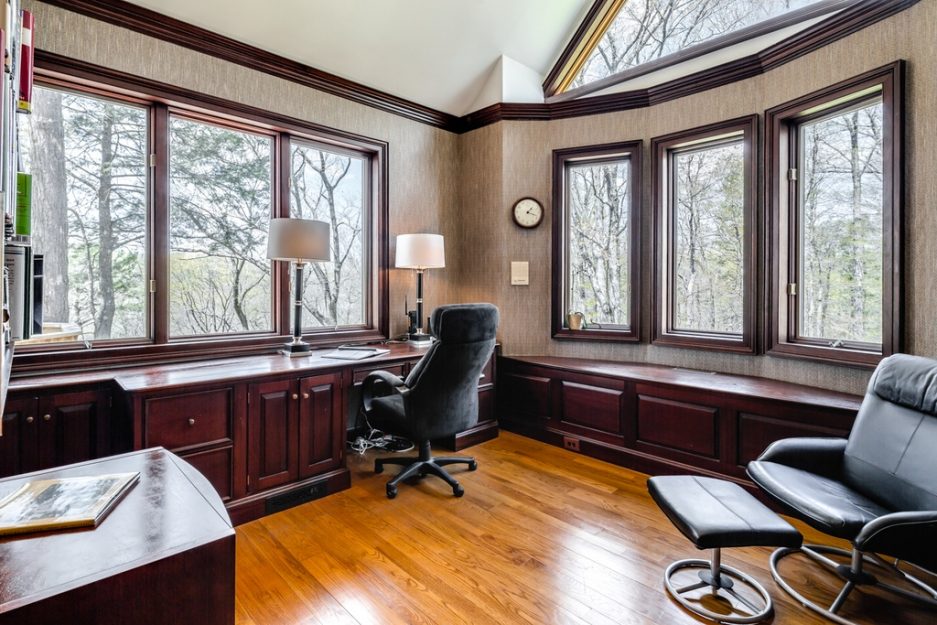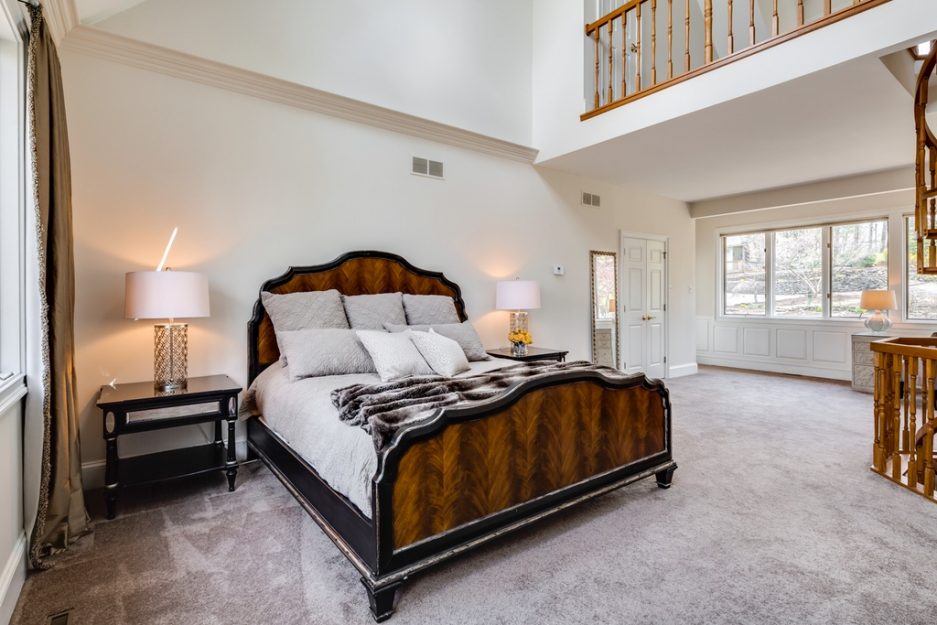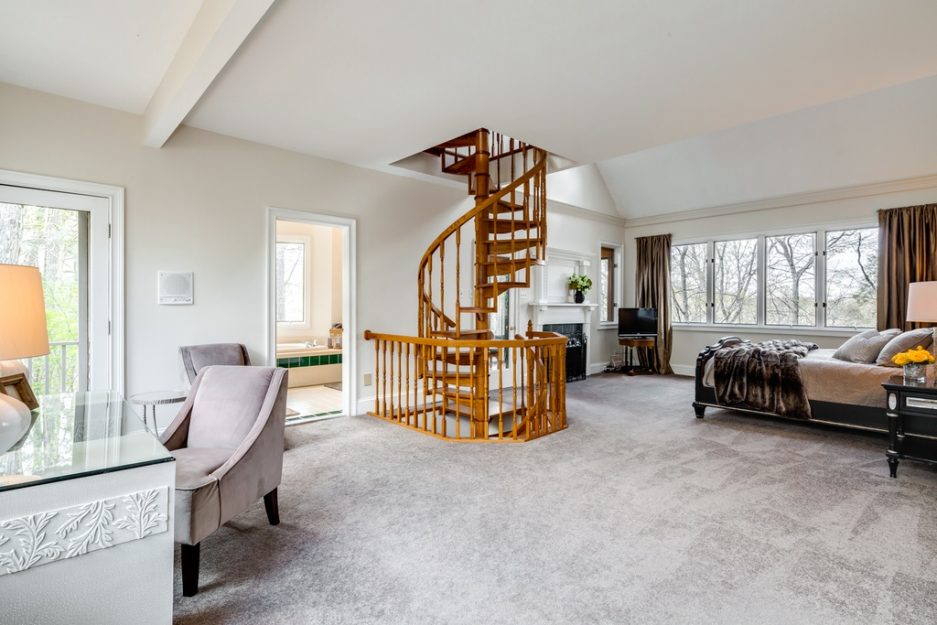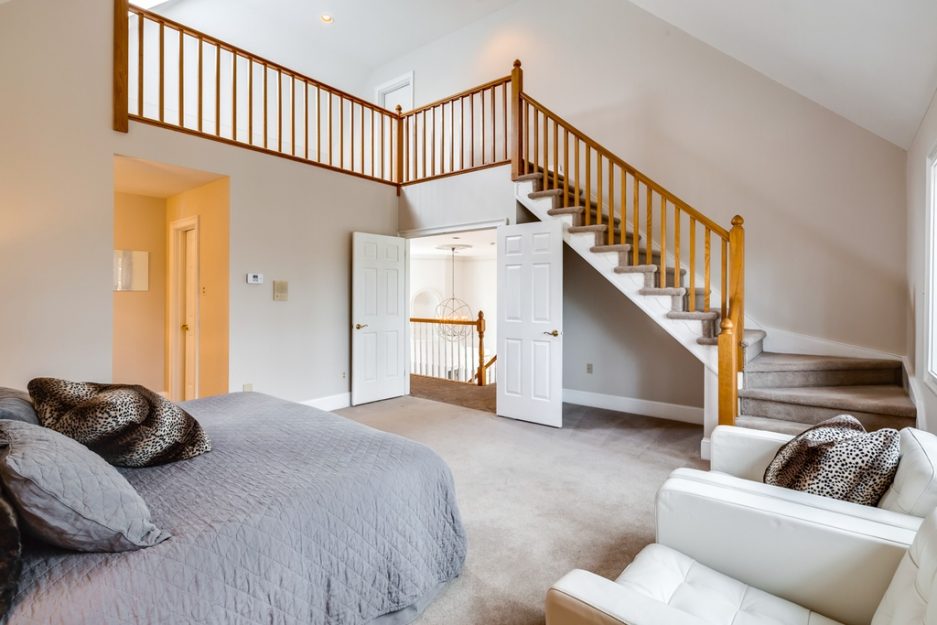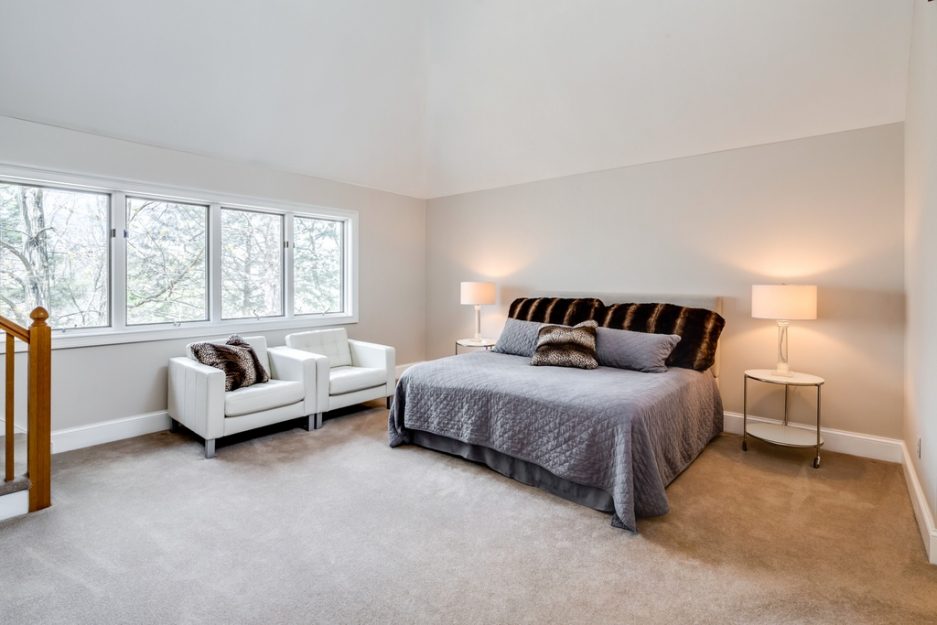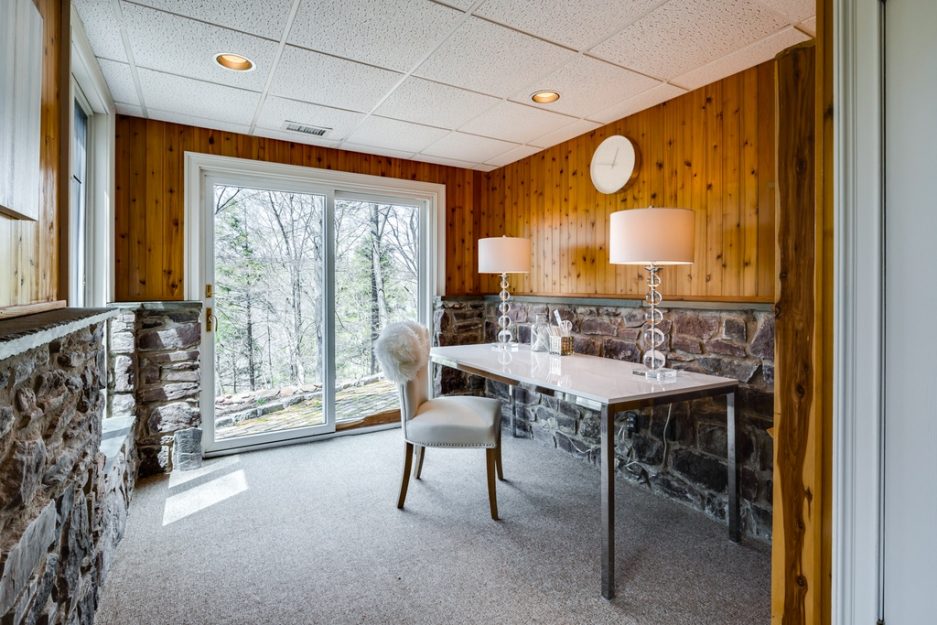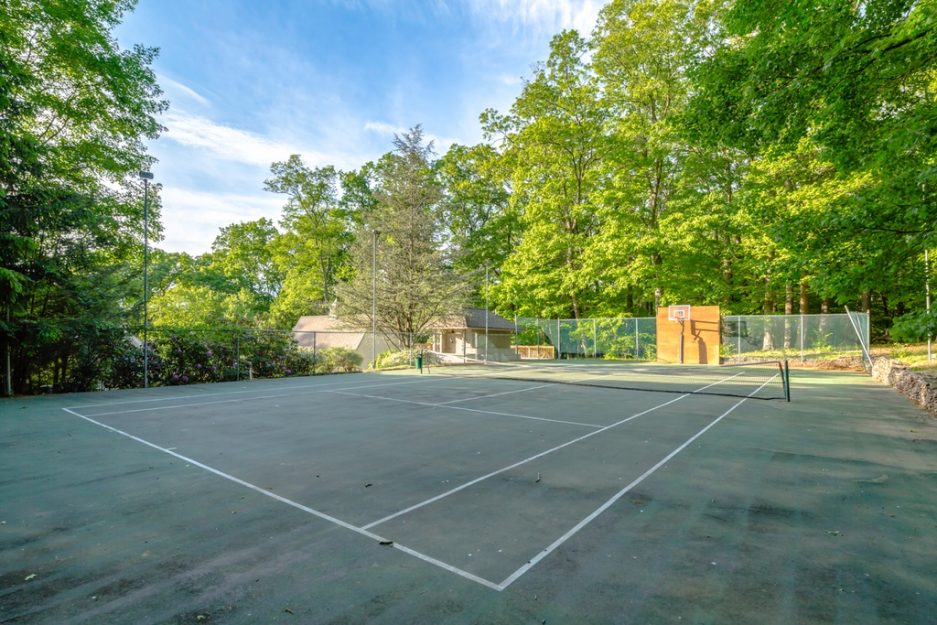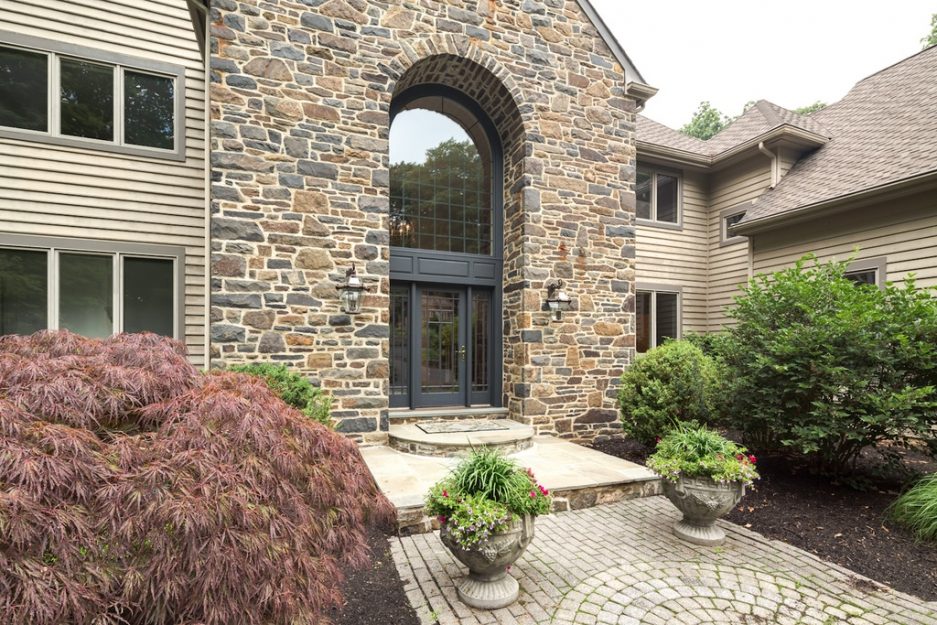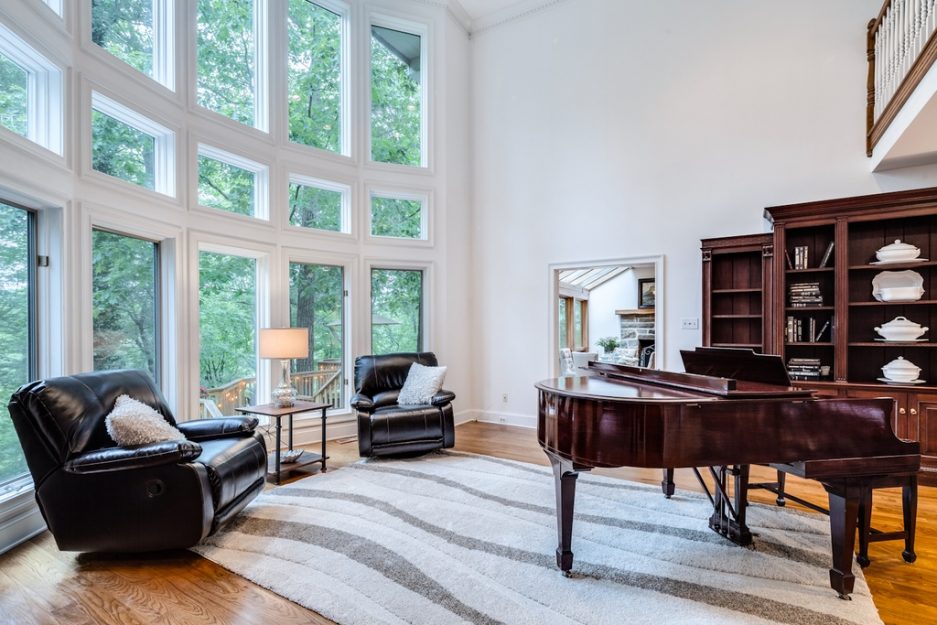 ---
Get at us:
Send all tips (including fancy Philly area houses like this and this) to property@phillymag.com
Like Property on Facebook!
Follow along on the Twitter machine @PropertyPhilly
Get pin-happy on our fun Pinterest boards Phillyscape and Philly Home
Don't forget to use the hashtag #phillyscape on your cool Instagram and Twitter pictures. We might just pick yours to be Property's next Photo of the Week!
---